Scholarship of the Franco-German Youth Office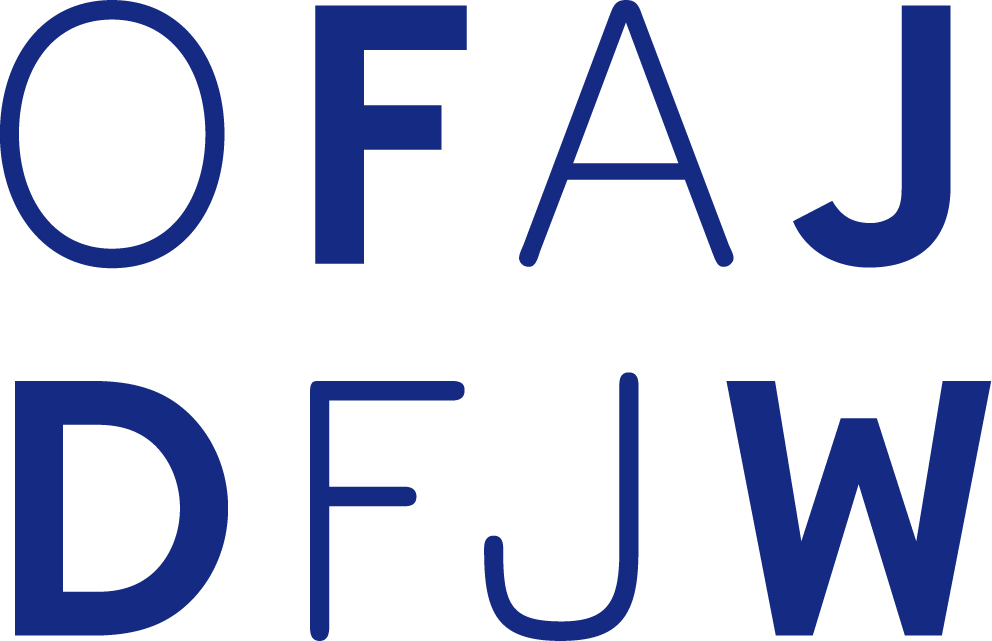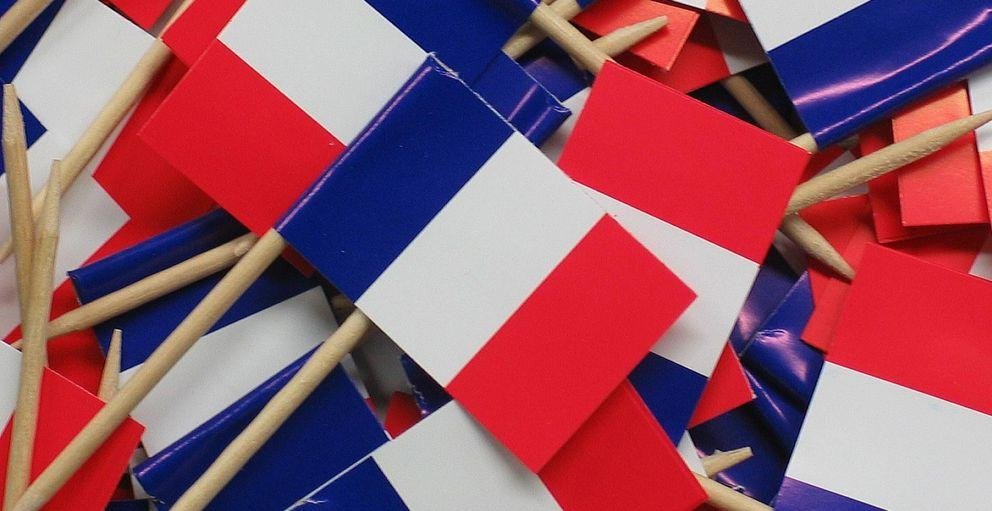 The applicant must meet the following criteria:

Students of all degree programmes
Age under 31
Permanent residence in Germany
"special support needs"
The grant is awarded exclusively to young people who would not be able to complete an internship in the partner country without the support of the DFJW. The "Declaration of Young People with Special Support Needs" ("Erklärung Jugendliche/r mit besonderem Förderbedarf" – only available in German) is therefore mandatory for an application. If at least one of the criteria listed in the document applies to you, please complete it.


The internship must meet the following criteria:

Compulsory internship or internship strongly recommended within the framework of the degree programme
Minimum duration: 4 weeks
Host institution: Company or institution in France
Internships in German institutions (such as embassies, Goethe-Institutes, German schools, etc.) are not funded!
The sum of the internship allowance plus any scholarships granted (e.g. internship allowance plus Erasmus+) must be less than 1,000 euros per month. The DFJW will then grant the difference (but a maximum of 300 euros/month).
Max. 300 euros per month (for max. 3 months)
Flat rate compensation for travel to and from the place of study
Possibility of combination with Erasmus+ scholarship or other scholarships
Excluded: DAAD and other DFJW scholarships
Payment of the scholarship amount after submission of the internship report.
The complete application must be submitted via e-mail to auslandspraktikum@uni-passau.deat least 6 weeks before the start of the internship. The ZKK will then review the application and forward it to the DFJW. Internships that have already been completed or started cannot be funded.
Application
Various documents must be submitted to the ZKK for the application. A large number of these are currently only available in German. A list of the required documents can be found on the German version of the page at Vor dem Praktikum. If you need assistance with the application process or if you have any questions, please contact auslandspraktikum@uni-passau.de.
An internship report must be submitted directly to the DFJW no later than one month after the end of the internship. This serves to inform subsequent scholarship holders and can be published by the DFJW.