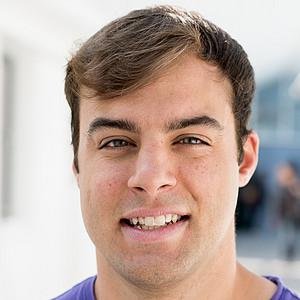 What is special about the programme?
I can choose from many different fields, such as English or German Studies, and am able to construct my degree programme through a wide choice of modules.
Why did you decide to study in Passau?
For me, Passau is the ideal place to study: the city is beautiful, small and just a typical student town.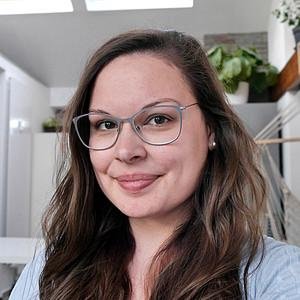 Sina Bittner
Studying M.A. European Studies/double master's degree with Strasbourg
"I am excited about the international and interdisciplinary orientation of the European Studies double master's programme, with integrated stays abroad, internships and many elective options. The individual focus in the Master's programme enables ideal preparation for one's dream job in the international field. Passau as a location offers the perfect mix of small town and big city, cosmopolitan and multicultural, but also familiar and well connected. Here you can make contacts for life, both personal and professional, and make great friends."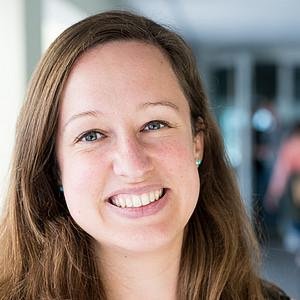 Why did you choose the programme?
The double master's programmes with Strasbourg and Málaga offer me the possibility of international orientation: that's why I chose Passau.
What is special about the programme?
I can study application-oriented focus areas like Digital Humanities, and I have access to the large selection of languages taught by the Language Centre, which even offers 'exotic' languages such as Thai and Indonesian.