Double master's degree in European Studies with Málaga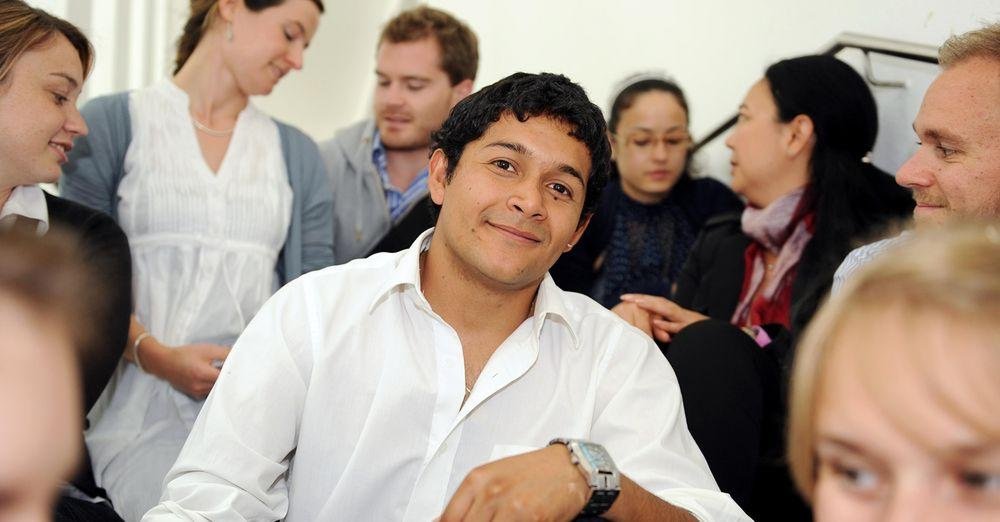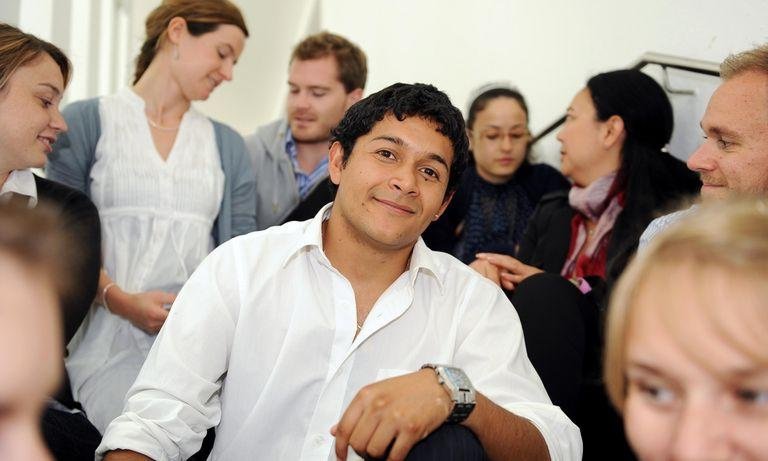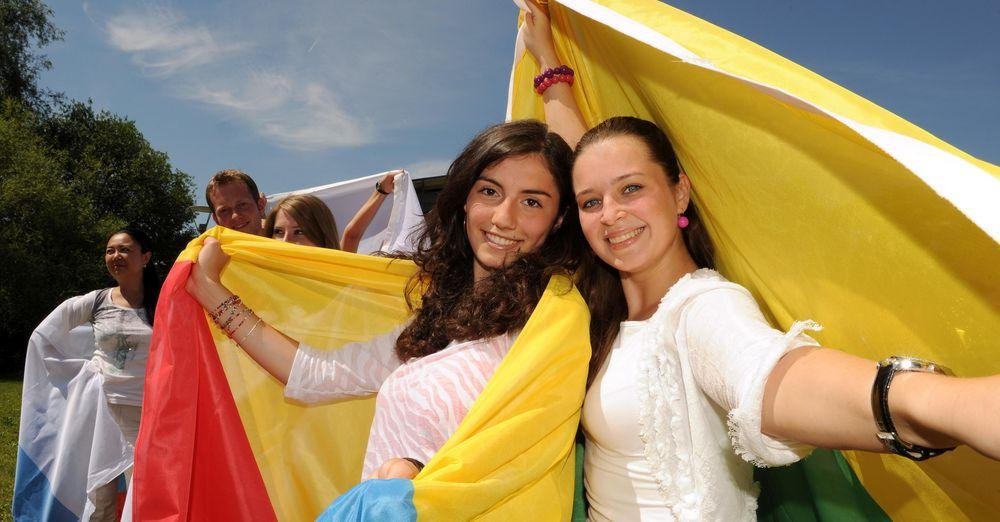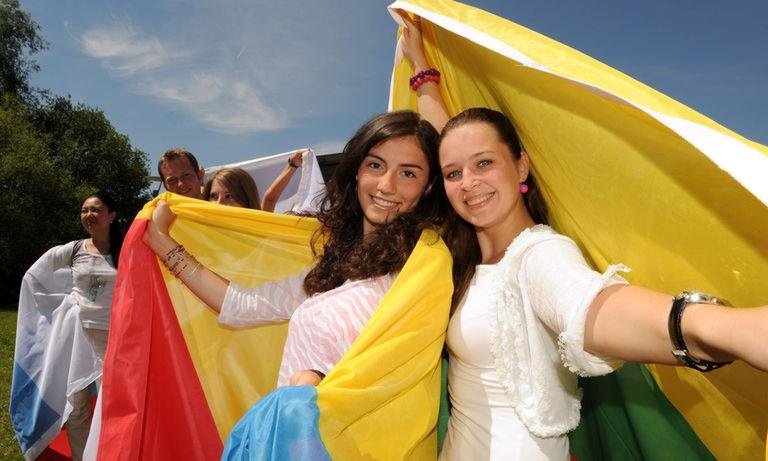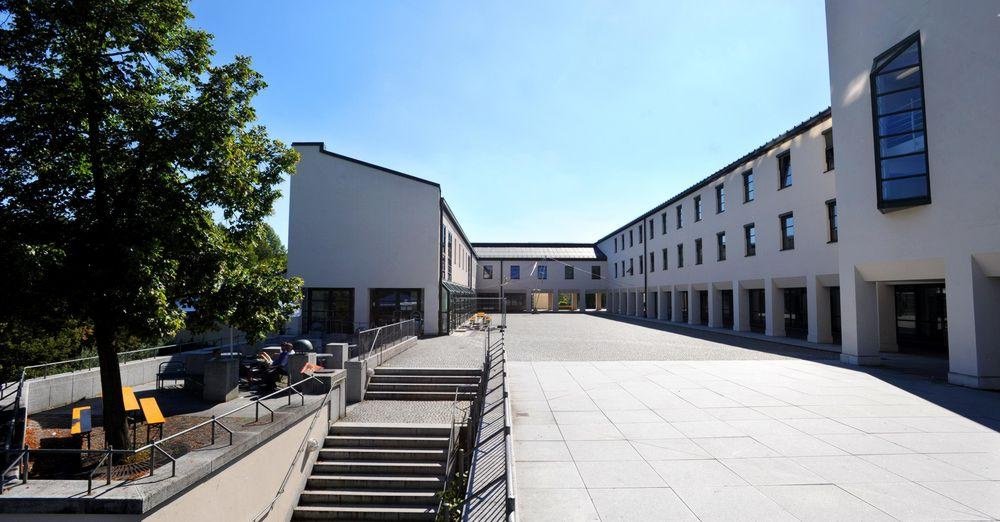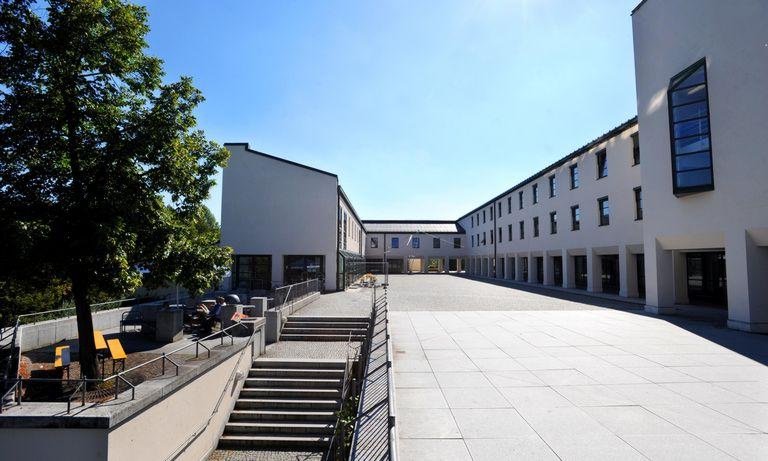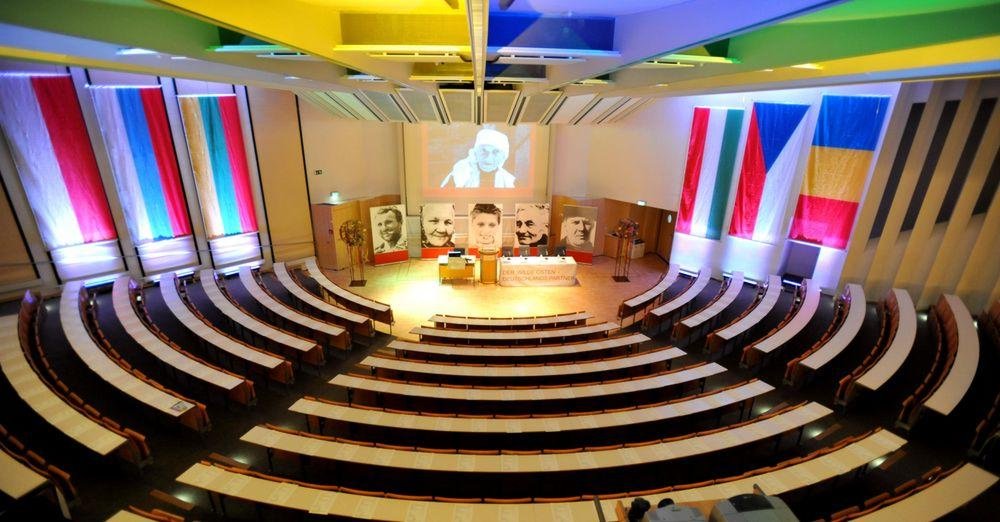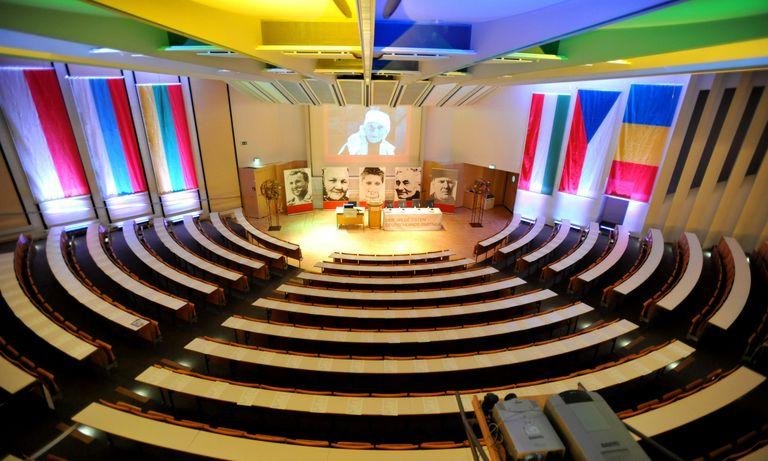 Quick facts
Programme
M.A. in European Studies (Passau) and

Máster en Estudios Ingleses y Comunicación Multilingüe e Intercultural (Málaga)

Degrees awarded
Master of Arts of the Universities of Passau and Málaga
Duration
4 semesters
Starts in
October (winter semester)
The University of Passau offers students enrolled in the M.A. European Studies programme the possibility of a Spanish-German double degree programme with Universidad de Málaga. By completing this integrated Spanish-German programme, participating students benefit from the exposure to different education systems and research interests represented by both universities. Upon graduation, students receive a master's degree from each university.
Within the framework of this double degree programme, you in fact will study two programmes:
a unique combination of European Studies modules and language courses, with a focus on English Studies and Intercultural Communication in an international context
develop your intercultural skills by immersing yourself in Spanish and German culture
subject-specific language programmes geared towards Business/Economics or Cultural Studies
earn two master's degrees
ERASMUS funding
Graduates from this programme are sought after wherever in-depth knowledge of Europe, its societies, institutions and cultures is needed. The career choices open to you depend on your chosen focus areas and the work experience you gather while at university. For instance, you could work for the public sector, supranational institutions and organisations, commercial enterprises, e.g. in the tourism or advertising industries, at political or cultural foundations, cultural organisations or education providers, to name but a few. The programme also prepares you for a research role in such organisations. To achieve the desired outcome, you must demonstrate a high level of independent thinking, determination and dedication, not only in your job but during your studies in general. You will have the opportunity to develop your own individual study focus, which may later form the basis for your doctoral research, should you decide to follow up with an academic career.
Students spend the first year of their studies in Passau, continuing the second year in Málaga (winter semester) and Passau (summer semester). At the University of Passau, students will attend the advanced module European Politics in a Global Context from module group A as well as six other examination modules from three fields within module groups B and C, excluding English Studies, which is completed during the study period in Málaga. You will have to complete a minimum of two examination modules (one subject area) from module group C. At Universidad de Málaga, you will complete two examination modules in English Studies from module group B. You will additionally acquire 10 ECTS credits in Intercultural Communication and Cultural Comparison. These can either be counted towards module group A, replacing the advanced seminar or towards the examination modules in Intercultural Communication and Cultural Comparison in module group C.
After enrolling for the master's programme in European Studies, you should apply by 15 January for the Spanish-German double degree programme for the following winter semester. To do so, please use the International Office's MoveOn application portal.
Please enclose the following documents to your application:
a motivation letter in Spanish with a brief summary in German (1–2 pages)
a curriculum vitae in Spanish
two enrolment certificates for the M.A. European Studies
certificate of your Spanish language skills (level C1 CEFR)
certificate of your English language skills (minimum level B2 CEFR)
your HISQIS statement
your bachelor's degree certificate
Your home university will decide whether you will be accepted to the programme on the basis of your application. There are four places per year.
Academic Advice Service

Office hours:
Wed 9 a.m. - 12 noon
or by appointment
Address:
Juridicum (Law Faculty) building
Rooms 017 (secretaries), 016, 015, 014 and 008
Innstrasse 39
Phone: +49 851 509 ext. 1154, 1153, 1152, 1151, 1150 or 1155
(Mon-Fri 8:30 a.m. to 12 noon and Mon-Thurs 1 to 3 p.m.)