Miriam Pröller, Student Semiotics of Texts and Culture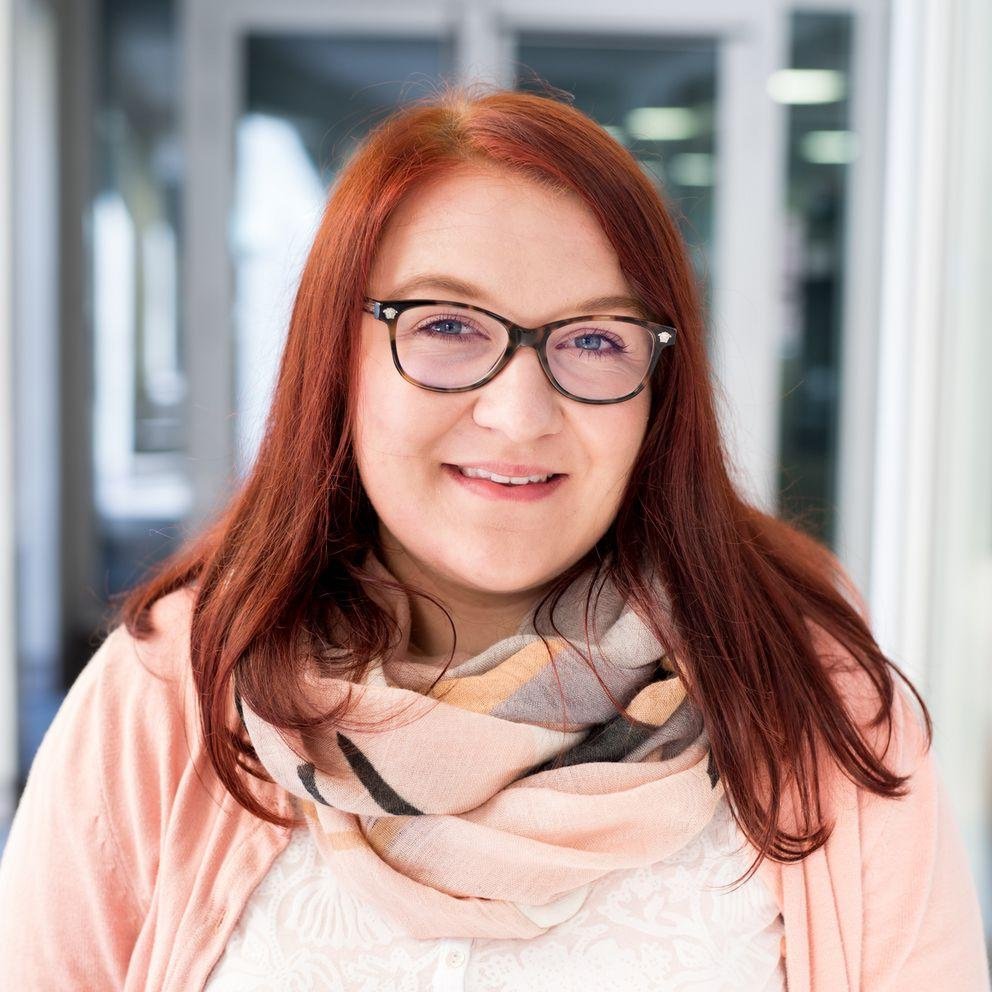 Why did you choose the programme?
Studying gives me ideal prerequisites for a job in the private sector or in research.
What is special about the programme?
In my master's degree I particularly appreciate the interdisciplinary combination of study content and the intercultural perspective.