Scholarships for female students in STEM subjects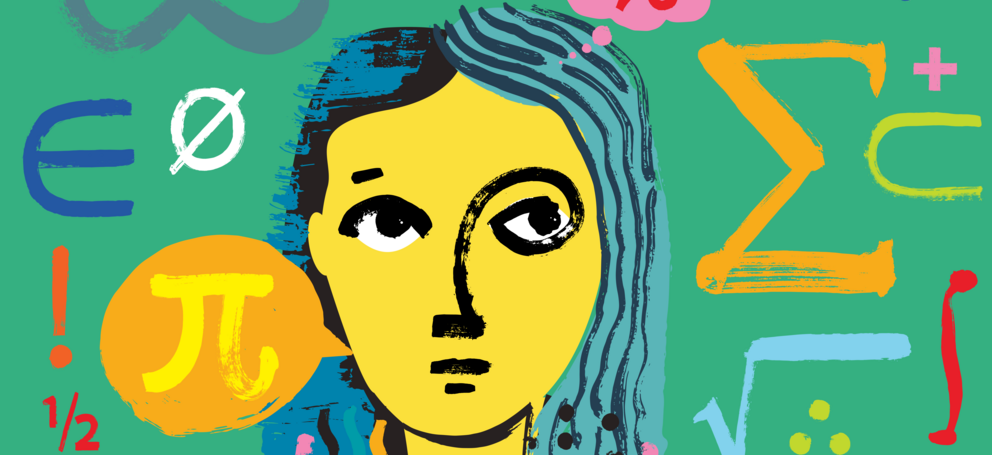 For the winter semester 2021/22, the University of Passau offers a scholarship programme for very involved female bachelor's and master's students in STEM subjects (called 'MINT' subjects in German) who have the potential for an academic career. The aim is to increase the proportion of women in STEM subjects.
Each semester, the scholarship is awarded to two to three female students, who are then funded for a period of 12 months with a monthly stipend of 861 euros. If you wish to be considered for winter semester 2021/22, please complete the application form for the 'MINT scholarship' for STEM subjects in KIX by June 28th 2021.
The scholarship is open to regularly enrolled, degree-seeking female students at the University with above-average academic performance in the following STEM degree programmes, in which women make up less than 40 percent of the students (as at winter semester 2020–21):
B.Sc. Computer Science

M.Sc. Computer Science

B.Sc. Internet Computing

B.Sc. Mathematics

M.Sc. Computational Mathematics

B.Sc. Information Systems

M.Sc. Information Systems

Teacher education programme (secondary education) for

Gymnasium

or

Realschule

with Computer Science as a teaching subject
To be eligible for funding, the remaining duration of your studies has to be at least one year. Also bachelor applications can only be submitted after the first semester has been completed.
861 euros per month for 12 months
After an evaluation, the scholarship can be extended for an additional 12 months.
The increased cost of childcare (for children under the age of 18) is subsidised at a flat rate of 200 euros per month for the first child and an additional 100 euros for each additional child. Caregivers for close relatives in need of care may request a grant based on the amount of the care allowance depending on the care level ('Pflegegrad').
Employment / income / double funding
In principle, students with a MINT scholarship have to use their entire workforce for their studies. Apart from that, they can work for up to 40 hours a month. No further scholarship may be obtained during the MINT scholarship (with the exception of non-financial scholarships). Double financial support is generally excluded. Exceptions may be possible in individual cases, please contact us in good time.
After the application deadline, a ranking is created by the individual faculties. On this basis, four to six students are invited to interviews, in which the respective faculty women's representative, a representative from the respective dean's office, the University Women's Representative, the Vice President for Studies, Teaching and Ethics and the project coordinator for MINT scholarships will be present.
The selection decision is then made by the University Women's Representative together with the Vice President for Studies, Teaching and Ethics, taking into account both the rankings and the interviews.
Please fill out the online in form KIX and upload the following documents merged in a single PDF file:
Cover letter/letter of motivation (1 page maximum)

Chronological CV

(School/degree) certificates

Certificate of enrolment

HISQIS printout

If applicable, birth certificate(s) of the child/children, proof that you are caring for relatives with an illness/disability
Please enter the name, email address and telephone number of a contact person at the University of Passau in the KIX form so that we can inquire about a performance review directly.