B.Ed. Secondary Education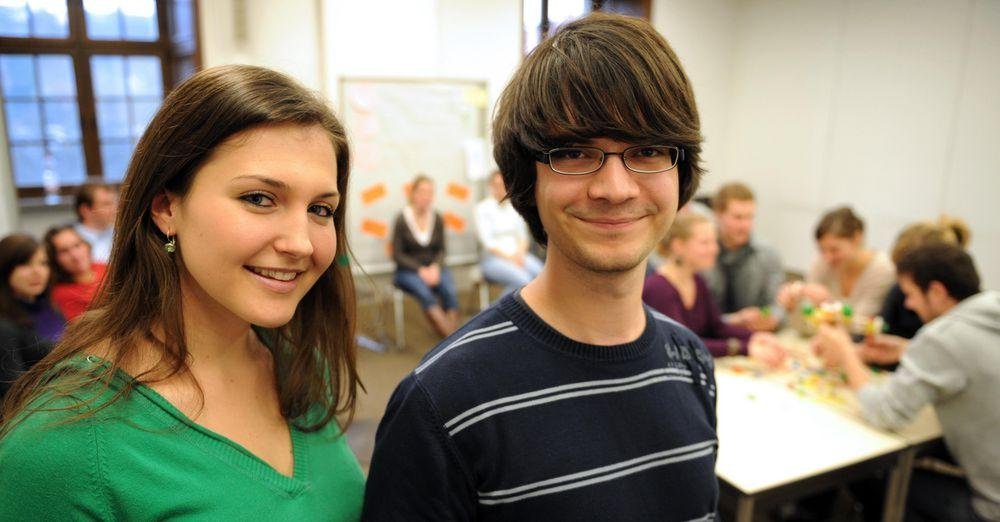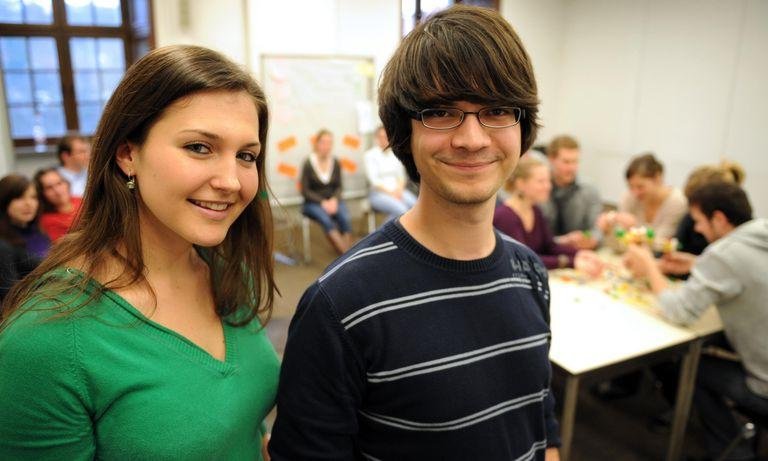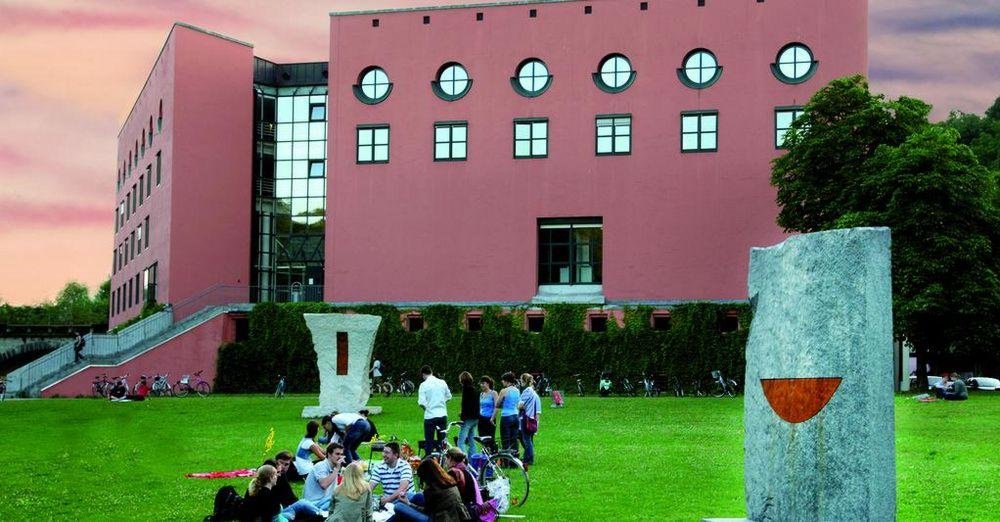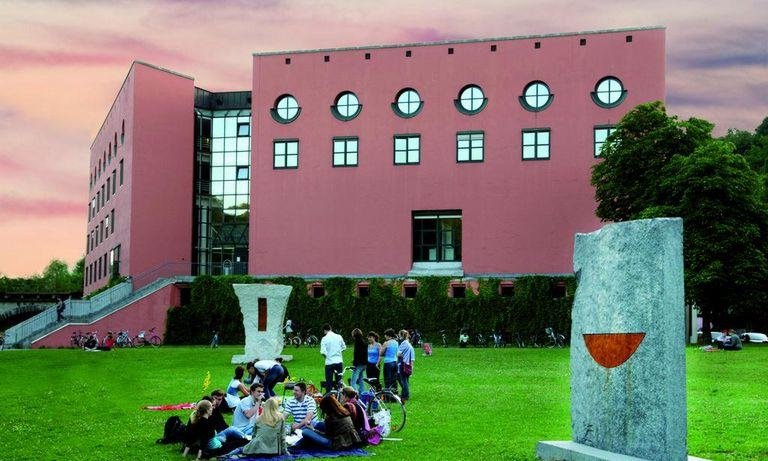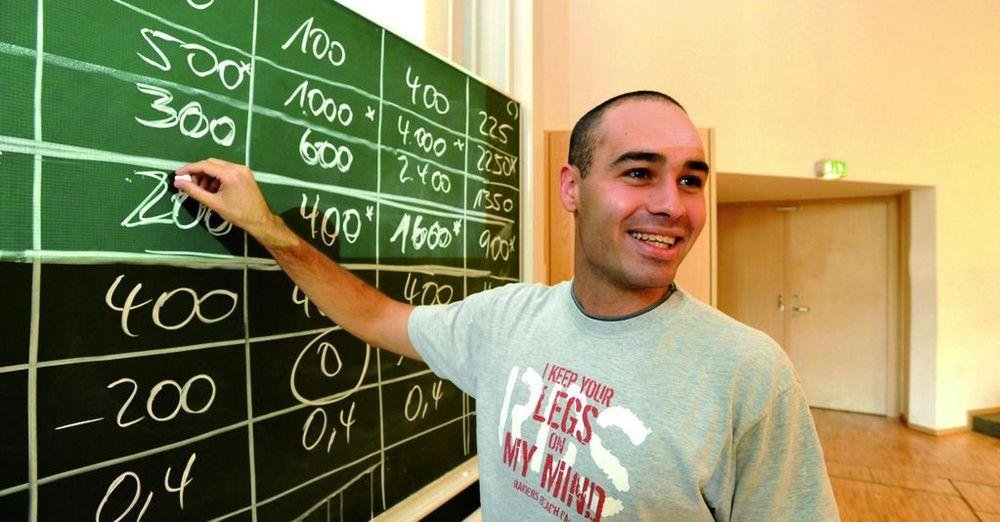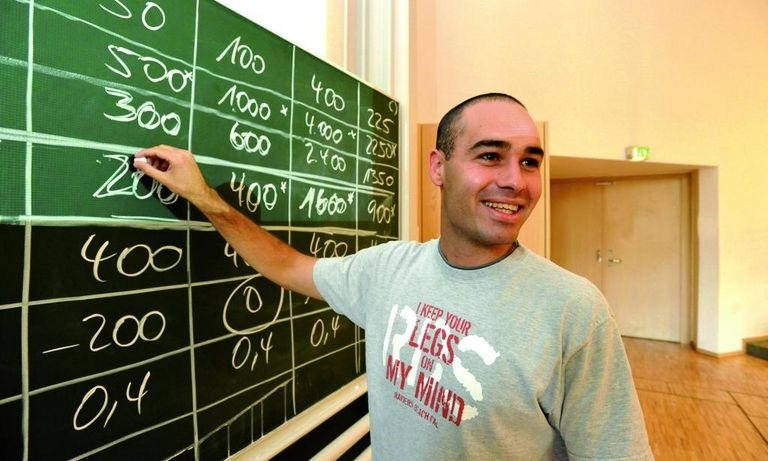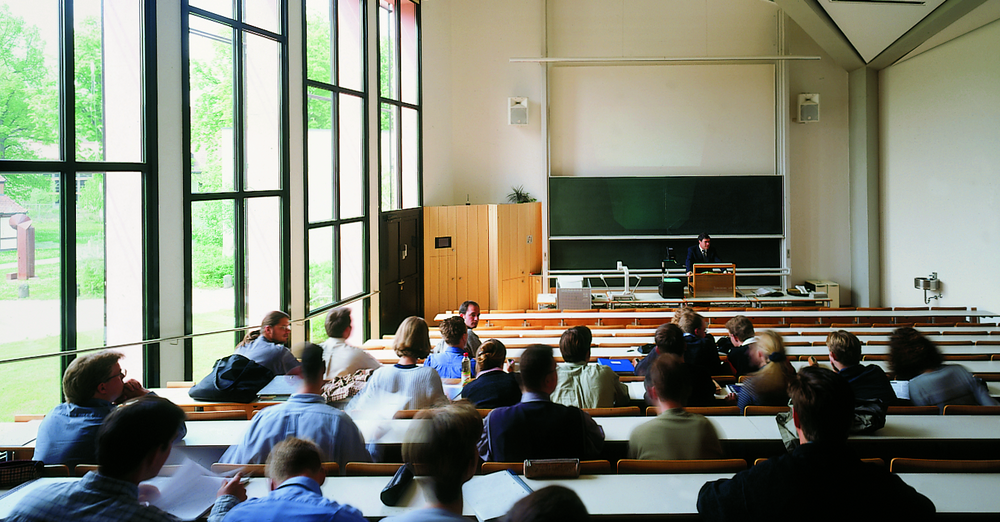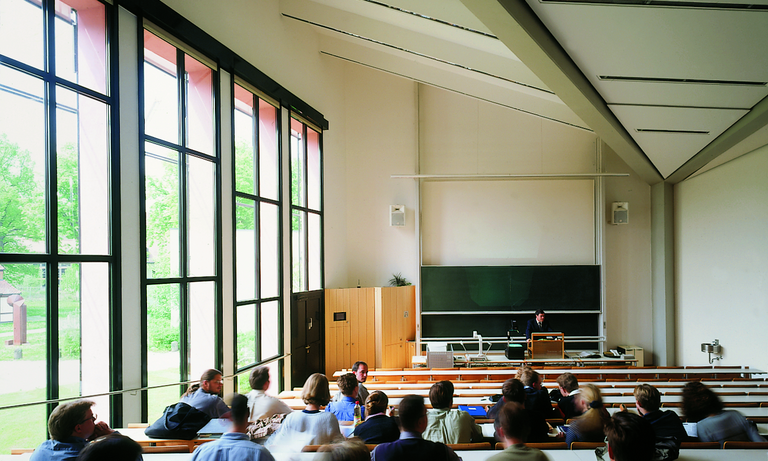 Degree awarded
Bachelor of Education (B.Ed.)
Duration
6 semesters; 180 ECTS credits
Starts in
April (summer semester)
and October (winter semester)
Language of instruction
German
Pedagogy, expertise and psychology
As a budding secondary-school teacher for Realschule, you can look forward to an occupation that is as rewarding as it is challenging. You will accompany pupils from their late childhood until beyond puberty. These are the formative years, where youngsters are prepared for vocational training schemes or more advanced education paths. This not only involves imparting subject-specific knowledge but also helping them to gain the key skills they need to successfully participate in the labour market. One important aspect of secondary education is to foster and guide these young adults in their development. As a consequence, teachers have to be professional in their approach and able to deal with a heterogeneous group of pupils on the transition from children to youngsters. Teacher training therefore focuses on imparting competencies in the chosen teaching-subject combination as well as in pedagogy and didactics (teaching method), and in psychology. The compulsory internships completed during the programme give you a first glimpse of what it is like to stand on the other side of the teacher's desk.
About the programme
Most degree courses in Germany are being adapted to the international bachelor's and master's degree system. Teaching degrees are an exception to this rule, and the teacher training programmes ("Lehramt") in Bavaria still conclude with a state examination. The University of Passau offers internationally recognised bachelor's and master's degree programmes whose content overlaps with that of the Teacher Education Programme for secondary education (Realschule). This degree programme combines the traditional teacher education curriculum for secondary school with the internationally recognised bachelor's and master's degrees. Therefore, if you are looking to study a Realschule-track secondary-school teacher training programme, the Bachelor of Education may be an interesting option for you.
For details, please consult the Academic Advice Service'sinfosheet [German content]. The module catalogues [German content] list the exact courses you have to take in your teaching subjects and educational sciences.
The degree programme consists of the B.Ed. Secondary Education and the M.A. Teaching and Learning Processes which builds on it. The Bachelor of Education is the first part of this and does not include the first state examination. This can be completed after studying for two further semesters in the master's programme or in the regular teacher education programme for secondary education.
If you follow this path you actually receive three qualifications: the first state examination for teachers, the B.Ed. Secondary Education and the M.A. Teaching and Learning Processes.
Compared to the conventional teacher degrees, the B.Ed. and M.Ed. route contains a larger proportion of pedagogy and didactics modules, which will be useful for your public-sector traineeship and during your teaching career.
Alternatively, if you do not wish to study for the master's degree after completing this bachelor's degree, you can switch directly to the conventional

Lehramt Realschule

secondary education teacher education programme and sit the first state examination for teachers. Taking up the bachelor's degree programme is therefore completely risk-free.
Your study path starts with the B.Ed. Secondary Education programme, which has a standard period of study of six semesters. During this time you will accumulate 180 ECTS credits on the basis of your dissertation and the four module groups:
A) Educational Science
B) Teaching Subjects
C) Teaching Subject
D) Subject Didactics
A) The Educational Science modules impart expertise and methodologies in the subject areas of general pedagogy, school pedagogy and psychology. In the practice teaching module, an intermediate module that forms part of module area A, the 'Exercitium Paedagogicum' or the 'Lehr:werkstatt' are completed as practice teaching elements.
B: You will choose two teaching subjects in this module area and accumulate a minimum of 50 ECTS credits. Teaching subject combinations
C: You will earn an additional 10 ECTS credits in one of your chosen teaching subjects. If business/economics is chosen as a subject, this must be completed in module area C.

D: You will choose two subject didactics corresponding to your chosen teaching subjects (5 ECTS credits each).
Depending on your choice of subjects in module area B, you can earn 1–4 ECTS credits in the free area, which includes further courses and modules from the teacher education programmes in the fields of educational science (pedagogy and psychology), the teaching subject and subject didactics. Language courses, insofar as they are not already related to the chosen teaching subject, can be counted towards this module area, as well as teacher education-related events of the Future: Careers and Competencies Section (ZKK) of the University of Passau.
You will write your dissertation on a topic chosen from module groups A or D.
Upon completion of the B.Ed. degree programme, you may proceed to the master's programme (subject to access requirements).
For further details, please consult the Academic Advice Service's infosheet [German content] and the module catalogue [German content].
This degree programme starts in the October (winter semester) and April (summer semester) each year.
With abitur or European qualifications
Prospective students with a higher education entrance qualification from Germany or the EEA region (e.g. German abitur or the Austrian matura) can enrol directly for this degree programme during the enrolment period.
Prospective students with non-EEA qualifications
You will need German language skills at level C1 CEFR or higher to study this degree programme, as that is the main language of instruction for this programme. Therefore, you will have to provide a recognised German language certificate such as DSH-2 or TestDaF 4 in all four categories, unless German was the language of instruction for your secondary school education (e.g. Abitur at a German international school) or prior tertiary education.
The University of Passau has set up a German language teaching unit, German Courses Passau, which offers a selection of preparatory language programmes tailored to the needs of international students. These range from summer courses to a full academic year and cater to learners of all levels.