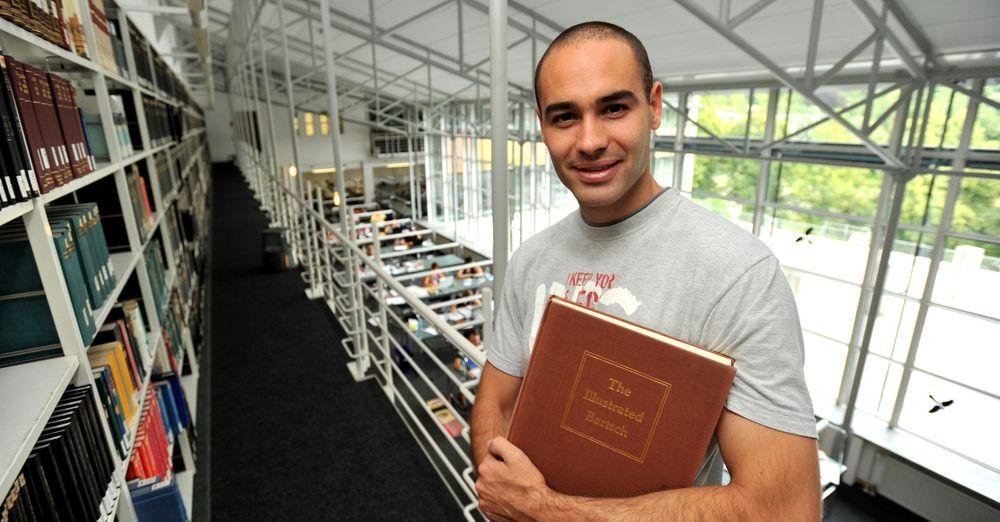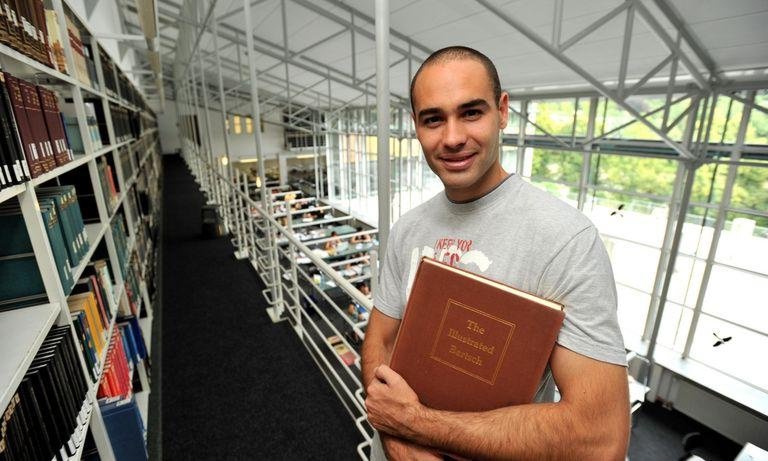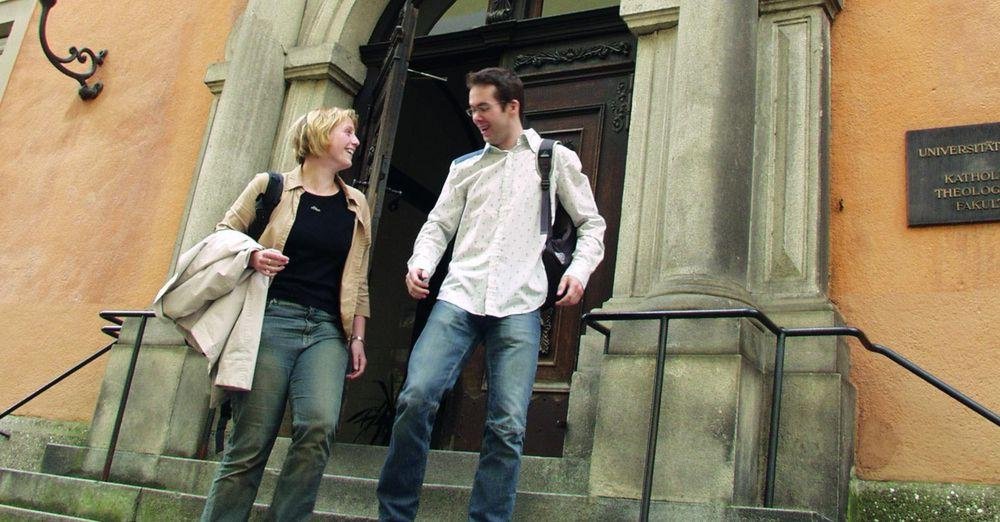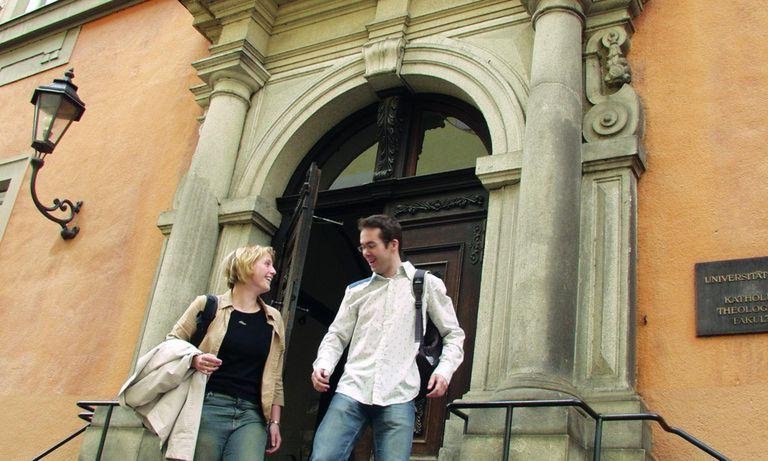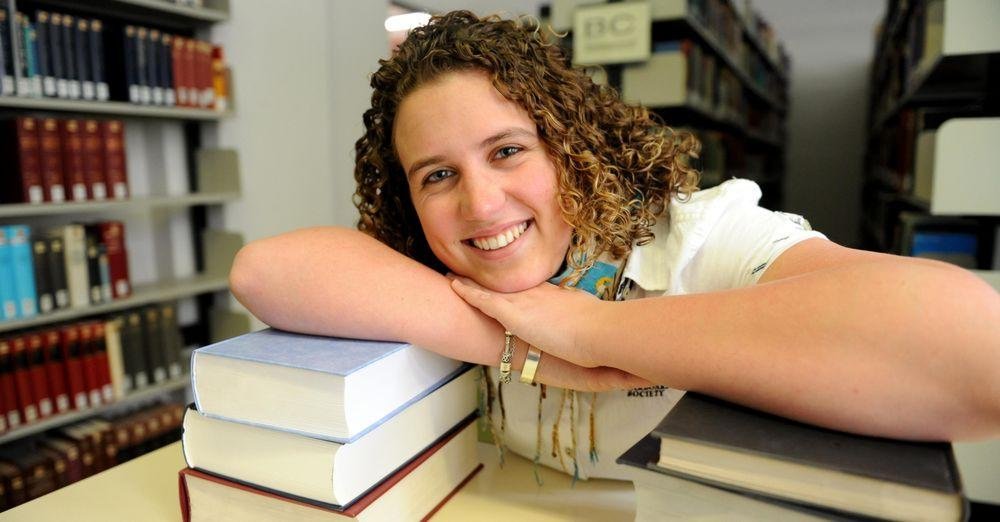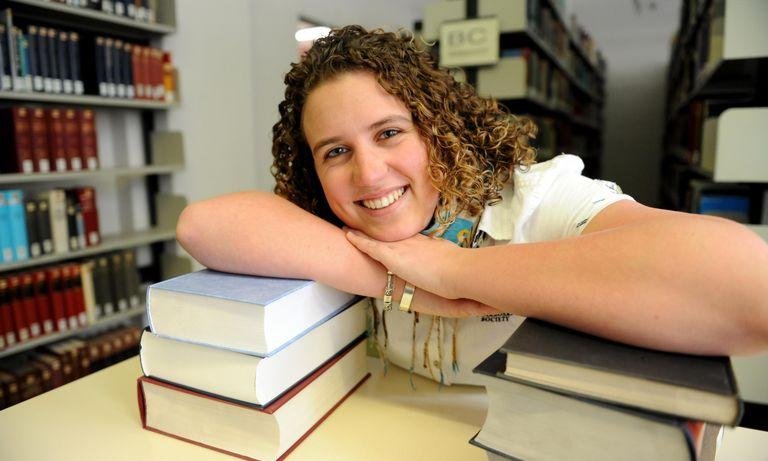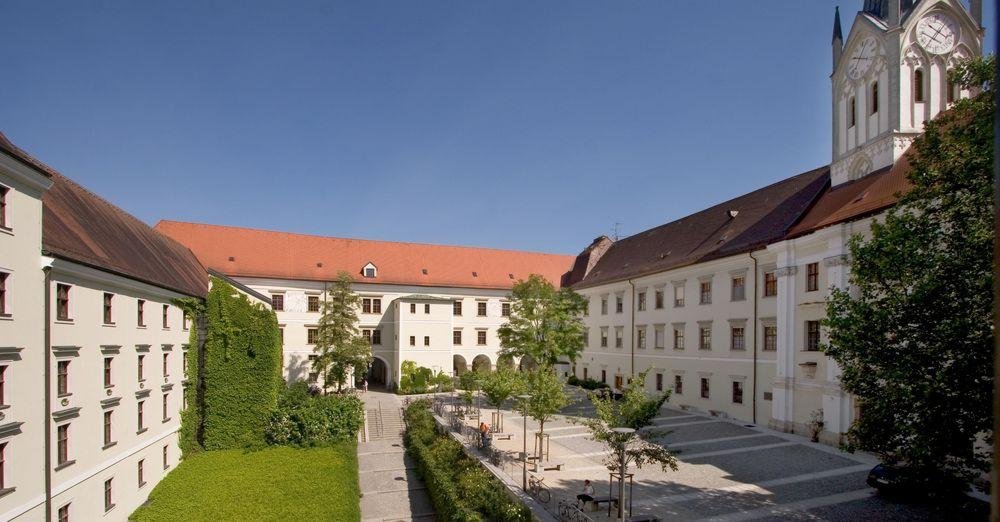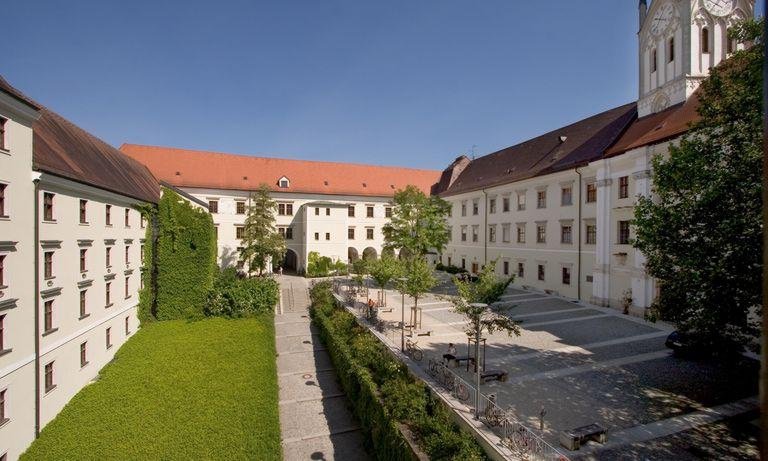 Degree awarded
Bakkalaureus Artium/
Bakkalaurea Artium (B.A.)
Duration and credits
6 semesters; 180 ECTS credits
Starts in
April (summer semester)
and October (winter semester)
Language of instruction
German
A knowledge of history is often indispensable to make sense of current challenges. As you progress through the B.A. Historical Sciences degree programme, you learn how to successfully draw comparisons with the past in a theoretically and methodologically sound way.
You will do so by using a combined approach that is both subject-specific and interdisciplinary: the degree programme combines ancient, medieval, modern and contemporary history with legal, art and church history as well as the up-and-coming field of "digital history". You will be presented with numerous elective options and the opportunity to learn foreign languages or acquire specific knowledge in regional studies, social science and business and economics.
This undergraduate programme provides the foundations for study in a related master's degree programme, such as the University's M.A. History and Society, where you can study the subject in a more profound way.
For details, please consult the Academic Advice Service'sinfosheet [German content].
Special features of the history programme in Passau
The freedom to explore the subject and set your own, individual focus without having to commit to a sub-area too soon (module combinations or focus on a sub-discipline)
Core subjects: Ancient History, Medieval History, Modern and Contemporary History, Eastern European History, Church History, Art History and Visual Culture, Digital History and Legal History
Advanced courses in foreign languages, European cultural area studies and methods for working with historical source material
Practical orientation through a compulsory internship and participation in a five-day excursion
The skills and competencies acquired in the Historical Sciences degree programme open up a wide range of high-profile career paths:
You can take the academic route and work towards a career as a historian at a university.
You are not, however, confined to universities: You can carry out historical research for individual clients, municipalities or companies or work for research organisations, museums, political organisations, NGOs or as a policy adviser.
Many trained historians traditionally work as archivists, journalists or magazine/newspaper editors. Historians are commonly employed by publishing houses, educational institutions, libraries and cultural organisations; they often work in the areas of monument preservation and museum education. This degree gives you access a variety of different occupational fields in the media, press and in public relations.
These are but a few examples of the wide range of occupational areas in which you can apply the skills acquired in this degree programme.
The degree programme consists of four module groups:
A: Introductory modules
You will complete six of the eight introductory modules. The introductory modules for ancient history, medieval history and modern and contemporary history are compulsory. You will also complete three of the following elective modules: constitutional history, Roman legal history, church history, art history and digital humanities.
B: Focus areas
You will specialise in two larger focus areas and study one or two additional focus areas, choosing from: Antiquity, the Middle Ages, Eastern-European history, art history and visual culture, ecclesiastical history, history of law or digital history. Depending on your choice, you can add additional specialisations to customise your specialisation profile.
C: Consolidation modules
In the consolidation modules you will strengthen your methodological competencies gained in module areas A and B. You will critically reflect on the knowledge gained in these modules, discover the interlinkages between them and apply your knowledge in practice. In addition to attending theory classes, you will go on one or more excursions and complete an internship in Germany or abroad in this module group.
D: Competency modules
In this module group, you will have the opportunity to supplement your historical knowledge with advanced knowledge and skills in one of four areas:
You can choose from the following areas:
Foreign languages
Cultural area studies
Theology, philosophy and psychology
Law, society and state
As part of the degree programme you will write a dissertation on a topic chosen from module group B.
For further details, please consult the Academic Advice Service's infosheet [German content] and the module catalogue [German content].
This degree programme starts in the October (winter semester) and April (summer semester) each year.
With abitur or European qualifications
Prospective students with a higher education entrance qualification from Germany or the EEA region (e.g. German abitur or the Austrian matura) can enrol directly for this degree programme during the enrolment period.
Prospective students with non-EEA qualifications