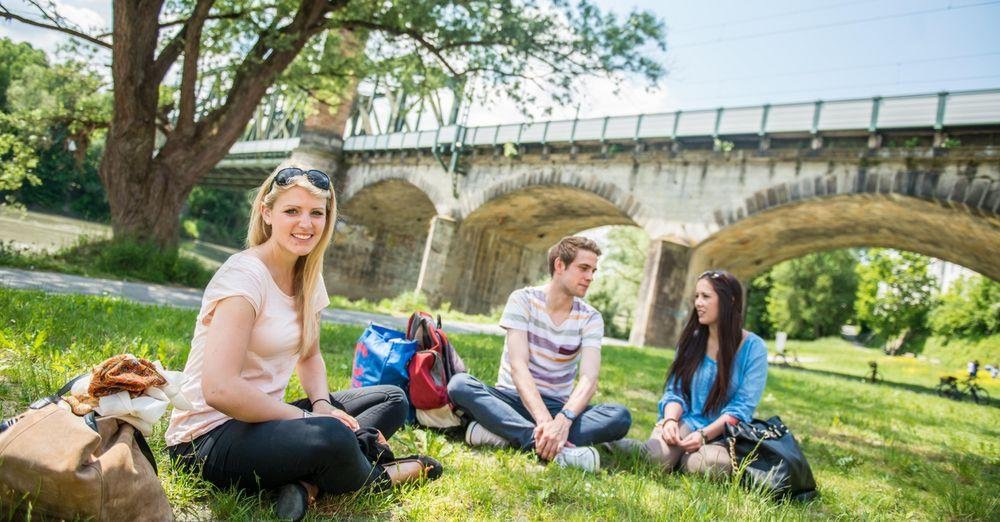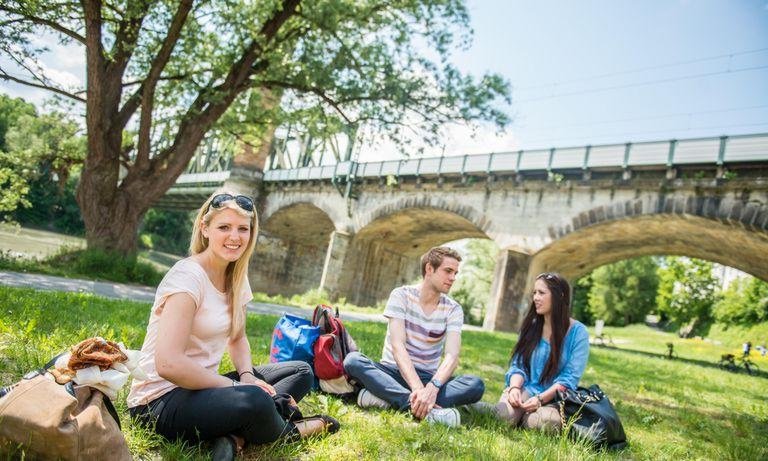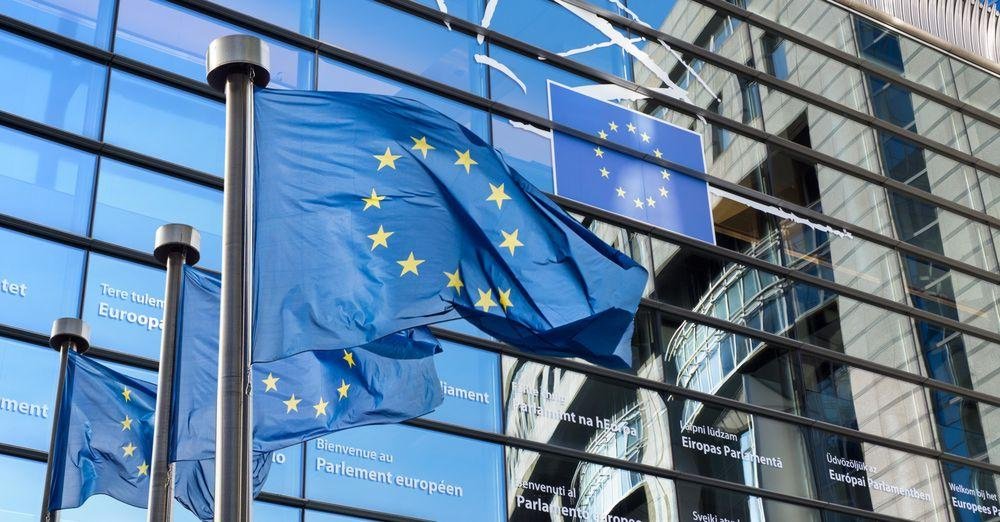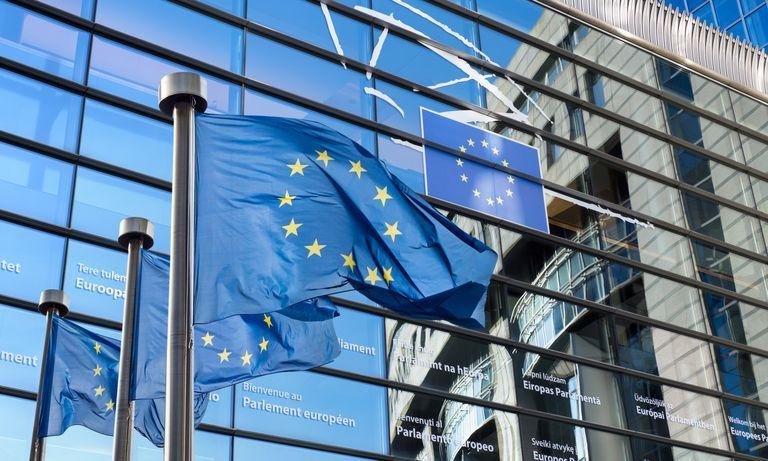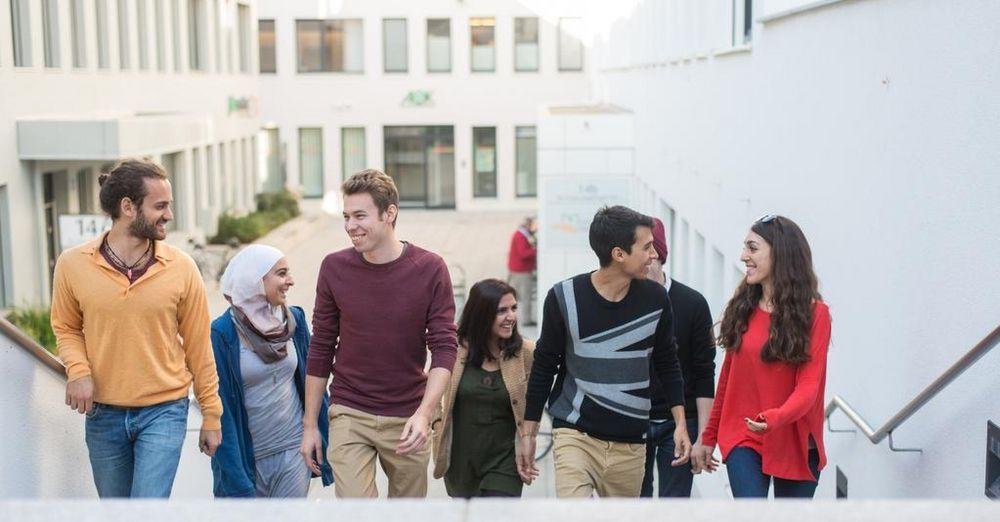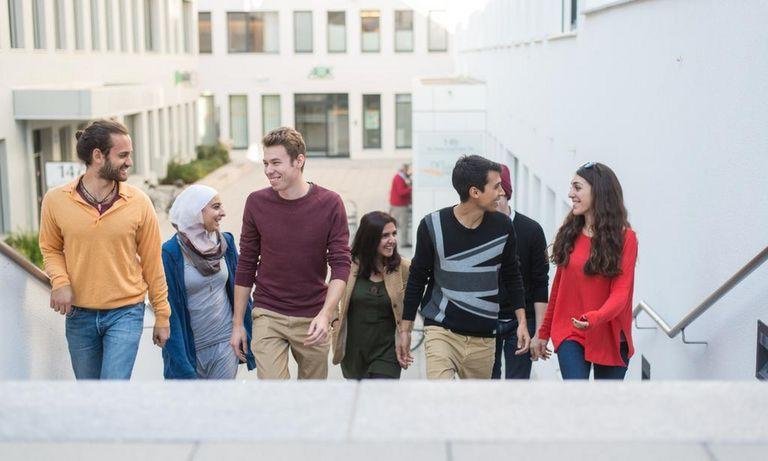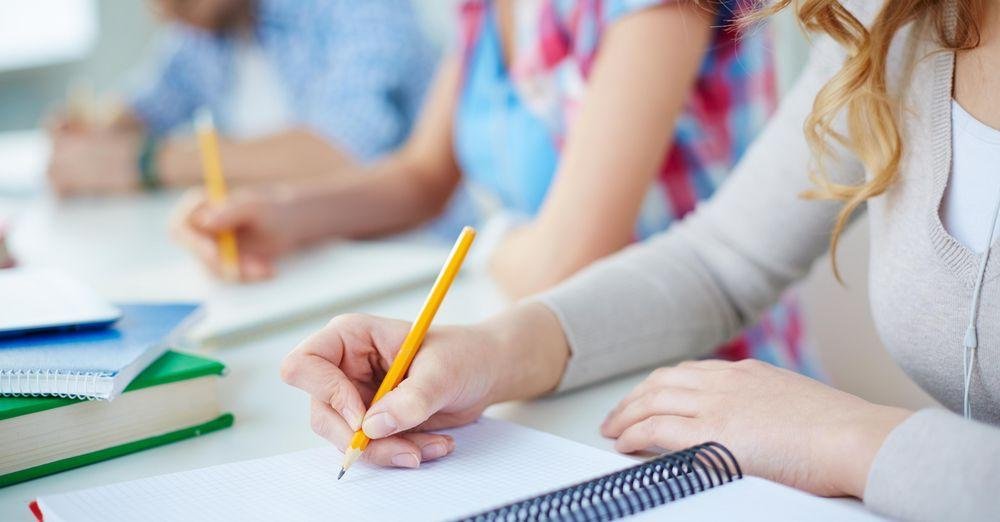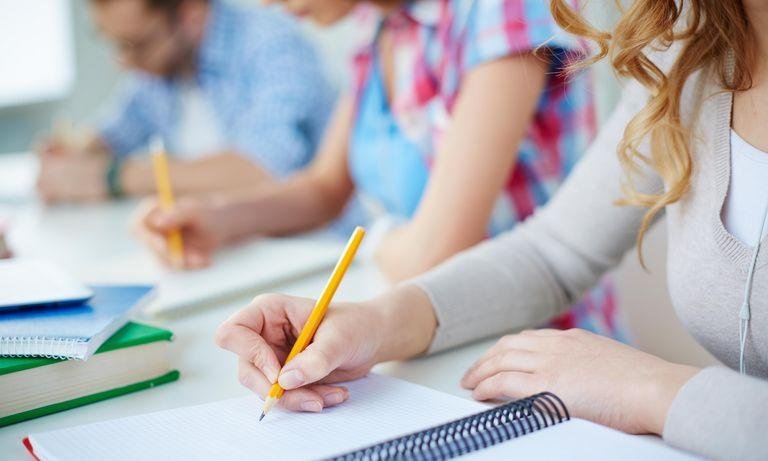 | | |
| --- | --- |
| Degree awarded | Bachelor of Arts (B.A.) |
| Duration and credits | 6 semesters; 180 ECTS credits |
| Starts in | April (summer semester) and October (winter semester) |
| Language of instruction | German; includes modules taught in your chosen languages |
Multilingual, multicultural, multinational: explore Europe with a degree in European Studies
If you are interested in different countries, languages, cultures and academic disciplines, then the B.A. European Studies programme is a perfect match for you: it is international, interdisciplinary, multilingual and customisable. You will study social sciences and cultural studies related to Europe and a focus area of your choice. You will specialise in one European cultural area and two foreign languages, as you analyse various topics and problems concerning Europe from different disciplinary perspectives using scientific principles. You will also acquire intercultural skills over the course of your studies and in a study visit abroad. This provides you with an ideal preparation for your future work in an international environment. Depending on your chosen focus, this bachelor's degree opens up entry-level positions in companies and organisations in a wide variety of roles and regions.
For details, please consult the Academic Advice Service's infosheet [German].
Highlights: European Studies is an international degree programme by design
Compulsory stay abroad as part of the programme
Shape your academic profile by choosing your own specialisation modules (focus areas)
Specialised foreign language training: nine languages to choose from, with a focus on cultural studies or business/economics
This programme is also offered as B.A. European Studies Major, a four-year bachelor's programme featuring an integrated full-year study-abroad component
Languages of instruction: German and English as well as other foreign languages depending on the chosen focus region/cultural area
Gain work experience in a compulsory internship
Those graduating from the B.A. European Studies or B.A. European Studies Major programme are needed wherever knowledge of Europe or individual cultural areas and their relations to one another, their societies, institutions and cultures is required. Depending on your chosen focus areas, how you organise your stay abroad and the practical experiences you gather whilst at university, the career options that will present themselves will be in a wide range of different areas. The public sector, national and supranational institutions and organisations are potential employers, as are foundations and companies, for instance in the tourism and advertising sectors, as well as cultural organisations or education providers.
This bachelor's degree qualifies you for career entry-level positions as well as master's-level study to broaden and consolidate your knowledge.
The programme is divided into four module areas:
A: European introductory modules
These convey the foundation for understanding the political and legal systems of Germany and the European Union. In addition, you will gain an overview of topics related to European culture, philosophy and intercultural communication.
B: European cultural studies
You will choose one of the following cultural areas: English Studies, French Romance Studies, Spanish Studies or Slavic Studies. Within your chosen cultural area you will acquire knowledge in cultural studies, linguistics and literature.
C: European social studies
You will study one of the following subjects from the perspective of Europe and its societies and institutions: history, sociology, political science, geography, art history or philosophy.
Module groups B and C form the two specialisations of your degree programme, whereby you can determine the weighting yourself. You will write your bachelor's dissertation on a European issue in one of your chosen focus areas.
D: European languages and internship
You will study two of the following foreign languages, taking into account any previous knowledge: Czech, English, French, Italian, Polish, Portuguese, Russian, Spanish or German as a foreign language (for non-native speakers).
This module group also includes a compulsory visit abroad. Students on the B.A. European Studies programme can choose between:
a three-month internship abroad or
a two-month internship plus study abroad.
Students on the B.A. European Studies Major programme spend at least two semesters studying at a foreign university and additionally complete a three-month internship abroad.
For further details, please consult the Academic Advice Service's infosheet (German) and the module catalogue (German).
This degree programme starts in the October (winter semester) and April (summer semester) each year.
With abitur or European qualifications
Prospective students with a higher education entrance qualification from Germany or the EEA region (e.g. German abitur or the Austrian matura) can enrol directly for this degree programme during the enrolment period.
Prospective students with non-EEA qualifications