We promote diversity and multiplicity
'Diversity' refers to the diversity of people, backgrounds and life situations. For the University, diversity is a means to become even more vibrant, cosmopolitan and equitable. The diversity of its students, teachers and staff is both a responsibility and a strength of the University.
Offers in the area of diversity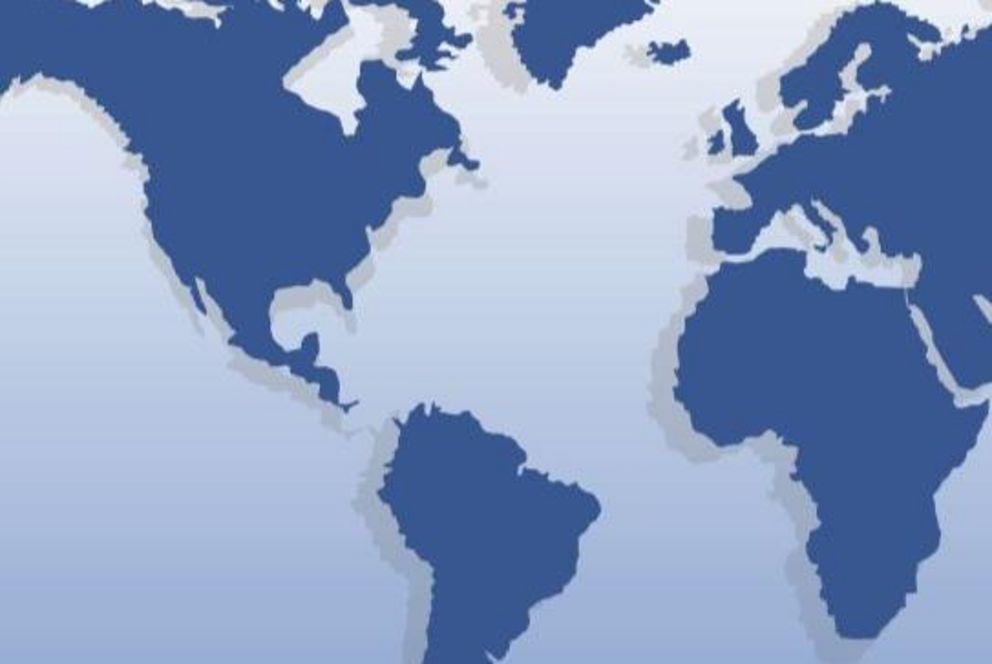 Support international (Guest) researchers, employees and doctoral students in non-academic concerns.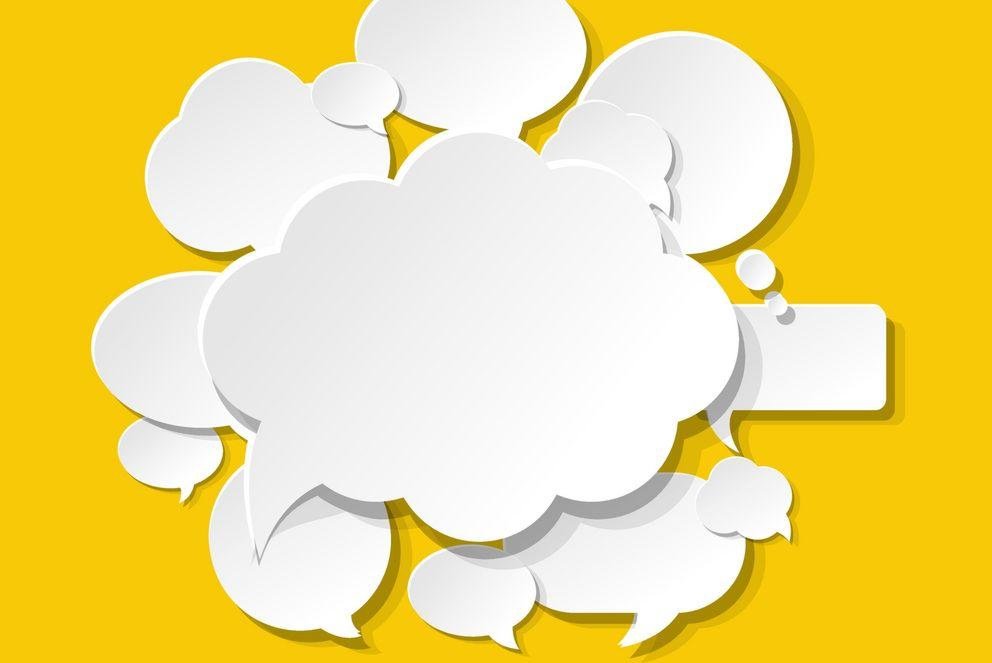 Contact person for questions relating to equal opportunities for the academic support staff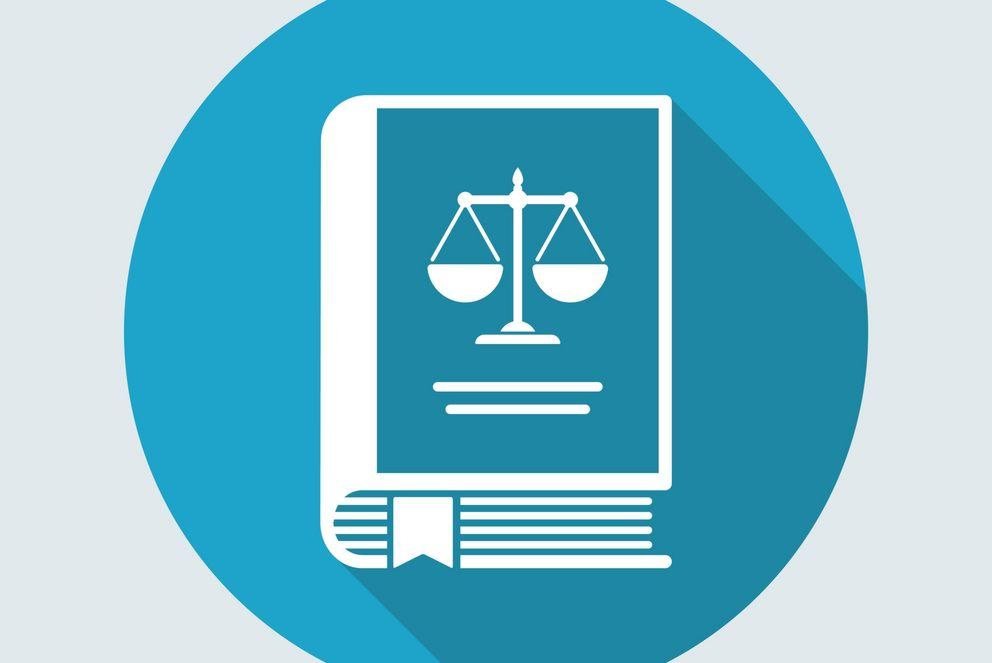 Complaints office within the meaning of the General Equal Treatment Act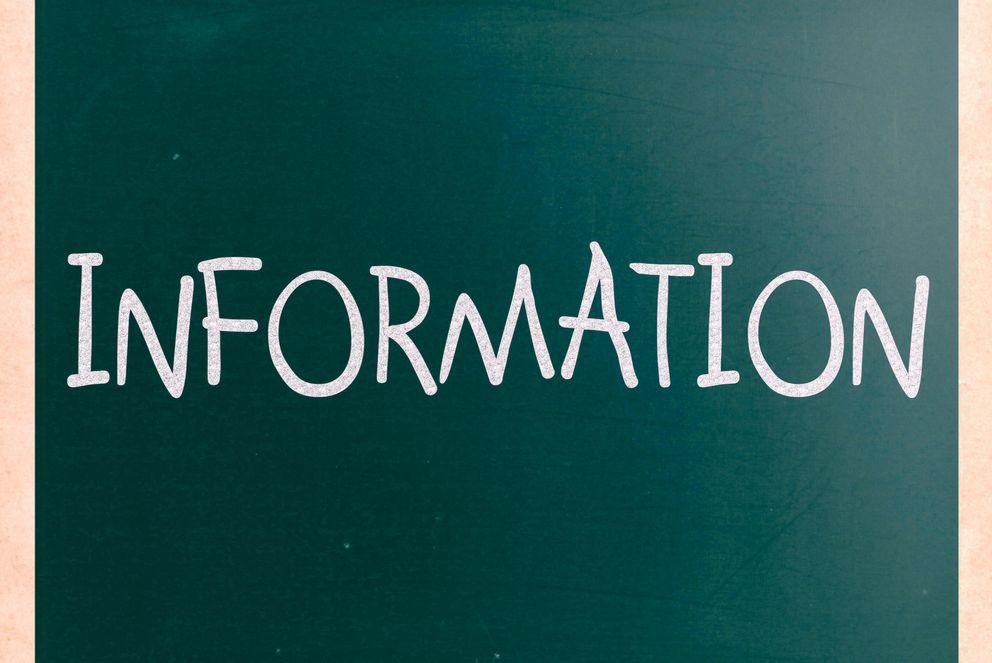 Mentoring and support
Complaints and suggestions
Monitoring of existing rules