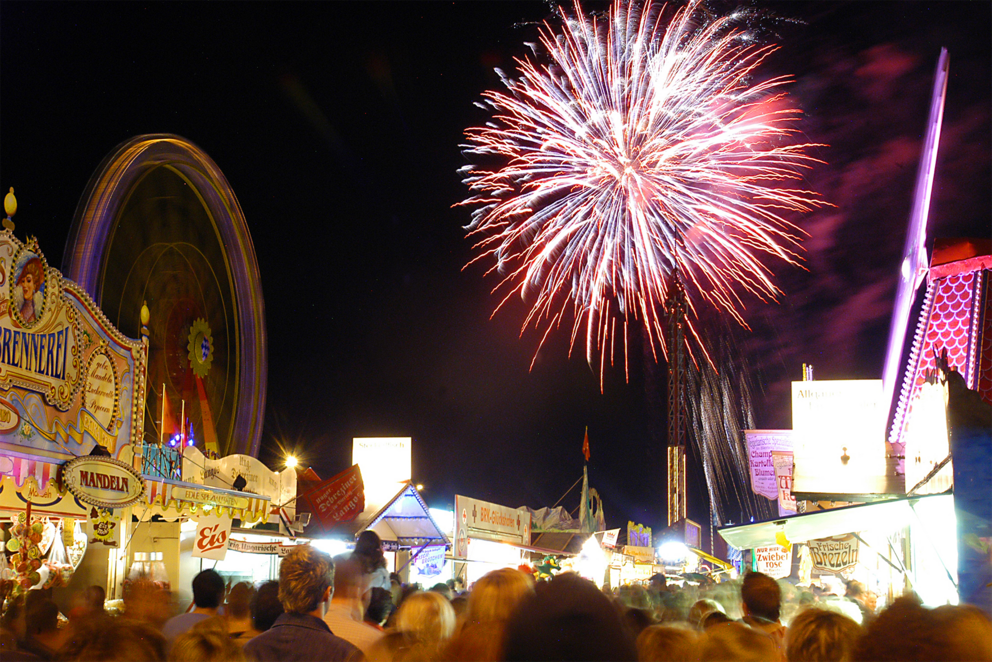 The City and the County of Passau offer a lot of opportunities to organise your leisure time. Whether you enjoy cultural highlights, museums and galleries or large sports grounds - Passau as well as the University ensure pleasant and interesting free hours.
Culture is a big issue in Passau - both at the University and in town. In the University's own Culture Cafeteria located in the Nikola Monastery a lot of concerts, readings, exhibitions and other events take place regularly. During the lecture periods numerous student groups ensure a colourful and multifaceted life on campus.
The City of Passau itself is a cultural centre of the Bavarian, Austrian and Czech border area. Museums, galleries, music and literature, theatre and cabaret offer a wide range of possibilities. On the website of the City of Passau there is a list of all cultural facilities as well as associations situated in the City of Passau and its surroundings.
To keep yourself up to date about the cultural highlights, check the event calender of the City of Passau.
The Sports Centre of the university offers the ideal chance for physical balance. On wide outdoor grounds and indoor installations about 40 different kinds of sports take place all-season. Indoors available are a triple gym, a climbing wall and a fitness area. In addition to various dance classes you can attend among others to back fitness, table tennis and yoga groups. The outdoor facilities include numerous soccer grounds, athletic tracks, basketball courts as well as a beach volleyball field. Furthermore the university has a canoe and rowing house right next to the Inn.
On the website of the Sports Centre, there is a constantly updated overview of the different types of sports. The offer is also available for you as a guest. You can sign up for the courses online. Please keep in mind that you have to unlock your CampusCard to get access to the Sports Centre. Registration is possible online at https://www.rz.uni-passau.de/dienstleistungen/benutzerservice/meine-rz-kennung/. To do this, you need the 6-digit number that is printed on your card.
Also in town and district there is much to discover. For example the adventure bath of Passau (PEB) with several indoor and outdoor pools, a big ice skating arena or numerous bike and hiking trails. Around 100 sports and leisure clubs offer sports from asphalt curling to the water sports disciplines and look forward to new members.
Due to the proximity to Austria as well as to the Bavarian Forest and the Czech Republic there are many recreational possibilities. In the Passauer Land a guided tour of the Veste Oberhaus or a bike tour to the most farmer are for example worthwhile.
The University of Passau has put together some leisure tips for you: http://www.uni-passau.de/studium/campus-und-kultur/freizeittipps/.