Culture and heritage in Passau
Passau puts a lot of stock in its cultural offerings, as does the University. Our own culture café in the Nikolakloster regularly hosts concerts, readings, exhibitions and other events.
Student societies ensure a vibrant and diverse life on campus during term.
The city of Passau is the cultural heart of the Bavarian-Austrian-Czech border region. Museums and galleries, music and literature, theater and cabaret open up a wide range of possibilities.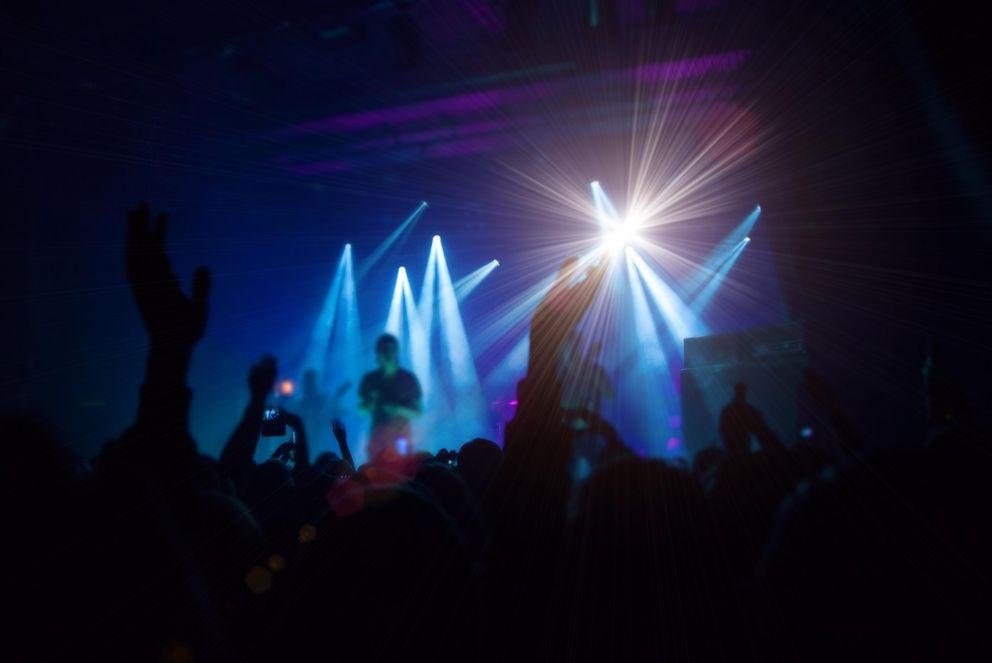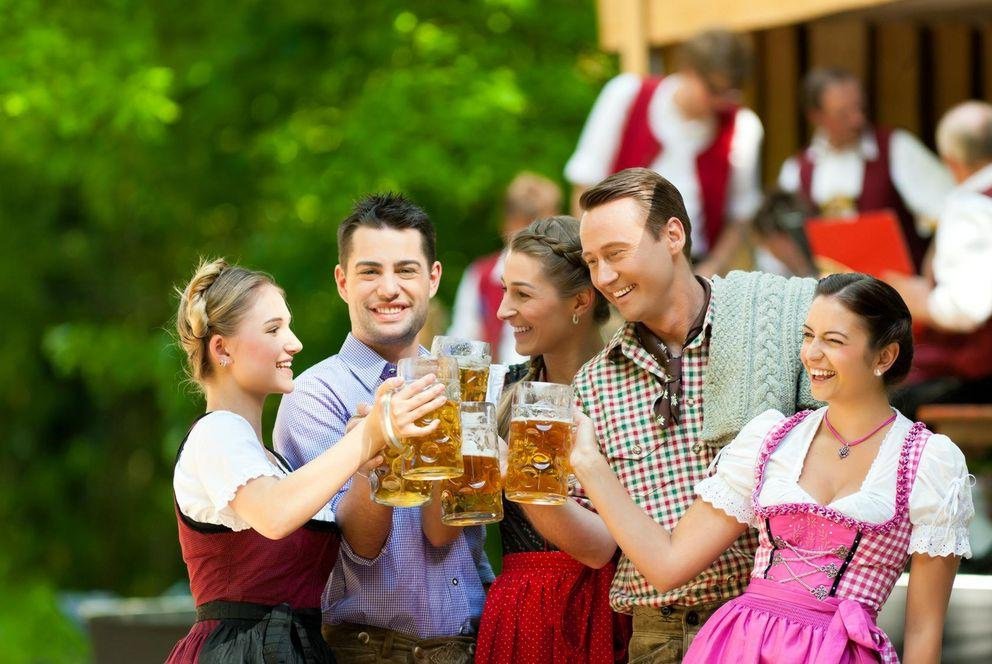 Bavarian traditions are kept alive in Passau.
In spring, Maypole climbing is perhaps the most Bavarian competitive sport you can observe.
Twice a year, Passau hosts its own version of the Oktoberfest – 'Maidult' and 'Herbstdult' - with many thrilling rides, plenty of traditional Bavarian cuisine, and of course, the iconic beer tents.
On top of that, there are various folk festivals and heritage events throughout the year, and naturally a Christmas market in December.
If you're new to Bavaria, you might be forgiven for occasionally thinking you stumbled into Hobbiton. Here are a few traditions / words you might find peculiar:
Maibaumkraxeln (maypole climbing): on the 1st of May, a may pole is erected in most Bavarian towns. At a height of 15m, a bell is attached. The aim of the climbers is to race up to and ring that bell, without using any climbing aids (apart from tar pitch or tree sap, which they may smear on their feet and hands). The record for reaching the bells is under 10 seconds!
Dult (Bavarian folk fest): every year, in May and September. Passauers take their

Dirndls

and

Lederhosen

out of their closets to celebrate at the Dults in the

Kohlbruck

suburb. As a Bavarian folk fest, beer tents, folk music and rides are obligatory parts of the festivities. The tradition of holding Dult folk festivals in Passau date back to 1164 (autumn Dult) and 1666 (May Dult), respectively. A third miniature Dult, the "

Oide Dult

" (Old Dult), was ironically founded in 2017, and consists of a beer tent in the city centre without rides and other attractions.
Brotzeit: No, this is not the same as the hobbits' "second breakfast" or "elevenses"... though according to Wikipedia, it may have been the inspiration for the former. Bavarian pubs, inns and restaurants tend to have set meal times for big dishes. In between those times, they have a menu of Brotzeit (literally: bread time) dishes. These usually savoury small meals can be quite substantial for a snack. Try the various sausage and cheese options, the

Obazdn

(Bavarian spiced, blended soft cheese), or the famous

Weißwurst

(white sausage).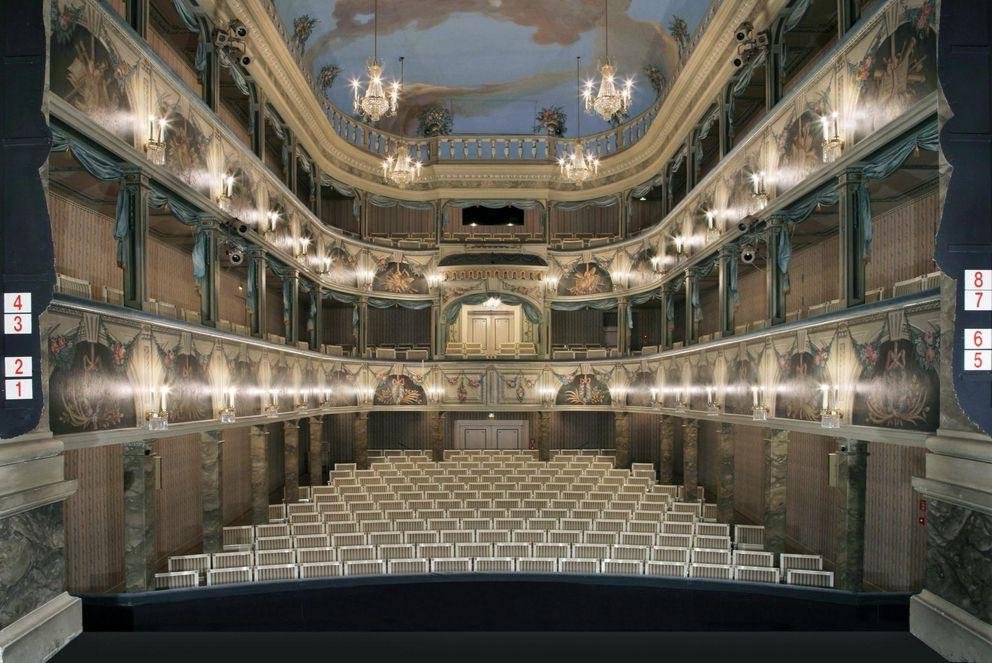 Passau is home to a number of art galleries, museums, and cultural institutions, such as the theatre / opera house(Landestheater Niederbayern) and the ScharfrichterHaus (headsman's home) – a restaurant, jazz venue and cabaret stage where many of Germany's most popular comedians start their careers. They are listed in our Welcome Guide. The city is also the home of some annual cultural events, such as the Europäische Wochen (European Weeks) and the Eulenspiegel comedy festival.
Naturally, Passau also has various movie theatres, including a large multiplex and several arthouse cinemas.
Public library
The Europa-Bücherei is a public library. For a small annual membership fee, you can use it to borrow books, CDs, DVDs and magazines.
International societies
There are various international societies in Passau. If you're interested in these, have a look at the list in the University's Welcome Guide for researchers and staff.
Student clubs and cultural societies
As a student, you're spoilt for choice among the many student societies on campus, while staff and researchers may be more interested in the city's cultural societies (which are, of course, open to students, too).
Your best bet is to chat to students and academics who have been in Passau for a few semesters and ask them for tips and inspiration! International academics can also ask the Welcome Centre for support.