Living and working in Passau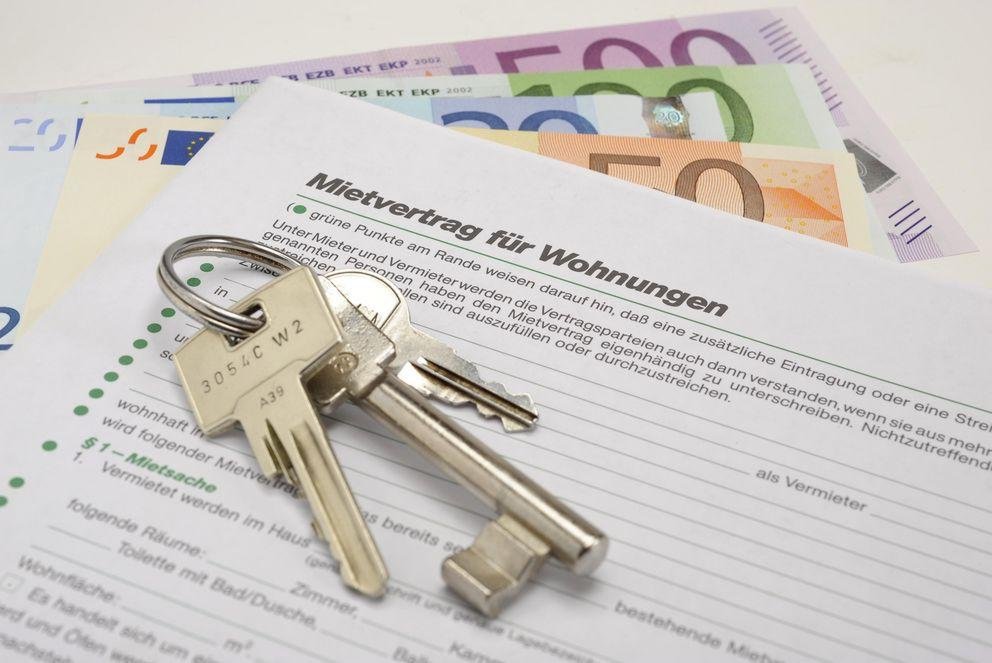 Looking for accommodation in big cities like Munich or Berlin is stressful: it can take many weeks, the rent can be borderline unaffordable, and you may have to pass muster in a reality-TV-inspired German tradition called WG-Casting ("flatmate casting" - like a job interview with a panel made up of the potential future flatmates / friends). Fortunately, finding a flat in Passau is nowhere near as competitive or challenging.
Students can choose between various student halls, or find affordable accommodation quite easily in the private sector.
Passau is a very safe city
Once you have lived in Passau for a while, it soon becomes a city of familiar faces with a strong community feeling. As such, crime is rare. You'll be able to take buses and travel around the city without concerns.
Passau is a well-connected city
A regular schedule of high speed ICE trains connects Passau with the rest of Germany and with Vienna, while new sleeper trains go as far as Brussels overnight. Long distance coaches travel between Passau and Amsterdam, Poland, Prague, Croatia and Romania. The international airports of Munich, Nuremberg, Linz and Vienna offer connections to the entire world, including many destinations served by low cost airlines. In short, travelling to and from Passau is easy.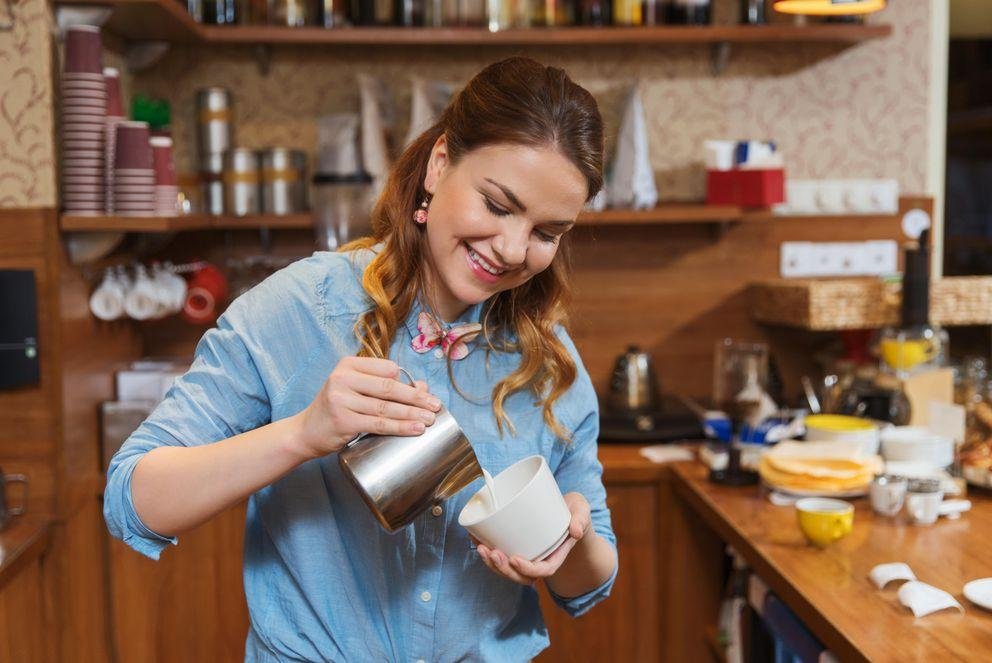 Many students work part-time to fund some of their living costs or to gain invaluable professional experience.
Typically, there are lots of part-time jobs available in Passau. These range from student assistants in the University or work experience placements in industry to work in the service, retail, art gallery and tourism sectors. One of the more unusual sources of job opportunities in Passau is the river cruise industry. Some cruise ships depart Passau for multi-day or multi-week journeys along the Danube, going to Austria, Hungary, and even Romania and the Black Sea.
Tip: A large proportion of the part-time jobs market relies on informal advertising. Paper notes are pinned to shop and hospitality business entrances, windows and checkout counters. People post in Facebook groups, the stud.IP classifieds section and other local forums.