History and ambience in Passau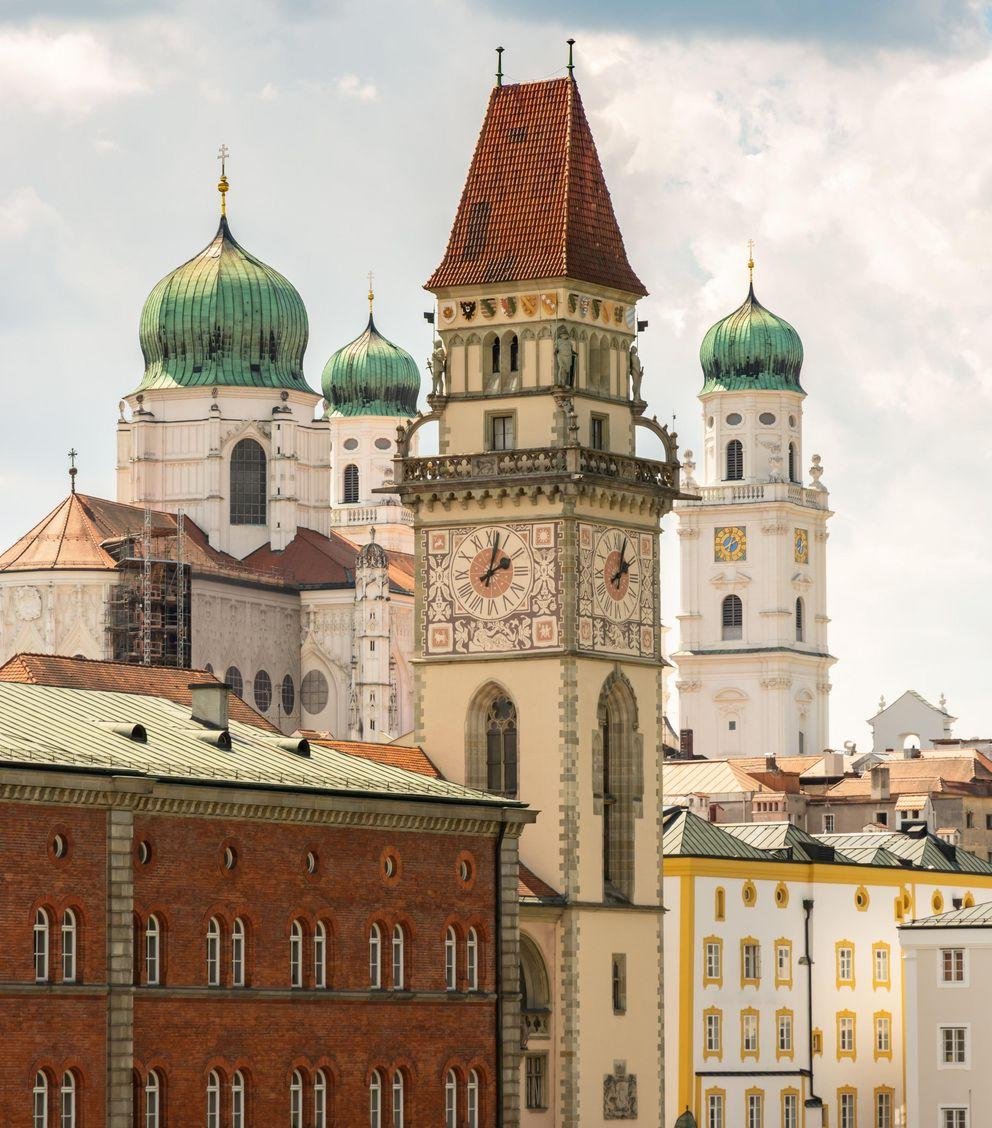 No matter where you are in the city, you can feel, see and experience centuries of fascinating city history. Thanks to the city's location on the confluence of important rivers and thanks to centuries of conflicts, oppression and uprisings, there is much to marvel at in Passau. It is a city full of thrilling, fateful, and sometimes tragic stories, best experienced by joining a guided tour and visiting the local museums.
Having been razed to the ground in the great fire of 1662, Passau was rebuilt by Italian architects, infusing the city with a Mediterranean baroque flair. That is one of the reasons why Passau is also known as the 'Venice of Bavaria'.
Sitting atop a small hill in the Old Town sits St. Stephen's Cathedral, the largest baroque cathedral north of the Alps. Its pipe organ is the world's largest of its kind in a cathedral.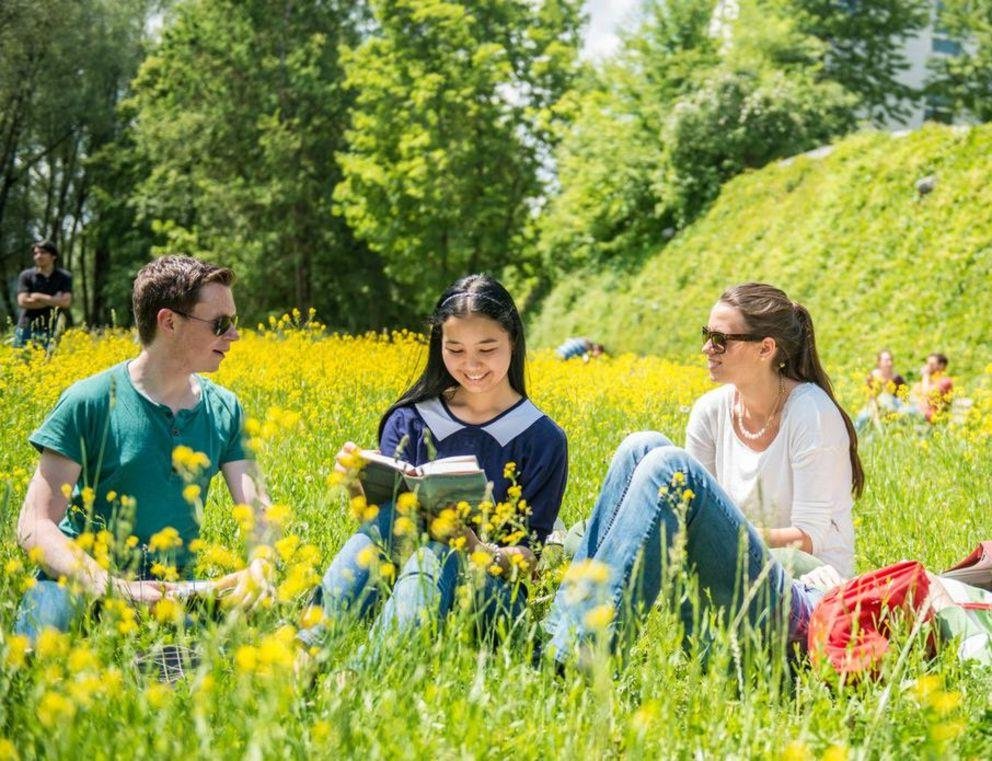 The University of Passau has repeatedly been recognised as having Germany's most beautiful campus(sources: [2009] [2018]). Our lecture theatres and tutorial rooms have large windows, letting in lots of natural light. Most buildings were built in a tastefully modern, consistent architectural style, but some, like the eminent Nikolakloster and the Innsteg-Aula, have long histories and many stories to tell. Find out about our campus history (in German).
Additionally, on our campus, the many trees, the river, the green spaces and rest areas create a very friendly, relaxed campus ambience. The Innwiese lawn is perhaps the most popular social space on warm summer nights: here, students love to have barbecues with friends, play music, or throw frisbees around.