Eating and drinking in Passau
Playing the video will send your IP address to an external server.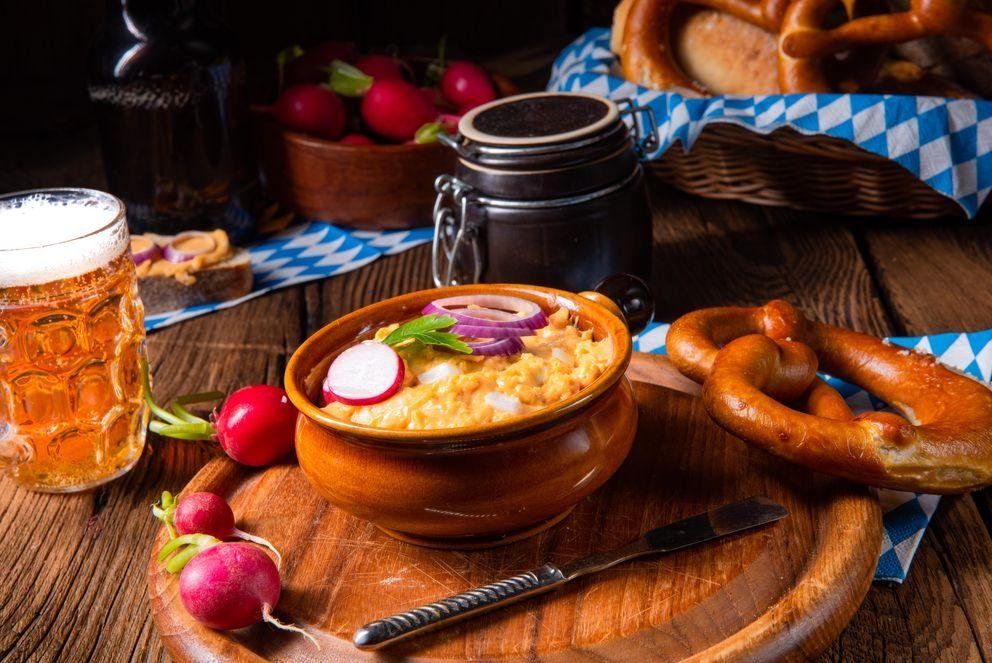 Passau for foodies
There are lots of charming little cafés in Passau. Enjoy the city's flair from one of the outdoor seating areas. A walk through the Innstadt district or around the old town will lead you past many restaurants, serving anything from traditional Bavarian foods to world cuisines.
It's not difficult to find vegetarian, vegan or organic menus in Passau. Of course, there are also various bars, beer gardens and atmospheric pubs around the city. For an overview, visit the Eat & Drink in Passau web page of the city government.
Tips: restaurant etiquette
When you enter a café or restaurant in Germany, you can simply find a free table and take a seat - unless there is a reservation card on the table.
If you go to a restaurant with friends, it's perfectly acceptable to ask for the bill to be split, so each person only pays for their own meal & drinks.
Some restaurants only accept cash payments - cards are not as widely accepted in Germany as in some other countries.
Tipping / gratuities are expected. Not giving a tip is perceived to be very impolite. In Germany, it's common to tip about 10% of the bill in restaurants.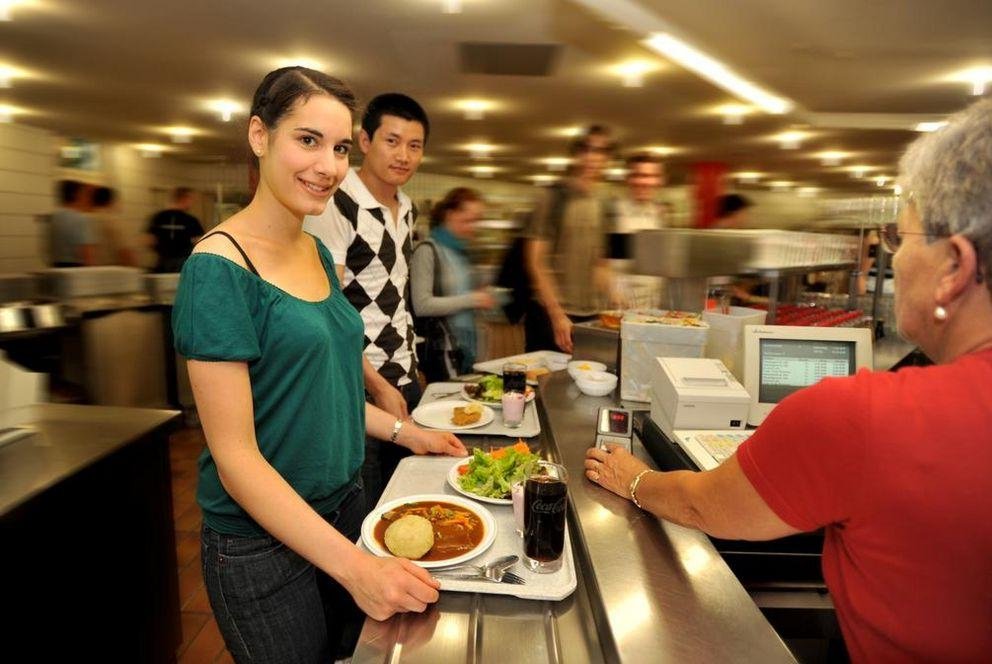 Foodies are at home on campus, too. Our refectory has won awards for its food, serving affordable meals from a diverse range of cultures and countries, while the ingredients are sourced locally whenever possible. There's always a vegan option on the menu, and, during term, usually a second vegetarian option, too.
You can check the menu online or via a dedicated app. There's sure to be an appealing option for your tastebuds!