Venues, equipment and advice for cultural events from the student services association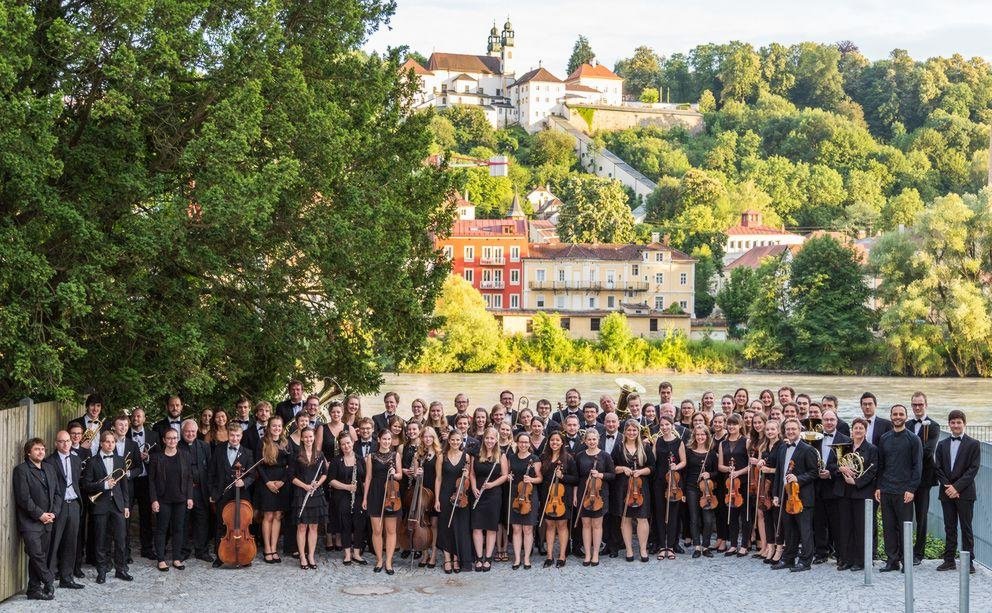 The Kulturbüro (Culture Office) of the student services association helps and advises all students who wish to be creative and put on a cultural event.
Often it is the little things that prevent good, creative ideas from coming to fruition – trivial matters such as not finding a room for band or dance practice, or a stage with the required equipment. But not if we have anything to say about it – we will try our best to help you turn your ideas into reality!
This is why we offer:
a stage in the

Nikolakloster

cafeteria (

Kulturcafete

), which can be booked by student bands and solo artists, theatre groups, comedy ensembles or stand-up comedians, poetry slammers, poets and thinkers.
practice rooms for bands and soloists
club rooms for theatre or dance practice, workshops and so on
a professional photo studio for University and student projects
equipment rental for events
financial support
organisational and technical advice for your cultural projects and ideas
New students are very welcome to come by the culture office to find out about our services or get in touch with cultural student societies (e.g. dance, theatre or music societies).
We are looking forward to hearing about your ideas and projects!
More details can be found on the student services association website