Double master's programme in German and Russian Law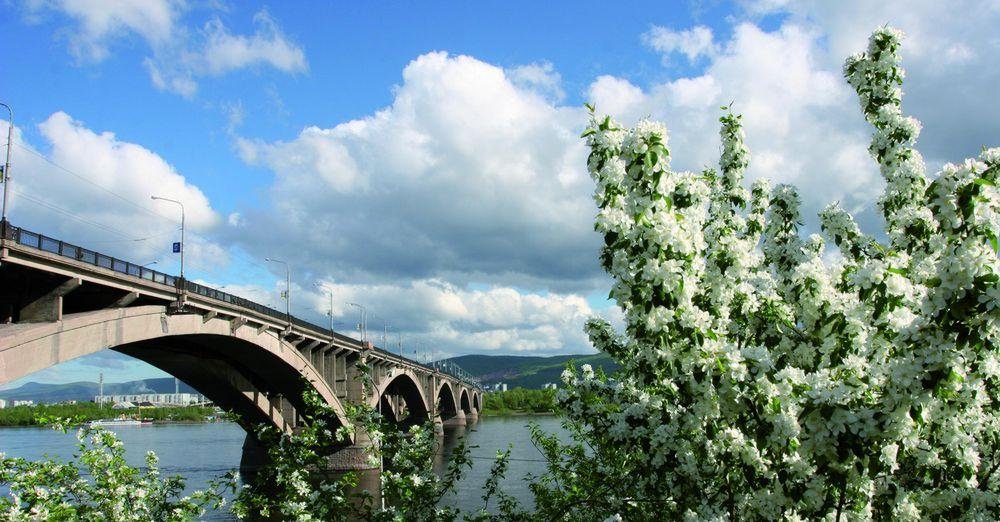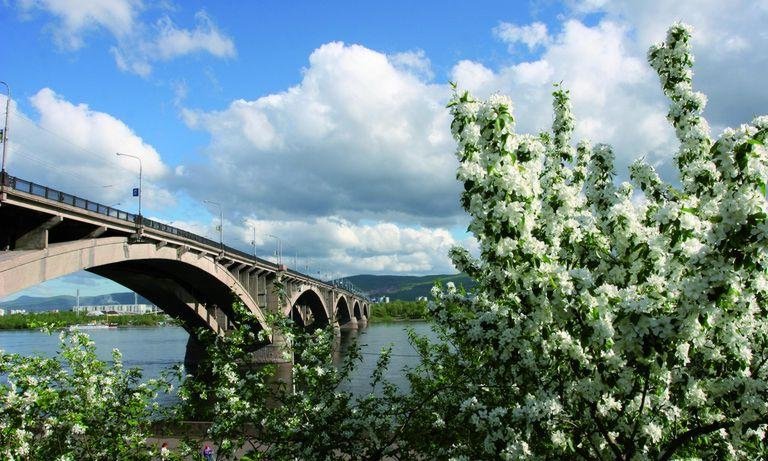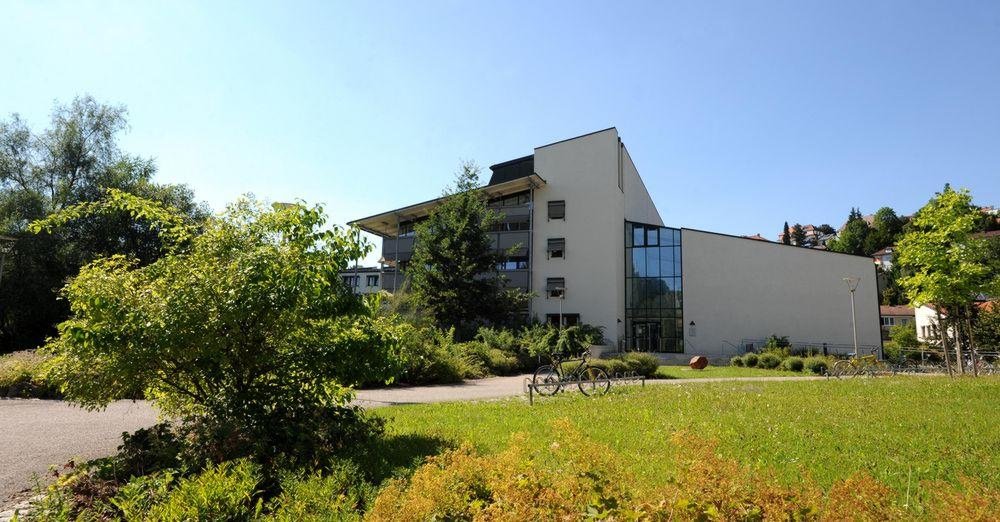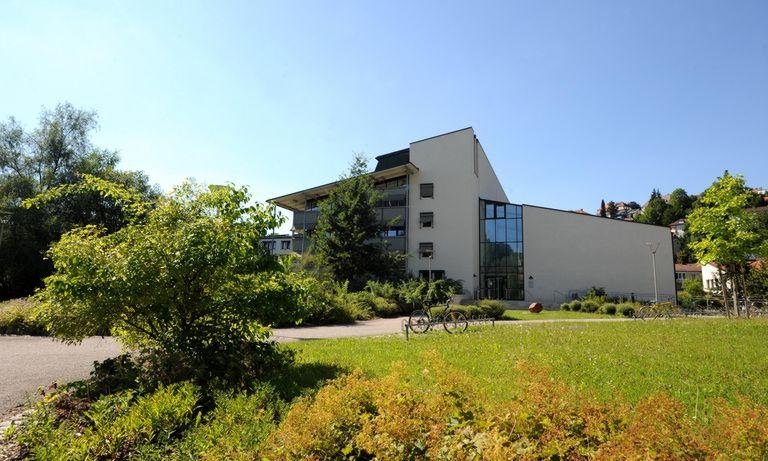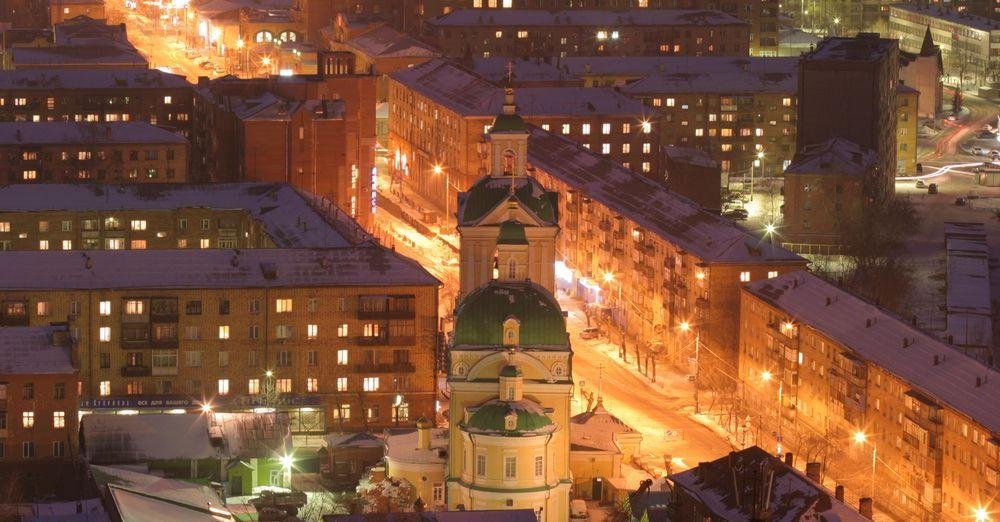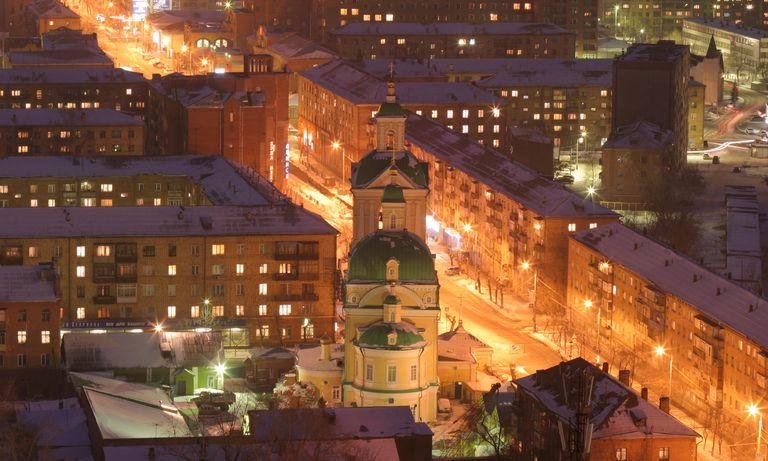 Programme
Double Master's programme in German and Russian Law


Немецкое и российское право

Degree awarded
Master of Laws (LL.M.)
Duration
4 semesters
The double master's programme "German and Russian Law" has been discontinued. New applications or enrolments are no longer accepted.
This double degree programme is a research-focused, fully integrated postgraduate programme in German and Russian Law. As a student enrolled in this programme, you will study towards your double Master's degree at two universities – the University of Passau and Siberian Federal University in Krasnoyarsk. The programme carries a total workload of 120 ECTS credits and is directed at students who have an undergraduate degree in law or in a subject with a strong legal focus.
The programme acquaints German students with the principles of the Russian legal system, allowing them, for instance, to put the focus on the economic and tax laws in Germany and Russia. This requires knowledge of Russian (legal) language, which is taught as part of the degree programme.
As a student enrolled in this degree programme, you will acquire the skills and knowledge required to work as a jurist in the area of German and Russian law, while simultaneously developing the competencies required for independent scholarly work.
Are you a enrolled at SibFU Krasnoyarsk?
If you enrolled at Siberian Federal University Krasnoyarsk and wish to come to Passau for the study-abroad component of this double degree programme, you must register as an exchange student with the University of Passau by no later than 31 August.