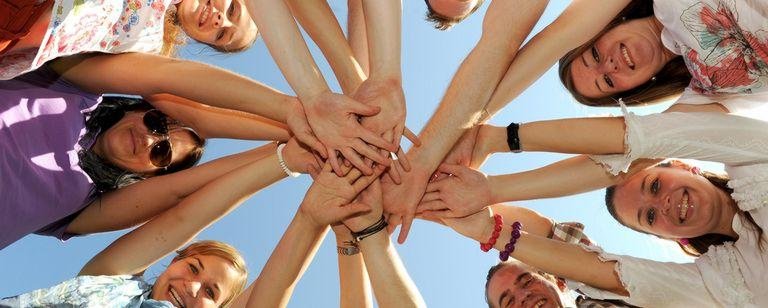 Our alumni have full access to our worldwide network and our programme of events, mentorships and scholarships.

The network for all those who have graduated from the International Cultural and Business Studies and European Studies programmes.
Foundations and associations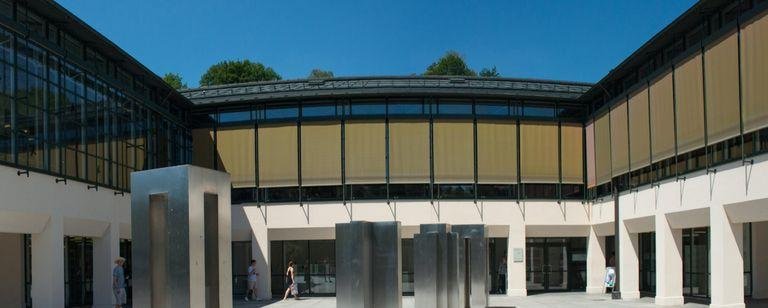 The Foundation of the University of Passau supports the University's research and teaching; it provides our members, especially students, with welfare support; and it strengthens the relationship between business, politics and research.

Supporting the research and teaching activities of the University, fostering exchanges between the University and inhabitants of Passau and the region, alumni and students.
The University at a glance