Contact form (non-students) – Mr Kinateder
You can reach us by phone or e-mail daily from 9 a.m. to 12 noon and additionally on Wednesdays from 1 to 3 p.m.
In addition, you can make consultation appointments (by telephone/Zoom or in person) at any time. To make an appointment, please contact the Examinations Officer for your degree programme (see https://www.uni-passau.de/en/examinations-office/contact).
Due to current developments, we would ask you preferably to use telephone or Zoom appointments.
If you have to submit an application, you can still send it in by post or e-mail. In order to help us process your applications quickly, please:
send your application by e-mail
attach the whole application as a single PDF document
structure the PDF document in the following order: application form – supporting documents – additional information you wish to provide (if any)
A certified translation is required for certificates that are not in German or English.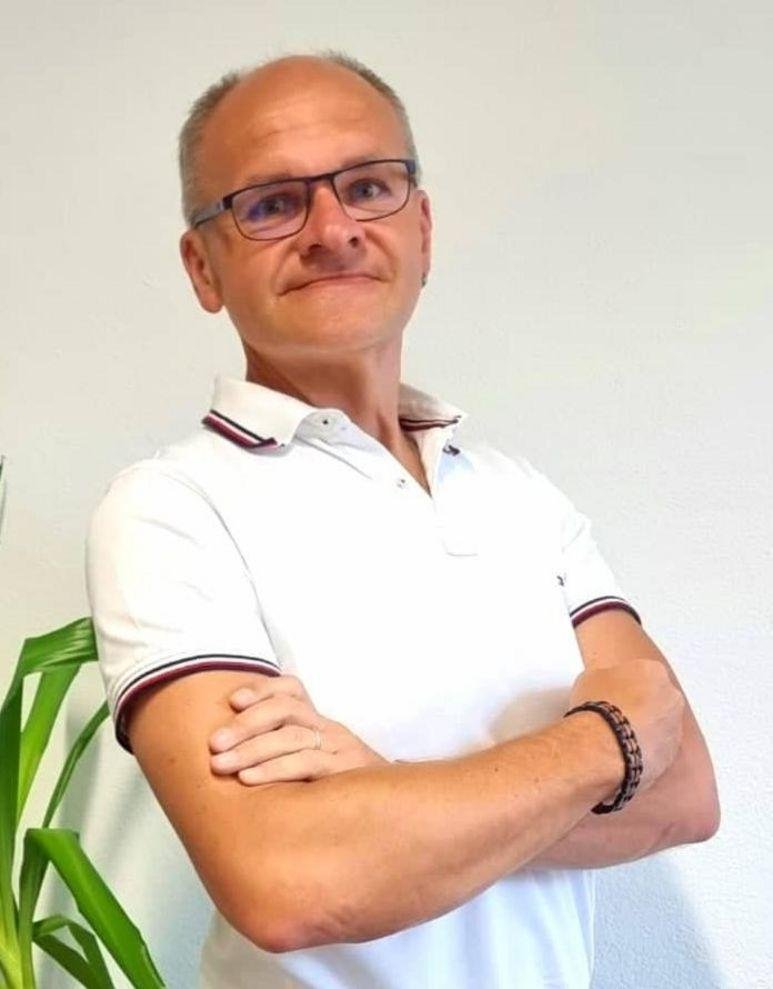 Mr Stefan Kinateder
Room VW 201
Innstr. 41
Phone: +49 851 509 1185
Fax: +49 851 509 1145
E-mail contact form
Monday to Thursday 9 a.m. to 12 noon
Wednesday afternoon: 1:00 to 3:30 p.m.
Closed on Fridays; telephone hotline from 9 a.m. to 12 noon
E-mail contact for university staff and prospective students
Are you a student? Then please use this form.