Whilst the University of Passau is offering an increasing number of English-taught courses, certificate programmes and even whole degree programmes in English, the language of instruction for the majority of our study options remains German.
At the University of Passau, you have plenty of opportunities to learn German: The Language Centre offers enrolled international students German language courses during the semester. In addition, German Courses Passau provides intensive language programmes to give you in-depth, first-hand knowledge of German language and culture before you start on your degree programme:
The Academic German Year is intended for students who come to Germany with little or no pre-existing knowledge of German
The Academic German Semester is for students with existing German language skills who wish to raise their level of language proficiency to level C1 of the Common European Framework for Languages (CEFR), for example to meet the language requirements for admission to a degree course at a German university.
Both these courses give you the option of sitting the TestDaF for non-German speakers, which meets the language requirements for admission to a German university. German Courses Passau also offer separate four-week summer courses.
You may also be interested in participating in Intercambio, an AEGEE language exchange project that puts you in touch with native speakers of other languages.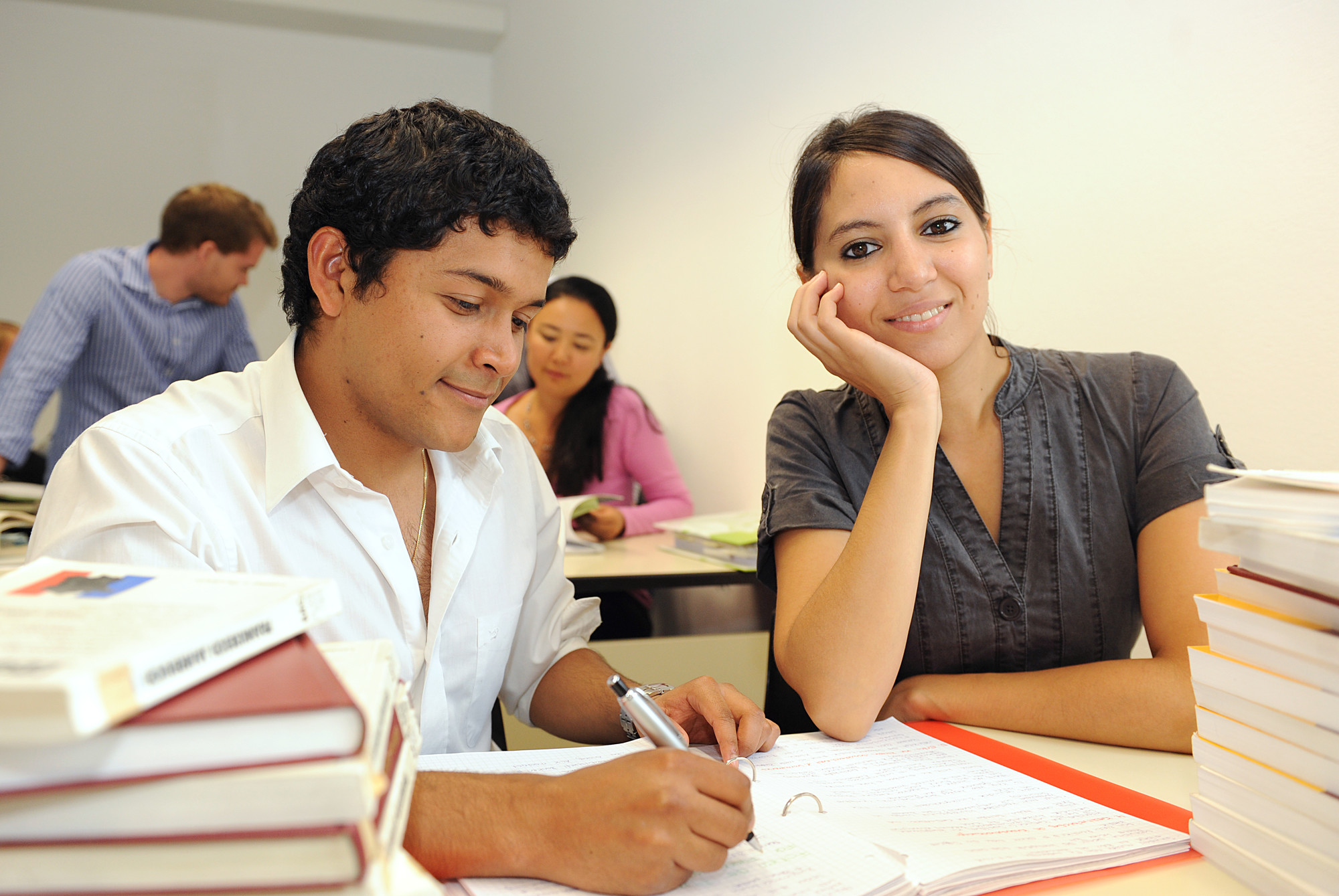 All degree-seeking students from abroad intending to complete a German-taught programme are required to pass the TestDaF before the start of courses (in October or April).
Students joining the University as part of an exchange programme (such as Erasmus or a direct bilateral partnership programme) and Free Movers / visiting students should have at least a basic knowledge of German.
The University offers some courses in English, but the main language of instructions remains German. German language skills are therefore vital in order to pass the selected courses. If you wish to participate only in English taught courses, please get into contact with Stefanie Dallmeier.
During the Orientation Weeks before the start of the winter semester, a free German course is offered to all international students.