Going abroad as a freemover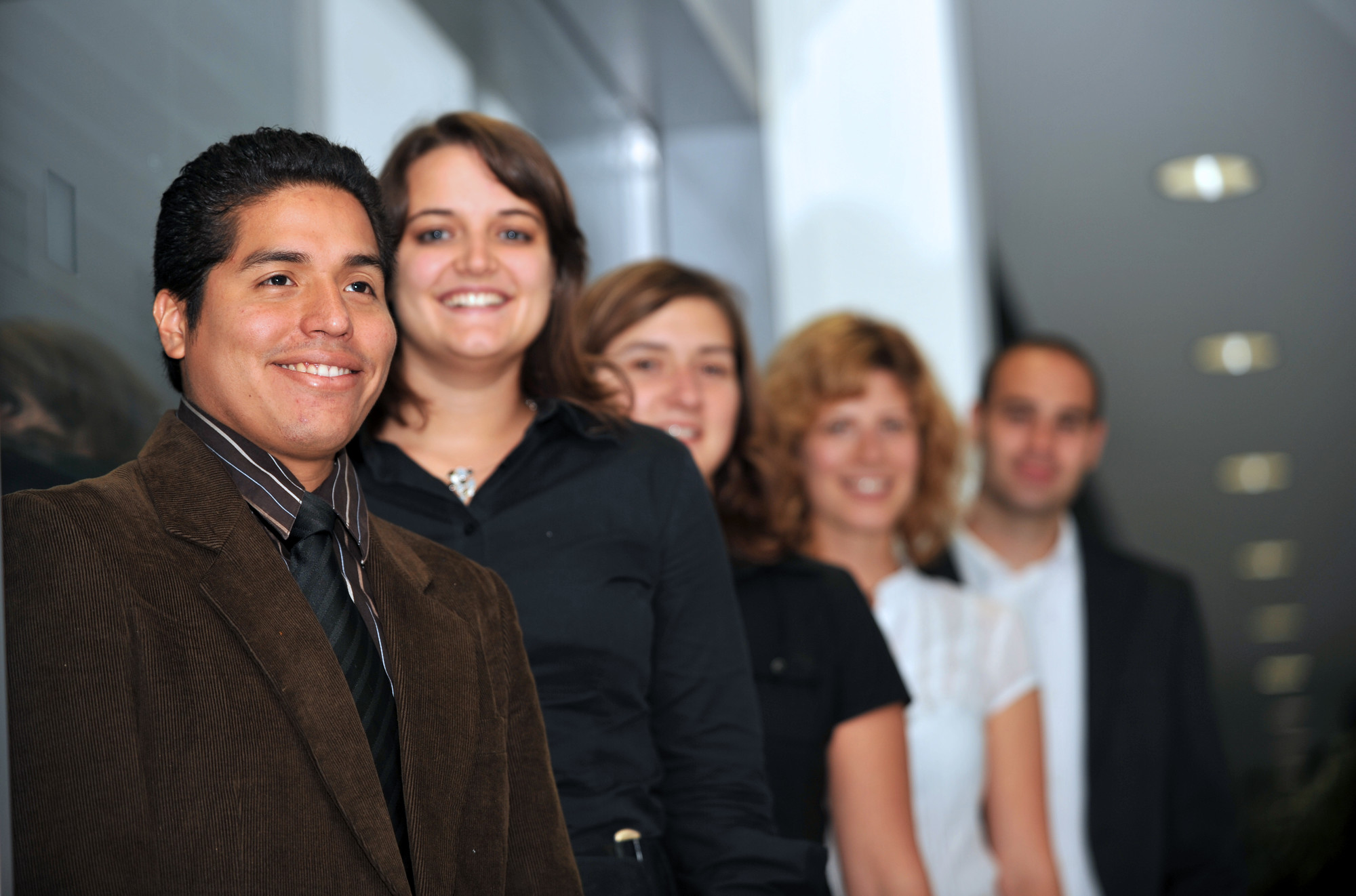 If you would like to study at a university in another European country or worldwide with which the University of Passau has not concluded a partnership agreement, you can also organise your stay abroad yourself.
Country-specific information, information on scholarships and further information on various countries (EU and worldwide) can be found on the DAAD website. Furthermore, the brochure of the European Commission informs about tuition fees and support systems in the European higher education system.
In this case, please note that at the end of your stay you will receive an original Transcript of Records (with stamp/signature); otherwise there may be problems transferring your credits to the University of Passau.