Knowledge and technology transfer
A University for Europe. Now and in the Future.
As a university, we consider it one of our primary duties to highlight the social relevance of academic research and make new knowledge accessible.
Our aim is to be a forward-looking, internationally renowned and attractive Bavarian University for Europe that delivers a significant contribution to the solution of current and future challenges.
The range of subjects at the University of Passau encompasses the humanities, law, social sciences, economics and business as well as computer science and mathematics. The knowledge and technologies that emerge from our research should be made usable for society and the economy: this is our understanding of knowledge and technology transfer. And that necessitates a flow of impulses between academia and society – a flow that runs in both directions.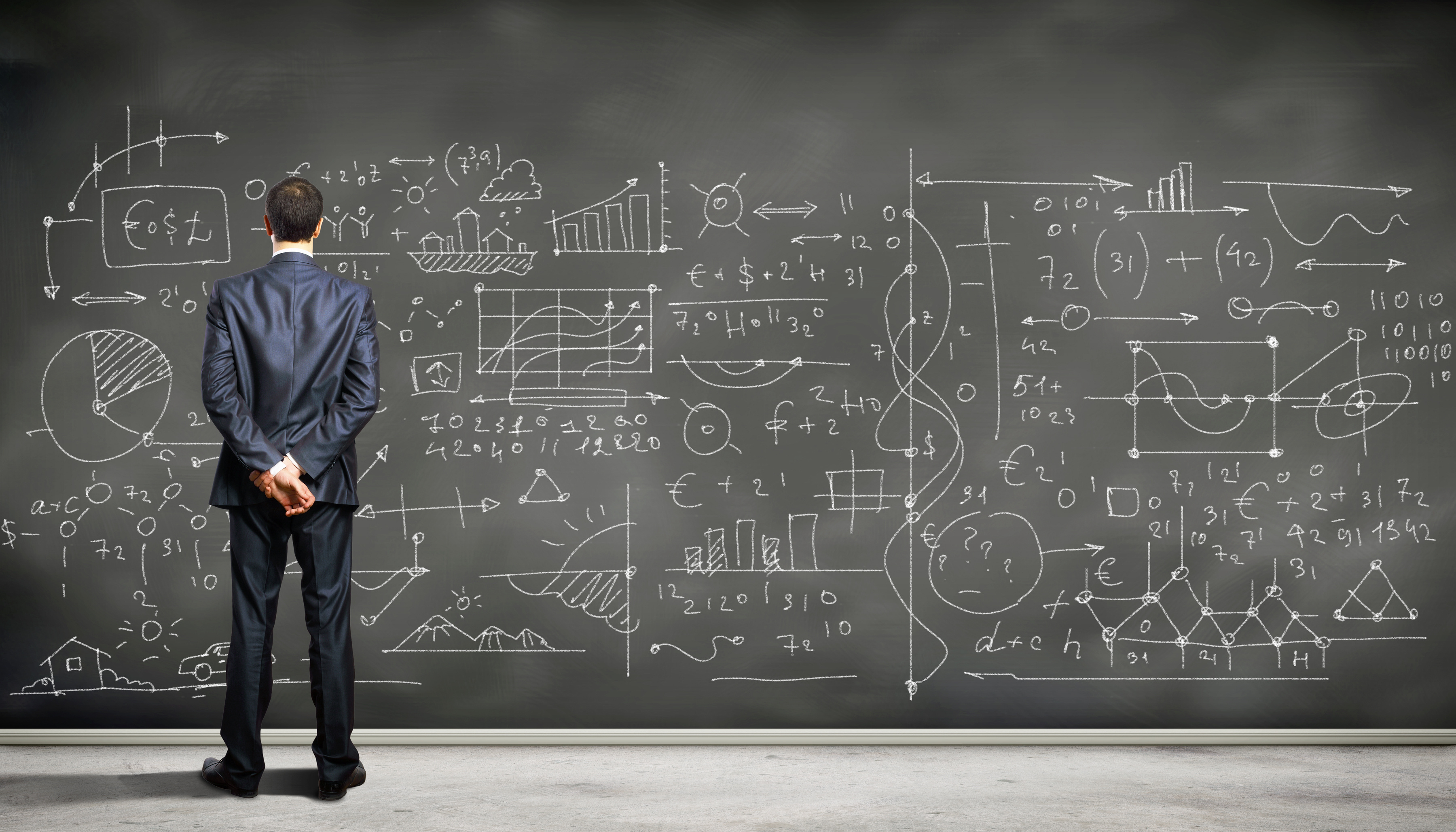 At the border to two countries and yet right in the heart of Europe, science, culture and an entrepreneurial spirit find their unique combination in Passau: People from all over the world meet in the baroque Old Town and talk to each other about their academic, cultural or entrepreneurial projects. This spirit of togetherness is one of our greatest strengths.
In promoting knowledge and technology transfer, the University of Passau relies on the development and expansion of long-term strategic partnerships. For many years, our University's centres and institutes have successfully engaged in knowledge transfer and international research partnerships for highly topical subject areas, such as internet security and security law; reliable and secure energy supply using internet-based smart grids; digital forms of communication and new occupations related to communication; internet-based co-operation platforms; worldwide economic activity, global financial markets and digitalised business processes.
The University of Passau also maintains lively relations with businesses in the region and further afield. We co-operate with a wide range of organisations, including businesses, schools, hospitals, museums and state archives. In doing so, we benefit from our contacts business and commercial contacts and strong networks that promote exchanges between business and academia.
We provide knowledge that can be used in a social, cultural, legal or economic context, and place a special focus on promoting entrepreneurial activities and making them usable for society.
Passau is one of the leading regions in Germany in terms of business start-ups: in recent years, many University of Passau alumni have set up businesses, thus creating numerous jobs in the region. Building on its strengths, the University wishes to intensify the transfer of leading-edge research from all academic disciplines to businesses and society at large.