M.A. Caritas Science and Values-based Management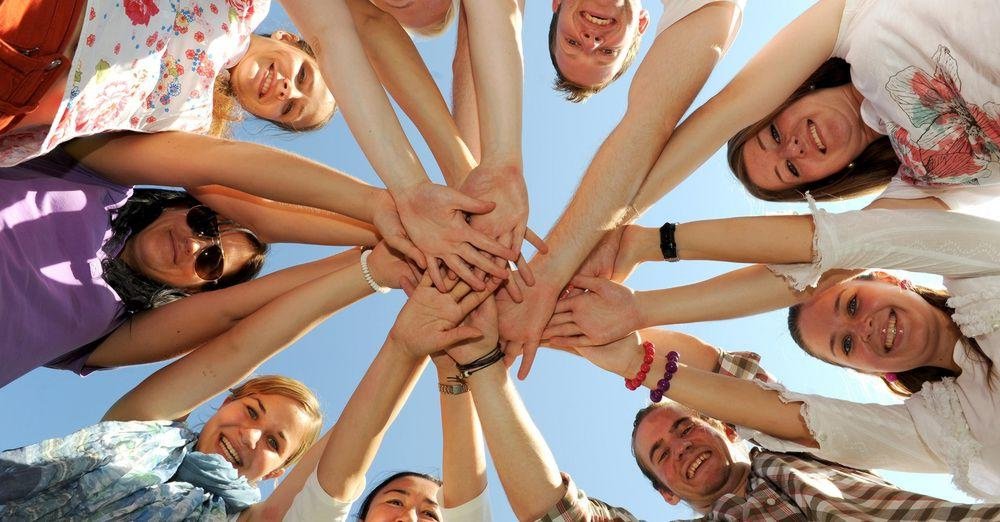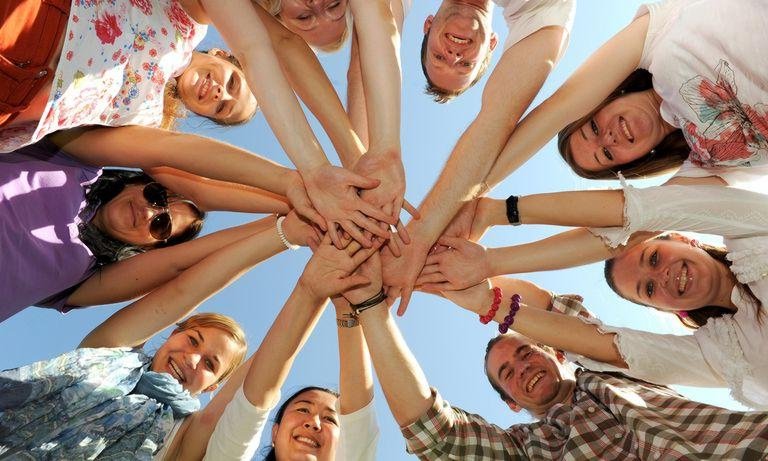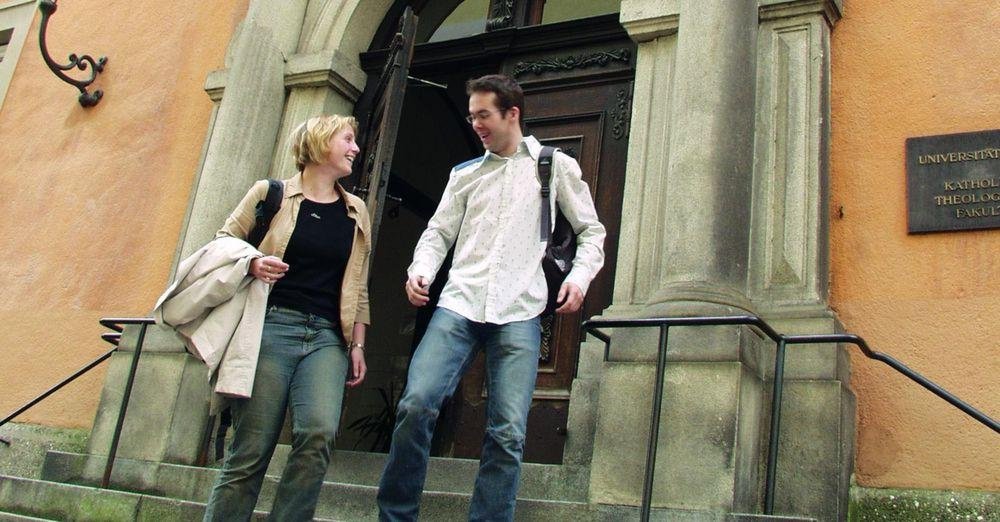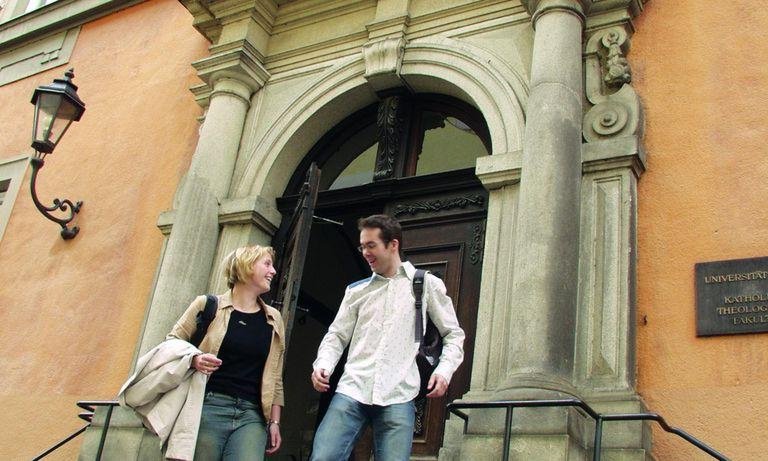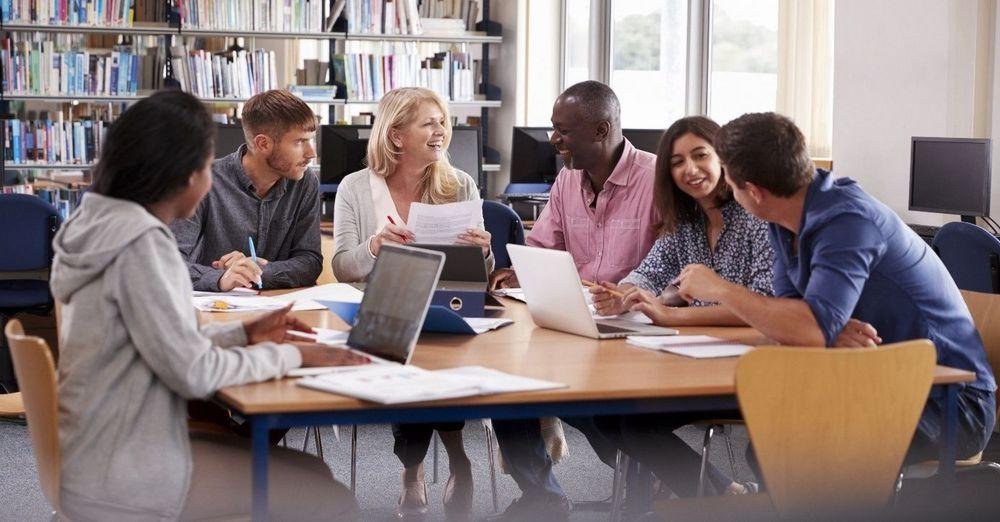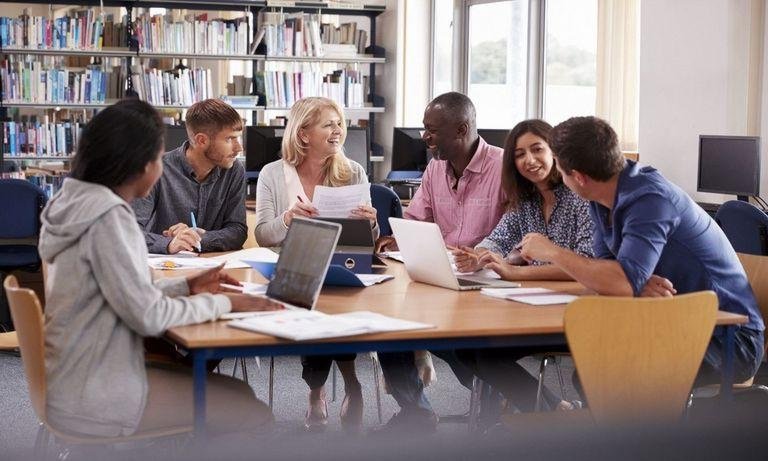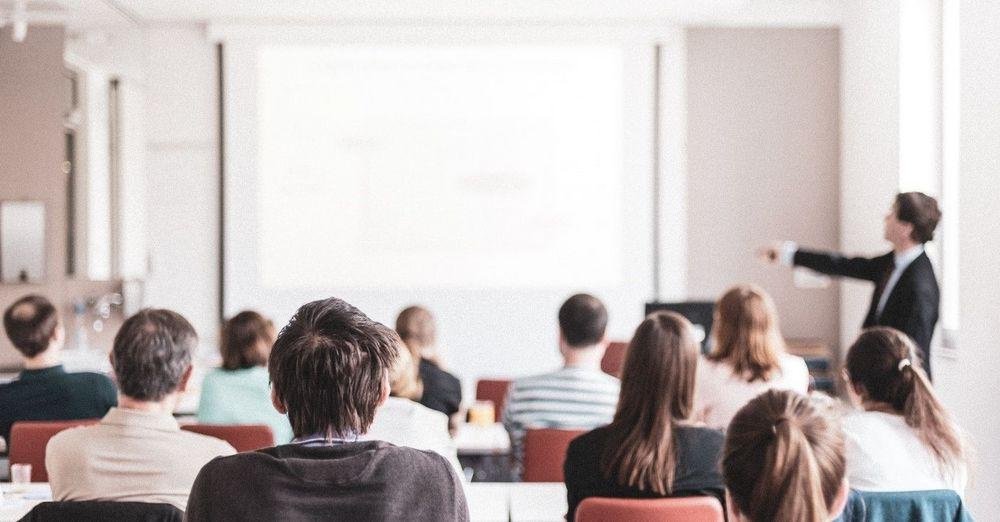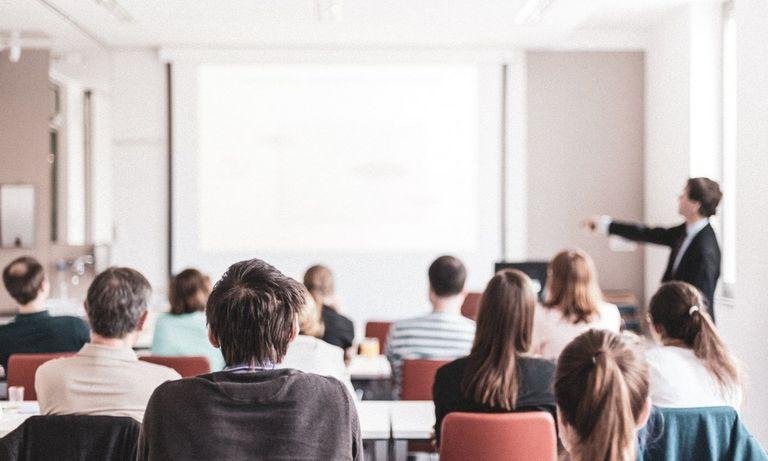 | | |
| --- | --- |
| Degree awarded | Master of Arts (M.A.) |
| Duration and credits | 4 semesters; 120 ECTS credits |
| Starts in | October (winter semester) |
| Language of instruction | German |
Caritas Science and Values-based Management is concerned with the practice of charity in the spirit of Christian altruism. Do you want to gain a level of socio-political competence that allows you to be an effective advocate for the Disadvantaged? Do you volunteer for charitable causes? Do you want to ensure that the decisions and actions you take in a social, pedagogical, pastoral or administrative role are ethically sound? Studying Caritas Science will enable you to supplement your first degree with a social-theological specialisation. Depending on your final mark, this Master's degree also permits access to doctoral studies.
The University of Passau is the only university in Bavaria to teach the Master of Arts degree programme in Caritas Science and Values-based Management.
The degree programme can be studied part-time.
Excellent staff/student ratio; personal contact with lecturers.

This degree programme prepares students for executive roles in non-profit organisations and enables them to undertake qualified roles in charitable and social organisations, Caritas and Diakonie, as well as private-sector businesses and civil service organisations. This degree is also relevant for occupations in adult education, counselling and coaching.
The degree programme is divided into six module groups:
A) Caritas Theological Thought
Christian Concept of Humanity and Christian Practices in Post-Modern Times
Guiding Principles of Charity
The Therapeutic Side of Theology
B) Ethical Actions and Decisions
Advocacy of a Just Society Characterised by Solidarity
Criteria and Paths to Life Ethics
Decision-Making Tools in Borderline Situations
Ethics in Business
C) Guiding Others and Developing Organisations
Psychology and Theology of Managing Staff and Organisations
Values-based Management
Diagnosis and Intervention in Social Systems
Legal Principles of Charity in Practice (labour law, social law and law of associations)
D) Giving Qualified Advice and Developing Personality
Managing Staff Interviews Competently
Communication and Counselling in Personal Crises
Psychological Hygiene and Spiritual Resources
E) Reflecting on Real Practices
Basic Psychological Skills for Daily Life and at Work
Resilience and Salutogenesis
F) Caritas-Scientific Research
Empirical Social Research
Practical and Theological Research Methods
Master's thesis
In addition to lectures, your training will comprise practice sessions, field trips, essays and voluntary internships, for which you will receive extensive guidance and support. You will write your Master's thesis in the second half of the degree programme.
German language requirements
Application periods and deadlines