M.A. International Cultural and Business Studies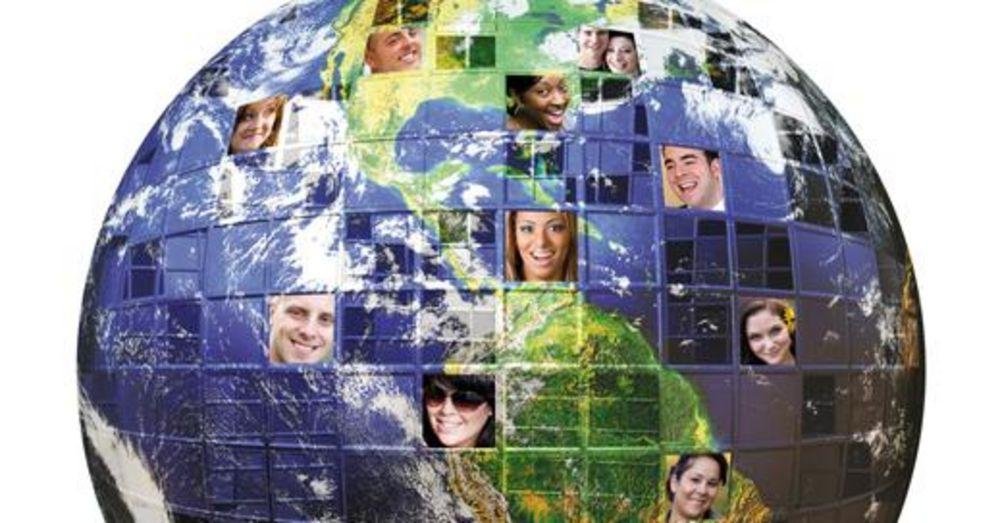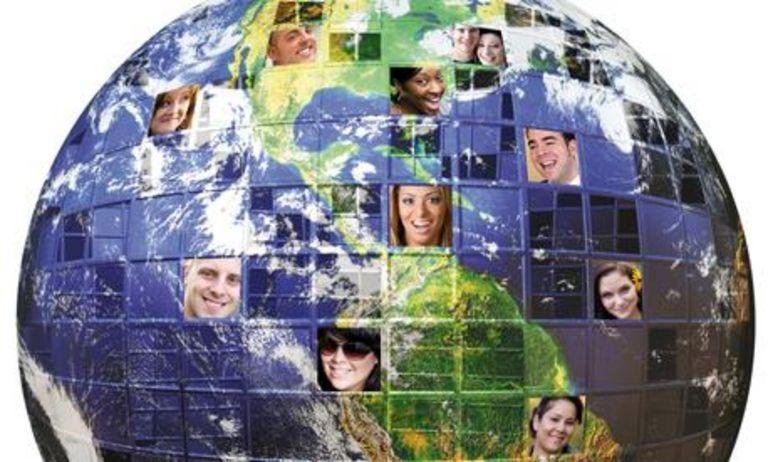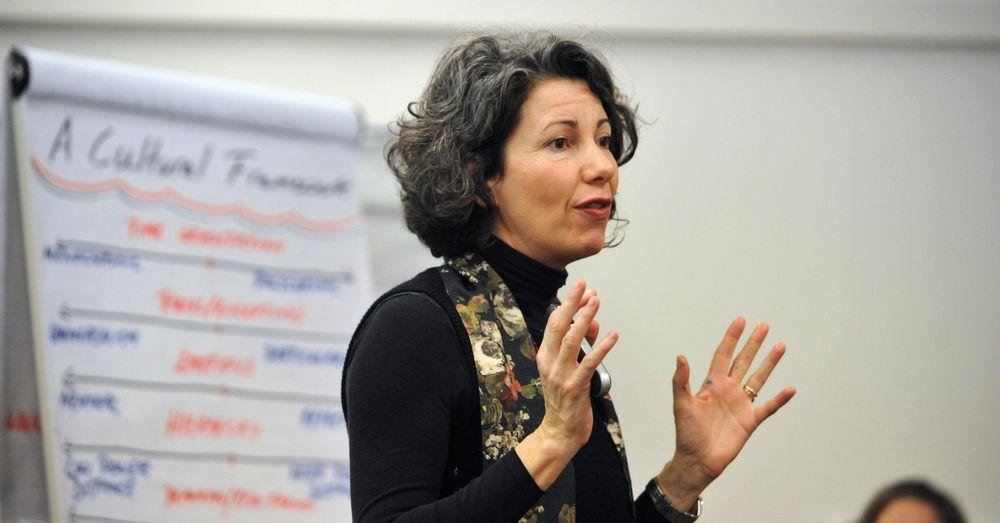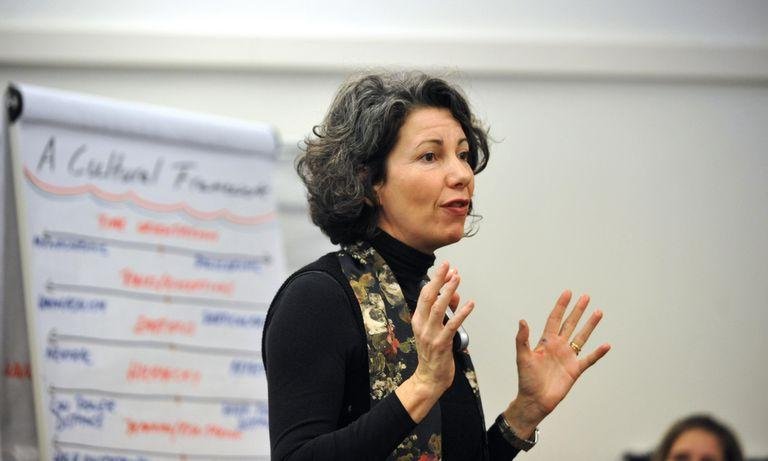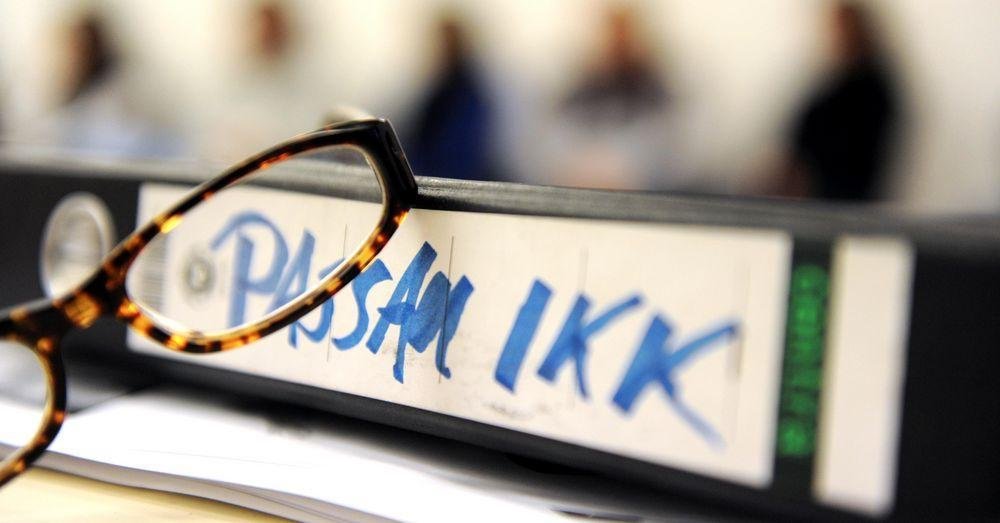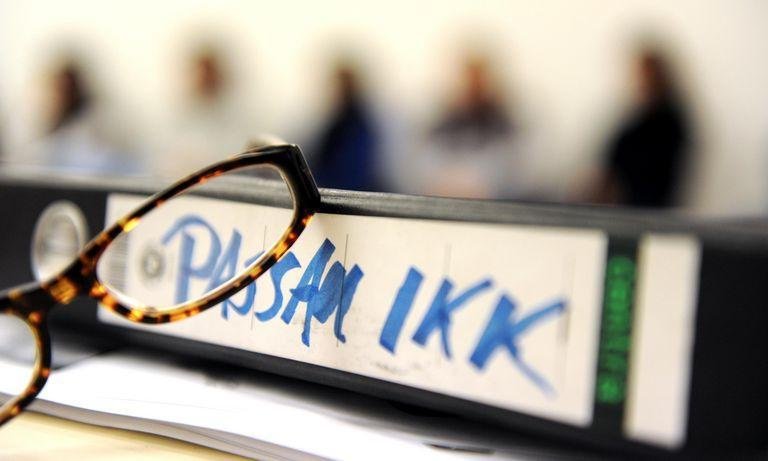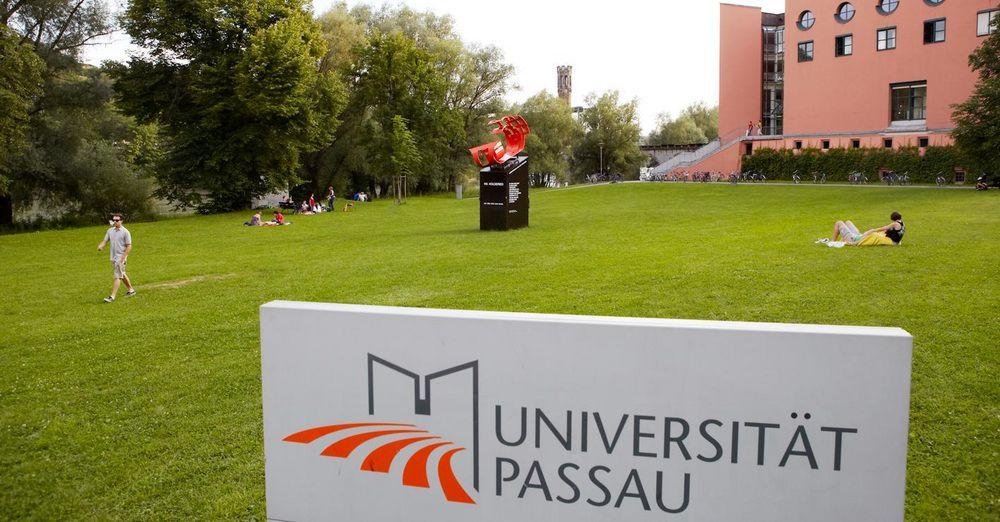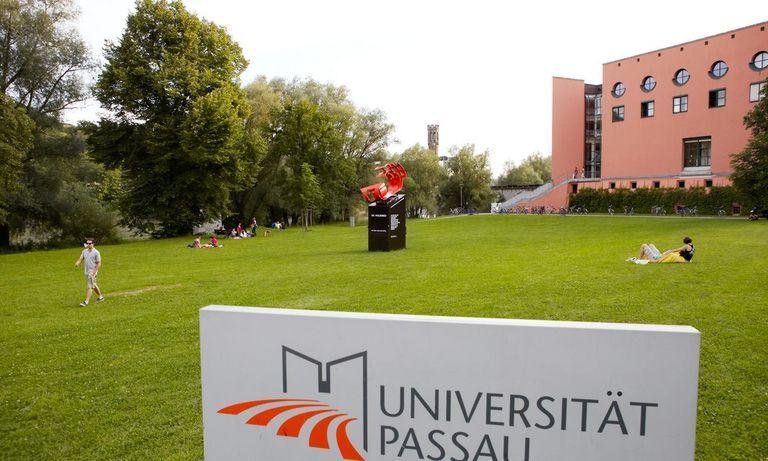 Degree awarded
Master of Arts (M.A.)
Duration and credits
4 semesters; 120 ECTS credits
Starts in
April (summer semester)
and October (winter semester)
Languages of instruction
German; includes individual modules
taught in two foreign languages
Are you keen to give your studies an international orientation and do business, languages and culture fascinate you? This degree programme is both interdisciplinary and international, giving you the chance to acquaint yourself with business and economics, combined with two foreign languages and a cultural studies focus in a cultural region related to one of your chosen languages. This programme teaches you to think in terms of networks and allows you to develop strong organisational and communication strategies, as well as developing important key skills, such as project management, leadership and problem-solving skills. This is an accredited programme which has received the Seal of Quality of the Foundation for the Accreditation of Study Programmes in Germany.
A combination of business, economics, cultural studies and languages that is unique in Germany
Cultural studies in one of seven cultural regions:

America and the British Isles
The French-speaking world
The Ibero-Romance cultural region
The Italian cultural region
East and Central Europe
Southeast Asia
Only for international students: the German-speaking world

Subject-specific language programmes with a business or cultural studies focus
Ahands-on programme with project work in a cultural field
Double degree options in partnership with our partner universities in Scotland, France and Turkey
Career prospects
Graduates of the Master of Arts in International Cultural and Business Studies enjoy a large number of employment opportunities in trade and industry, tourism, banks, insurance companies, cultural organisations, public administration and the media industry. Depending on your individual profile and focus, you may work in sales, customer relationship management, purchasing, marketing, human resources, public relations, organisational development or in the education sector. Upon completion of your studies you may enter the labour market or decide to pursue an academic career (doctoral study).
Programme syllabus
The programme comprises four module groups:
A) Core modules
B) Cultural area studies
C) Business administration and economics
D) Foreign languages
A) The core modules are further subdivided into two areas: theory and methods as one area and applied skills as the other. You will gain well-founded knowledge of intercultural communication and comparative cultural studies, intercultural management and academic research. Moreover, you will work on a cultural project outside the University and hone transferable skills by choosing your own Key Competencies courses taught by professional instructors.
B) In this module group you will consolidate your knowledge related to your chosen cultural region in up to three of the following subjects: cultural studies, literary studies, linguistics, history, geography, political science, sociology, history of art/visual culture, intercultural communication, communication studies, media studies, philosophy or digital humanities.
C) You will choose business studies or economics modules in this module group: The business modules are concerned with international market-oriented business management and organisation as well as marketing; the economics modules include international economics, development economics, economic policy and behavioural economics.
D) You will choose two of the following foreign languages: Chinese, Czech, English, French, German (for speakers of other languages), Indonesian, Italian, Polish, Portuguese, Russian, Spanish, Thai or Vietnamese. If you intend to choose the English language option you will need to have advanced English language skills. No existing language skills are presupposed for the other languages (i.e. they are also available ab initio). However, if you do have existing language skills, they will be taken into account by way of a placement test. The subject-specific language programmes are available with a business/economics focus or a cultural studies focus.
You will write your master's thesis on a topic derived from module group B or C.
Academic entry requirements
To apply, you need to have a good first (undergraduate) degree gained after a standard period of study of three years' full-time study with a cultural studies and business/economics focus, with an average mark of 2.5 or better according to the German marking system or the relevant foreign equivalent, or be ranked among the best 50% of your cohort.
You should also have:
a minimum of 40 ECTS credits in business administration/economics
a minimum of 40 ECTS credits in a subject included in module group B (see 'Programme syllabus' above)
German language requirements
You need German language skills at level B2 of the Common European Framework of Reference for languages (CEFR), attested by either DSH-1 or an equivalent certificate.
Additional language requirements
To study this degree programme, you will also need to be proficient in a modern foreign language, at level C1 CEFR or UNIcert® III.