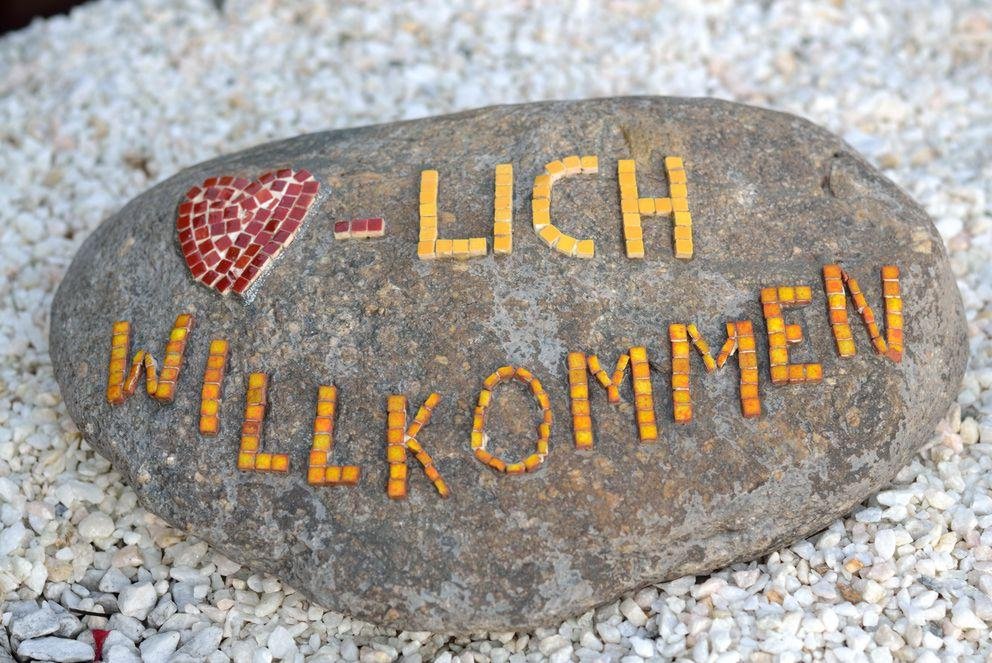 The international orientation weeks commence with a welcome event, which will take place through Zoom this year.
The International Office, the iStudi-Coach and AEGEE will introduce themselves.
Welcome event: Monday, 12 October 2020 at 10 a.m.
Official President's Welcome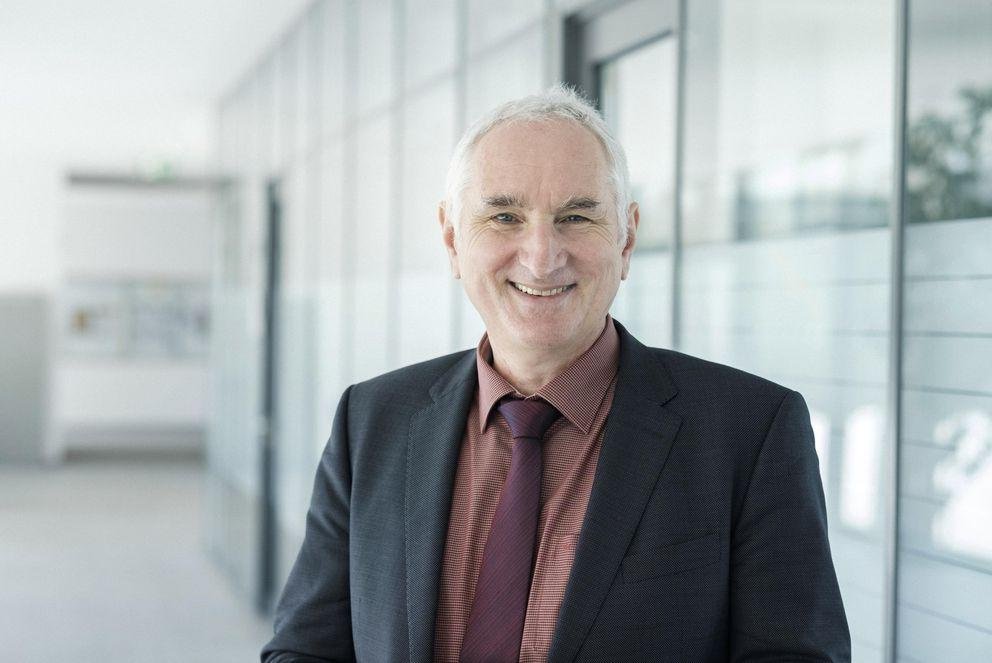 The Official President's Welcome is one of the highlights of the international orientation weeks. This year, it will take place through Zoom.
This event offers you an opportunity to get to know the president of the University, Prof. Dr. Ulrich Bartosch. In addition, the DAAD prize will be awarded during the reception.
Official President's Welcome: Wednesday, 28 October at 6 p.m.
The illustrated information and the dates of the welcome events serve as an example of the program offered during the international orientation weeks at the beginning of the winter semester 2020/21.