Social events: get to know your fellow students!
As a change of pace from the usual organisation and information meetings, the International Support Service and AEGEE offer a quiz night for international students. Get to know other students and have fun!
Thursday, 21 April 2022 at 8 p.m.: Intercultural Quiz Night
The quiz night will be hosted in a Zoom meeting room.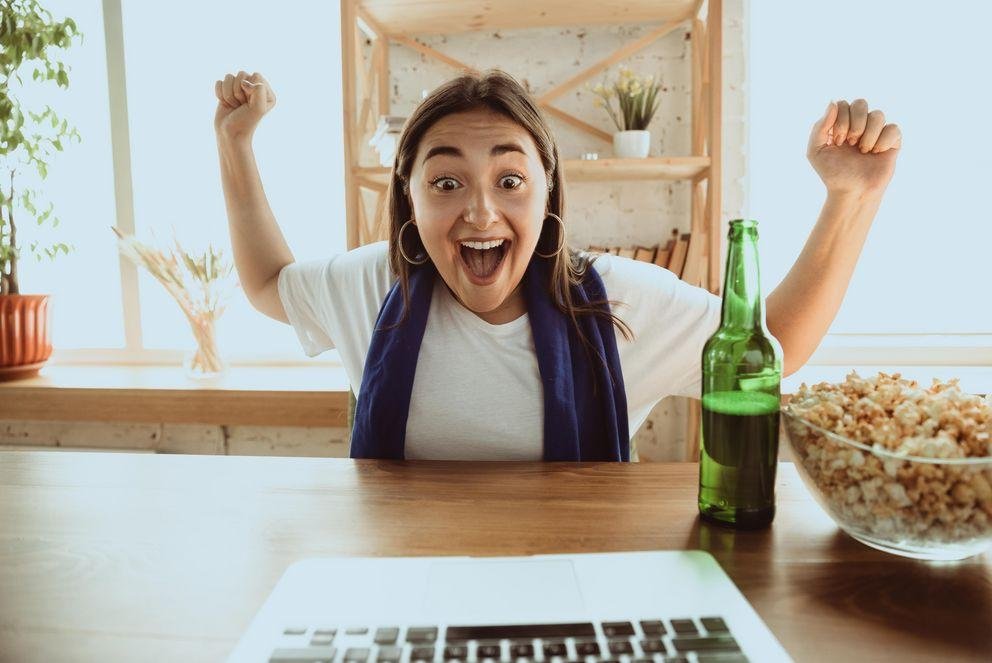 "Flying dinner" with AEGEE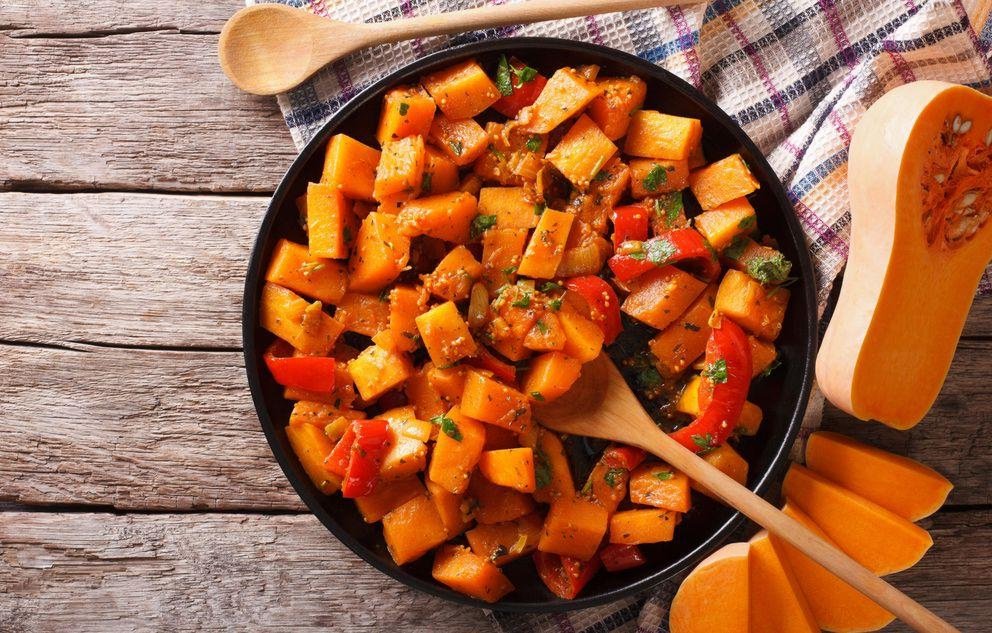 IMPORTANT: The planning is time-consuming and complicated. Please sign up before the deadline if you want to take part!
Cooking, laughing, eating - do you feel like it? Then take part in the flying dinner and get to know people! In groups of 2-3 people you prepare a course that will be shared with others. Then you move on to another flat and try what another group has cooked! You'll also have the chance to meet all other participants in our Zoom chat. Those who are not in Passau can also take part in this hybrid event.
Flying Dinner: Thursday, 14 April, from 6 p.m.
Contacts for excursions and activities during the semester
AEGEE is looking forward to greet international students with useful and amusing tips, helping you to have a worthwhile time here in Passau during your studies.
The International Tutors of the Student Services Association organise a broad range of leisure, cultural and sporting activities.
Even though it's prohibited to arrange any real word gatherings for the time being, it's worth contacting some of the student societies. Start making plans for the time after the lockdown, and maybe meet at least virtually with like-minded people.