Federal government funding
Federal funding programmes typically have the following characteristics:
As a rule, they fund joint/collaborative projects involving several partners – such as R&D projects with corporate partners.
Applications can only be submitted within the framework of deadline-bound calls for proposals.
Projects should be application-orientated and in cooperation with SMEs and/or university partners.
They usually have a two-stage application procedure.
At the federal level, the following institutions, among others, fund programme-oriented research projects: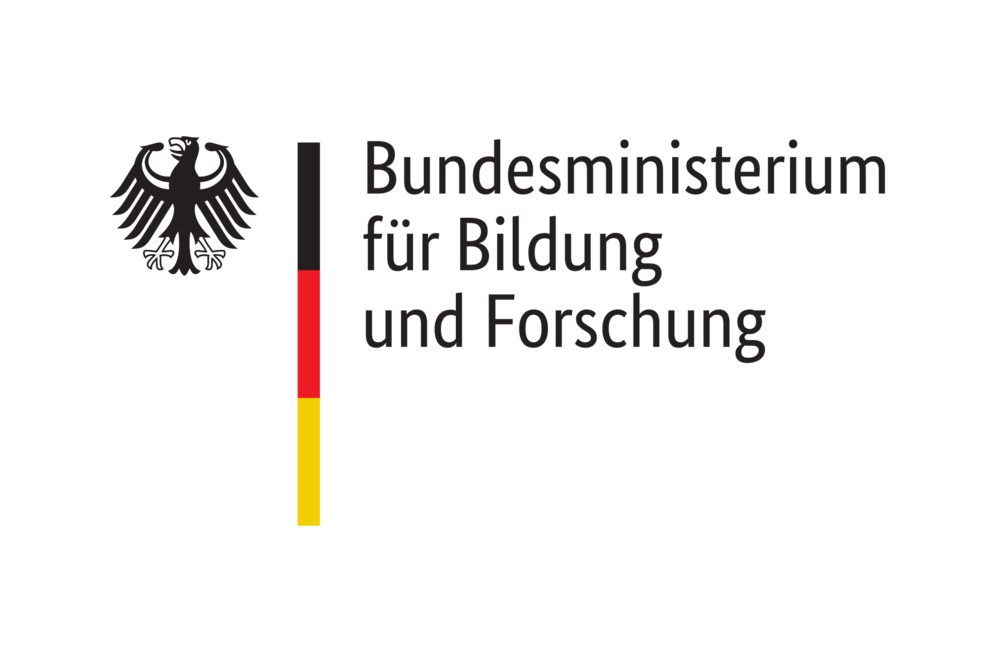 The BMBF funds projects with targeted funding lines and topic areas, which are announced by newsletter [German content]:
High-tech strategy and innovation (including information and communication technologies, future of work, production and consumption, climate, energy, health, mobility)
Environment and sustainability [German content] (including sustainable development/FONA, biodiversity, energy, society and economy)
Energy transition and sustainable economy [German content], including bioeconomy [German content] and electromobility [German content]
Humanities, cultural and social sciences (ended in 2017)
International research collaborations, including start-up aid and scientific and technological cooperation with partners in certain countries, varying according to the call for proposals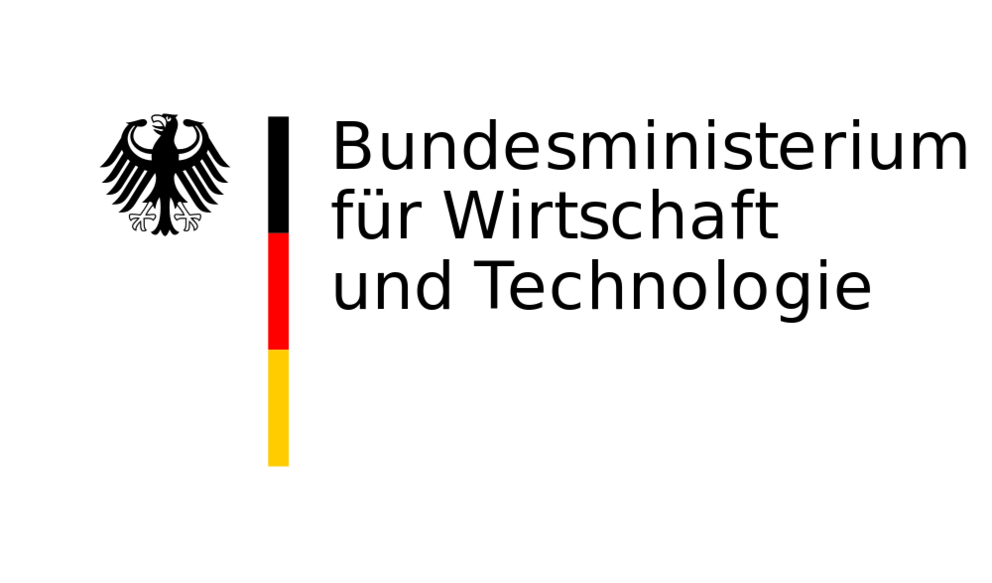 The BMWK supports application-oriented collaborative projects between higher education institutions and companies.
The following funding priorities are currently defined and will be advertised via newsletter:
The Research Services Division does not advise on funding from the German Academic Exchange Service (DAAD).