Federal government funding
Because of the upcoming holiday season, we ask that you send us your enquiries by no later than 16 December 2022.
We will not be able to process matters received after this date until the new year. For ongoing processes, we will check which matters can be completed until the start of the company vacation.
Please note:
From Monday, December 19, 2022, up to including Friday, January 6, 2023, we will have limited availability.
The University of Passau will be completely closed during the holidays and the company vacation from December 24, 2022, up to including January 1, 2023.
During the first week of January (January 2-5, 2023), please direct all inquiries to Dr. Kerstin Theis, Head of Units III/1 - European Research Programs and III/2 - National Research Programs.
Thank you very much!
We wish you happy holidays, a relaxing winter break and a happy new year!
Federal funding programmes typically have the following characteristics:
As a rule, they fund joint/collaborative projects involving several partners – such as R&D projects with corporate partners.
Applications can only be submitted within the framework of deadline-bound calls for proposals.
Projects should be application-orientated and in cooperation with SMEs and/or university partners.
They usually have a two-stage application procedure.
At the federal level, the following institutions, among others, fund programme-oriented research projects: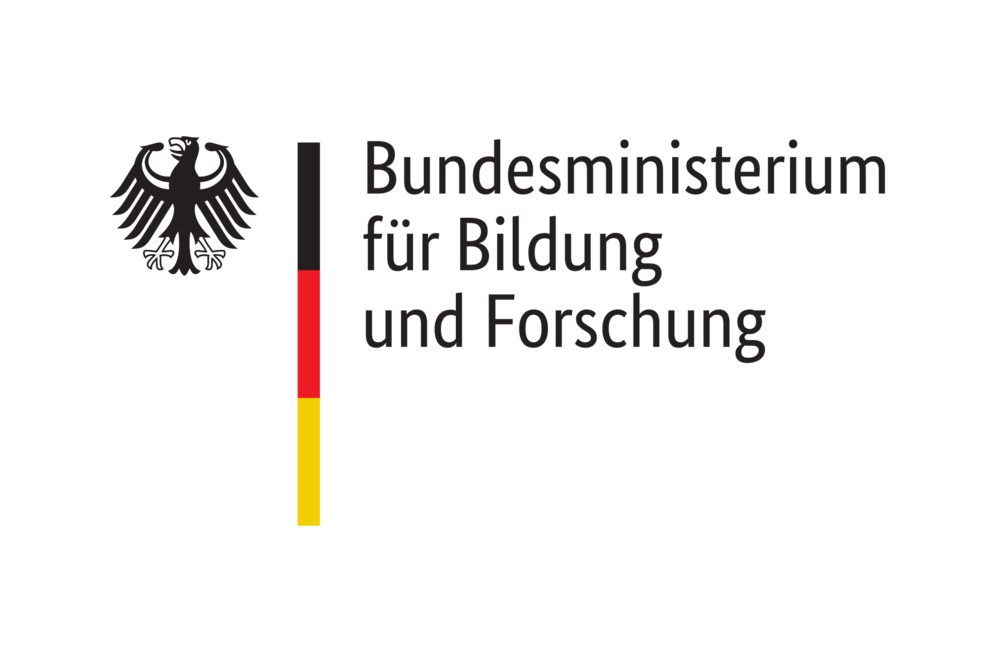 The BMBF funds projects with targeted funding lines and topic areas, which are announced by newsletter [German content]:
High-tech strategy and innovation (including information and communication technologies, future of work, production and consumption, climate, energy, health, mobility)
Environment and sustainability [German content] (including sustainable development/FONA, biodiversity, energy, society and economy)
Energy transition and sustainable economy [German content], including bioeconomy [German content] and electromobility [German content]
Humanities, cultural and social sciences (ended in 2017)
International research collaborations, including start-up aid and scientific and technological cooperation with partners in certain countries, varying according to the call for proposals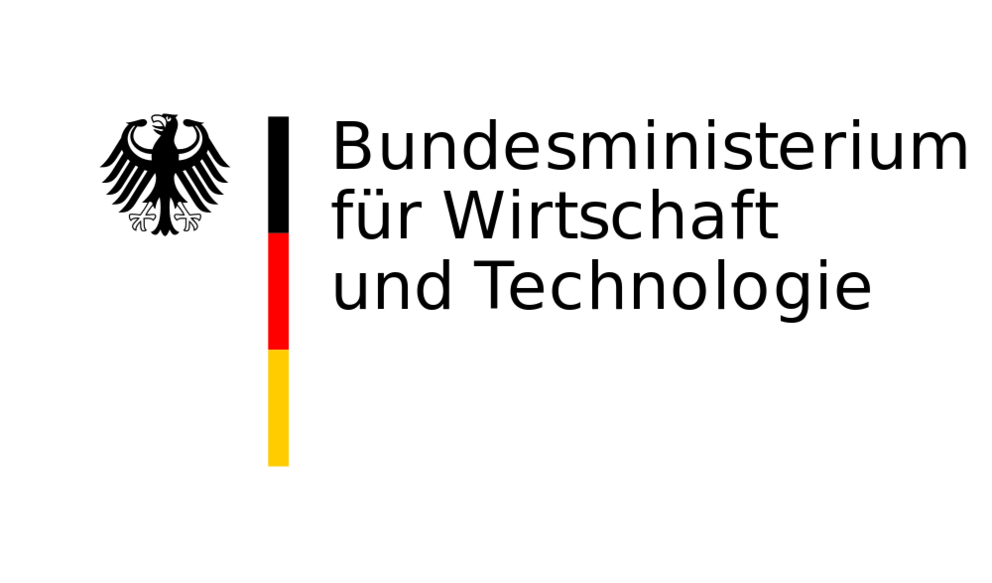 The BMWK supports application-oriented collaborative projects between higher education institutions and companies.
The following funding priorities are currently defined and will be advertised via newsletter:
The Research Services Division does not advise on funding from the German Academic Exchange Service (DAAD).