Christmas holidays: Availability
Please note:
Please submit requests with deadlines in advance and submit new requests by Thursday, December 14 at the latest. We will check which processes we can complete before the winter holidays. We will not be able to process inquiries received after this date until the new year.
From Monday, 18 December 2023, to Friday, 22 December 2023, we will only be available partially.
The University of Passau will be completely closed during the holidays and the company vacation from 23 December 2023, to 5 January 2024.
Thank you very much!
We wish you happy holidays, a relaxing winter break and a happy new year!
Third-party funders in Bavaria support, among other things, collaborative projects, R&D projects, research alliances and cooperation between university and industry. Start-up funding and travel grants for international collaborations as well as funding for online courses are also included in the range of funding.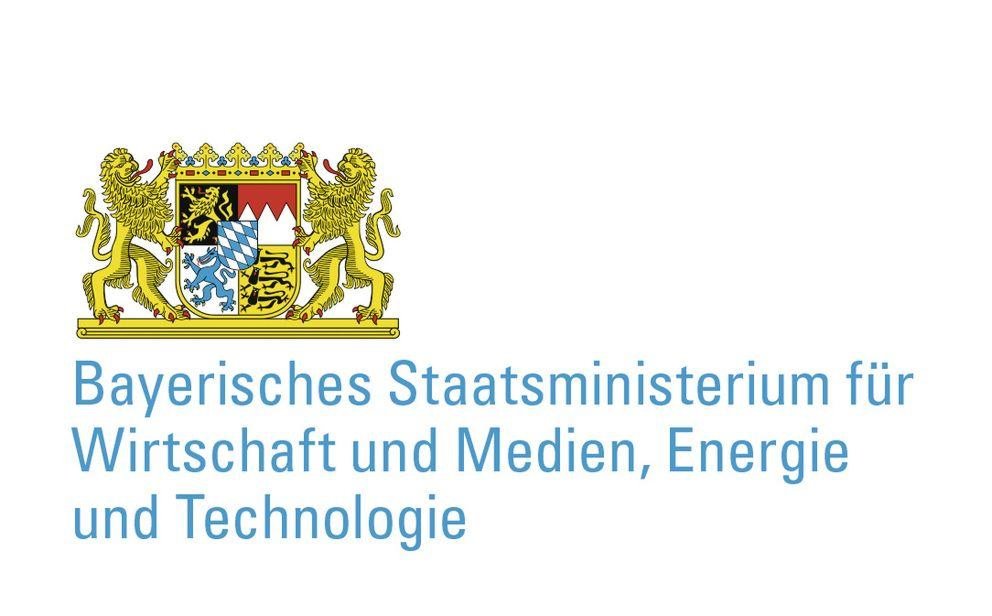 The Bavarian Research Foundation supports interdisciplinary individual and small-scale projects as well as research alliances between science and industry with knowledge transfer on "Advanced Technologies for the 21st Century" in eight priority areas: life sciences, information and communication technology, microsystems technology, materials science, energy and environment, mechatronics, nanotechnology, process and production technology.
The project participants must have their registered office or a branch office in Bavaria.
An application can be submitted at any time.
The funding rate is usually 50%, and up to 100% in the case of individual agreements in the consortium.
The CLASSIC and OPEN vhb funding lines promote and coordinate the development, implementation and adaptation of network-supported teaching and learning offers. The project must be carried out jointly with at least one other partner higher education institution. They must be used as a compulsory or elective component of a degree programme (CLASSIC vhb) or be aimed at the interested general public and be free of curricular requirements (OPEN vhb).
The SMART vhb funding line supports the development of blended learning units intended for cross-university use.
Start-up financing/initiation of collaborations

With the BayIntAn programme, the Bavarian Research Alliance (BayFOR) awards travel and subsistence grants for initiating international research collaborations up to a maximum of 10,000 euros.
Postdoctoral researchers and professors are eligible to apply.
The application must be submitted via Division III (Ms Ochmann), as the documents must be signed in a legally binding manner by the president.
Country- and region-specific funding programmes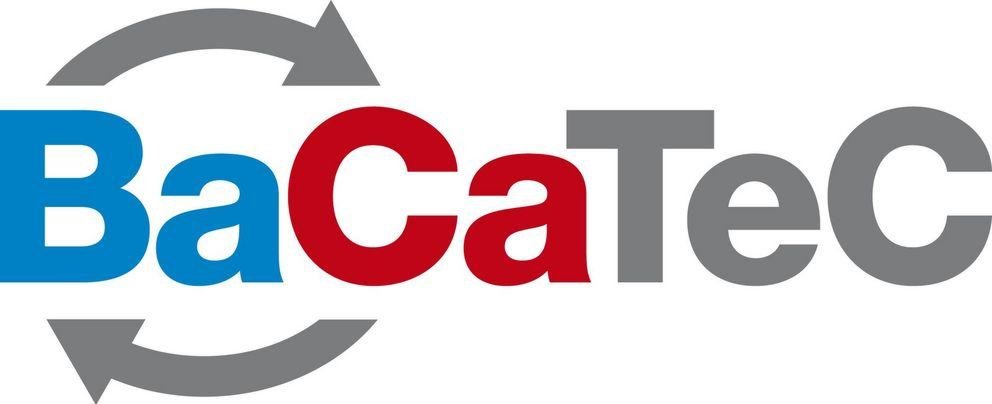 The Bavarian-Californian Higher Education Centre promotes and intensifies cooperation between higher education and research institutions in Bavaria and California.
BaCaTeC focuses on supporting a project-based exchange of scientists and is limited to the high-tech areas of life sciences, information and communication technologies, new materials, environmental technologies and mechatronics.
BayCHINA [German content] promotes the exchange of scientists between Bavaria and China as well as cooperation in research and teaching.
If required, BayCHINA can arrange contacts with Chinese institutions and academics.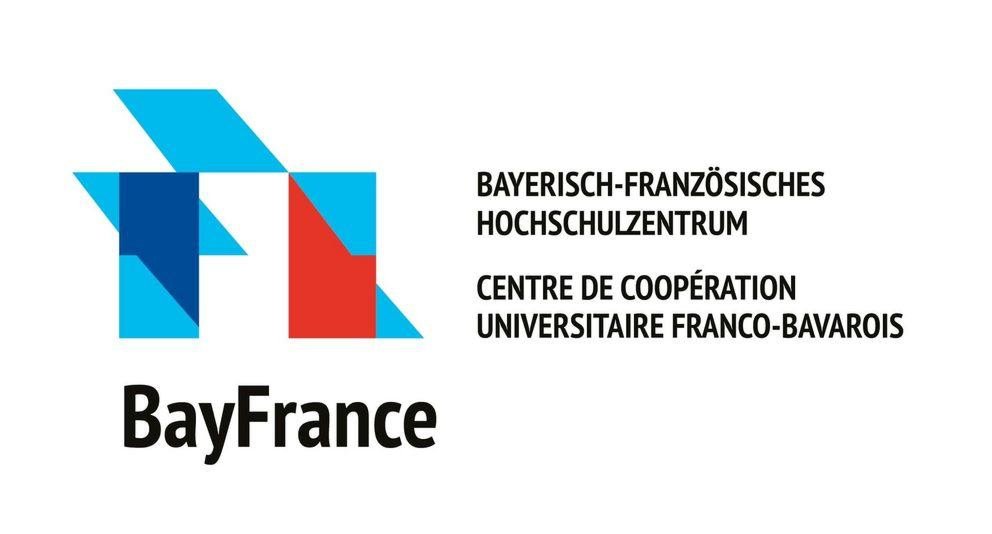 BFHZ promotes cooperation [German content] in research (projects, coordination meetings, research visits, workshops) between Bavaria and France,
Cooperation in teaching (lecturer exchange, conception of joint courses, seminars, coordination meetings, projects of binational student societies).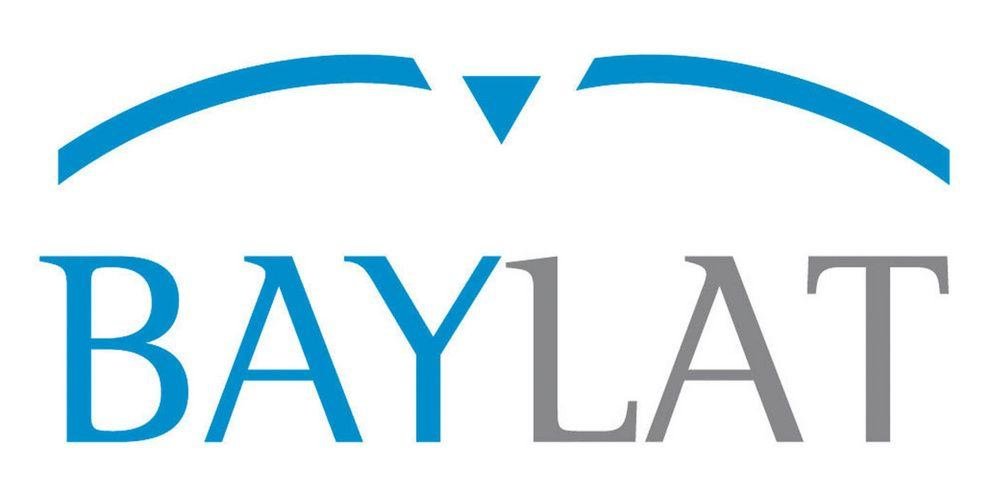 promotes networking between Bavarian and Latin American higher education and research institutions.
BAYLAT promotes innovative binational projects in research and teaching with its start-up funding programmes [German content].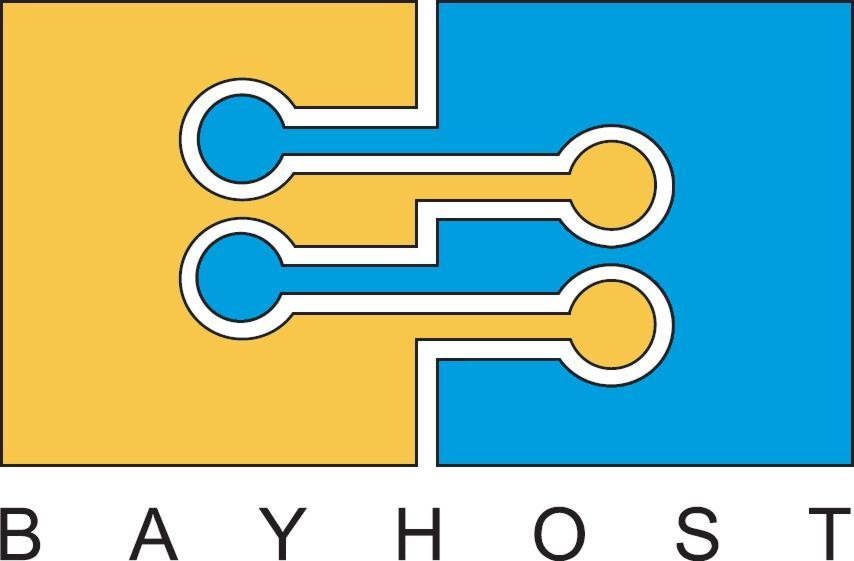 BAYHOST promotes and intensifies cooperation in research and teaching with higher education institutions in Eastern Europe:
advises on questions of research cooperation,
coordinates academic contacts in Eastern Europe and
supports the exchange of students and researchers.

The Bavarian-Czech Higher Education Agency (BTHA) is a separate department of the Bavarian Higher Education Centre for Central, Eastern and South Eastern Europe (BAYHOST) and acts as the central contact for all matters relating to bilateral cooperation between Bavaria and the Czech Republic in the field of higher education institutions and science.
The funding programmes range from scholarships for study visits, language courses, summer and winter schools in both countries, mobility grants for internships, research trips and excursions, funding for bilateral academic projects and conferences or joint project preparation, to research alliances of several universities and higher education institutions in Bavaria and the Czech Republic.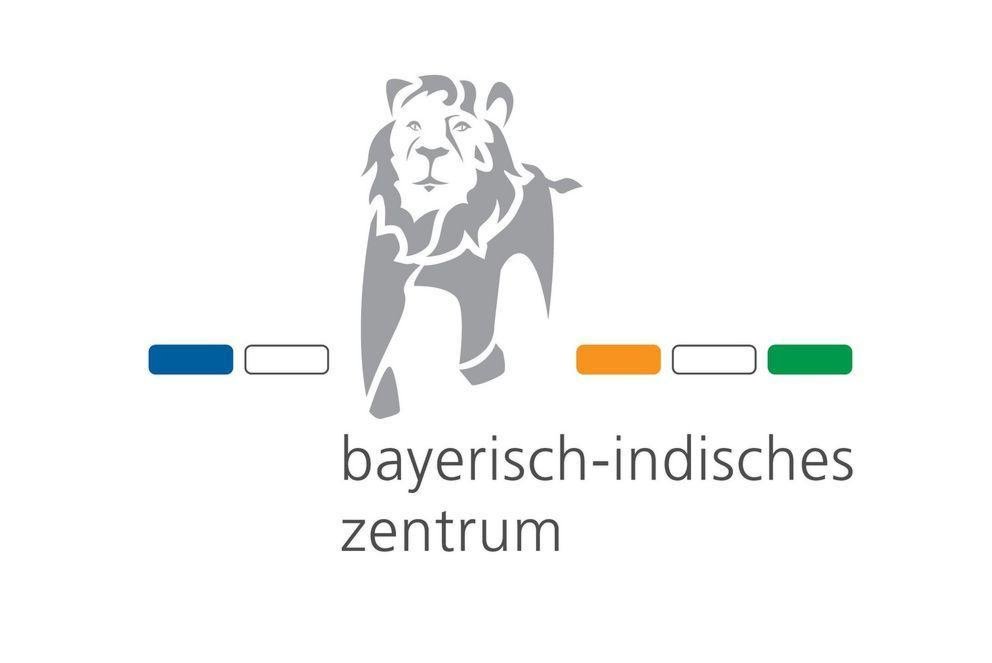 BayIND coordinates and promotes cooperation between Bavaria and India.
BayIND serves as a contact point for all those interested in an exchange in studies, teaching and research between Bavaria and India.