Information events and open days
Our webinars (interactive online presentations) provide information about your study options in Passau, about specific degree programmes and/or about the application process. You'll be able to ask questions and get answers live.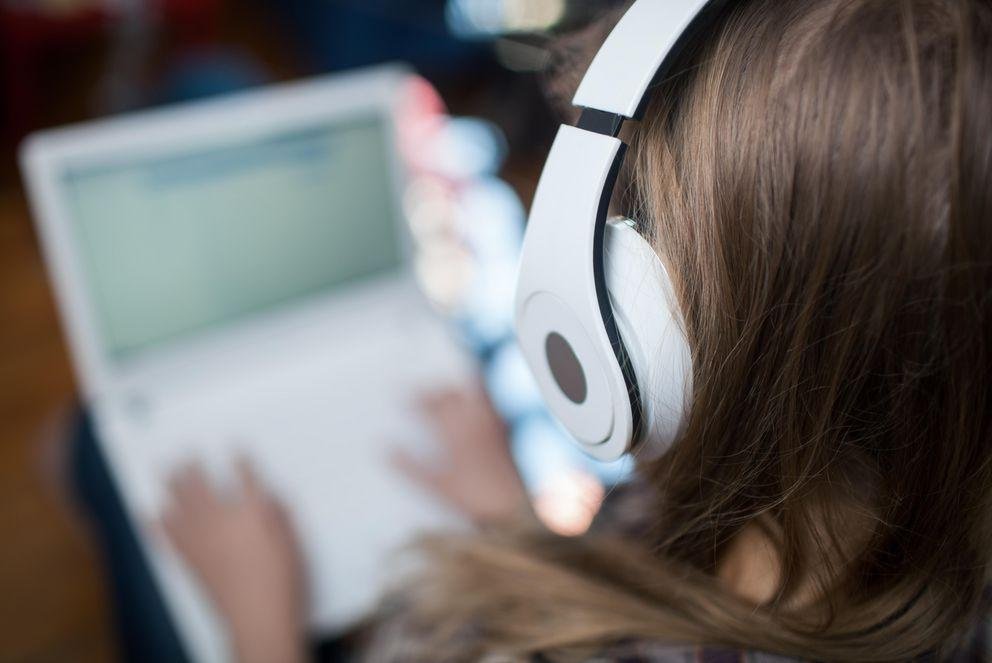 Our virtual Postgraduate Open Days on 3-4 February 2022 is your opportunity to learn about all our varied postgraduate programmes. Find out why studying for a Master's qualification in Passau will be a great step forward for you!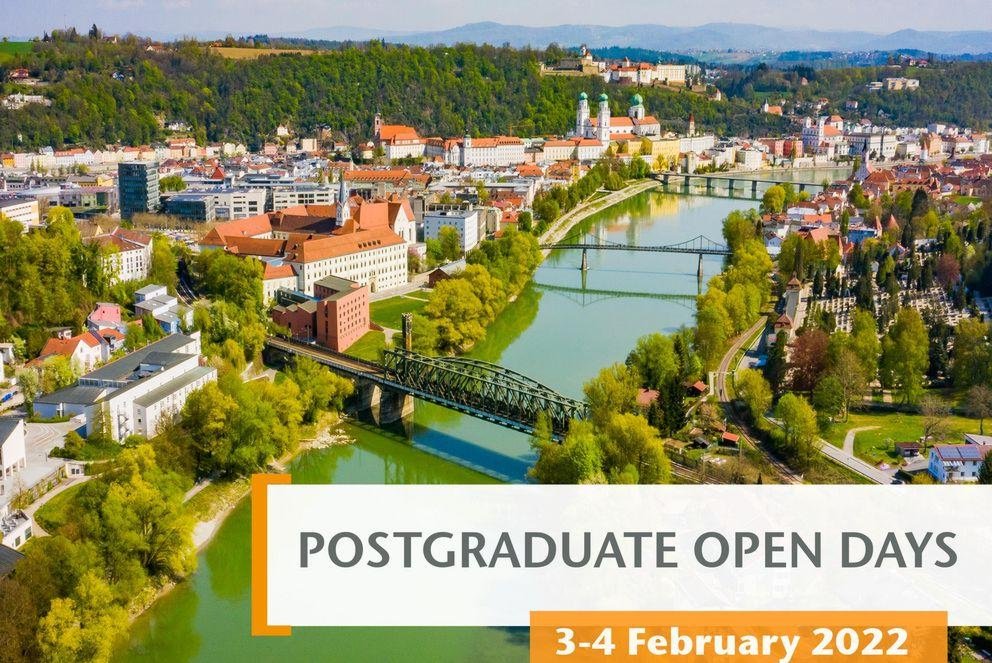 The next virtual Open Days will take place on 18-19 March 2022. It's a great opportunity for pupils, their parents and teachers to find out about the University of Passau and the undergraduate programmes we offer.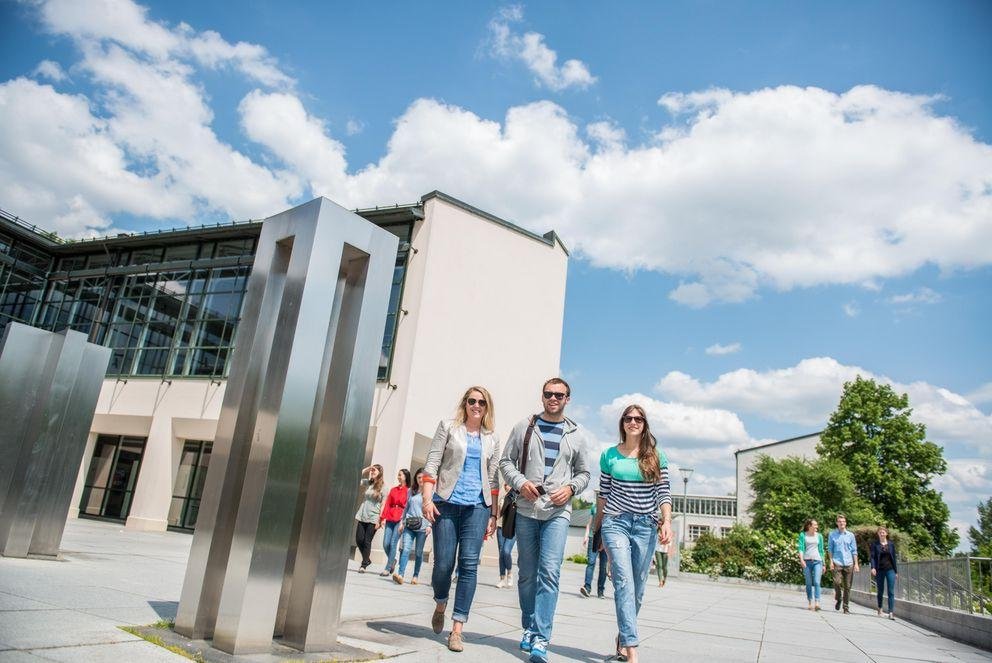 Information events in times of a global pandemic
You can visit our campus in person.
With a 7-day incidence rate of 35 or above, only those who are vaccinated against or have recovered from covid-19 or those with a valid negative test result ('3G rule') may enter indoor areas at universities: '3G' in this context stands for the German words geimpft (vaccinated) – genesen (recovered) – getestet (tested negative). In Passau, the 7-day incidence is currently above 35. In buildings and enclosed spaces, please wear a medical/surgical mask.
However, you can still find out about your options and opportunities at the University of Passau online:
Academic Advice Service

advice@uni-passau.de

Website
Phone: +49 851 509 1154
(Mon–Fri 8:30 a.m. to 12:00)

Office hours:
by appointment

Address:
Juridicum building
Innstrasse 39
D-94032 Passau