Information events and open days
Our webinars (interactive online presentations) provide information about your study options in Passau, about specific degree programmes and/or about the application process. You'll be able to ask questions and get answers live.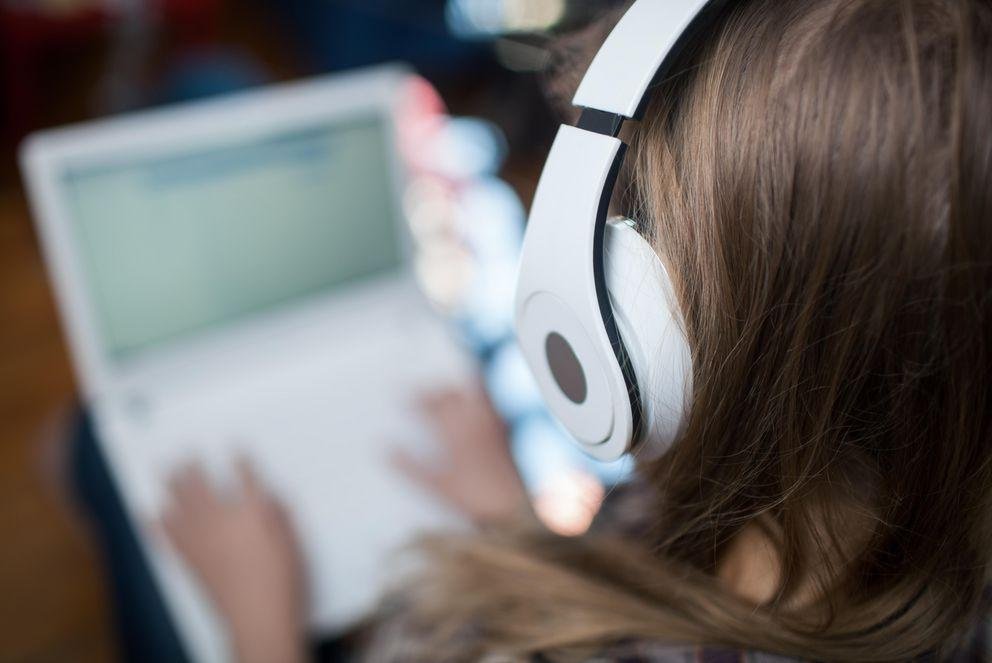 The next virtual Open Day will take place on 20 March 2021. It's a great opportunity for pupils, their parents and teachers to find out about the University of Passau and the undergraduate programmes we offer.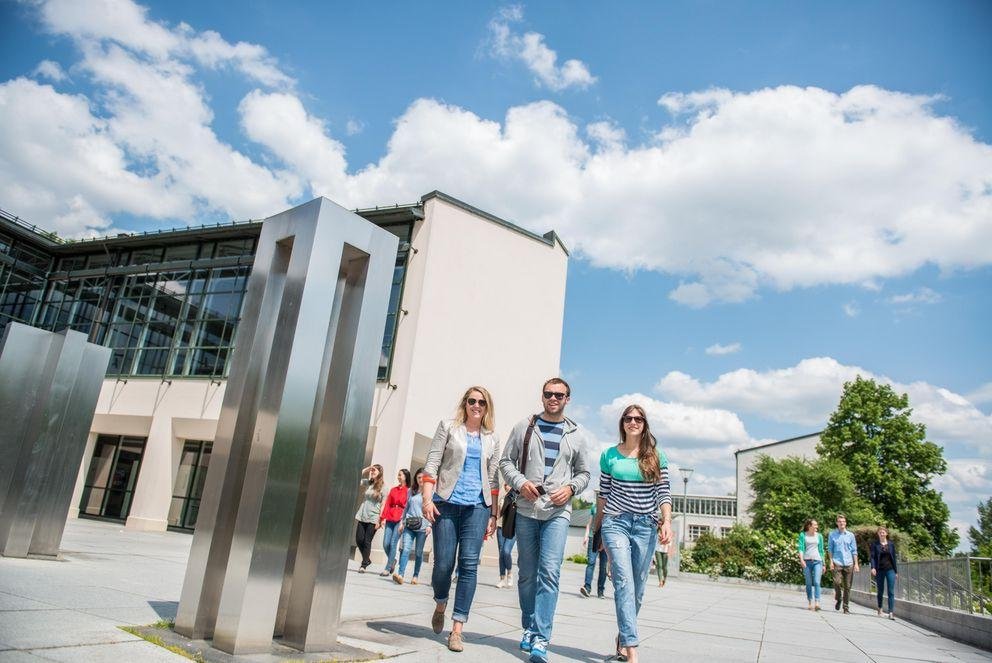 The first virtual Postgraduate Open Day on 16 April 2021 is your opportunity to learn about all our varied postgraduate programmes. Find out why studying for a Master's qualification in Passau will be a great step forward for you!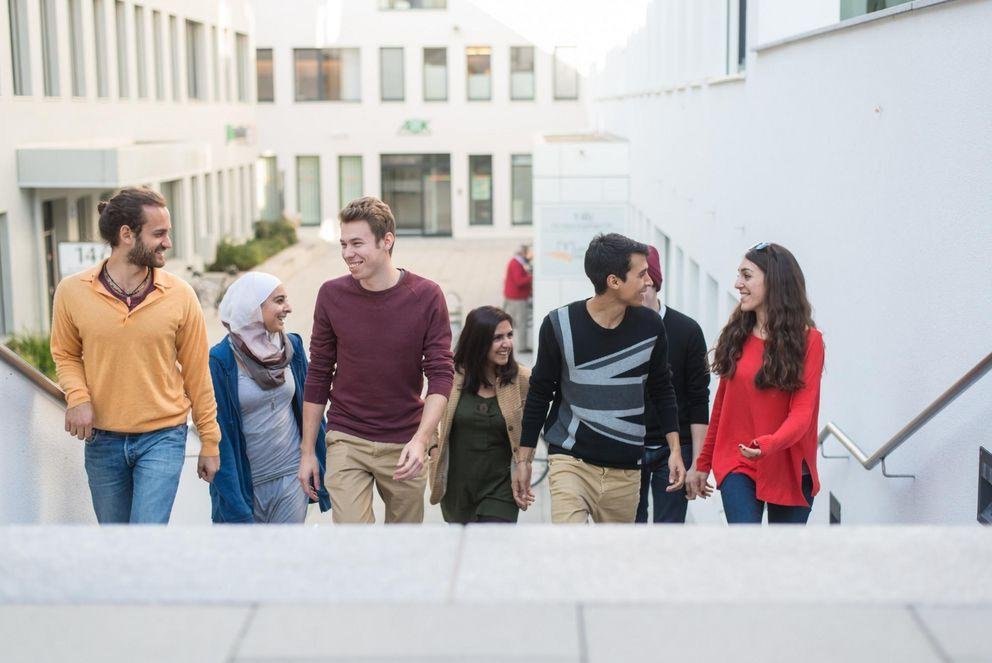 Information events in times of a global pandemic
Currently, the restrictions brought in to slow the spread of the Covid-19 pandemic mean that you won't be able to visit our campus in person. However, you can still find out about your options and opportunities at the University of Passau:
Academic Advice Service

advice@uni-passau.de

Website
Phone: +49 851 509 1154
(Mon–Fri 8:30 a.m. to 12:00)

Office hours:
by appointment

Address:
Juridicum building
Innstrasse 39
D-94032 Passau