An international, diverse and cosmopolitan university
The University of Passau celebrates the diversity of our multicultural, cosmopolitan campus community. Here, you can make friends with people from all over the world, and, of course, with locals, too! Our students join cultural and international societies, meet up regularly for pub nights for language learners and speakers, organise and attend internationally themed events, and teach each other to cook dishes from all around the world. In Passau, intercultural exchanges are a part of life!
Study exchanges for everyone!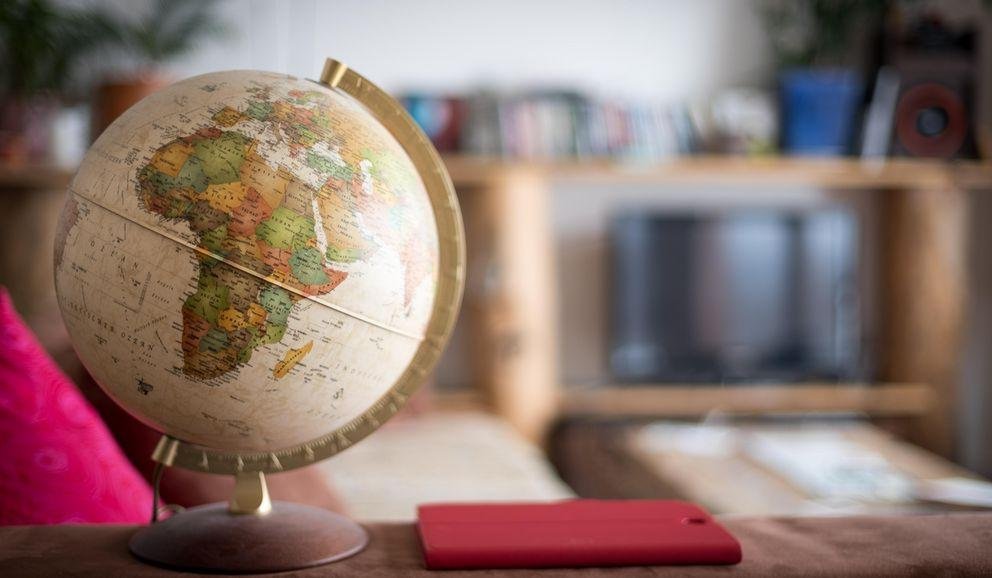 Are you keen to see the world? Studying at Passau could help you fulfil this wish. You can study abroad regardless of which degree programme you are enrolled in. In fact, some programmes even include a compulsory stay abroad in their syllabus.
We make it as easy as we can for you to take part in an international exchange in your studies. The University of Passau has ­­­many partner institutions around the world, most of which waive any applicable tuition fees for exchange students.
Find out more on the Going Abroad pages.
Degree programmes with a strong international orientation: 45% of our Master's programmes are international in scope.

1500 international students from around 100 countries have ernolled at the University of Passau, in addition to between 210 to 250 exchange students studying in Passau in any given semester

Exceptionally high international mobility among Passau's student population:Returning students bring with them many intercultural experiences, which they also impart on their fellow students.
Our students also contribute a great deal of cosmopolitanism through their international experiences gained during their studies and internships abroad and by actively participating in the many international student societies

The University has valuable international research partnerships
Many of our degree programmes are designed with multinational and multilingual aspects. Your fellow students may well have special interest in one cultural sphere or another. You may come across students who will want to ask you dozens of questions about your own home country for their studies, which can be a useful conversation starter!
Double degree programmes: study once, graduate twice!
Playing the video will send your IP address to an external server.
Our many double degree programmes are a real highlight! It takes only a small amount of extra effort to get two degrees - one from the University of Passau and one from a university in another country. These qualifications can open doors and make you a very attractive prospect to employers around the world!