Business connections and a great career launchpad
Whether you are planning for an academic career after university or work in the private sector, the public sector or in international organisations, your education at Passau will prepare you well for your career entry!
At the Centre for Career and Competencies, experienced professional coaches offer an attractive range of free transferable skills seminars. Improve your presentation techniques, public speaking, intercultural competence, project management or leadership skills. You'll be able to gain useful certificates, which will help you stand out from the crowd when filling in a job application.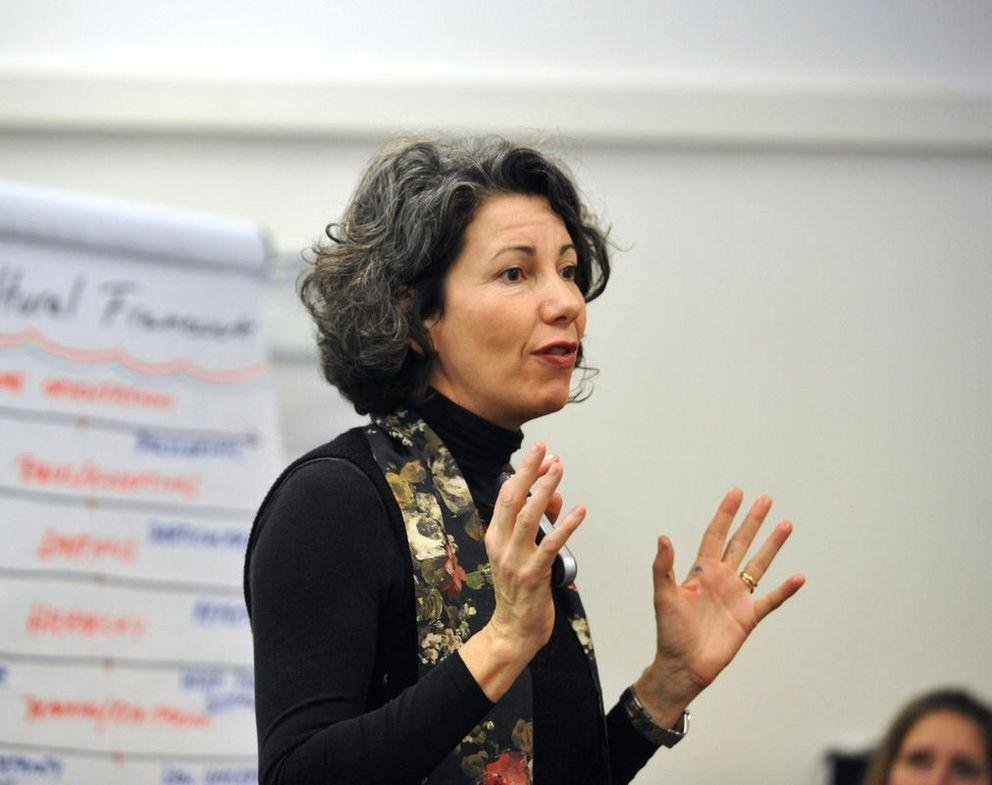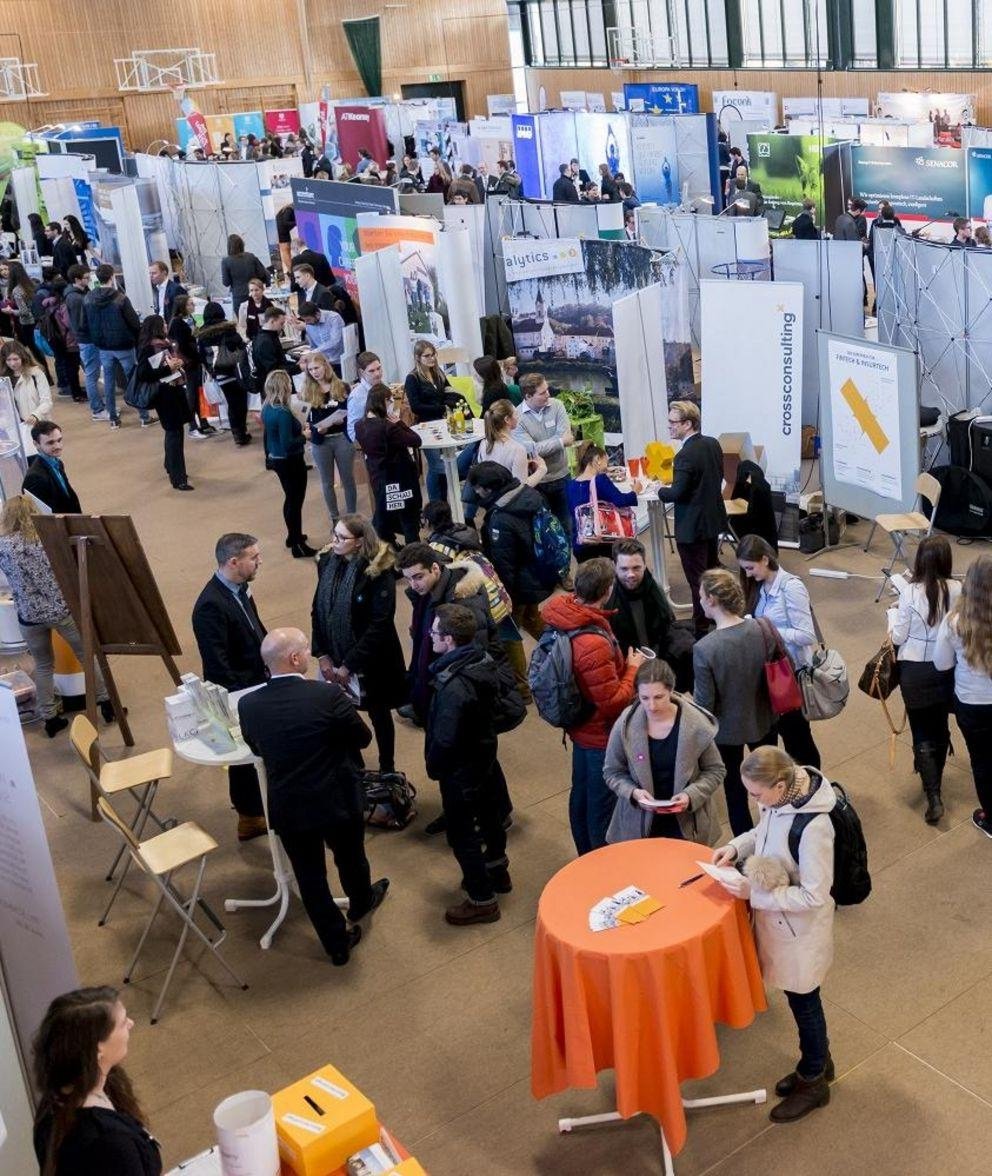 Practice-oriented programme content: many programmes have integrated internships in the curriculum
Support for domestic and international internships/placements by the Centre for Careers and Competencies (ZKK)
'Career Tuesday': every Tuesday, well-known companies present their entry opportunities; workshops, lectures on various occupations and recruiting dinners round off the programme. Overview of ZKK courses and events
The Campus meets Company careers fair: meet representatives from numerous internationally active companies from the region and Germany who are looking for interns and employees
Full range of support for career entry: a jobs platform for students and alumni, job application checking service and assessment centre training seminars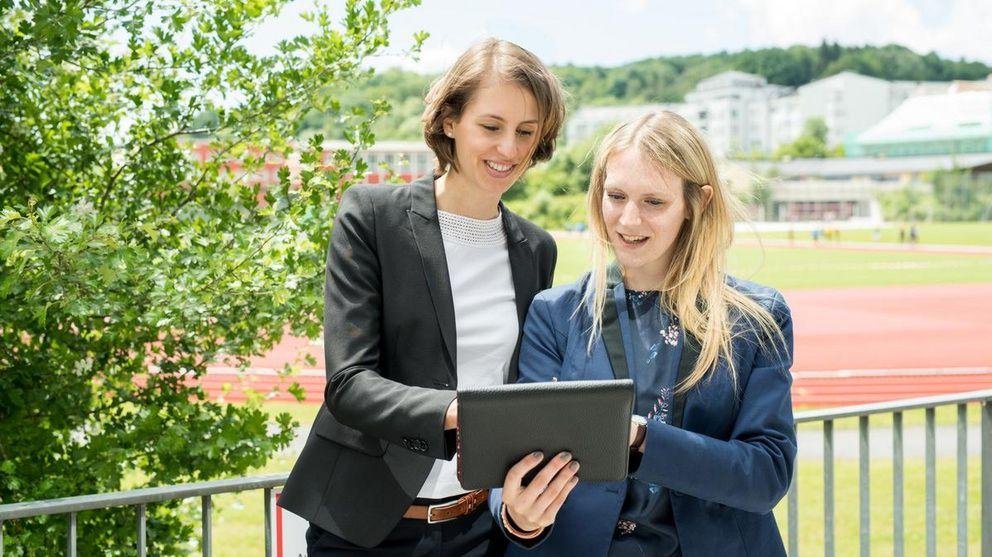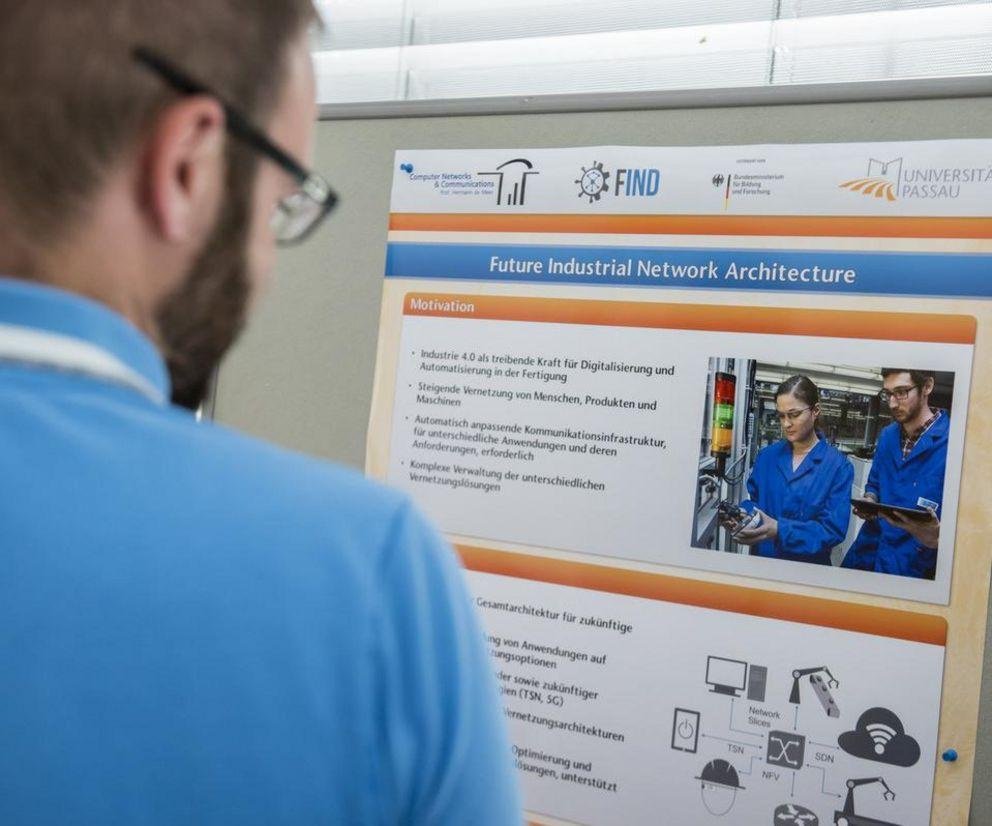 Prepare for a career in research & academia
While you are studying you can gain research experience, e.g. within the framework of the research laboratory PAULA or as a student assistant working at a Chair
The University of Passau offers numerous master's programmes to build on your undergraduate degree and, of course, the opportunity for doctoral study
For those of you embarking on a career in academia: The Graduate Centre offers a vast range of services and seminars for early career researchers
Prepare for a career in research & academia
While you are studying you can gain research experience, e.g. within the framework of the research laboratory PAULA or as a student assistant working at a Chair
The University of Passau offers numerous master's programmes to build on your undergraduate degree and, of course, the opportunity for doctoral study
For those of you embarking on a career in academia: The Graduate Centre offers a vast range of services and seminars for early career researchers