Especially at the beginning of a new phase in life like starting a course of study, but also after reaching midlife and other far-reaching changes, many people start to question their own identity. 'What do I want and why?' The chaplains of the University of Passau helps students, employees and relatives in their quest for individual answers. It is also available for everyday problems involving the field of study and beyond.
Please feel free to contact us if you have any questions about topics such as:
Spiritual support
Personal pastoral conversation about questions of life
Exchange on questions of faith and religious practice
We can help you find the assistance you need with specific problems
Questions of joining or transitioning to a church and adult baptism
Weddings and baptisms of children
Funerals
Confession
Your contact persons at the University
University Chaplain
Sonja Sibbor-Heißmann
Nikolakloster Building NK 207
Telephone: +49 851 509 1975
Internet: http://esg-passau.de

Office hours: Every Monday, Wednesday and Thursday from 9 a.m. to 2 p.m., Tuesdays from 2:30 to 5:00 p.m. and by appointment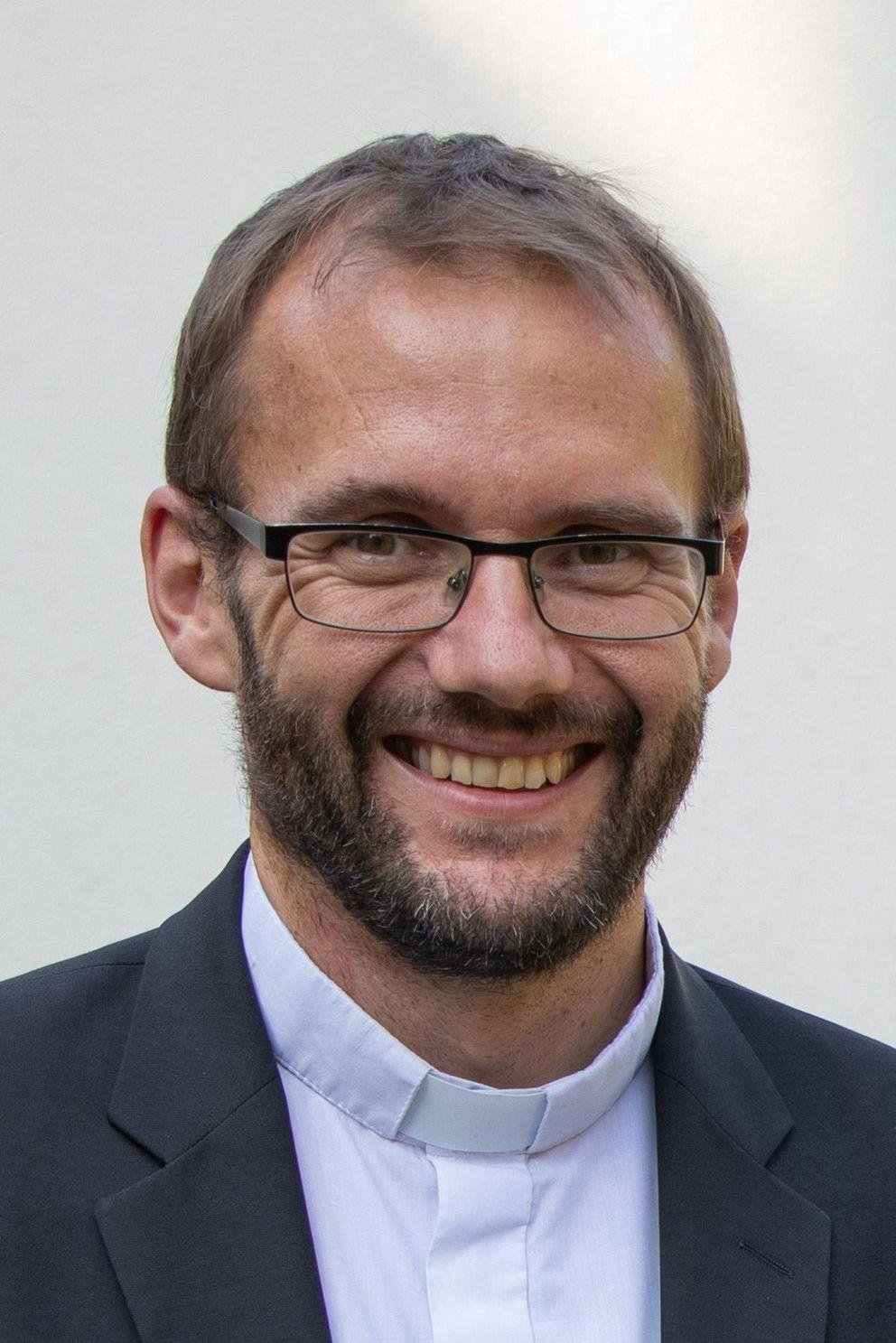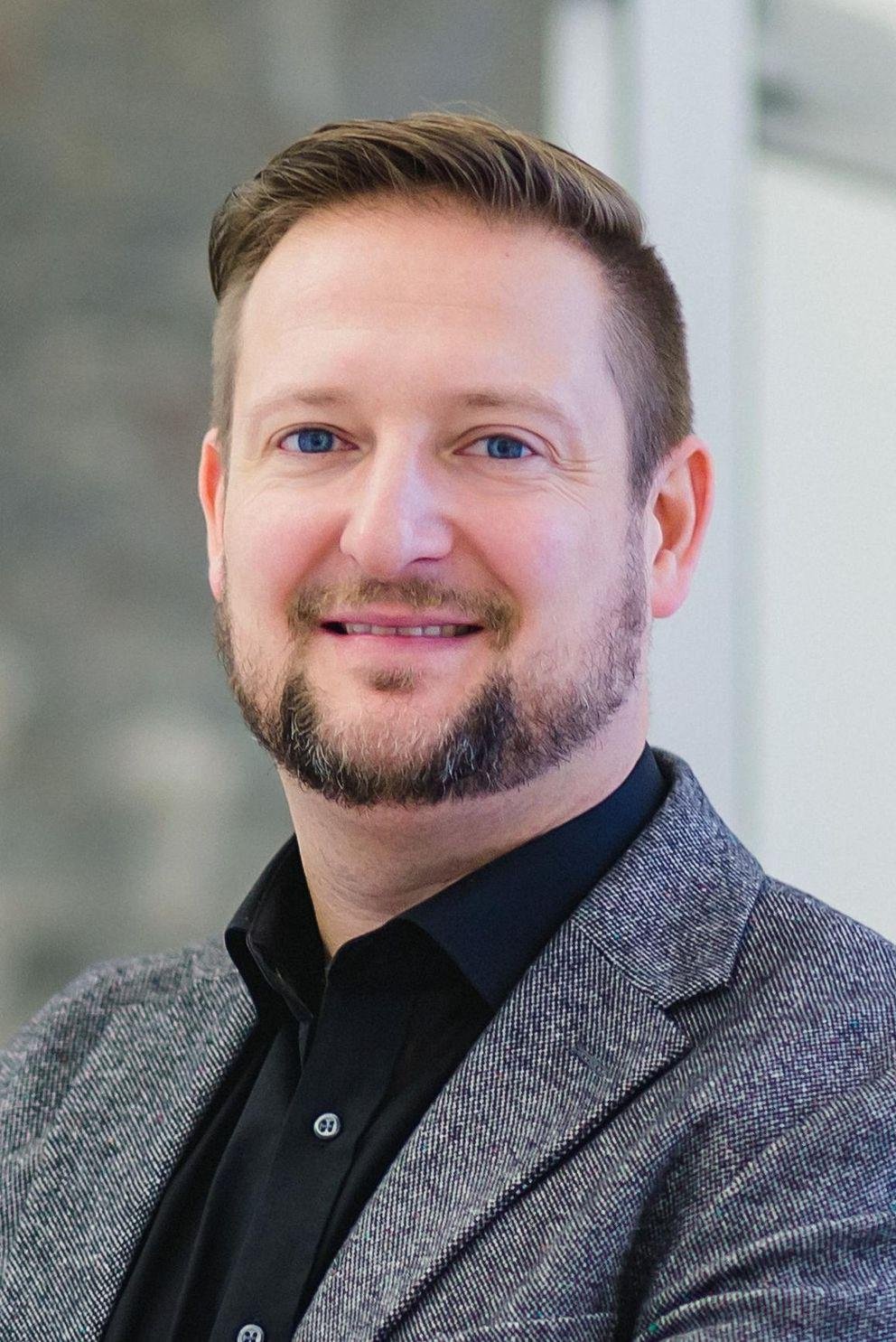 You are welcome to contact us by e-mail or telephone and make an appointment for a personal consultation.

In the event of acute problems and crisis situations, the chaplaincy can be contacted at short notice at any time, even without making an appointment.
If you wish to retreat to a calm room where you can pray, the University of Passau has designated three rooms on campus as prayer rooms. You will find these here:
Audimax

building,

Innstrasse

31, room 107

Innsteg

Auditorium,

Innstrasse

23, room 002
Law Faculty (

Juridicum

) building,

Innstrasse

39, room 034