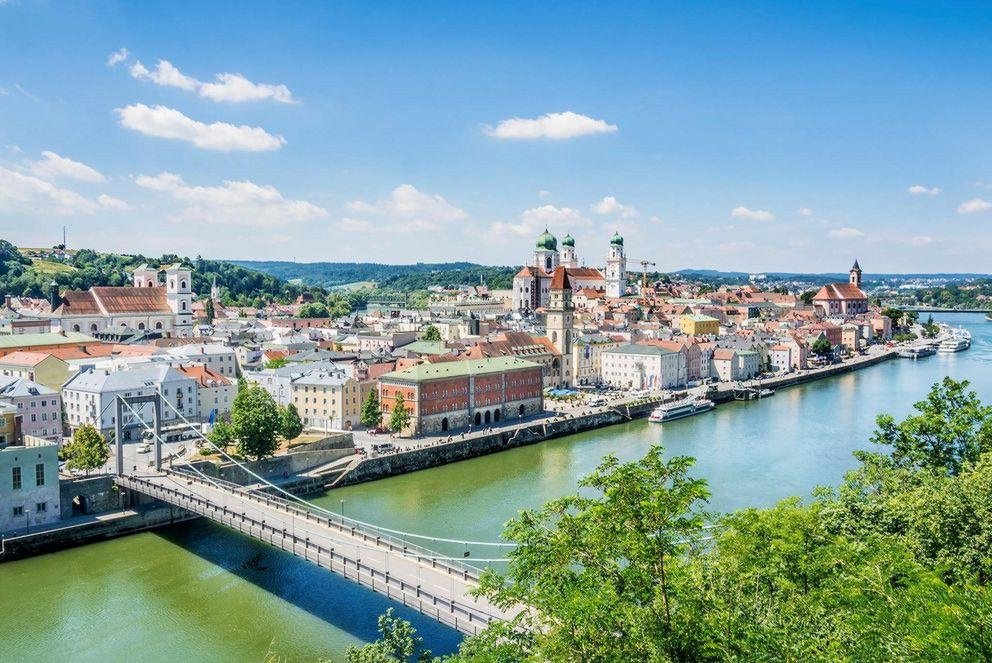 Is your stay at the University of Passau coming to its close?
Before you leave the University and the City of Passau, there are a few formalities you have to keep in mind. We have listed them in a checklist for you and hope that with this overview your last months and weeks here will not be too stressful.
Please contact us if you have any further questions. We are here to help you!