Information on dissertations and theses
Please note:
You must be fully enrolled (i.e. not on leave) in your degree programme at the time of registration, while you are writing your thesis and on the submission date.
Contact your chosen supervisor to agree on a dissertation topic, then have the supervisor confirm the supervision on the application for admission to the bachelor's dissertation.
You must register and submit the dissertation/thesis within the maximum duration of study:
B.A. European Studies Major: by the 10th semester
All other bachelor's programmes: by the 8th semester
Master's programmes: by the 6th semester
If you are planning a master's programme at the University of Passau, please note that your dissertation/thesis and your presentation (if you are studying at the Faculty of Computer Science and Mathematics) has to be supplied at lecture start (first day of lectures) of your master's programme.
In the registration confirmation letter you will find information on how and when to submit your dissertation/thesis.
It is imperative that the Examinations Office receive your dissertation/thesis before the deadline. If the submission date falls on a Saturday, Sunday or a public holiday (for the State of Bavaria), the submission date is the next working day.
If you submit your dissertation/thesis by post, the date of the postmark counts as the submission date.
Please use the following address:
University of Passau
Examinations Office
Dissertation/thesis for (write the name of your degree programme here)
Innstr. 41
94032 Passau
Germany
Naturally, you can also submit your dissertation or thesis in person.
If you submit your dissertation/thesis by depositing it in the letter box of the Administration building (Innstr. 41), the receipt date will be stamped on the envelope.
We will confirm receipt of your dissertation/thesis in writing.
As soon as we have the completed marking sheet we will inform you in writing of your results and enter them into your HISQIS account.
If your dissertation or thesis was written in a project involving an external partner organisation (e.g. a commercial business) and includes confidential information, the partner organisation will often insist on placing an embargo on the dissertation/thesis.

The Examinations Office does not affix embargo notices to dissertations/theses; instead, it is a separate sheet and an integral part of the bound dissertation/thesis. On the supplementary sheet titled 'Sperrvermerk' (embargo notice), the creator of the work must provide all relevant information relating to the embargo, in particular its duration. The completeness and correctness of the information given is the responsibility of the author.
Important:
Theses submitted to the Examinations Office will not be published or passed on to the library for viewing by third parties without the student's consent.
If your question has not been answered above: We're happy to help!
Degree programmes of the Faculty of Arts and Humanities
not including M.A. International Cultural and Business Studies, B.A. Journalism and Strategic Communication, M.A. Caritas Science and Values-based Management, M.A. Media and Communication
Monday to Thursday 9 a.m. to 12 noon
Closed on Fridays; telephone hotline from 9 a.m. to 12 noon
Faculty of Business, Economics and Information Systems
Faculty of Computer Science and Mathematics
Faculty of Law
Department of Catholic Theology
M.A. International Cultural and Business Studies
B.A. Journalism and Strategic Communication
M.A. Caritas Science and Values-based Management
M.A. Media and Communication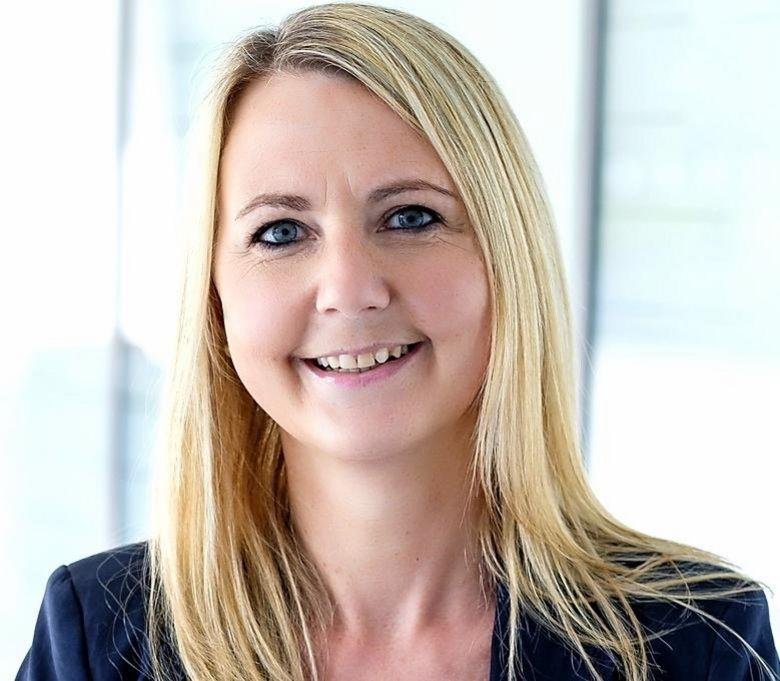 Ms Sandra Bernhardt-Eder
Room VW 214
Innstr. 41
Phone: +49 851 509 1141
Fax: +49 851 509 1145
E-mail contact form
Monday to Thursday 9 a.m. to 12 noon
Closed on Fridays; telephone hotline from 9 a.m. to 12 noon