Playing the video will send your IP address to an external server.
Student halls are convenient and adapted for the needs of students. Most include common rooms and social areas. From affordable state-run ones to luxury options in the private sector: there are various student dorms to choose from in Passau.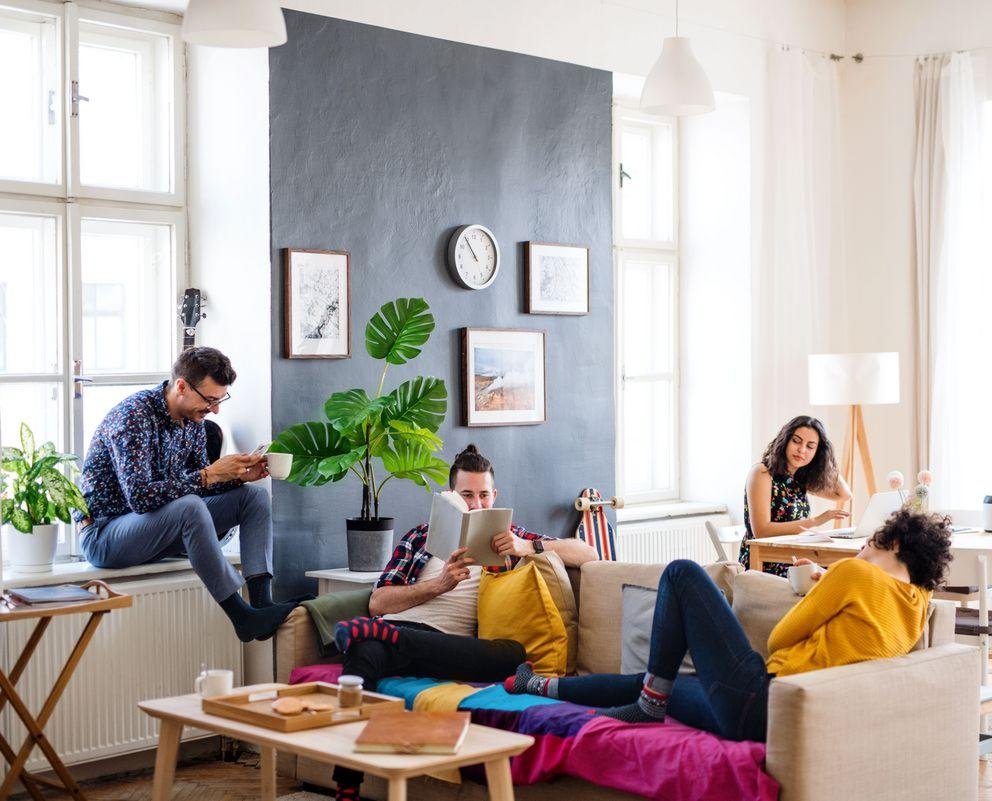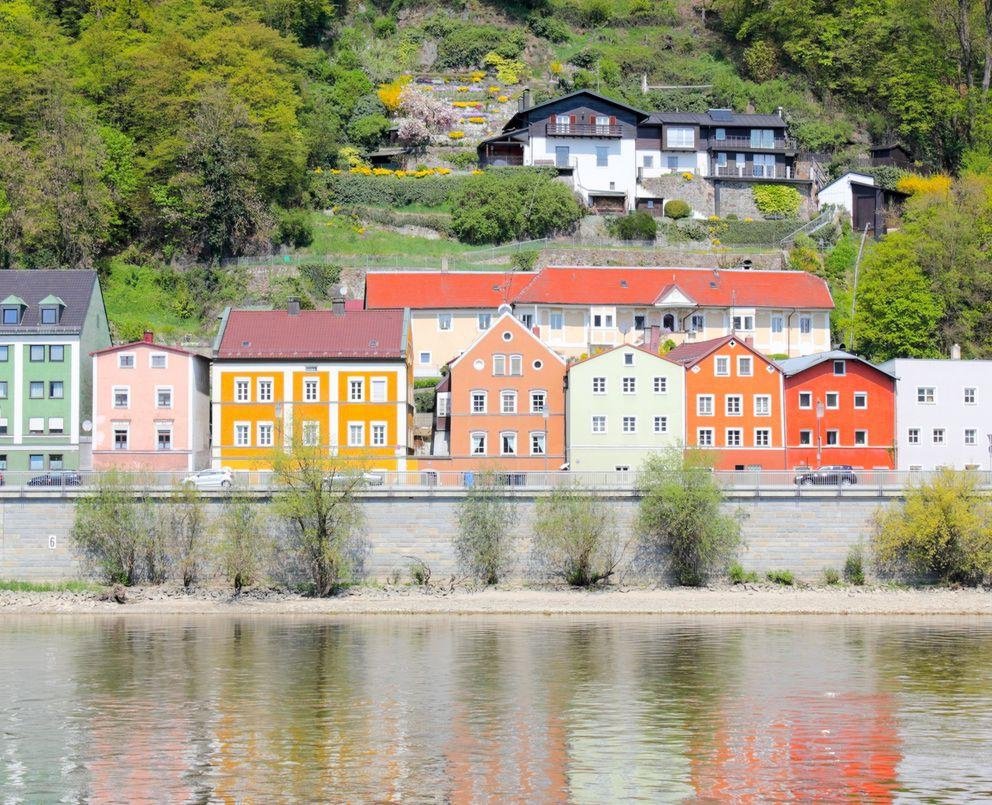 Choosing a new home can be a tricky decision. What should you look out for? How do tenancy agreements work in Germany? What costs and expenditures should you expect? Read our housing advice for students to get an overview.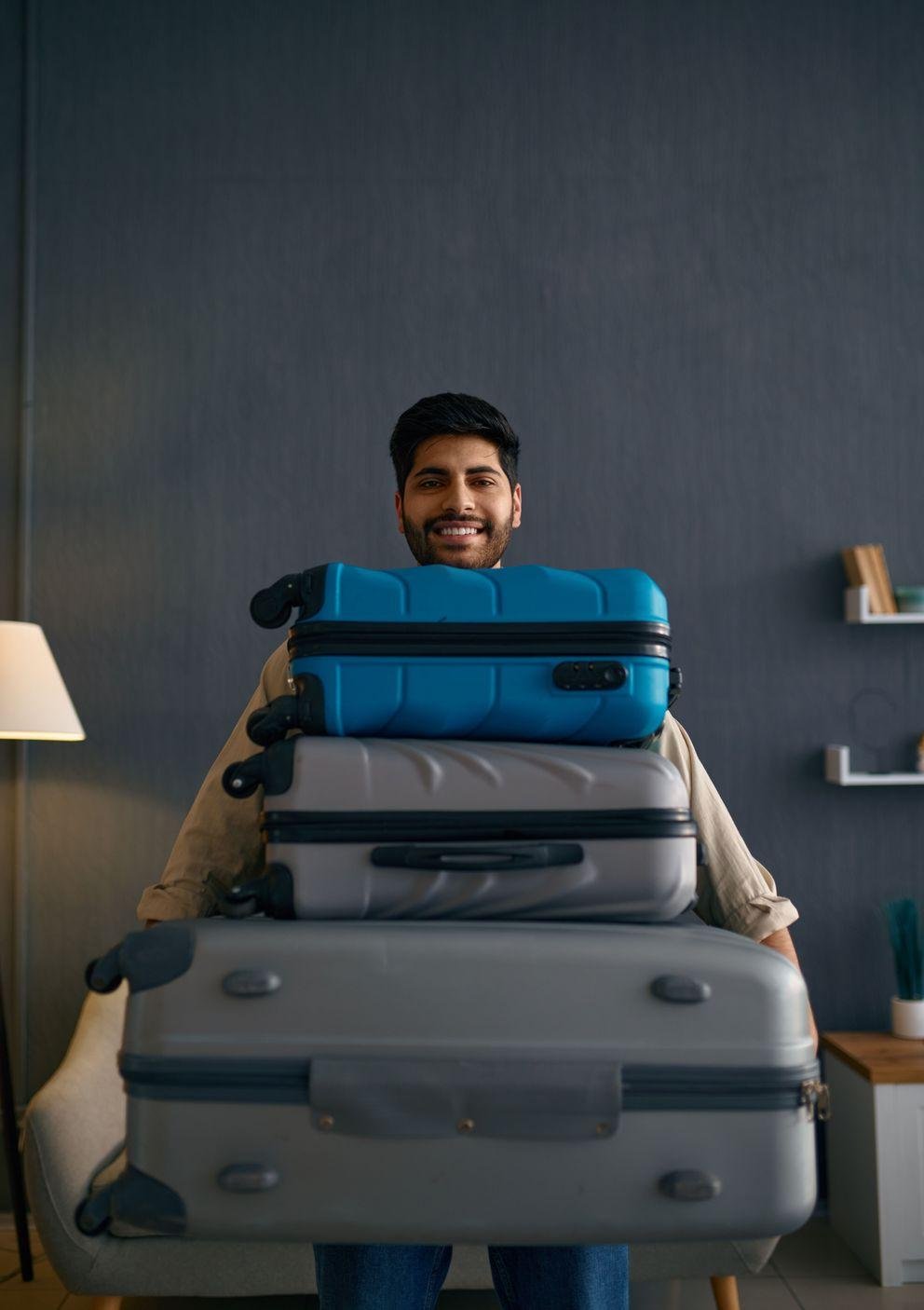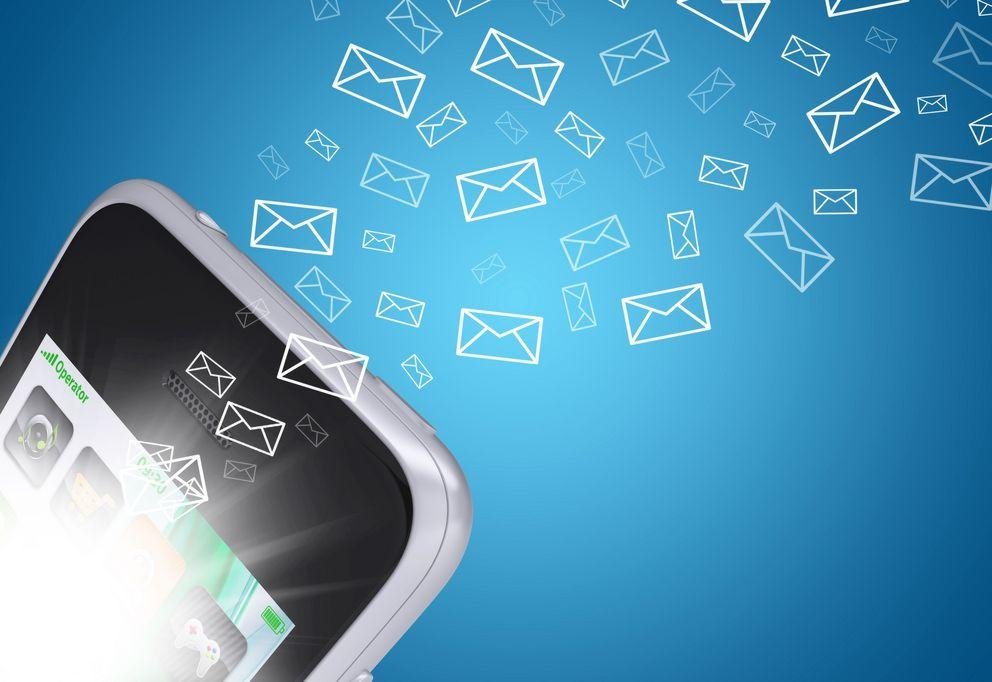 If you have any questions and problems, incuding financial difficulties or problems relating to tenancy law, the Student Services Association's Social Counselling Service is there to support you.