360-degree campus tour: Innwiese lawn
This is the accessibility standards compliant alternative version of the virtual campus tour.
If you are not affected by a disability, we recommend you visit the original tour instead. The 360-degree tour is more immersive and includes the full high resolution images. Visit the University of Passau 360-degree campus tour.
About 13,000 students from 100 countries have chosen to study at the University of Passau.

Owing to its excellent research output, an outstanding study environment and a tight-knit international network of partners, the University is a well known and highly respected institution.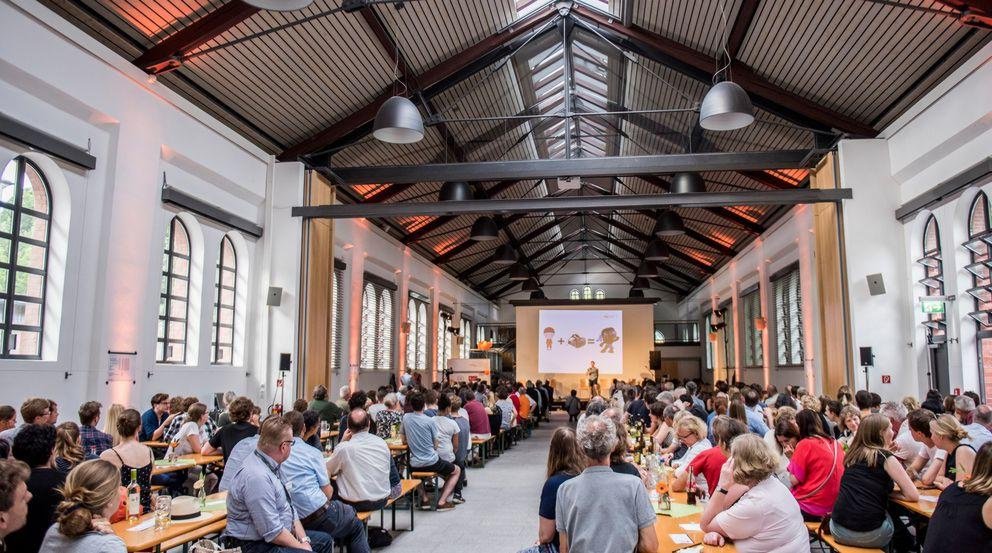 Built in 1889 to serve as an officers' riding hall and gymnasium for the local barracks, the Innsteg auditorium now serves the University as a venue for teaching, exams, and events.
A very international University
About 1,500 international students from 100 countries study in Passau. Our courses are designed with in-built international opportunities, none more so than our double-degree programmes.

As an institution, our network is underpinned by the global research partnerships of our academics.
Faculty of Arts and Humanities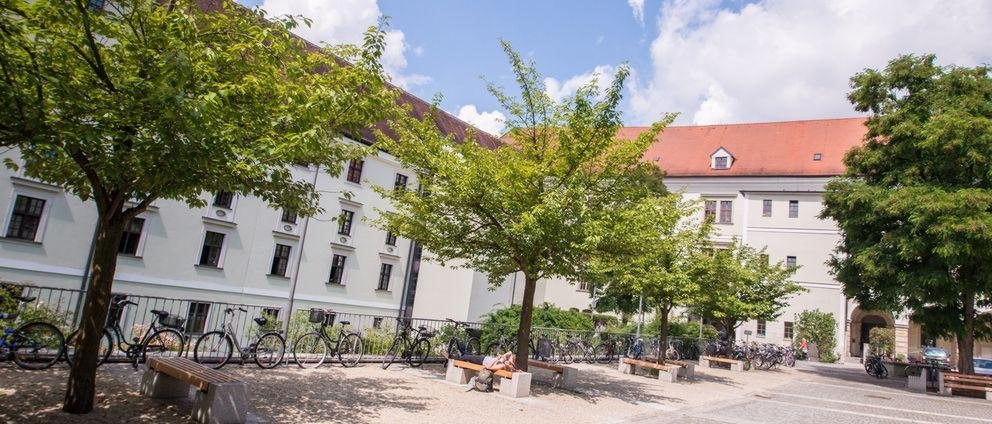 Almost 6,000 students are enrolled in the 24 study programmes of the faculty, including the teacher education programmes.

Three factors influence our teaching and research: interdisciplinarity, internationality and interculturalism. Our academic perspectives are connected by a guiding principle, namely the mission of the arts, humanities and social sciences to reflect upon society and to shape academic discourse in a forward-looking way.

Students and all academic staff have the opportunity to visit one of our 160 partner universities in 49 countries.

Faculty of the Arts and Humanities website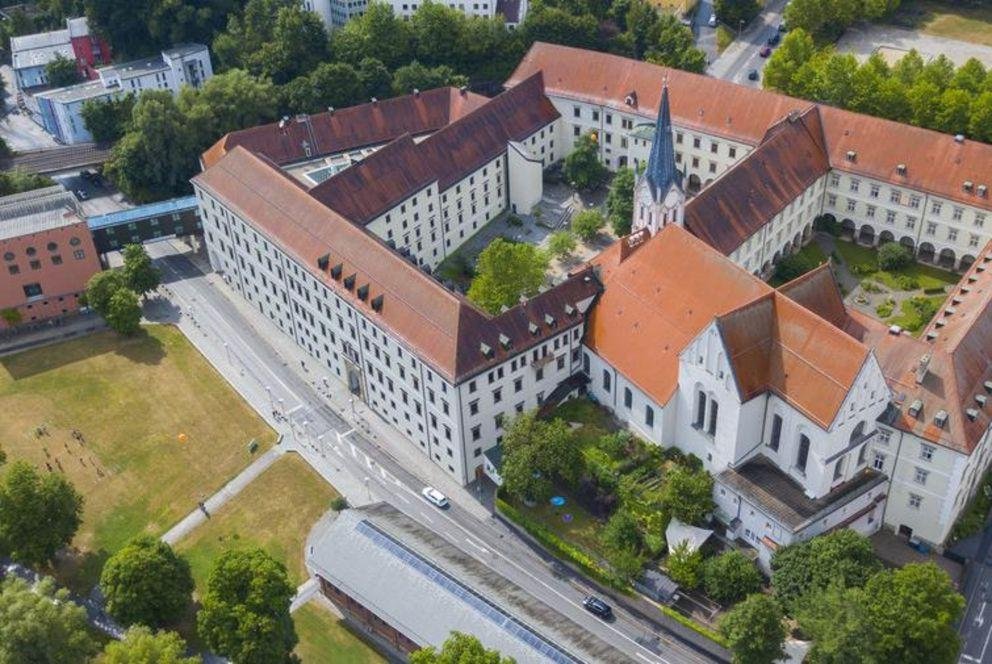 When the State of Bavaria created a university in Passau, a section of this building was designated part of the new campus.

Today, the Faculty of Arts and Humanities is based in the Nikolakloster and Philosophicum buildings.

The eastern half of the Nikolakloster building is a convent to this day.

Links to nearby points on the tour