Coming to Passau as degree-seeking student
The University of Passau is a highly regarded academic and research institution in the heart of Europe. Of our 12,000 students, almost 1500 are international students hailing from 100 countries. Our international connections are underpinned by the vibrant partnerships we maintain on a global scale.
Subjects you can study in Passau
We're proud of the degree programmes we offer. You'll find a selection of outstanding programmes with global outlooks, some of which are unique in Germany. Many are highly rated in university rankings.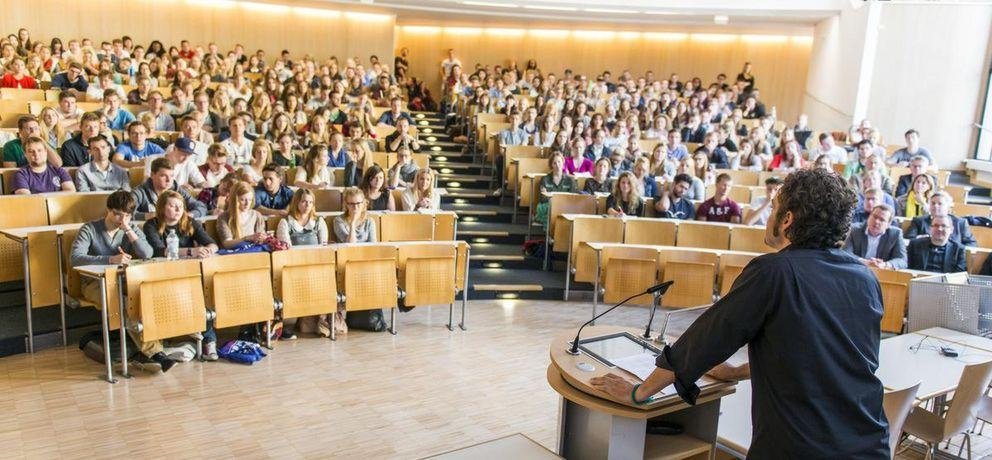 Steps in your journey to Passau
Preparing to study in Passau
Making a success of your studies in Passau