M.Sc. Information Systems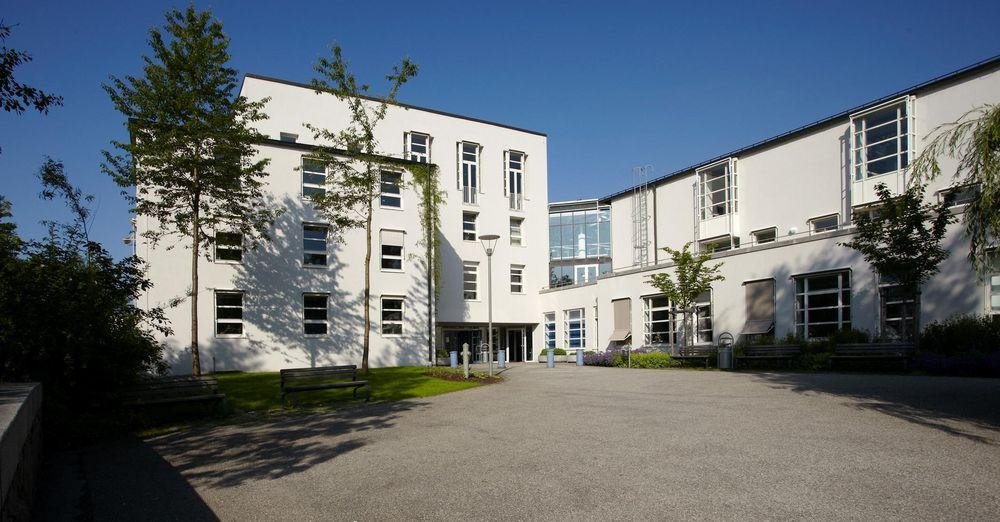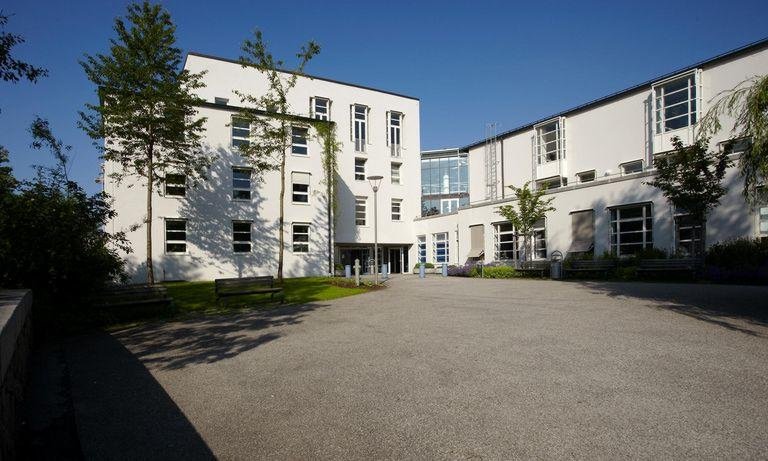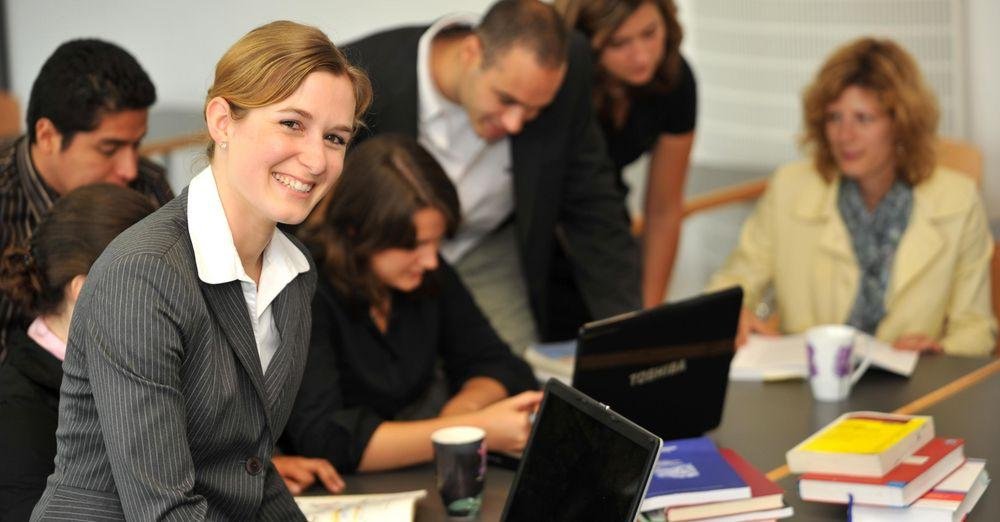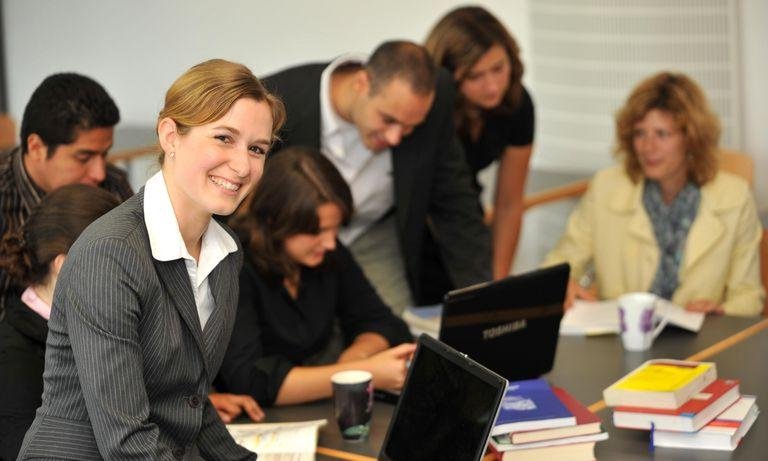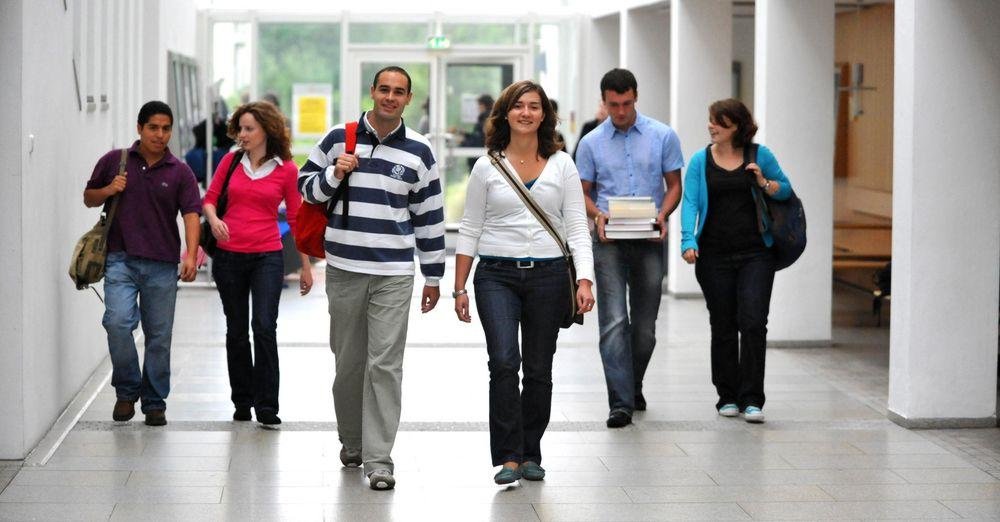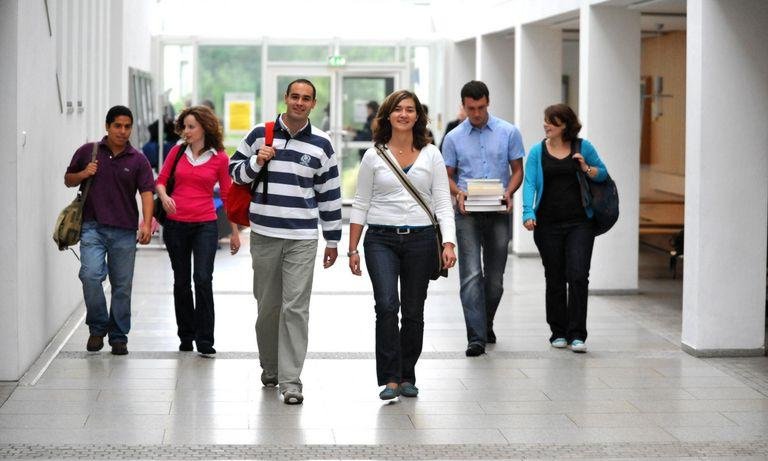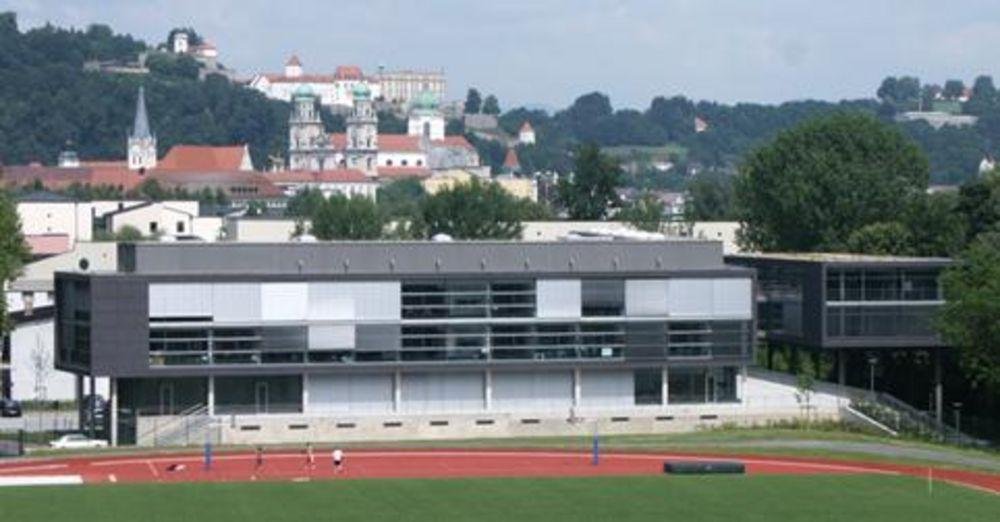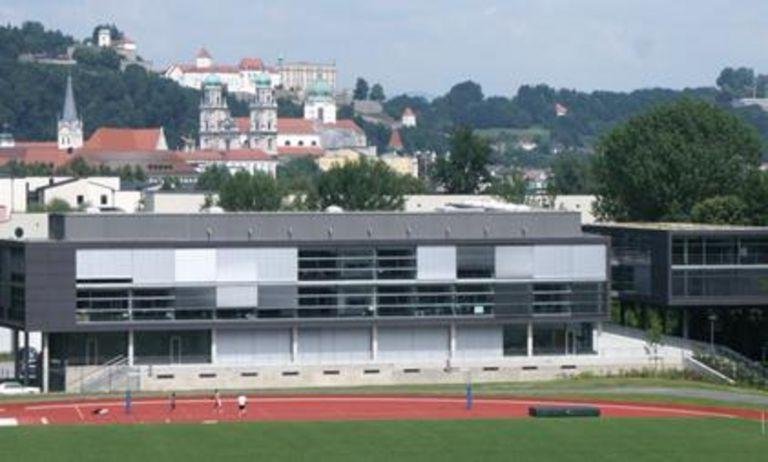 Degree awarded
Master of Science (M.Sc.)
Duration and credits
4 semesters; 120 ECTS credits
Starts in
April (summer semester)
and October (winter semester)
Language of instruction
German
If you have earned a first degree with an information systems focus and are interested in following up with a Master's degree in the same discipline, then you've come to the right place.
The M.Sc. Information Systems allows you to consolidate your knowledge of e-commerce, business information systems, IT management, knowledge management and other topical subjects.
This degree programme involves original research and working on hands-on projects.
In addition to the courses taught in this programme you will also have the opportunity to attend courses from the related programmes of study, Business Administration, Computer Science, IT Security, IT Law and Media and Communication.
Moreover, the Language Centre offers many language courses – in many cases certified up to UNIcert® IV, the highest attainable level – allowing you to perfect your knowledge of a foreign language.
If you are interested in studying abroad for a semester or two at one of our numerous partner universities in Europe, America or Asia, the International Office team will be happy to help you plan your study abroad.
Moreover, you have the option of gaining a double degree from the University of Turku, Finland.
Aiming for a career in management...
If you study with us you will receive hands-on training and valuable contacts to a number of leading enterprises, giving you a head start in your chosen occupational field – which could be anything from software development to online marketing.
We also offer SAP certification courses in cooperation with msg AG, the consultancy and software development house. You will learn more about e-shops, search engine optimisation and customer relationship management in practical workshops and lectures held by representatives from Intershop and SHS Viveon AG.
We also organise fireside chats with the consultancy cundus AG (Business Intelligence), giving you an opportunity to learn more about your future career path. The managing directors of what is probably Passau's most famous business start-up, MyMuesli, all of whom are alumni of the University, will tell you how it all started in a workshop. The start-up advice service of the University is there to help you turn your business idea into reality.
And a couple of years down the road, when you have completed your studies and gained valuable experience in your occupation, don't be a stranger – come back and hold a presentation at the University.
... or in research?
Are you thinking instead about an academic career? As a student on our Master's programme student you will learn the ins and outs of information systems research, the research methodology used and where the cutting edge of research lies.
You will study courses such as Research Methods in Information Systems, participate in questionnaire-based surveys and carry out experiments in our faculty's research laboratory; furthermore, outstanding theses will be published in relevant academic journals and you will be able to exchange knowledge with leading researchers around the world.
When you study at the University of Passau, you benefit from an excellent staff-student ratio and access to our business and academic partners, who can help you implement your research ideas.
While studying this programme you should gain a minimum of 100 ECTS credits and write a Master's thesis. Out of the 100 credits, 35 are earned in compulsory electives, of which 7 must be earned in a seminar; at least 10 credits come from the Methods modules and a minimum of 18 from Principles of Business and Economics.

Methods
The Methods module group teaches you the principles of mathematics, which are important for business and economics; empirical research methods; decision theory; operations research and fundamental concepts and techniques used for information systems. In the assessments, you will be expected to demonstrate in-depth knowledge of the subject matter and show that you have the methodology to understand the state of the art of research in the subject area and are able to apply the it to problems in the real world.
Principles of Business and Economics
Principles of Business and Economics deals with the theory and empirical studies in business and household finance, computational representation, and with the control of resources and dispositions in businesses and household, as well as their taxation. The module also imparts knowledge on international, market-oriented control, strategic and organisational management of companies, as well as marketing theory and empirical studies.
Information Systems
Information Systems consists of the modules Theory and Empirical Research and Methods, Models and Tools for Analysis, Development, Implementation and Use of Information Systems and Information and Communication Technologies in the context of their application. The subject area is interdisciplinary in nature and comprises the socio-economic dimension of IT applications.
Advanced Interdisciplinary Studies
The Advanced Interdisciplinary Studies modules consist of theory and empirical studies of subjects closely related to information systems. These include courses from the Master's programme in Media and Communication (e.g. cross-media concepts, design of computer-aided educational settings, etc.), from Computer Science (IT law, media law and legal informatics), from Business Administration (e.g. marketing courses, social media management, entrepreneurial organisation, etc.) and from computer science (e.g. information management, software analysis, cloud computing, multimedia databases, information security).
To qualify, you need a first (Bachelor's or equivalent) university degree in Information Systems, obtained after three years of full-time study, with an overall average mark equivalent to 2.7 (or better) according to the German marking system; this degree must include a minimum of 60 ECTS credits from the area of Information Systems, obtained from courses on business information systems, databases, software engineering, data structures, e-business, business processes and knowledge management.
You will need German language skills at level C1 CEFR or higher to study this degree programme, as that is the main language of instruction for this programme. Therefore, you will have to provide a recognised German language certificate such as DSH-2 or TestDaF 4 in all four categories, unless German was the language of instruction for your secondary school education (e.g.Abitur at a German international school) or prior tertiary education.
The University of Passau has set up a German language teaching unit, German Courses Passau, which offers a selection of preparatory language programmes tailored to the needs of international students. These range from summer courses to a full academic year and cater to learners of all levels.