One university, many channels
Videos, publication series, blog: keep up to date with what's happening at the University and on our campus.
Campus Passau Magazine is published twice a year. It is available in printed form throughout the campus as well as in digital form online. Its target group are all members of the University, funding institutions and our partner organisations. Each edition of the magazine focuses on a theme and reports on research and teaching at the University as well as the people behind it. Campus Passau Magazine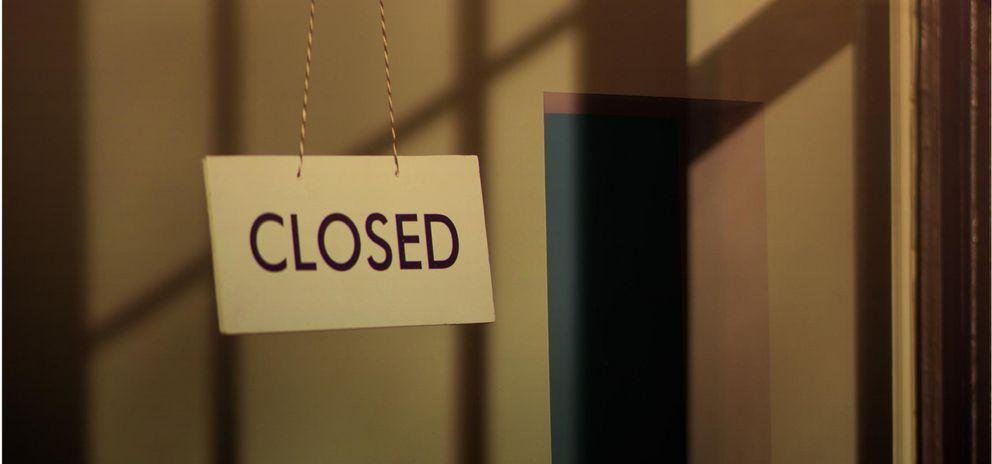 At digital.uni-passau.de, the digital research magazine presents outstanding research projects in a high-quality online format. It works with elements of digital storytelling and combines texts, images and video clips. The magazine also includes the profiles of researchers involved in major projects and the websites of these areas. The pages are optimised for a number of devices.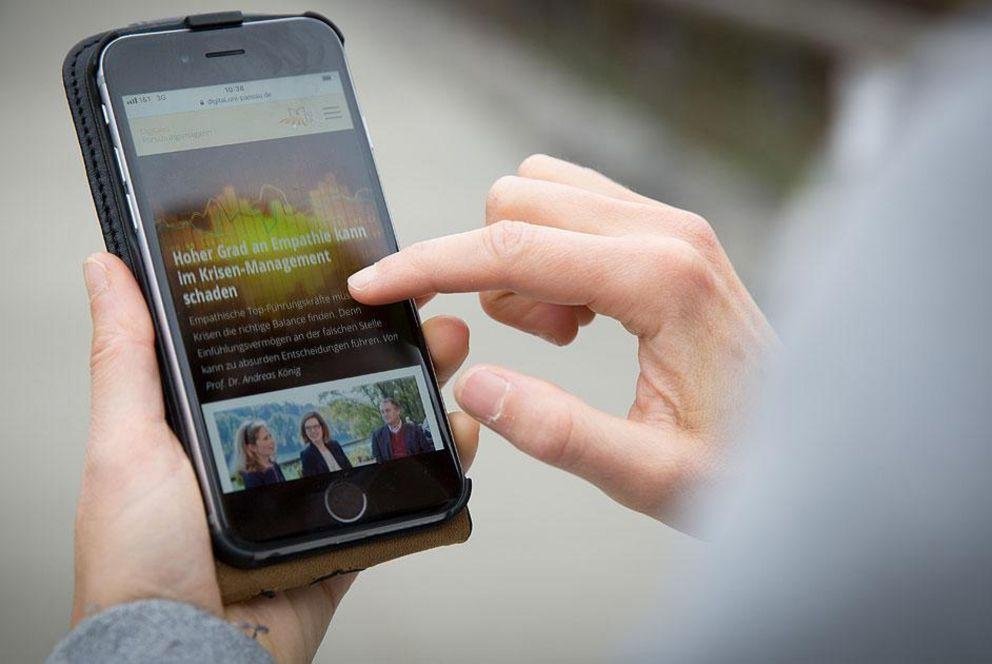 The Campus Passau Blog is there for students, professors, staff and the University Executive. Everyone can contribute a post! Simply sign in with your ZIM ID and join in the discussion.
Four decades of excellent research, innovative teaching, intensive knowledge and technology transfer – in a very special city at the heart of Europe. What our University is about and what drives us is shown in our image film.
Please also note the version of the image film with subtitles.
Webinars, tutorials, trailers, news: The university makes use of the Vimeo platform to bring together audiovisual contributions from the University and about the University. Student societies, our expert e-learning team and research-based contributions ensure a varied offering of videos.
The Student media enrich the University's media landscape with their own radio and TV formats, reporting in images, texts and several languages – interdisciplinary, international and vibrant.
The University's publication series is dedicated to various topics and occasions – and not only on paper: you can also view the latest publications online.