The Representative Council for Academic and Artistic Staff
The Representative Council for Academic and Artistic Staff represents the interests of all non-professorial academic staff at the University of Passau, including academic councillors, academic staff, academic assistants, lecturers, teachers for special tasks and teaching assistants.
As a representative body, we are committed to keeping those we represent informed of all relevant developments and to ensuring transparency in everything we do. Our tasks are as follows:
Coordinate of the activities of the sub-committees
Represent non-professorial academic staff in the University's governing bodies
Further the aims and interests of non-professorial academic staff
Facilitate opinion-seeking within the faculties
Provide assistance to non-professorial academics with difficulties of any kind
The representative council convenes at least twice every semester, during the lecture period.
Meetings of the Academic Staff Council
Here you will find all meeting dates, the corresponding agendas, and minutes.
The next meeting will take place in the new semester.
Employment and qualification guidelines for early career researchers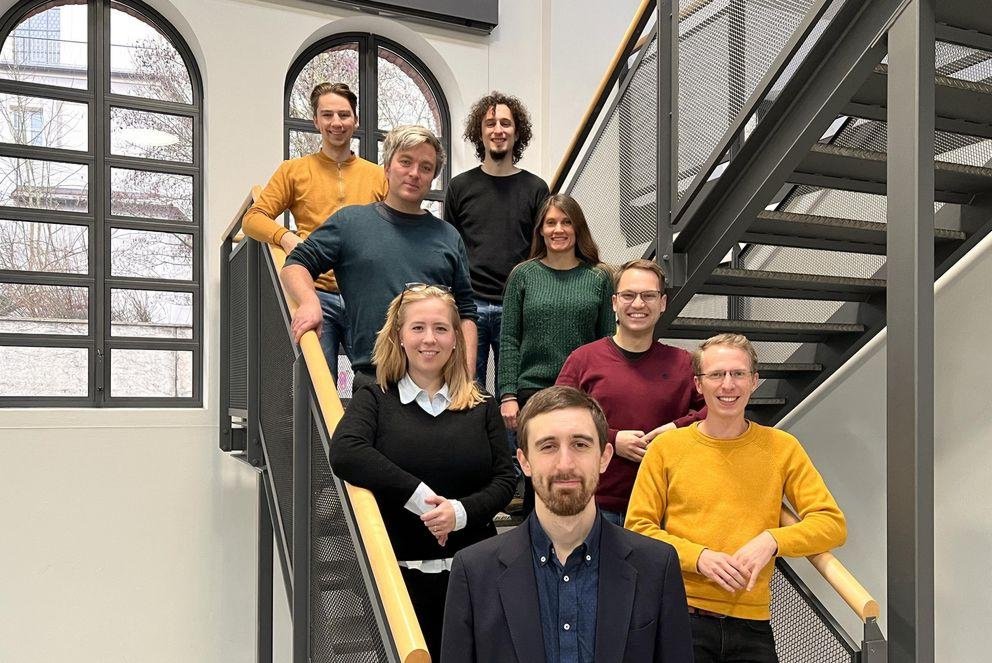 | Name | Function | Faculty |
| --- | --- | --- |
| Dr. Katharina Werner | Senator | WWF |
| Dr. Till Meickmann | Deputy Senator | JUF |
| Eileen Dauti | Spokesperson | WWF |
| Dr. Florian Wobser | Deputy Spokesperson | GEKU |
| Peter Fischer | Deputy Spokesperson | JUF |
| Dr. Patrick Abel | | JUF |
| Patricia Bachmann | | FIM |
| Philip Dietrich | | SOBI |
| Dr. Michael Harnischmacher | | SOBI |
| Stephan Lukasczyk | | FIM |
| Alexander Peter | | WWF |
| Nina Riedler | | GEKU |