Ausländerbehörde: Important information for international staff and doctoral students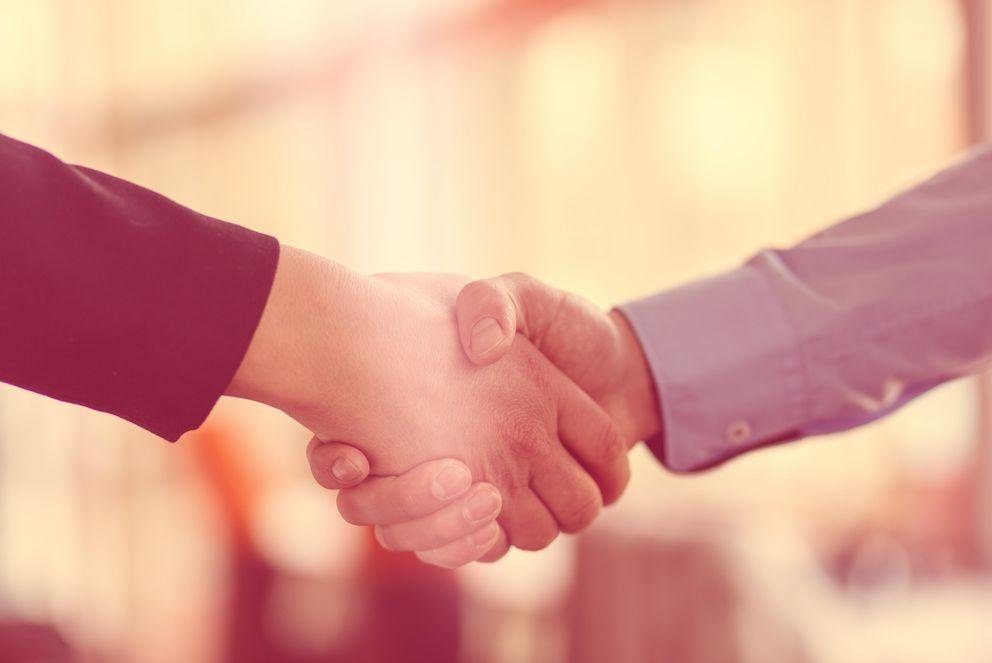 Do you have urgent matters to clarify with the Ausländerbehörde (foreigners registration office) or have you been waiting a long time for an answer to your enquiries? Let the Welcome Centre help.
The Welcome Centre is offering a new preliminary checking service for documents to speed up the application process for your residence permit, extension of your residence permit or registration of your current living address. If you need assistance, please contact the Welcome Centre by e-mail. For easier processing, please attach the completed application form and accompanying documents in PDF format.
Please ask for an appointment as early as possible to ensure timely processing.
How can I register my accommodation?
To register your current residential address, please bring along printed copies of the below listed documents for all persons to be registered to your scheduled appointment at the Welcome Centre (VW 008):
Copy of passport (and visa if you have one) or your personal identification card

Copy of entry passport stamp

Copy of civil status certificates (birth or marriage certificate, if applicable)

Copy of Tenancy agreement

Confirmation of residence from your landlord

(

'Wohnungsgeberbescheinigung'

)

Registration form

(

'Anmeldung Wohnsitz

')
Please be aware that the last two documents are only available in German.
You can also find information in German on this topic at the homepage of the City of Passau.
How can I apply for a residence permit?
To apply for a residence permit or extension of your residence permit, please bring along printed copies of the below listed documents to your scheduled appointment at the Welcome Centre (VW 008):
Checklist: § 16b Studies (first time application)
Checklist: § 16b Studies (extension of residence permit)
Checklist: § 18b Qualified employment/EU Blue Card
Checklist: § 18d Research