The Welcome Centre offers a platform for international academics to get to know other peers. At the monthly events, you can expand your network nationally as well as internationally.
The events take place over the course of the semester. Besides the Orientation Week in October, they include cultural events, workshops and day trips.
Feel free to contact us for information or to take part in the next event.
Current Applications
International Dinner: until 27th October 2021
Science Slam & Workshop: until 14th November 2021
Current Events
Winter Semester 2021/2022
If you wish to partake in one of our events, please contact us.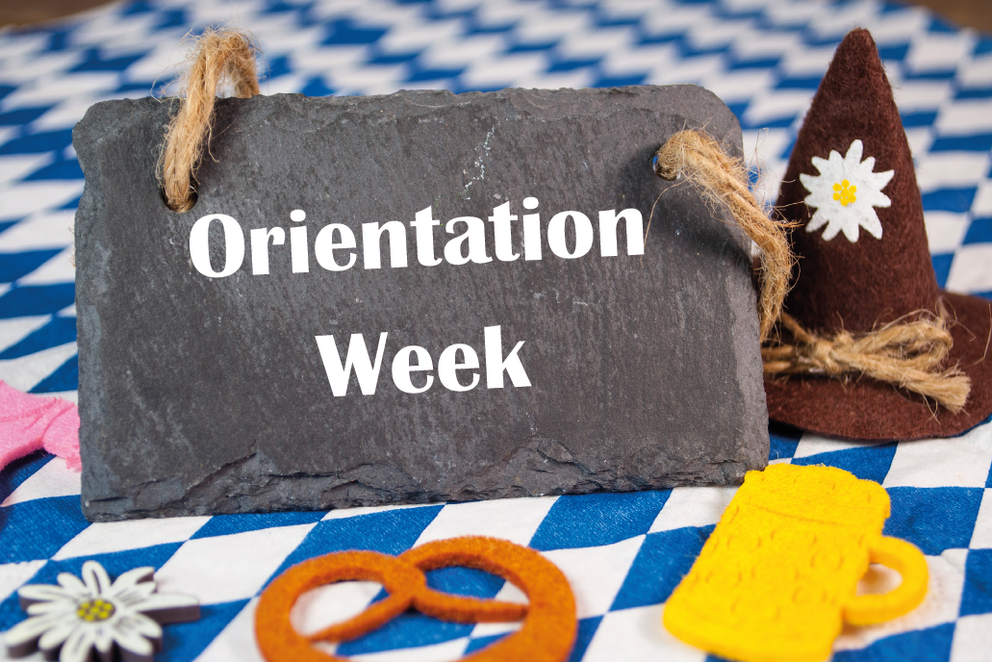 This year's Orientation Week will take place 11. - 16. October.
Here you can find the programme.
We ask you to contact us by email and name the events you want to participate in. Due to the corona pandemic there might be changes in the programme. Should anything change we will send you an email with information.
International Dinner 15. - 21. November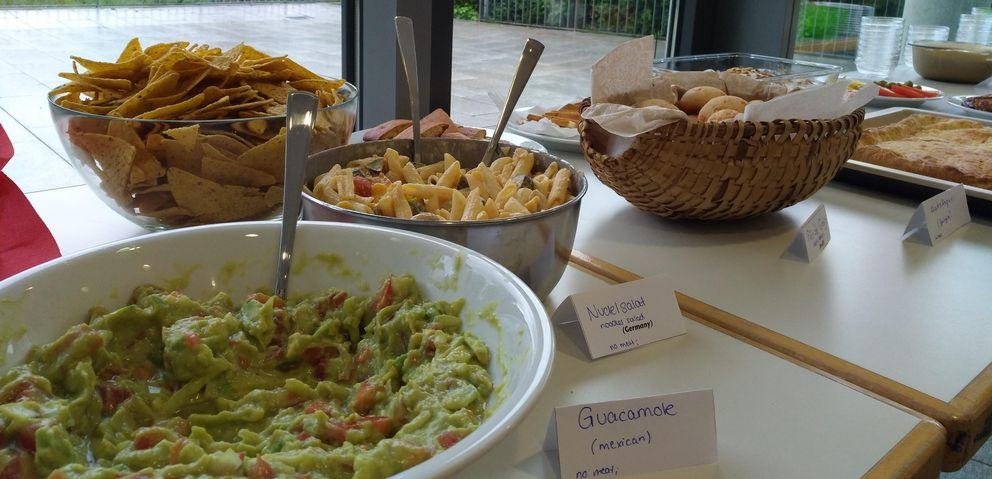 Welcome to a new edition of our famous International Dinner! During this winter semester, we can finally bring back our traditional event.
For all those who haven't had the chance to enjoy our special dinner yet: The idea of this evening is to experience typical meals of all your different home countries.
This time, we will bring together small groups of people from different countries who can then meet up for a joint cooking evening and try out recipes from their countries. For the first time our German academics are invited to join!
This event will take place from 15th until 21st November 2021. Depending on your availability during the week, we will sort you into a group.
If you are interested in participating, please send us an email at researchmobility@uni-passau.de until the 27th October. We will then get back to you with more information.
You enjoy presenting your research outside of conference rooms and engaging with your audience? Then you should take part in our Science Slam that we jointly organise with the Graduate Centre of the University of Passau!
In this format, you have a maximum of 10 minutes to captivate an audience interested in science. The three best contributions will be awarded prizes. You can contribute in either German or English. Applications can be submitted until 14th November. Additionally, the Graduate Centre offers a preparatory workshop on the 4th November.
The event will take place in January 2022.
Here you can find further information on the Science Slam.
Calendar of Events of the University of Passau