The Welcome Centre offers a platform for international academics to get to know other peers. At the monthly events, you can expand your network nationally as well as internationally.
The events take place over the course of the semester. Besides the Orientation Week in October, they include cultural events, workshops and day trips.
Feel free to contact us for information or to take part in the next event.
Current Events
Summer Semester 2022
If you wish to partake in one of our events, please contact us.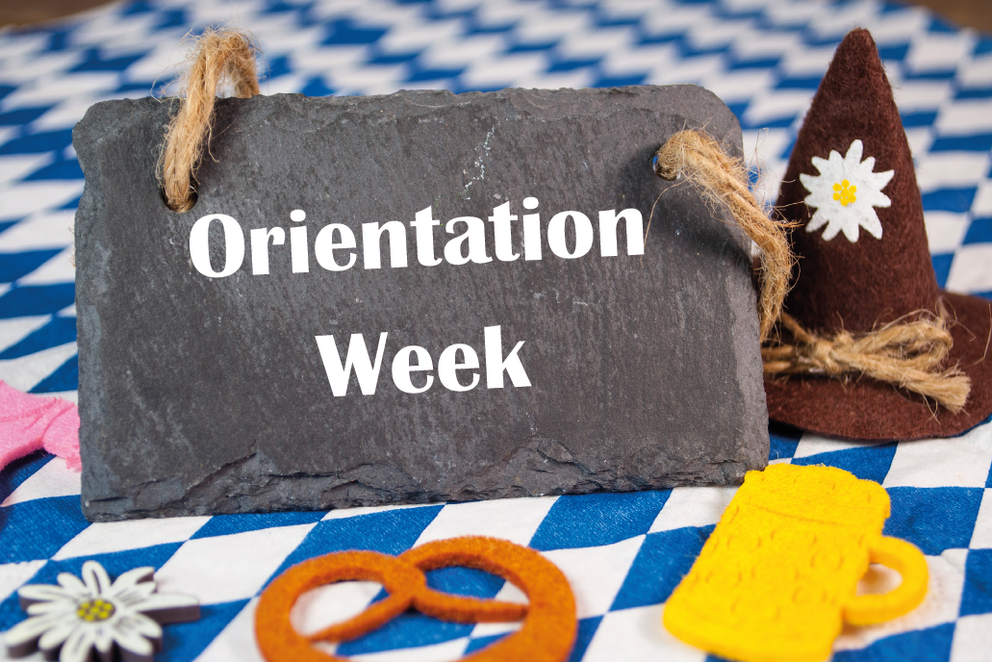 The Welcome Centre provides the international academics of the University of Passau every year with a week of orientation regarding different aspects of the university, German courses, events as well as general information so you can start well your semester. This week has a fixed program with various opportunities for you to get to know your fellow international researchers, postgraduate students and others. This year's Orientation Week will take place 10 to 15 October. You will find more information on the Orientation Week at our website some time before October.
Calendar of Events of the University of Passau