Visas and residence permits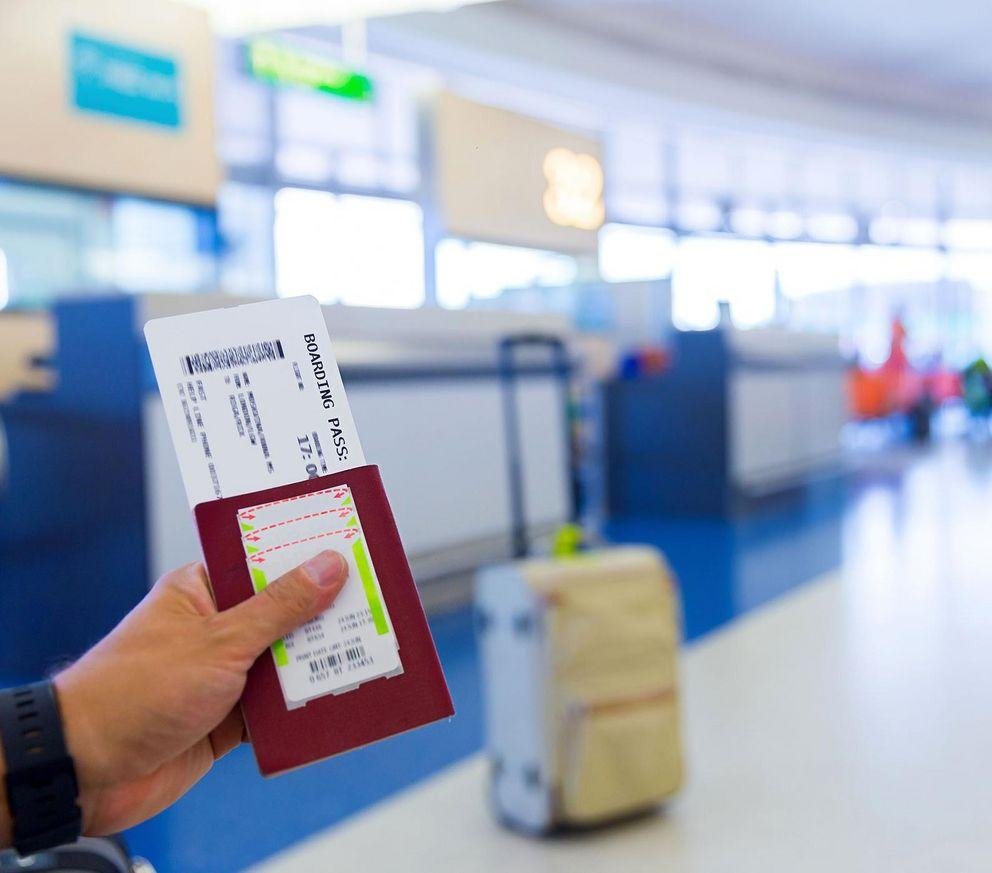 If you come to Germany to study and live here, you will have to go through some bureaucratic and administrative steps along the way. Which pieces of paperwork you need depends on your nationality.
The following pages explain three different aspects of moving to Germany and of residing here:
Visa– the permission to enter Germany for a defined purpose and a certain amount of time. Before that time runs out, you will have to apply for a resident permit if you need to stay longer.
Residence registration – in Germany, it is compulsory for all people to register with the local authorities where they live, as soon as they have moved into their accommodation
Residence permit – the permission to live in Germany (for a specified amount of time)

.
Before you travel to Germany
After you have arrived in Germany