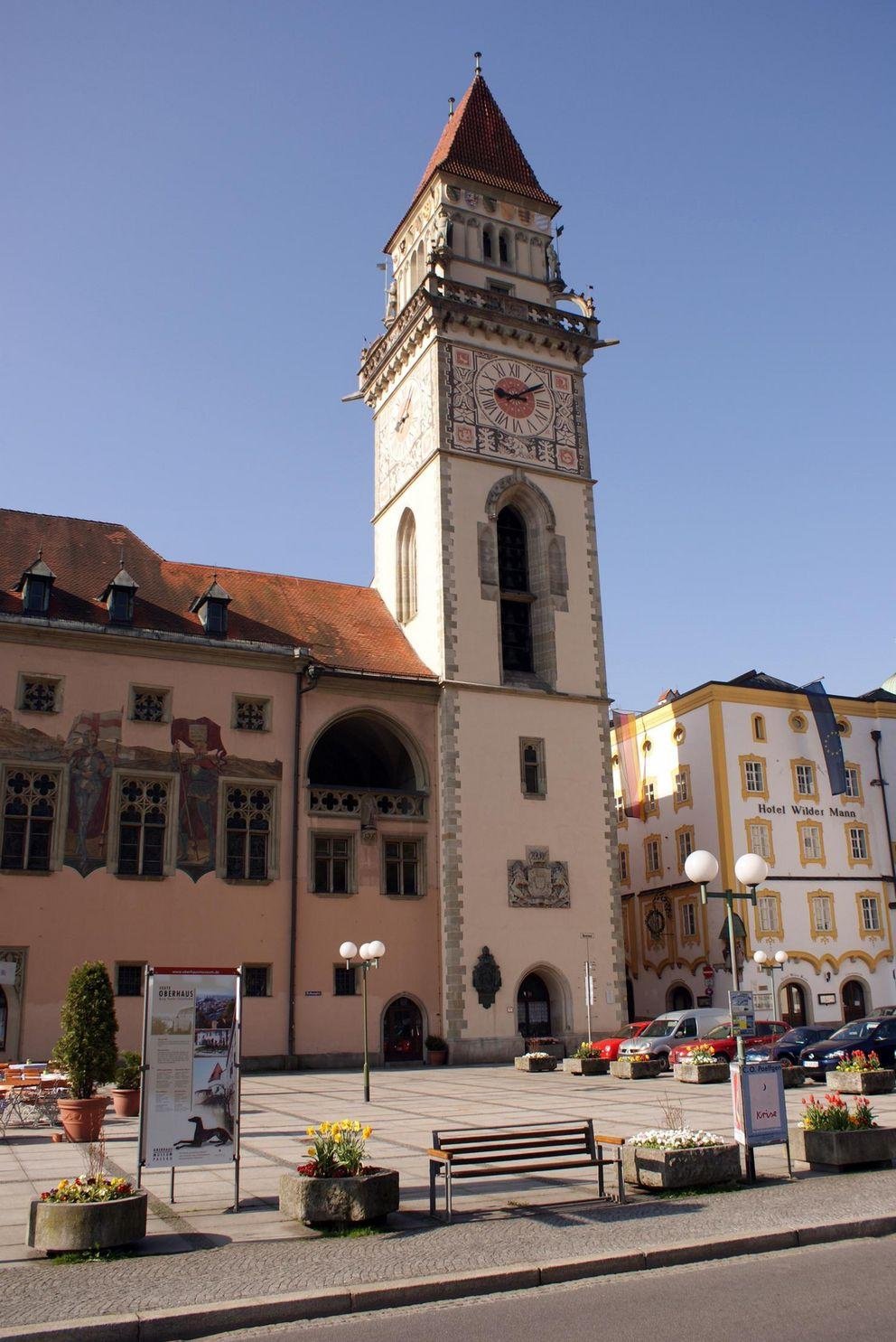 You are required to register in Passau as a resident (German web page) if the duration of your stay exceeds three months. Registration is free of charge, but you are legally required to do so within one week of moving in to your new accommodation.
Please take along the following documents:
your passport or ID card
a '

Wohnungsgeber­­bescheinigung

' (accommodation provider's confirmation) signed and filled in by your landlord. You can download the form for your landlord on the website of the city of Passau.
if you needed visa to enter a Germany, you'll also be asked for a photocopy of the visa and the stamp in your passport
an '

Anmeldungsformular

' (registration form), filled in and completed by yourself. You can download the registration form online.
Students starting in October/November 2021: A copy of your enrolment certificate signed by the International Office.
If you are an EU / EEA citizen or a Swiss citizen or are moving to Passau from another German address, you can register at the Bürgerbüro:
Contact information for the Bürgerbüro:
Website for appointments (in German)
City centre branch
Rathausplatz 2 (Old Town Hall)
Phone: +49 851 396 225
buergerbuero@passau.de
Passavia branch
Vornholzstr. 40
94036 Passau
Phone: +49 (0) 851 396 0
Email: buergerbuero@passau.de
Citizens of other countries
If you are a citizen of another country, you must register through the Ausländeramt: