International Students' Orientation Weeks
Designed to help you settle in quickly in Passau and into your studies at the University, our Orientation Weeks are a great opportunity to make friends in a new place. Attendance is compulsory for exchange students (e.g. ERASMUS and other mobility programmes), and all other international students starting out are strongly encouraged to attend the Orientation Weeks.
The Orientation Weeks for the winter semester 19/20 will run from 23 September to 13 October 2019 and will feature a welcome reception, excursions to different destinations all over Germany and various events organised by the AEGEE student society. More Information regarding the activities of AEGEE are included in the orientation week programme. There will also be student helpers on hand to help with your formalities.
The programme will be published Mid September. Please have a look at least year's programme and calender of events for a first impression.
How to get there:
Directions from Munich Airport to Passau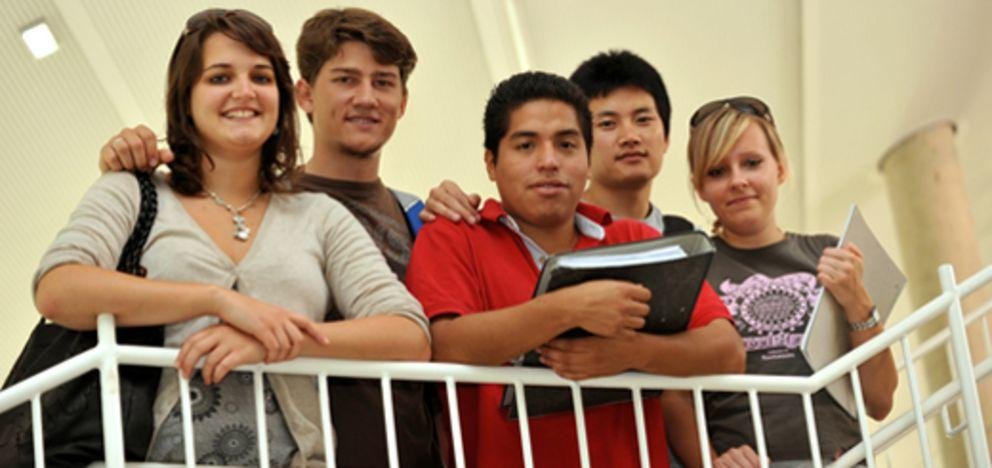 During the Orientation Weeks, student helpers will be on hand to help you fill in the required forms.
The ERASMUS student society AEGEE will also organise many events, some as part of the Orientation Weeks, others as separate events.