for International Academics

Welcome to the University of Passau!
We are pleased that you decided upon a research stay at the University of Passau, one of the top ten percent of young universities worldwide according to the THE World Ranking, and welcome you at our University and in the city of Passau!
Whether you are a visiting scholar, a lecturer or researcher on a regular employment contract with the University or an international graduate looking to start your doctoral studies in Passau – the Welcome Centre is here to help you with all non-academic issues.
We wish you a good stay and hope that you feel comfortable in Passau!
REGISTRATION
If you are planning a research visit or your doctoral studies at the University of Passau, please register on our MoveOn system first and fill in the registration form there.
Getting in touch with Welcome Centre staff
Due to the Covid-19 pandemic, visits to the offices are not permitted. Nevertheless, during this time, we will continue to take care of your enquiries as quickly as possible. If you need to get in touch with us, please do so
We can also arrange a Zoom meeting.
Thank you for your understanding and cooperation.
Keep well!
Your Welcome Centre Team
The National Contact Point for the Marie Skłodowska-Curie Actions (NCP MSC) will hold two webinars on how to prepare a successful application for a Postdoctoral Fellowship (PF) on Thursday, 19 May 2022 and on Tuesday, 31 May 2022. The webinars will be held in English and are explicitly directed at international researchers who recently moved to Germany, as well as at researchers who are working abroad and are planning to submit a PF application together with a German host institution.
The webinar on Thursday, 19 May 2022, will start at 1 p.m. CEST, and the webinar on Tuesday, 31 May 2022, will start at 10 a.m. CEST. Both events will last approximately two hours. Subsequently, participants will have the opportunity to ask questions via the chat function.
No participation fee will be charged for this seminar, but prior registration is required by 18 May 2022. Please note that the access data will be sent to the e-mail address provided during registration on the day of the event.

19 May 2022 Registration Link:
https://survey.pt-dlr.de/index.php?r=survey/index&sid=138981&lang=en
31 May 2022 Registration Link:
https://secure.pt-dlr.de/pt-conference/conference/NCPMSC_Web_1905b
As in previous years, there are funds available in the DAAD programme STIBET Doctoral Students:
1 contact scholarship for two months with 500 euros each, i.e. a total of 1,000 euros
1 final-year scholarship for two months with 500 euros each, i.e. a total of 1,000 euros
2 scholarships for particularly committed doctoral students for two months with 350 euros each, i.e. two scholarships with 700 euros funding each
2 teaching or research assistantships for three months each worth 500 euros, i.e. 1,500 euros are available for each teaching or research assistant.
Detailed information in German and the requirements for the individual types of scholarships can be found here.
Please contact us by 09 June 2022 if possible and let us know whether you are interested and, if so, which of the above-mentioned grants you are interested in, so that we can send you the relevant application form.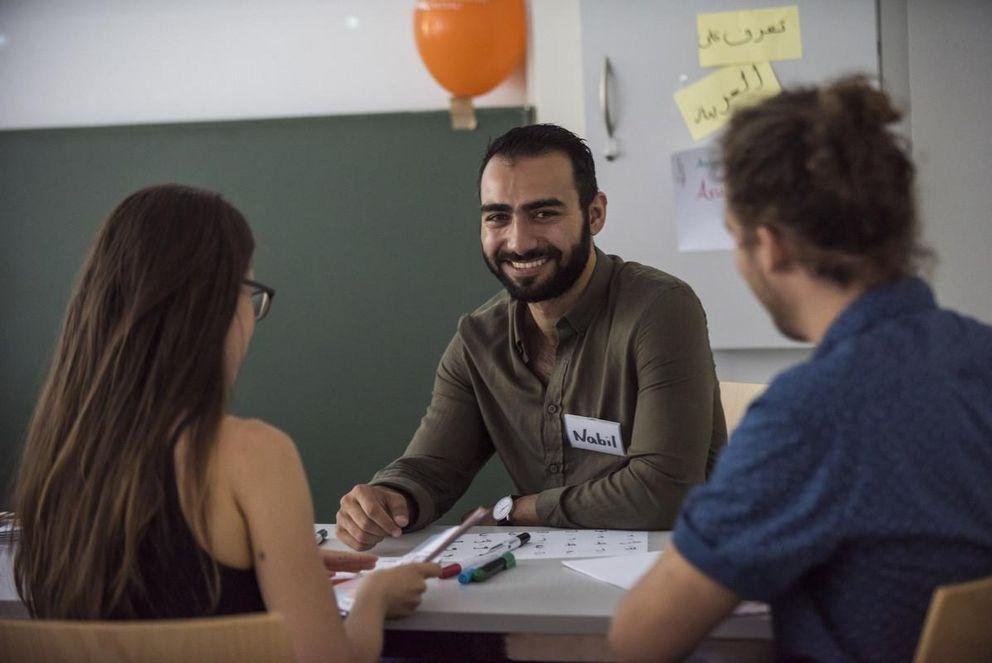 Before & after your arrival
During your stay
Before & after your departure
Information for doctoral students
Living in Passau with your family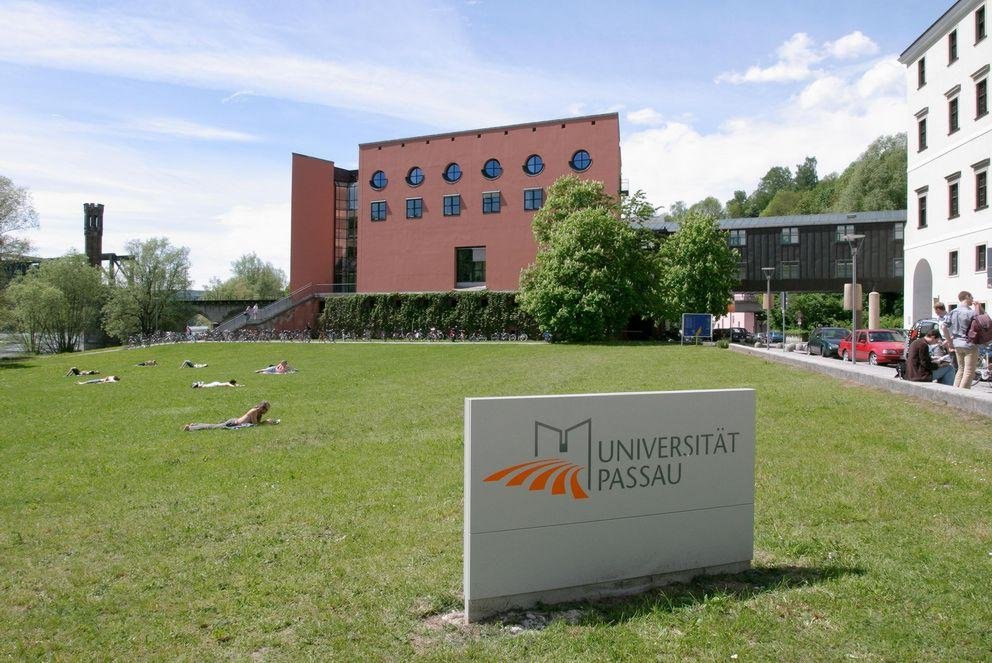 Our services & professional advice
Information & advice on how to supervise & support international academics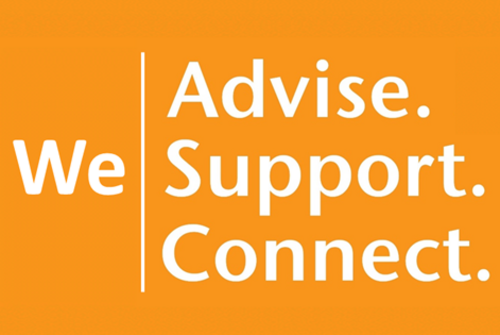 Service portfolio
Target audience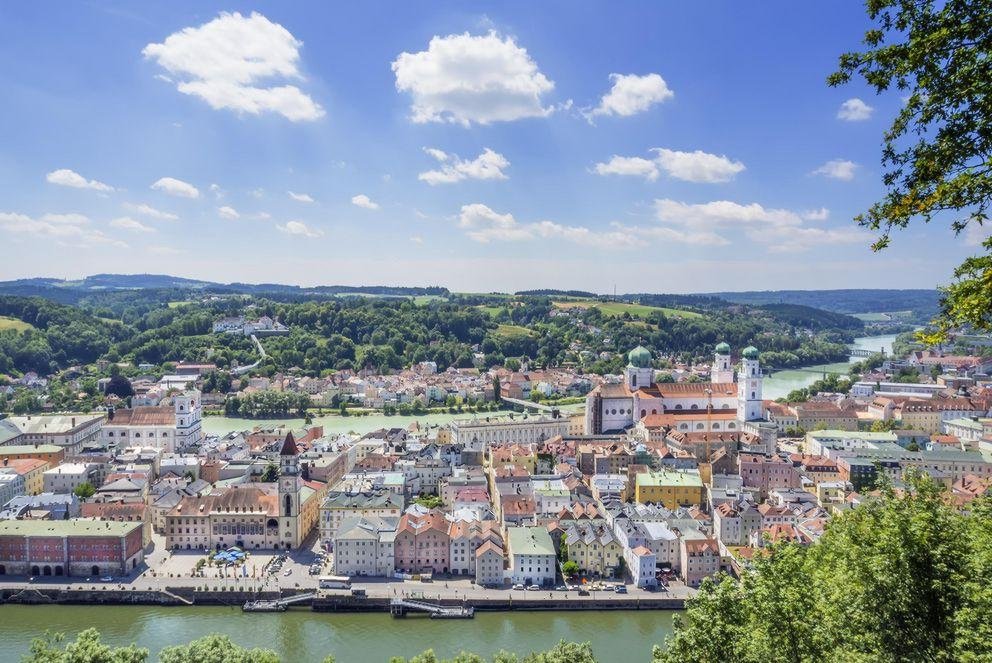 The University
Life in Passau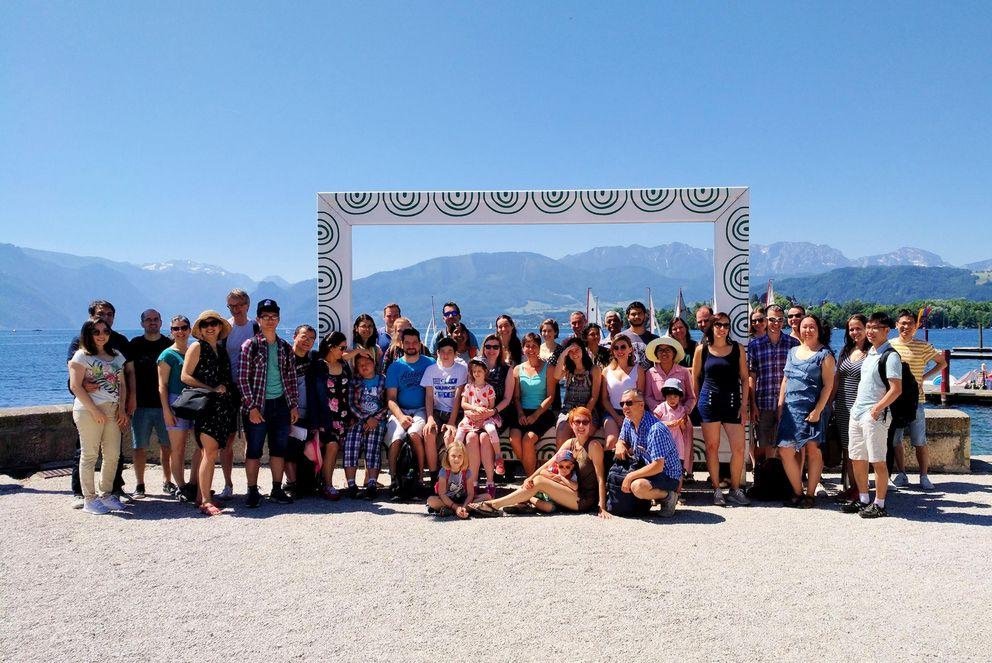 Updates & news
Networking events
Orientation Week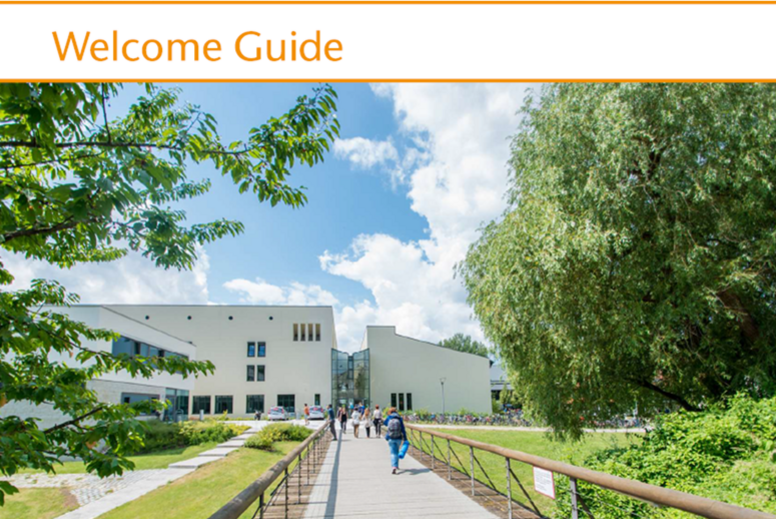 Welcome Guide
Checklists
Newsletter
Notices
If you are a doctoral or postdoctoral student at our University and have questionsrelated to academic matters, please contact the Graduate Centre.
The Welcome Centre does not cater to undergraduates or master's students. If you are an international bachelor's or master's student, visit the coming to Passau webpage or contact the International Office.