LL.M. German Law for foreign graduates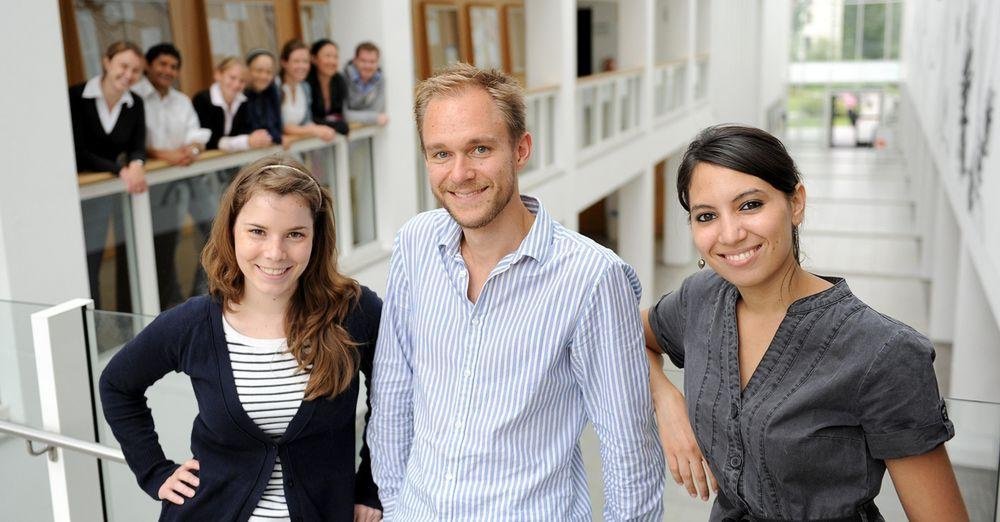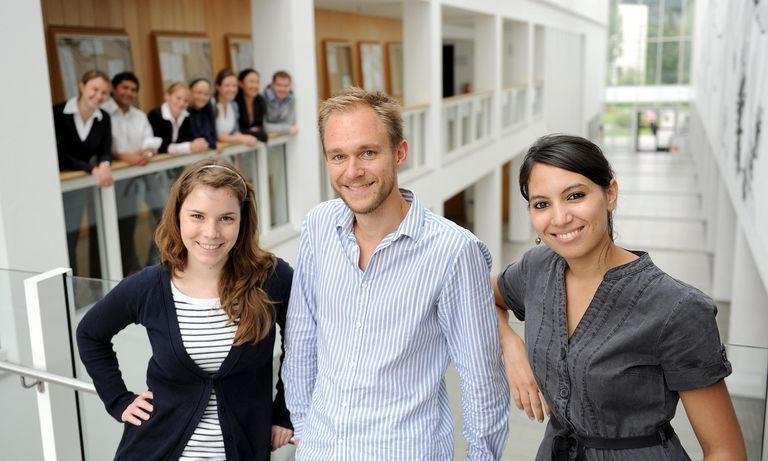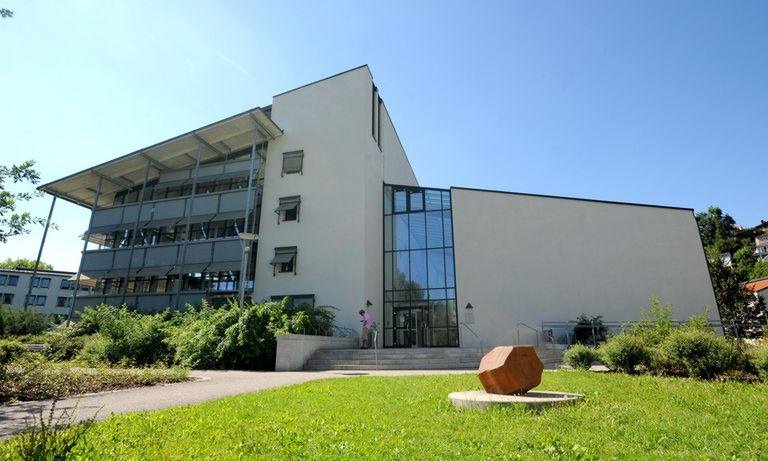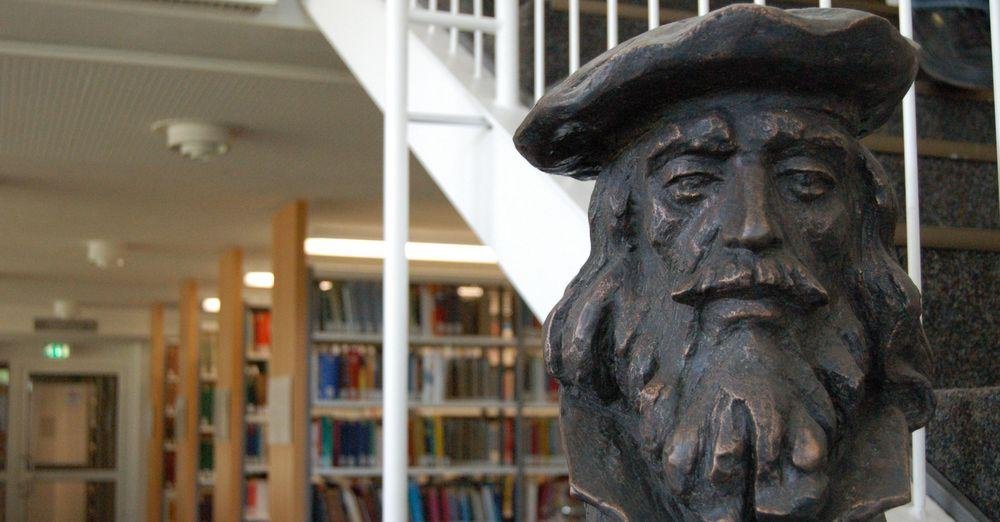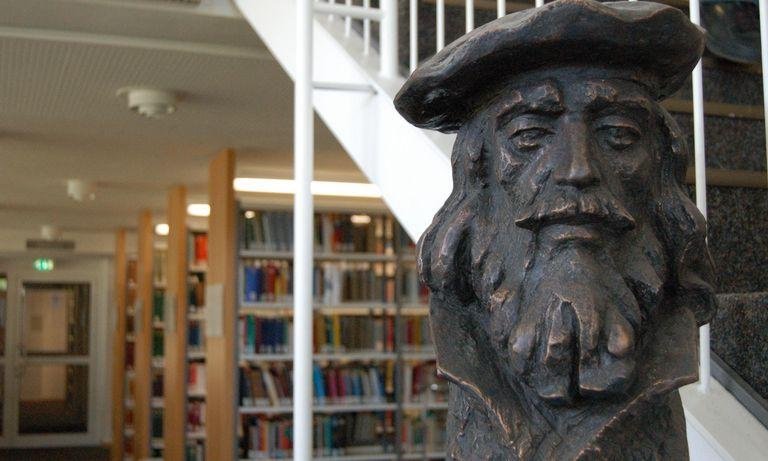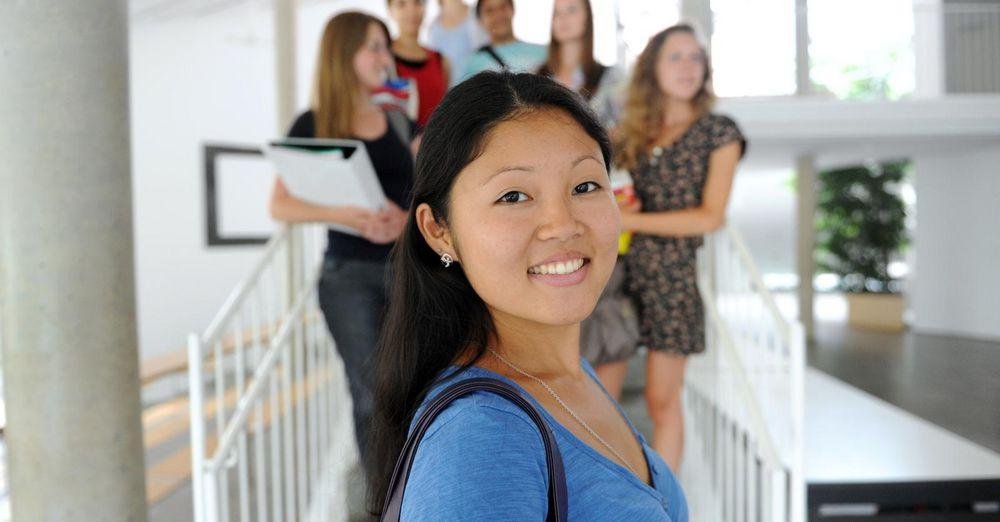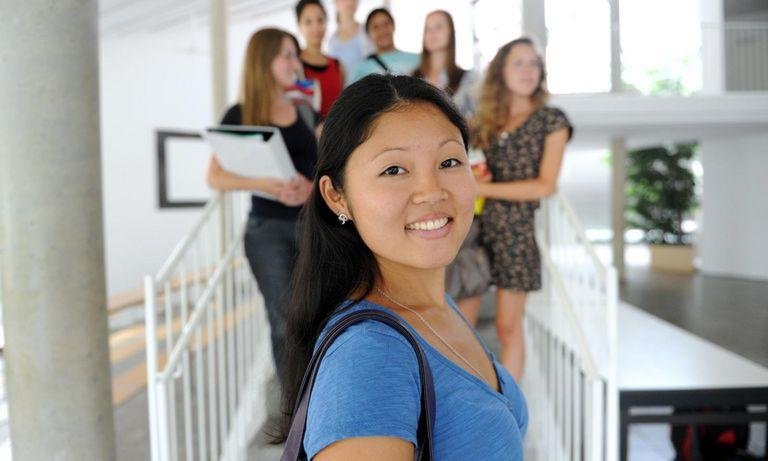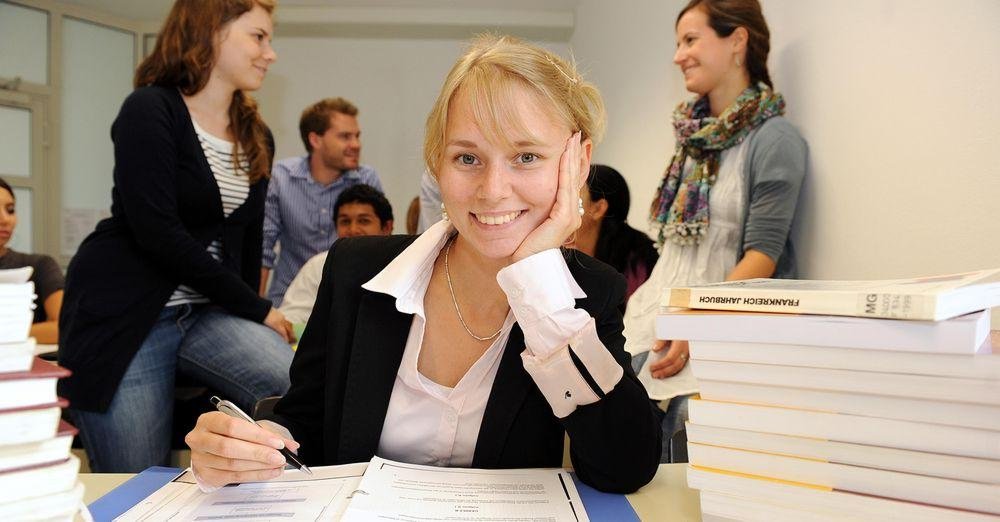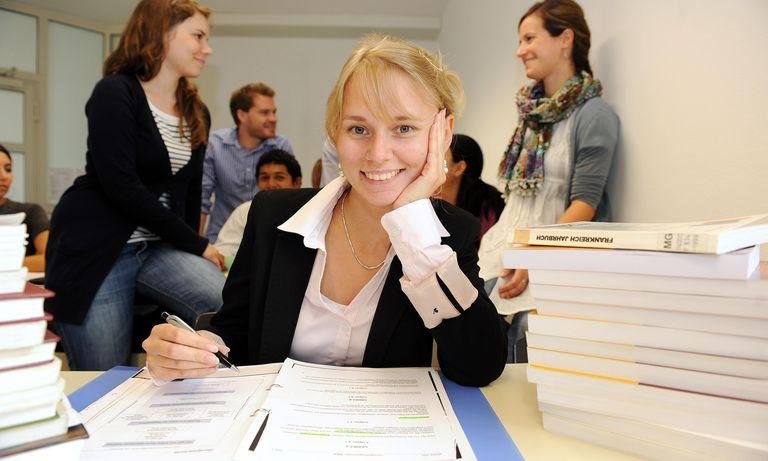 | | |
| --- | --- |
| Degree awarded | Master of Laws (LL.M.) |
| Duration and credits | 2 semesters; 60 ECTS credits |
| Starts in | October (winter semester) |
| Language of instruction | German |
The LL.M. German Law for foreign graduates is a research-oriented degree programme that equips students with expertise in the German legal system. Unlike many other subjects, laws are specific to the societies that brought them forth, and therefore vary significantly from country to country.
Currently there is a steadily growing need for legal practitioners with in-depth knowledge of the German legal system. Building on a previous law degree earned abroad, this degree programme gives students essential skills and specific expertise in German law, while placing particular emphasis on research.
The Scientific Methods module enables students to leverage their methodological and systematic competences developed over the course of the programme when conducting independent research – skills they will apply when writing their master's thesis, which forms part of the programme.
For details, read the Academic Advice Service's infosheet [German content].
The Faculty of Law of the University of Passau has an excellent reputation in Germany and regularly achieves top results in various university rankings
A multicultural environment owing to the international orientation of the University and the Faculty of Law in particular
German Courses Passauoffers German language courses specially designed for law students, which are open to students enrolled on this LL.M. programme
Attend classes together with German law students
Previous coursework completed at other German universitiesmay be counted towards the degree at the discretion of the Board of Examiners
LL.M. German Law graduates typically work in international law firms in their home country, where they will advise their foreign clients on German law, either directly or by obtaining information from a correspondent law firm and presenting the response in a form that is readily understood by their clients. One example of such a client would be a foreign business enterprise which intends to sell its goods or services on the German market.
Similarly, once you have graduated from this programme, you may advise German clients on your home country's legal system, as companies which intend to establish a subsidiary abroad, for instance, require legal advice on many issues, such as choosing the right legal form, tax laws, employment regulations and so on.
In addition to imparting important work-related expertise, this degree programme also qualifies you for doctoral study – at the University of Passau or at another German or indeed foreign university's law faculty. Being well-versed in two different legal systems, you might, for instance, engage in comparative legal research.
The degree programme consists of three modules:
1) Foundation module
This consists of the foundation courses in Civil Law and Constitutional Law (both courses include a lecture and a tutorial). You will choose one of these two foundation courses, each of which is taught for a period of two semesters (Foundation Courses 1 and 2).
2) Scientific Methods module
Taking place in the winter semester, this module consists of a master's students seminar in which you will write a seminar paper and give a presentation.
3) Elective module
You will choose three of the following five electives: Civil Law, Public Law, Criminal Law, International Aspects of German Law and Principles of Law. Two courses are held in the winter semester and one in the summer semester. Instead of the two winter-semester courses, you may study the foundation course (Civil Law 1 or Constitutional Law 1) not already completed in the foundation module.
German language requirements
Documents you must submit with your application