Due to the corona pandemic, the Orientation Week could not take place in its usual format this year. We are putting every effort into creating an alternative, virtual programme of events, so you can have a smooth start at university.
Information about the programme of events can be found on the web pages of the student committees. The latest developments with regards to the coming semester and the digitalisation of teaching are detailed in the FAQs about the Coronavirus.
If you have any questions, you are welcome to contact the Academic Advice Service ahead of time by email.
Get the most out of your start at university!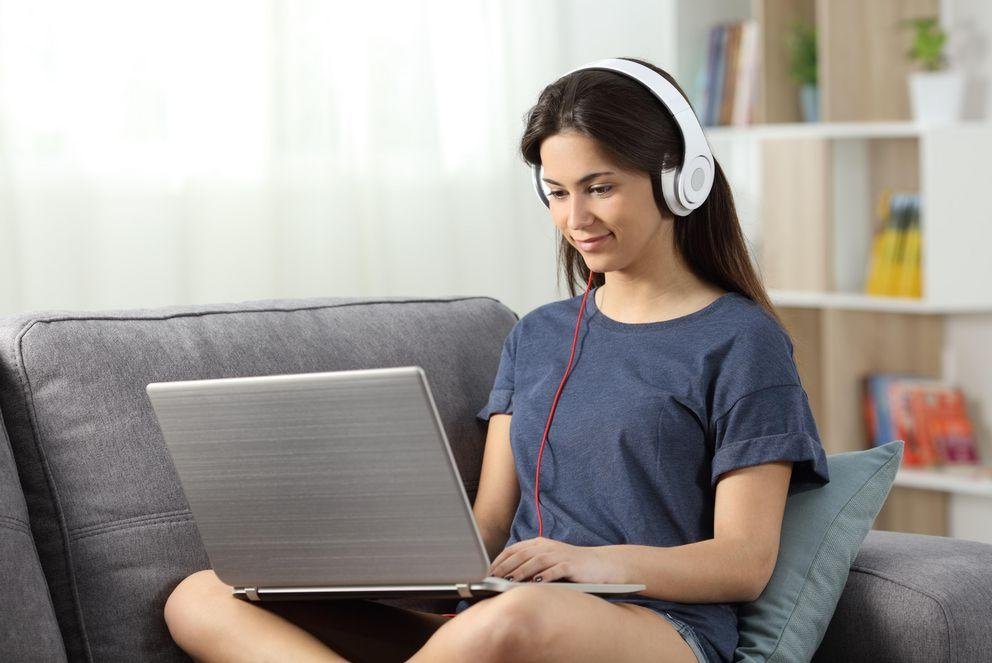 How do I put together my timetable? Who are my coursemates? What pitfalls do I need to watch out for when organising my studies? You'll get the answers by attending the Orientation Week (a.k.a. 'O-Woche' in German), which takes place before regular teaching commences. Organised by the student committees, this induction to university life will help you get started at university!
Summer semester 2020
We recommend international students to take part in both orientation weeks.
Student committees' Orientation Week programmes
For the general O-Wochen for all students, each faculty's student committee ('Fachchaft') puts together their own programme. You'll be able to find the programmes of events (all of which will take place online this year) around one or two weeks ahead of the Orientation Week on the following web pages:
Orientation events organised by the university
IT induction events
The Centre for Information Technology and Media Services offers events where you can find out about your user name and password, access to e-learning systems, email and wifi. These events will take place virtually this year, too:
Language Centre
The Language Centre offers information about
Whom can I ask for advice?
A glimpse into student life
Students in a lecture theatre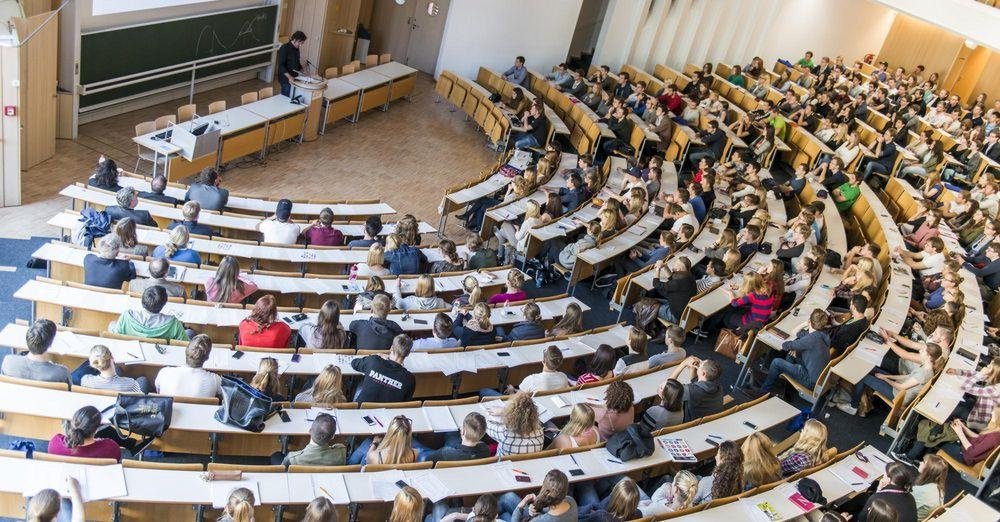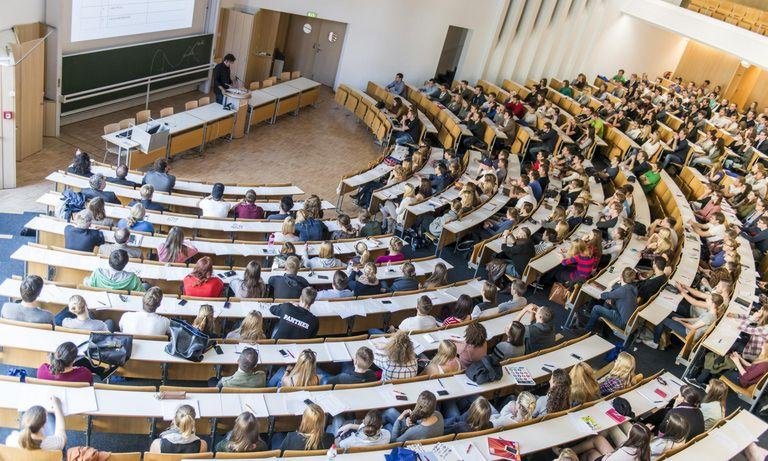 Inside the central library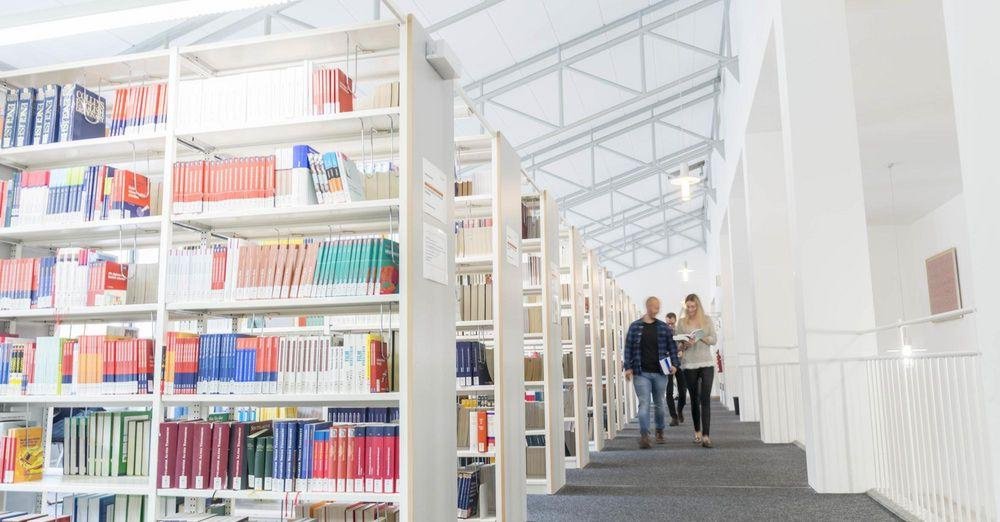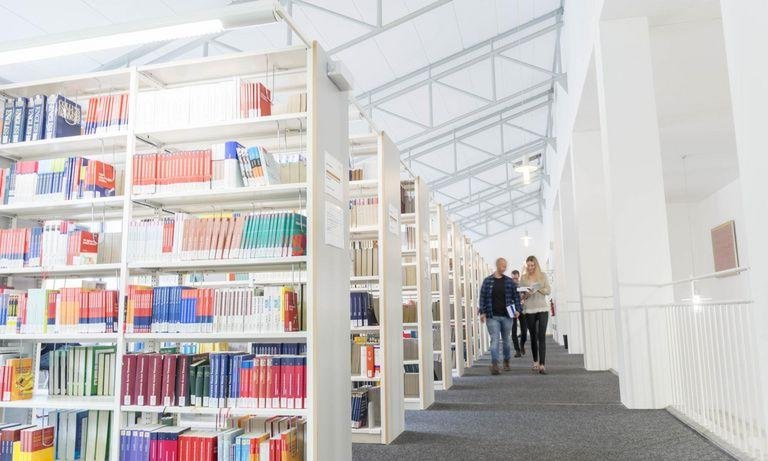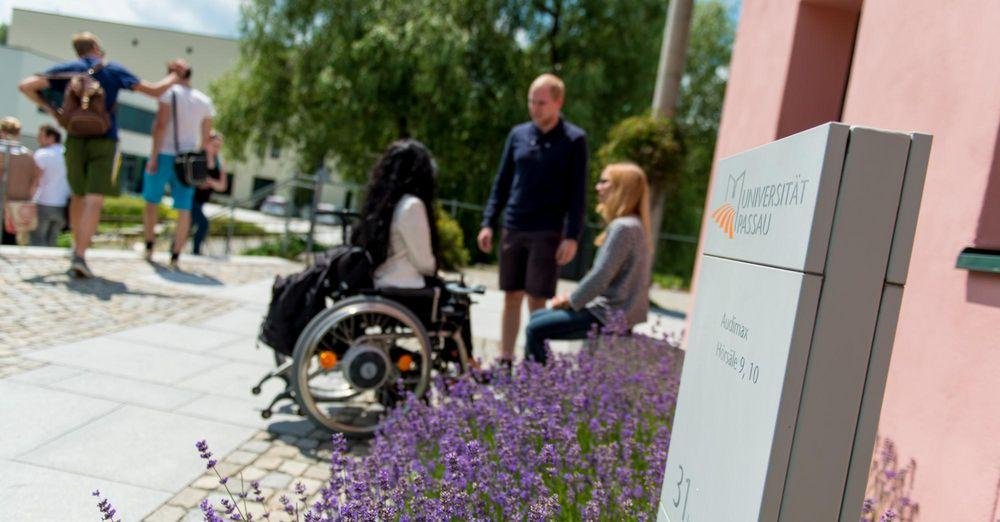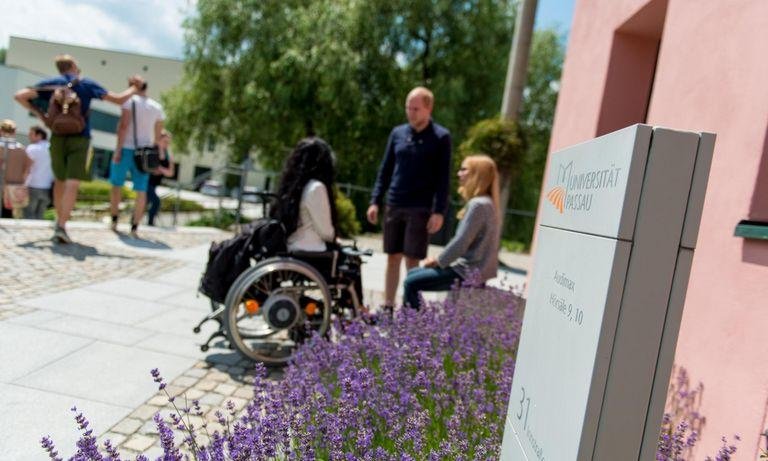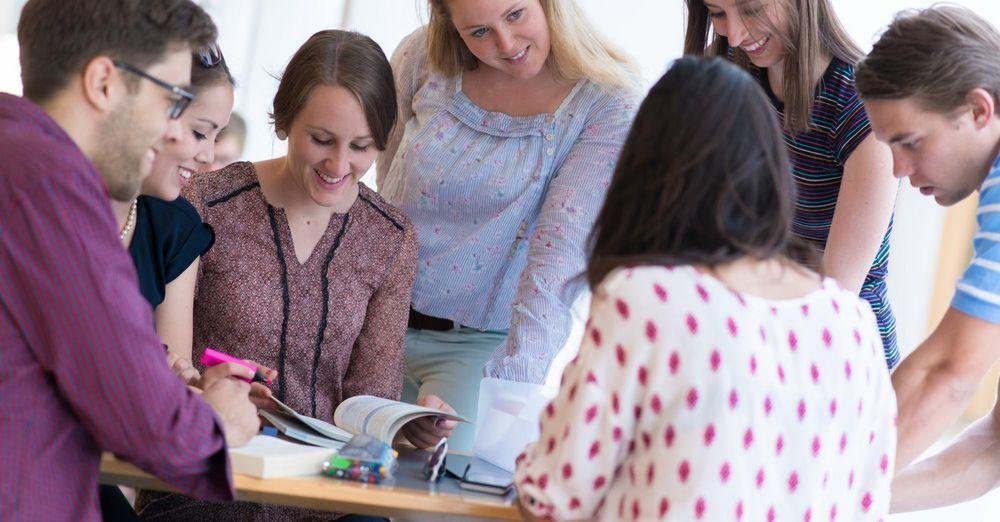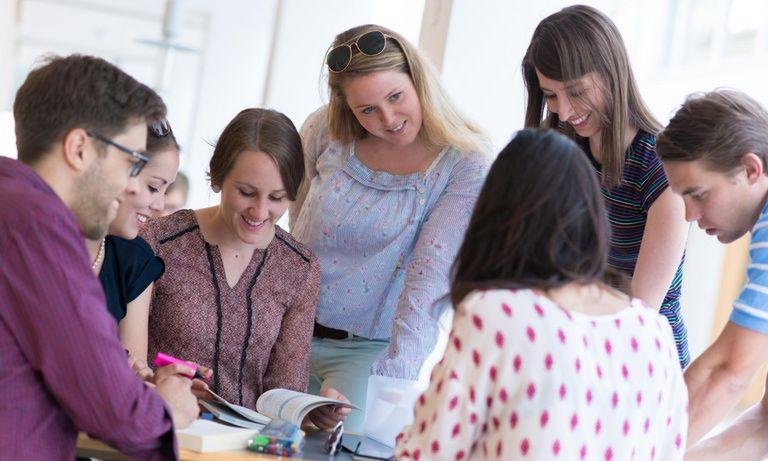 Faculty of Arts and Humanities library