International Students' Orientation Weeks

Welcome to the University of Passau! The orientation weeks for international students for the winter semester 2020/21 will take place from 12 October until 1 November. These will combine a mixture of virtual and on-site events. In addition to some events on campus, we will be using videos, online events and (virtual) office hours to help you prepare for a successful semester at the University of Passau.
You can find the latest information about the coronavirus situation on the University's official coronavirus page.
Please fill in the registration form if you wish to take part in the orientation programme.
Access to virtual events and live chats
Here, you will find the access details of the webinars / virtual meetings. For security reasons, details are only published an hour ahead of the time when each meeting commences. Please make a note of the time when the meeting starts and visit this page a few minutes beforehand! Please use the details in the Zoom app or on the join meeting page to take part.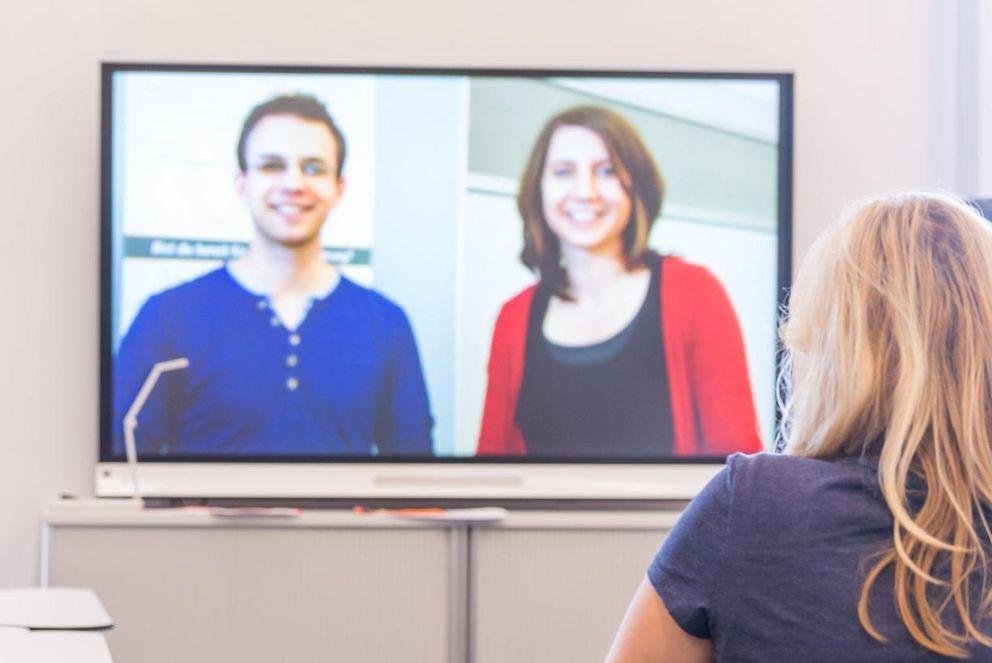 The student helpers will assist you with filling in the documents you have to submit at the Bürgerbüro or the Ausländeramt for your registration or residence permit application in Passau. Finally, the student helpers will assist you with questions concerning your studies or your timetable.
Tours, trips and excursions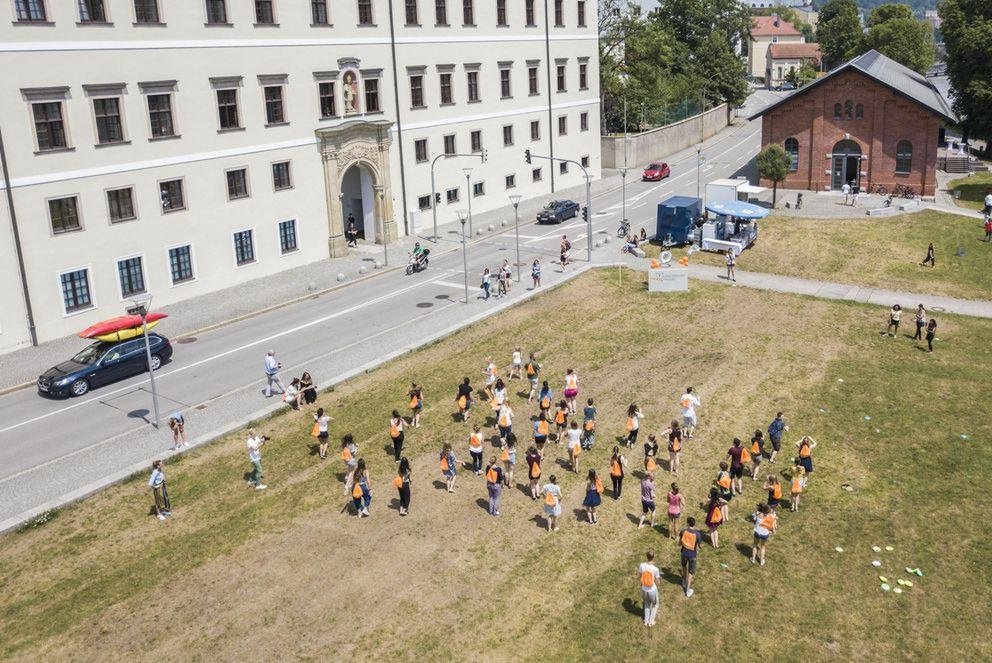 Catch a bit of fresh air with us! The programme of virtual events is augmented by a few real-life group tours, excursions and sporting events.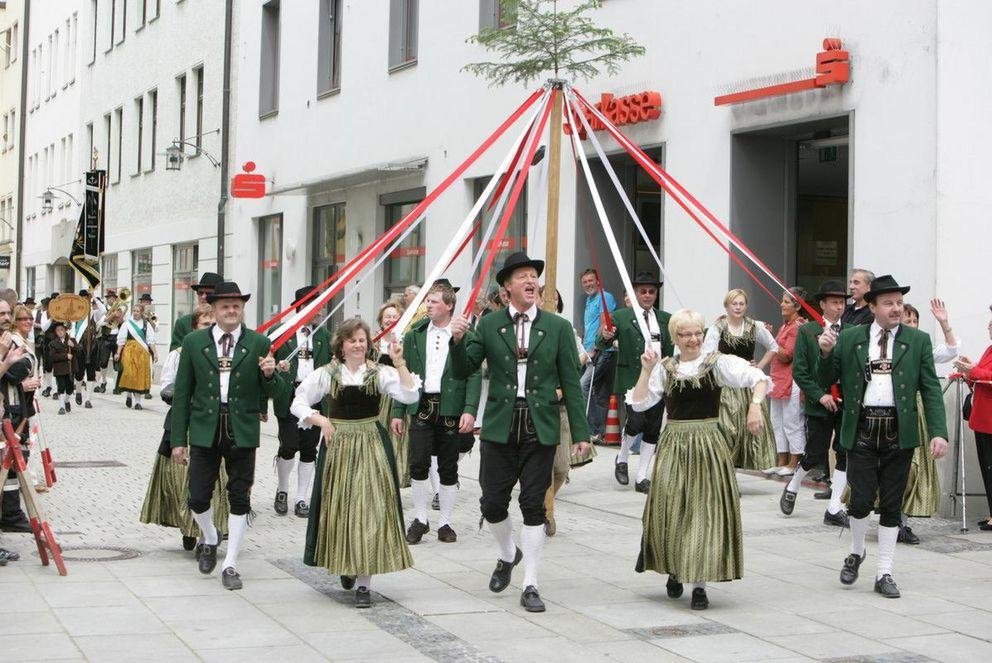 Even before you start attending lectures at Passau you can take a special intensive language course with area studies to get up to speed. Before the course begins, there will be a German language placement test, which is compulsory for everyone.
Enrolment and required formalities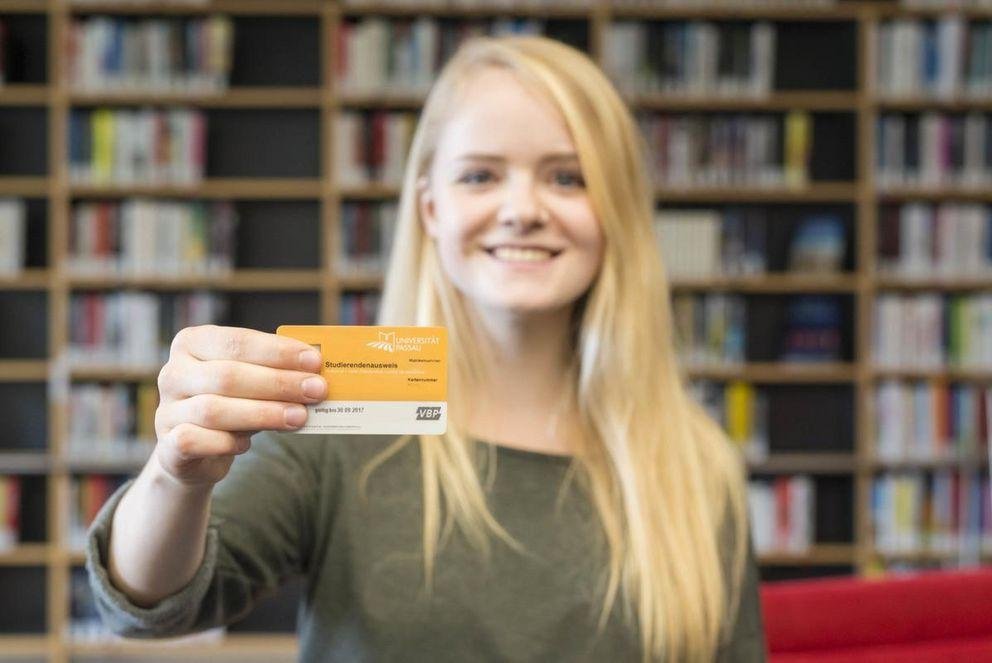 You'll have to go through a number of formalities to start your life here in Passau. Enrolment, residential registration, getting a proof of health insurance and receiving your student ID. Find out more:
Orientation weeks programme brochure