International Students' Orientation Weeks

Welcome to the University of Passau!
The orientation weeks for international students take place at the University of Passau before the beginning of each semester. In the summer semester 2021, the orientation weeks have taken place from 29 March 2021 to 11 April 2021.
The orientation weeks for the wintersemester 2021/22 will take place from 27 September to 17 October 2021. Please have a look at the programme of the summer semester orientation weeks to get a first impression on what to expect.
The orientation weeks should have helped you to prepare for your studies but also – and perhaps even more importantly! – provide great opportunities to get to know Passau and your fellow students.
Access to virtual events and live chats
Here, you will find the access details of the webinars / virtual meetings. For security reasons, details are only published an hour ahead of the time when each meeting commences. Please make a note of the time when the meeting starts and visit this page a few minutes beforehand! Please use the details in the Zoom app or on the join meeting page to take part.
Please note: The clock change happened on 29 March, the times in this programme are all in Central European Summertime (CEST)!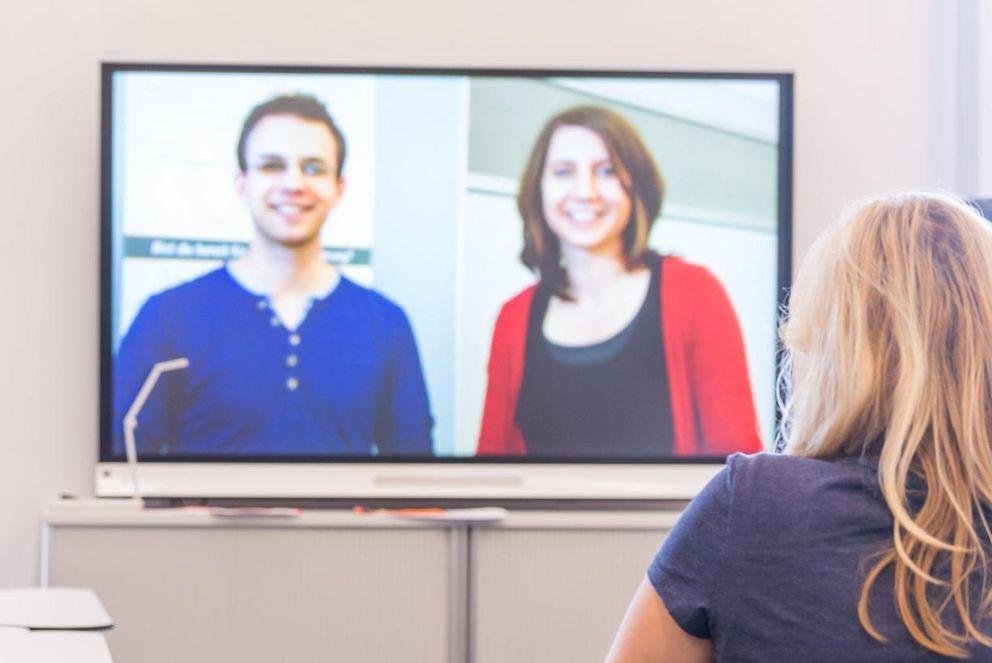 The student helpers will assist you with filling in the documents you have to submit at the Bürgerbüro or the Ausländeramt for your registration or residence permit application in Passau. Finally, the student helpers will assist you with questions concerning your studies or your timetable.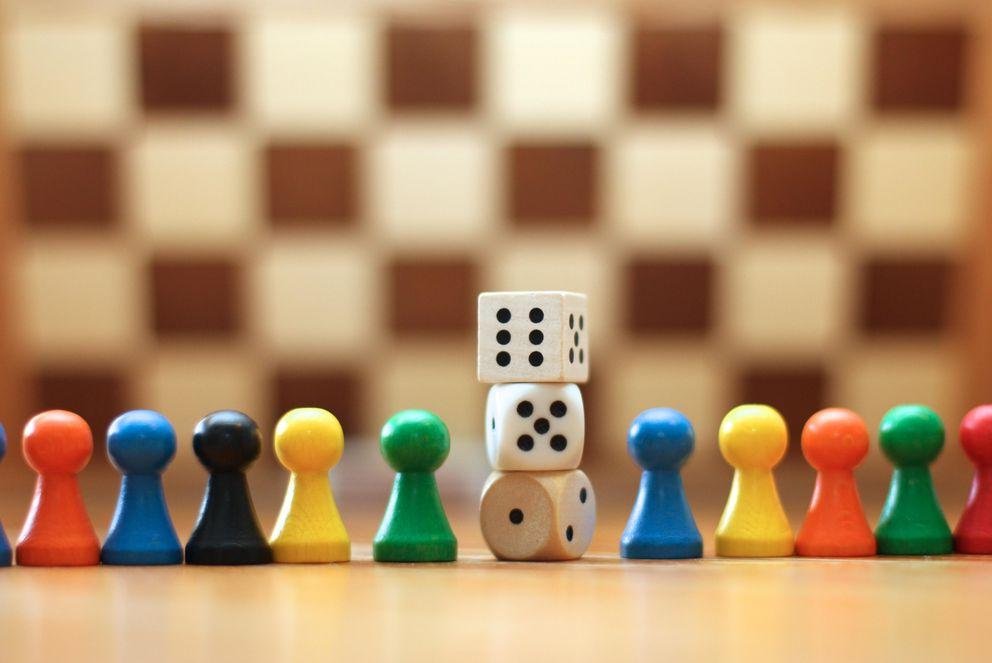 Game nights, shared culinary experiences and more: don't miss out on these orientation events designed to help you meet your fellow students and make new friends!
German & language classes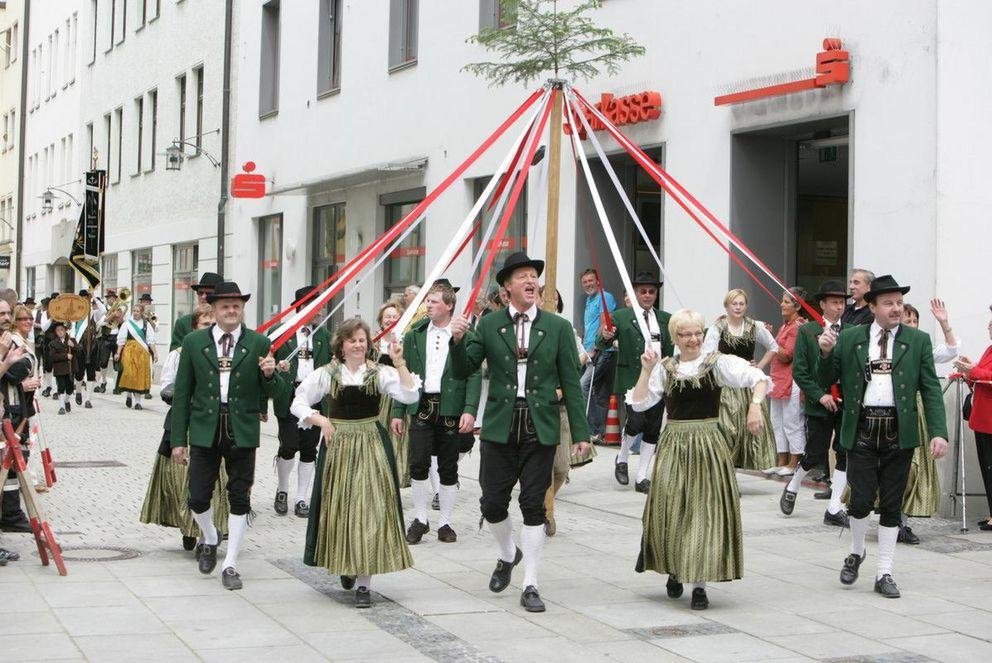 As an enrolled international student, you have access to various language courses offered by the Language Centre for free, including German language classes.
Enrolment and required formalities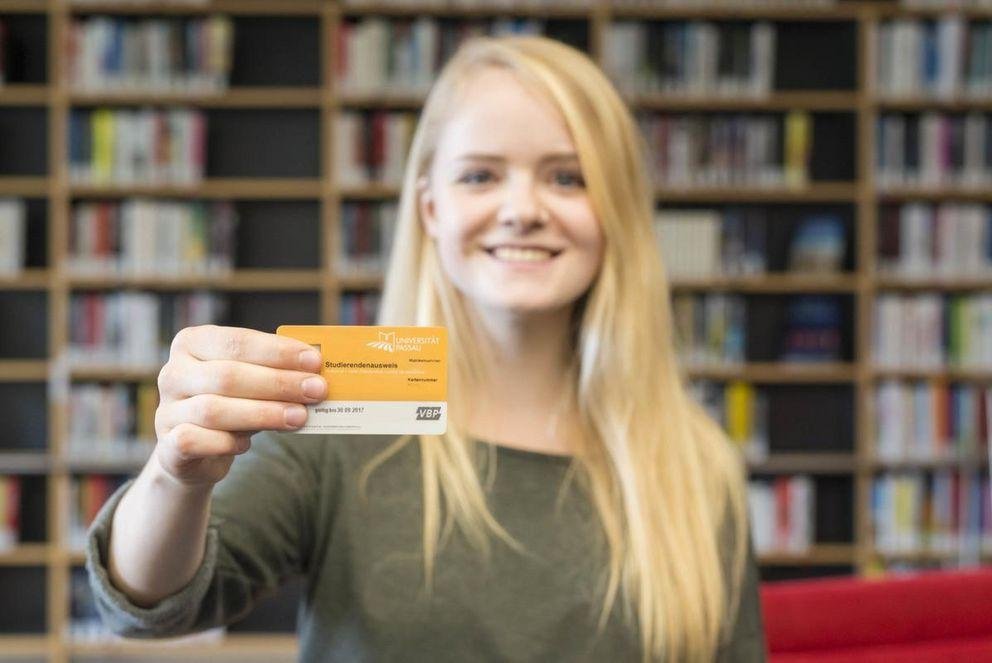 You'll have to go through a number of formalities to start your life here in Passau. Enrolment, residential registration, getting a proof of health insurance and receiving your student ID. Find out more:
Orientation weeks programme brochure