Playing the video will send your IP address to an external server.
10 reasons for studying at the University of Passau
For years, various international rankings have confirmed Passau's outstanding reputation in research and teaching.
Some of our programmes have received ranking scores that really stand out. These are: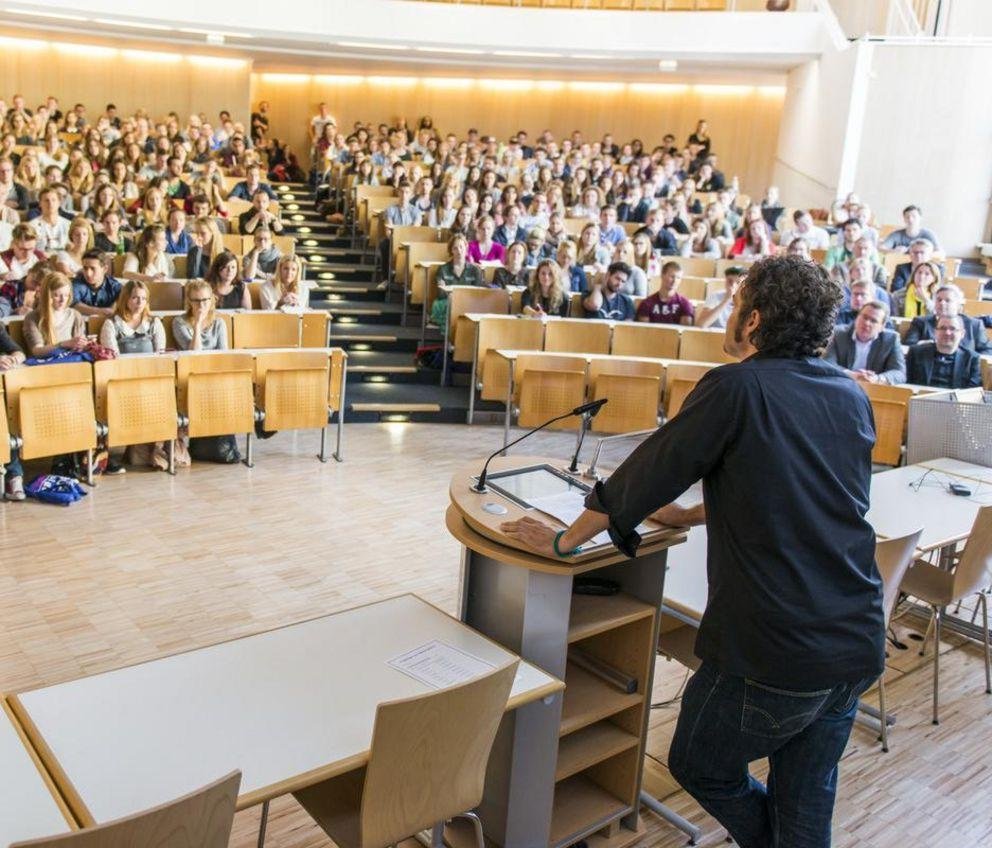 As part of the Study Quality Monitor survey, students across the board are regularly asked about their student experience.
Our students have been significantly more satisfied than students at other universities in almost all categories for years.
At the University of Passau, we offer several unique degree programmes. For example, the International Cultural and Business Studies programme combines languages, cultural and business studies in an innovative way. This programme won an award of the Stifterverband für die Deutsche Wissenschaft association (donors' association for the promotion of education and science in Germany). Additional examples are the programmes in European Studies, Governance and Public Policy and Internet Computing.
What all programmes offered at Passau have in common is that they are designed to be interdisciplinary. One example: Internet Computing is a programme administered by the Faculty of Computer Science and Mathematics, but despite this, it includes modules on internet law and business administration.
Regardless of which degree programme you are enrolled in, you can always study languages and/or complete part of your studies at a university abroad.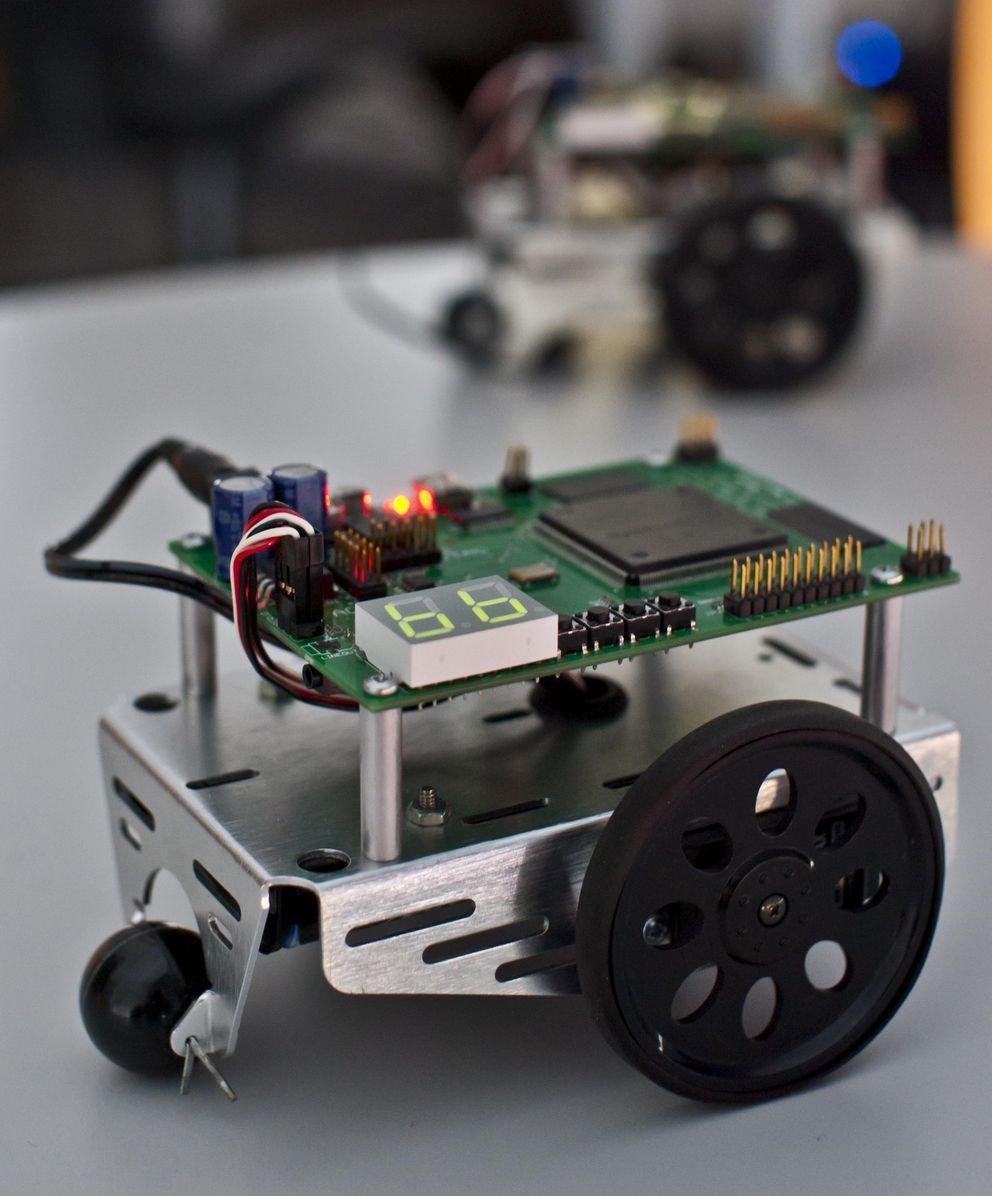 The University's Language Centre offers an extensive range of languages. So of you are interested in learning Chinese, Czech, English, French, Indonesian, Italian, Spanish, Polish, Portuguese, Russian, Thai, Turkish or indeed German as a foreign language – there is a language course for you here.
For many languages, the Language Centre offers additional advanced subject-specific language programmes. In these classes, you can learn specific terminology that corresponds to your programme. At present, the University of Passau offers subject-specific language programmes (shortened 'FFA') in the following areas:
Are you keen to see the world? Studying at Passau could help you fulfil this wish. You can study abroad regardless of which degree programme you are enrolled in. In fact, some even have a compulsory stay abroad integrated into their syllabus.
We make it as easy as we can for you to include an international exchange in your studies. Typically, around a third of our students complete a portion of their programme abroad. No other university in Bavaria sends a higher proportion of students abroad!
At the Centre for Career and Competencies, experienced professional coaches offer an attractive range of free transferable skills seminars. Improve your presentation techniques, public speaking, intercultural competence, project management or leadership skills. You'll be able to gain useful certificates, which will help you stand out from the crowd when filling in a job application.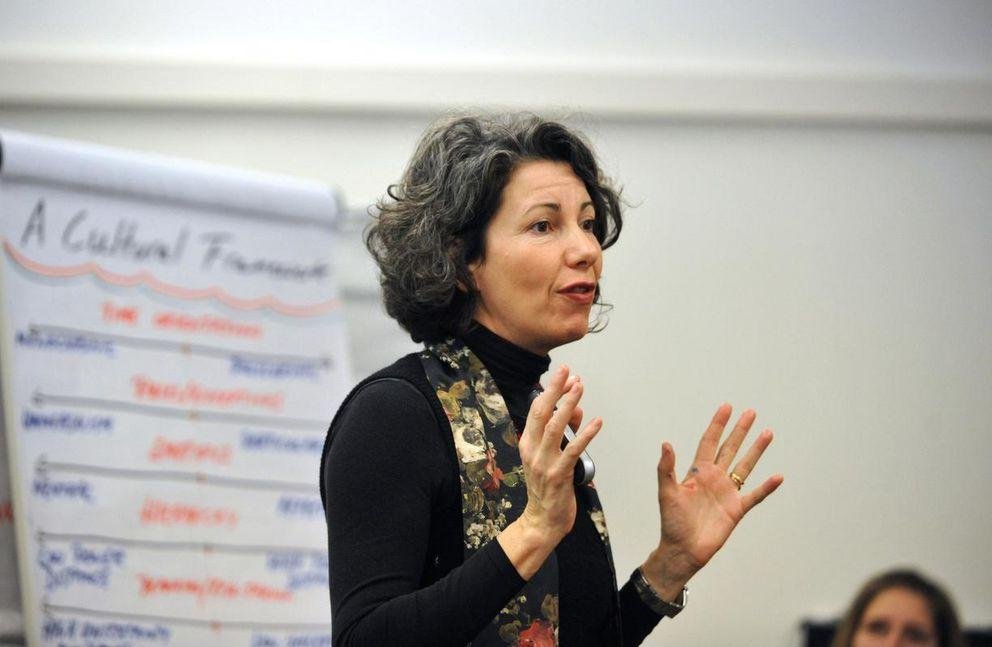 Whether you are planning for an academic career after university or work in the private sector, the public sector or in international organisations, your education at Passau will prepare you well for your career entry!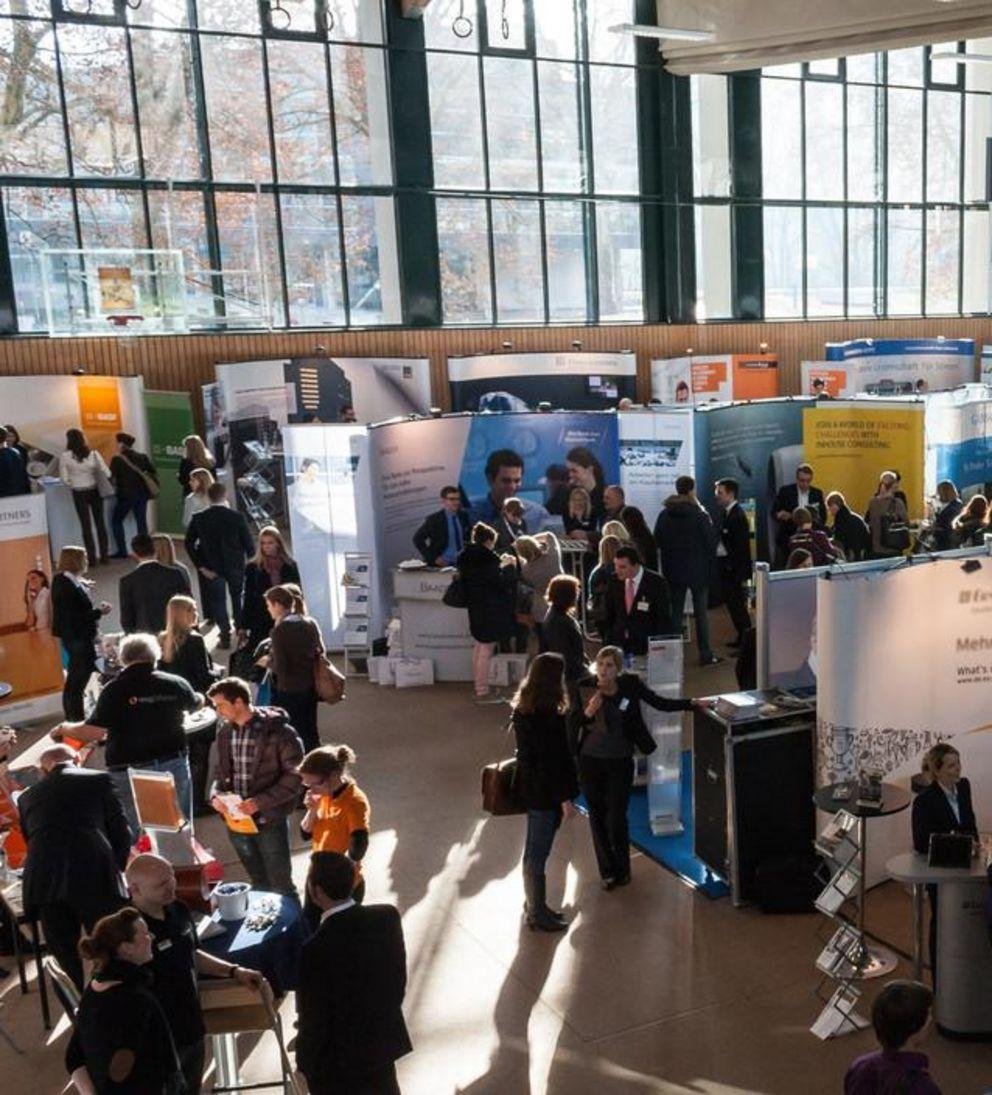 Practice-oriented programme content: many programmes have integrated internships in the curriculum
Support for domestic and international internships/placements by the Centre for Careers and Competencies (ZKK)
'Career Tuesday': every Tuesday, well-known companies present their entry opportunities; workshops, lectures on various occupations and recruiting dinners round off the programme. Overview of ZKK courses and events
The Campus meets Company careers fair: meet representatives from numerous internationally active companies from the region and Germany who are looking for interns and employees
Full range of support for career entry: a jobs platform for students and alumni, job application checking service and assessment centre training seminars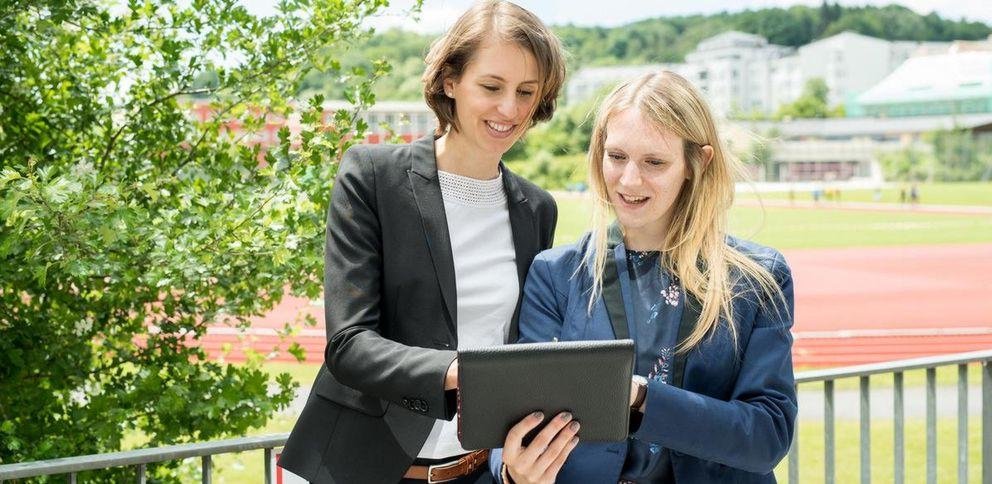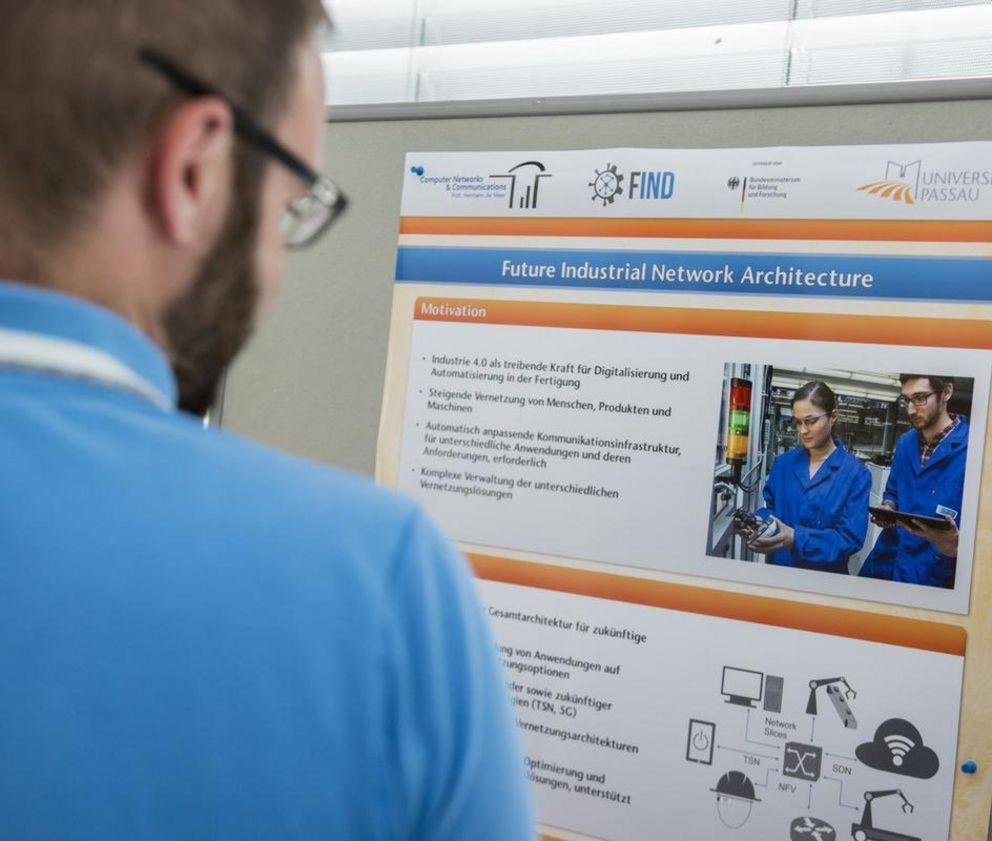 Prepare for research & academia
While you are studying you can gain research experience, e.g. within the framework of the research laboratory PAULA or as a student assistant working at a Chair
The University of Passau offers numerous master's programmes to build on your undergraduate degree and, of course, the opportunity for doctoral study
For those of you embarking on a career in academia: The Graduate Centre offers a vast range of services and seminars for early career researchers
Your fellow students come from over 100 countries and from all over Germany. No matter where you're from, you'll quickly make new friends. The University is a meeting place for young people with various talents, interests and ideas.
What do you love?
Whether you enjoy sports, cultural activities, or hobbies and interests: there is bound to be a student society for you. Why not use your time here to try something new?
What do you believe in?
Do you want to change the world? Many students get involved in political and social causes, so there are various campaigns, political societies, and elected bodies like the Student Representatives' Council where you can make your voice heard.
You'll feel right at home
Each faculty has a student committee, which helps students feel at home and which offers peer support. For example, the committees organise the Orientation Weeks to help you find your feet in Passau.
Join us, meet extraordinary people and make new friends for life!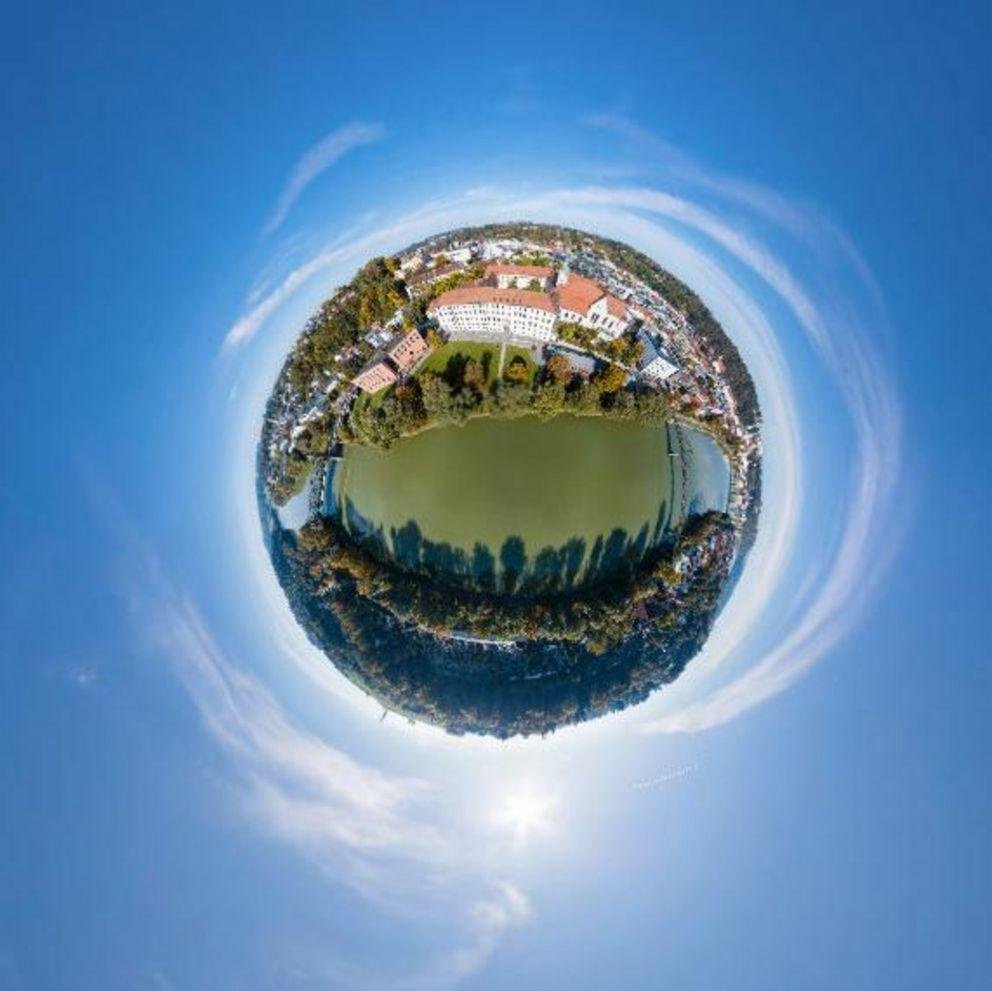 Passau is one of the loveliest cities in Germany. It is a diverse, culturally vibrant town at the very heart of Europe. Whether your interests are in theatre, music, dance, stand-up comedy, poetry slams – there's a varied programme of cultural events at and around the university.
And if you are drawn to the capital cities, you can be in Vienna, Munich or Prague in two or three hours.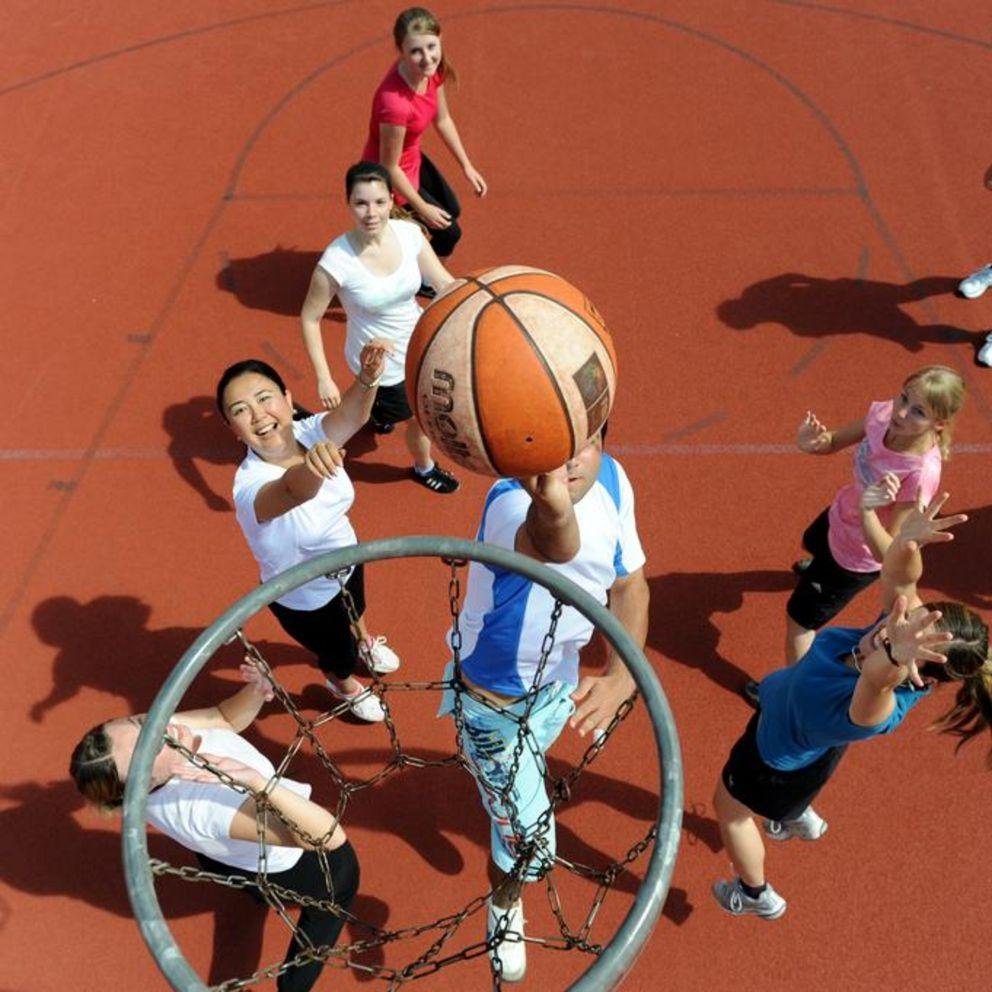 Ours is a beautiful campus, idyllically situated next to the river Inn, with tastefully designed buildings and lots of green spaces in between. It is ideal for learning outside, relaxing, sunbathing or barbecuing with friends on a warm summer evening... and we're just a few minutes' walk from the city centre of Passau. Perhaps unsurprisingly, our campus has won several awards, including one for the most beautiful university campus in Germany.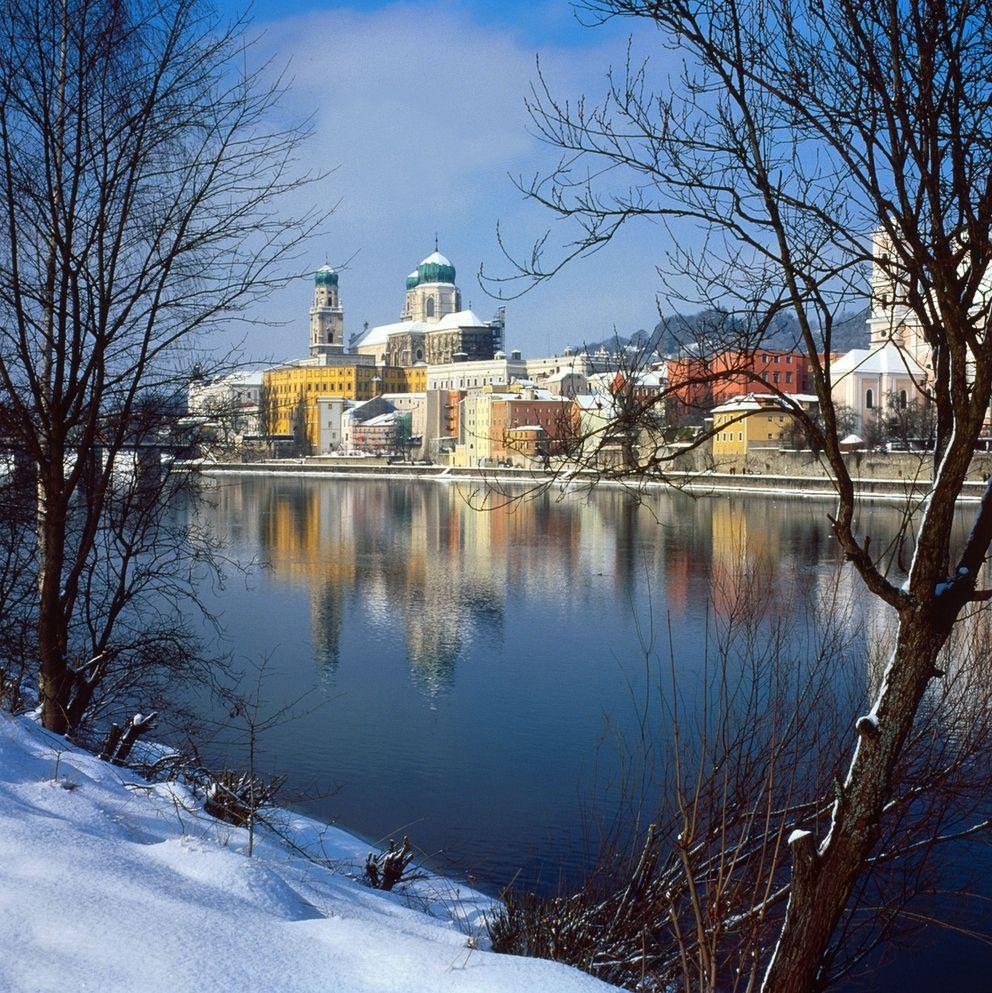 At our own sports facilities (complete with gym, climbing wall and boathouse), sporty people will get their money's worth. The surrounding area also has a lot to offer: the nature reserve at the river Ilz is just a short bus ride away and the Bavarian Forest National Park is near enough for day trips. Try swimming in natural lakes, hiking, or even skiing! There are lots of outdoor activities to choose from all year round.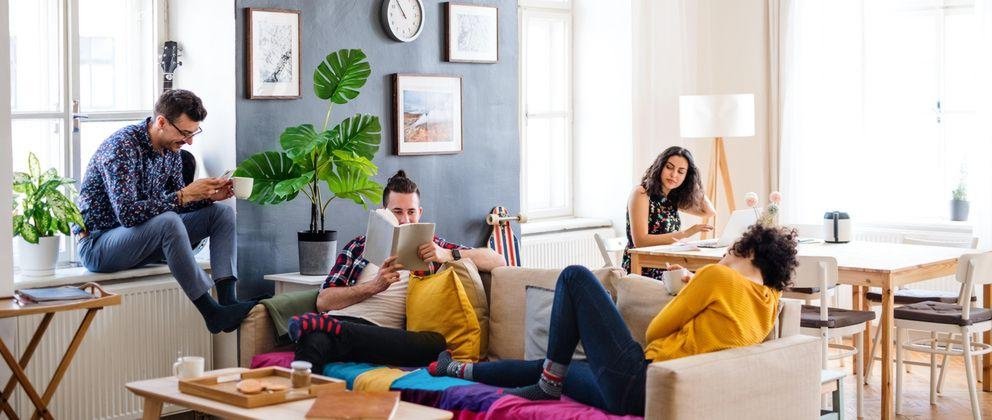 Life in Passau is more affordable than in the big cities: the monthly cost of living is about €100 below the German average. One major cost-saving factor is the comparatively relaxed local housing market.
Only three universities in Bavaria maximise the number of scholarships offered to students - and the University of Passau is one of these!
Currently, between 55 and 60 Deutschlandstipendium scholarships are awarded at the University of Passau every year.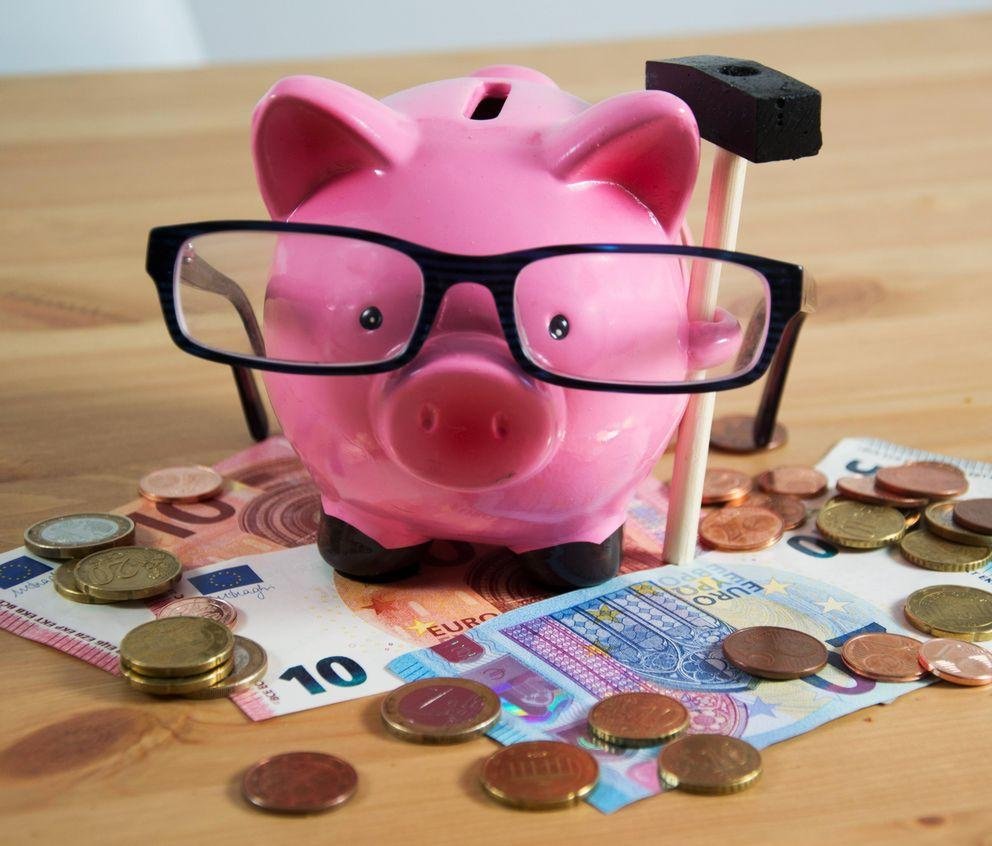 Hello Germany, Land of Ideas!
Playing the video will send your IP address to an external server.