for International Academics

Welcome to the University of Passau!
We are pleased that you decided upon a research stay at the University of Passau, one of the top ten percent of young universities worldwide according to the THE World Ranking, and welcome you at our University and in the city of Passau!
Whether you are a visiting scholar, a lecturer or researcher on a regular employment contract with the University or an international graduate looking to start your doctoral studies in Passau – the Welcome Centre is here to help you with all non-academic issues.
We wish you a good stay and hope that you feel comfortable in Passau!
REGISTRATION
If you are planning a research visit or your doctoral studies at the University of Passau, please register on our MoveOn system first and fill in the registration form there.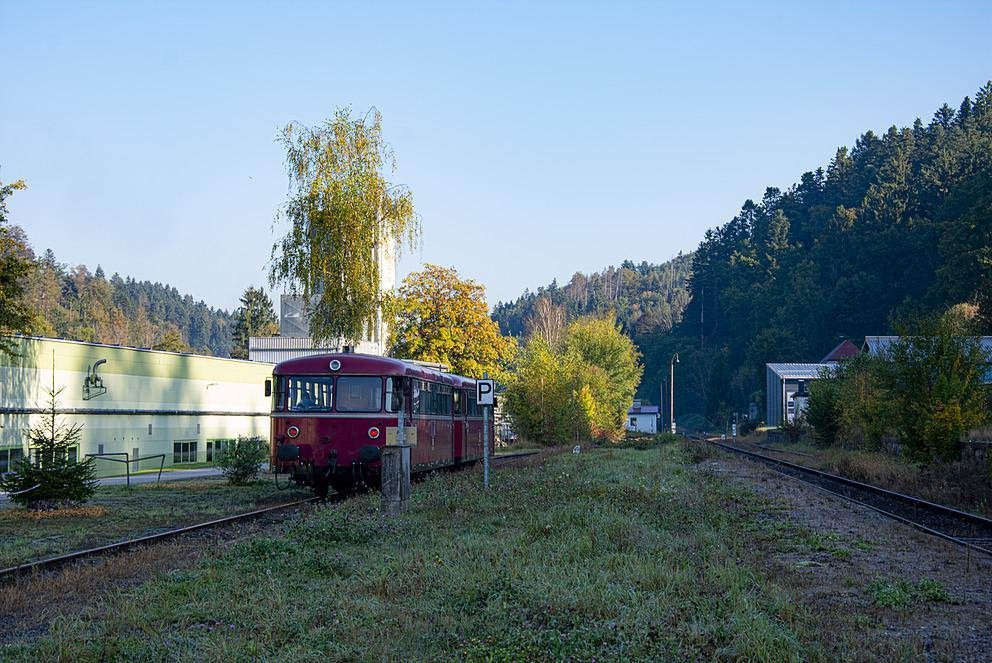 We would like to invite you to join us on a day trip with the Ilztalbahn (Ilz valley railway) to Waldkirchen on Saturday, June 17. We will meet at 8.15 a.m. in front of Passau railway station ( Passau Hauptbahnhof, abbreviated Hbf).
If you like hiking and trying out new trails, a ride on the Ilztalbahn might be a nice change of pace for you. We will take the old-timey railway, which only operates during the summer, and enjoy the beautiful scenery of the Ilz valley at its best. After our arrival in Waldkirchen, we will go for a hike through a wonderful, family-friendly trail, have lunch and spend the rest of the afternoon in Waldkirchen.
Please notice that your children/partners/significant others are very welcome to join in and that we will cover the railway tickets costs for you and your families.
Further information on the programme will be sent near to the trip date.
Please, send us an e-mail at researchmobility@uni-passau.de by 12 noon on 14 June, if you would like to join.
We look forward to spending the day with you!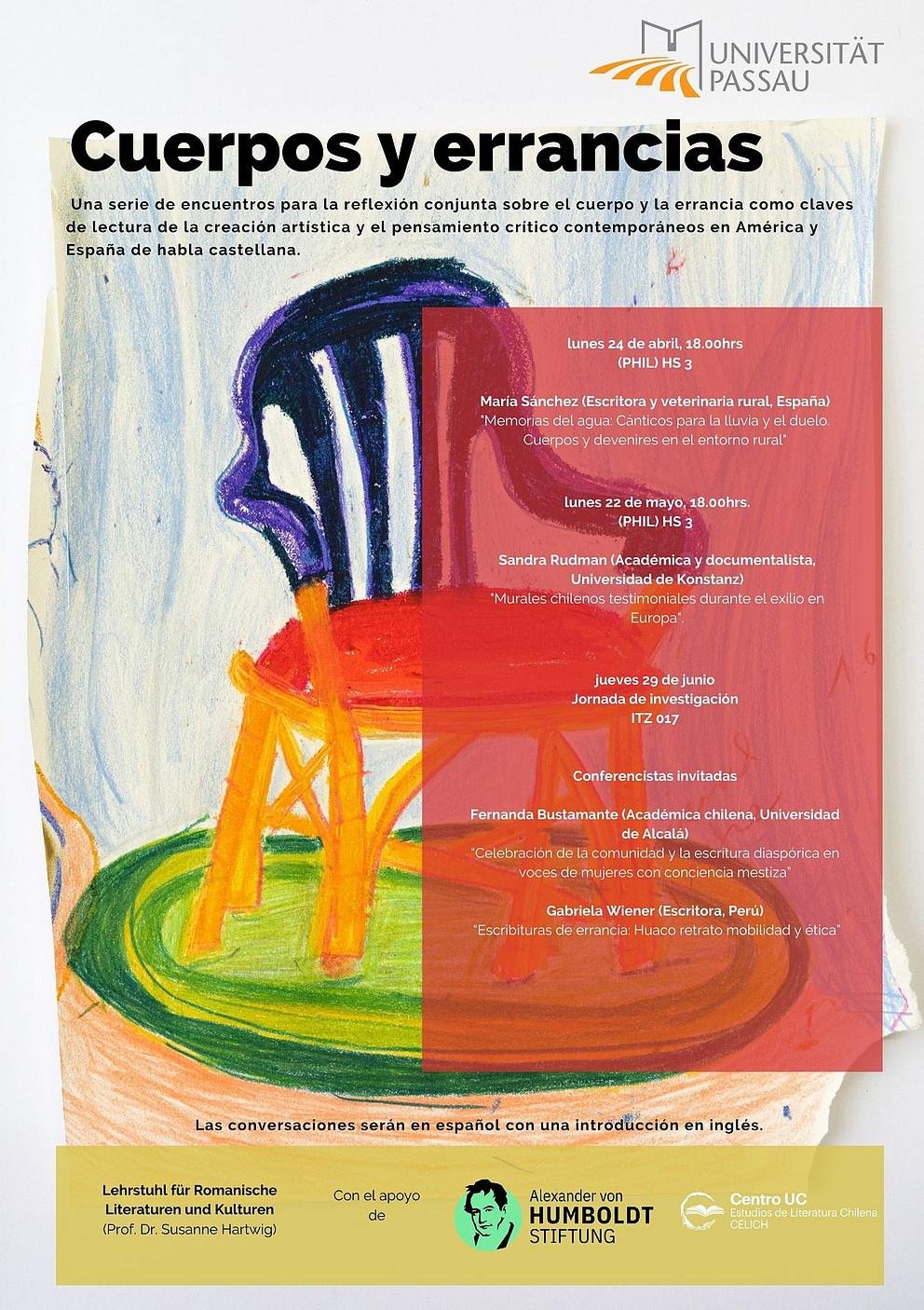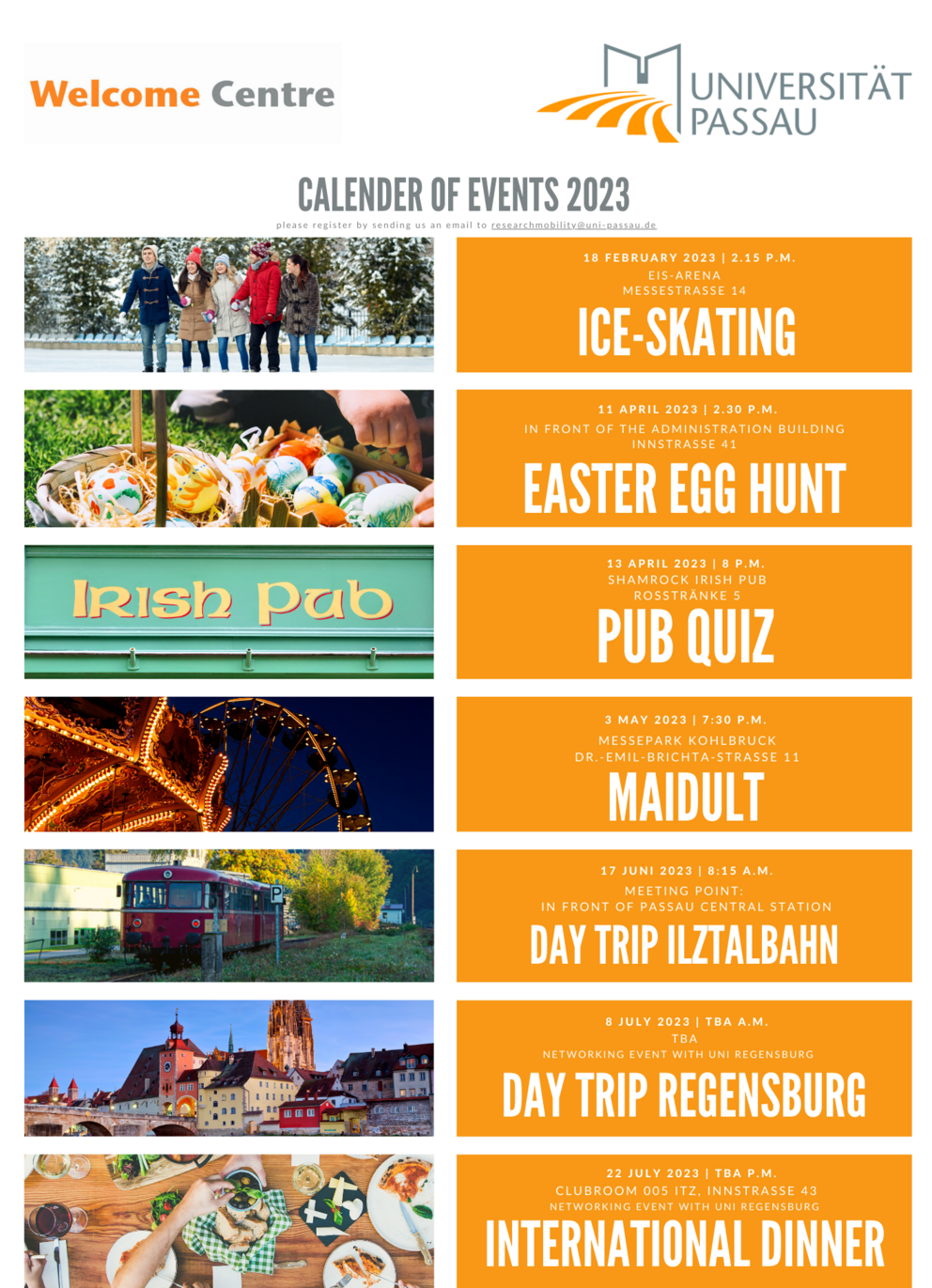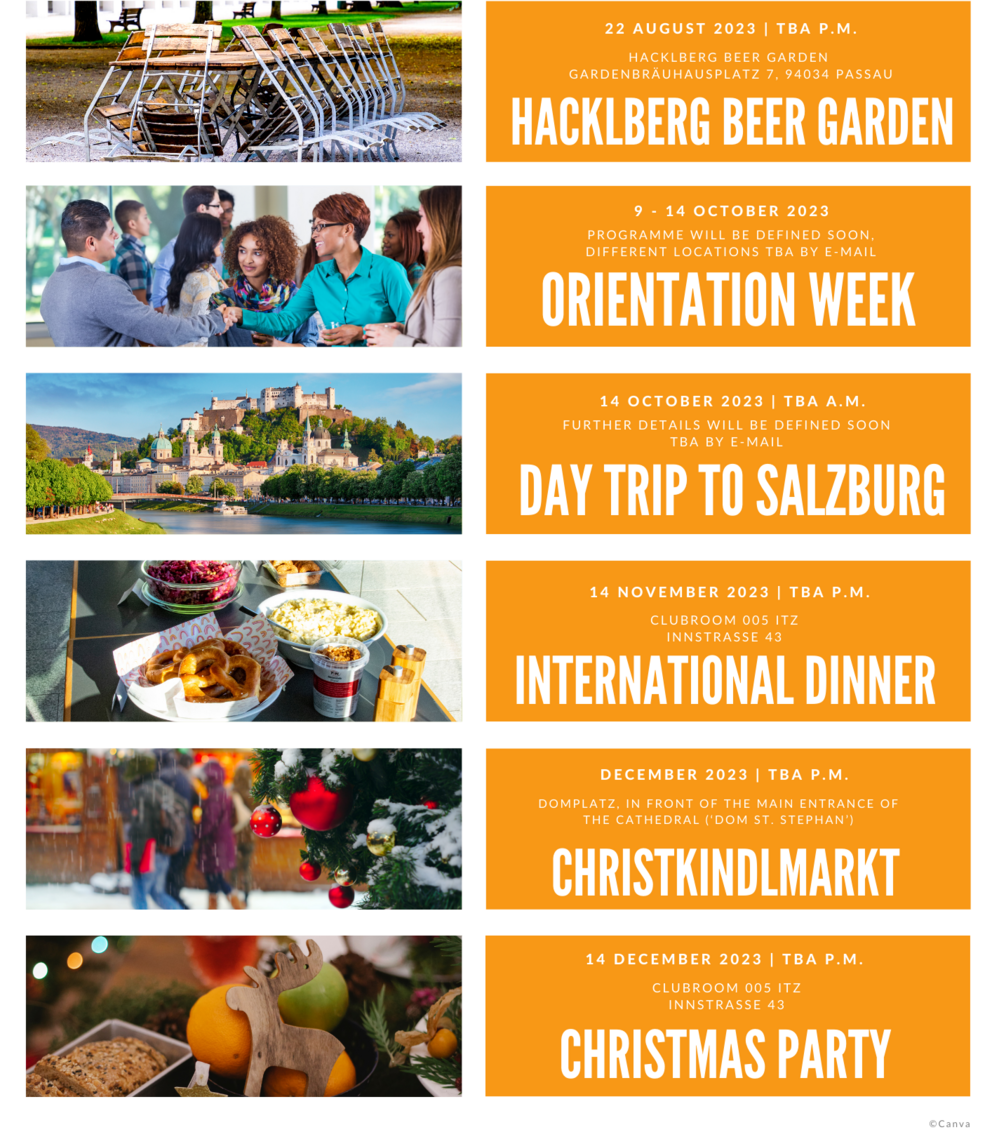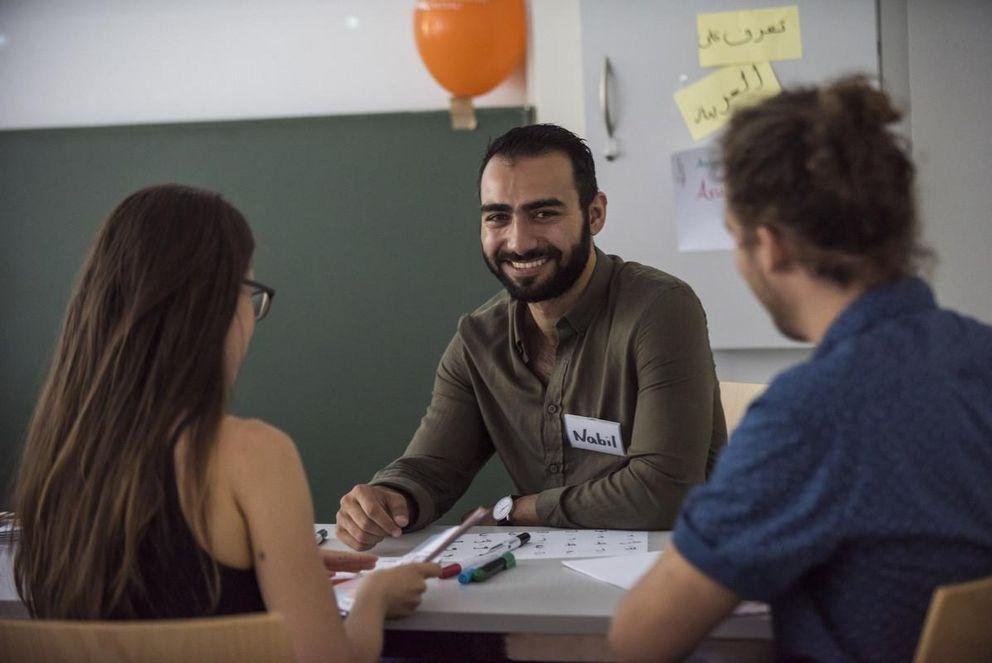 Before & after your arrival
During your stay
Before & after your departure
Information for doctoral students
Living in Passau with your family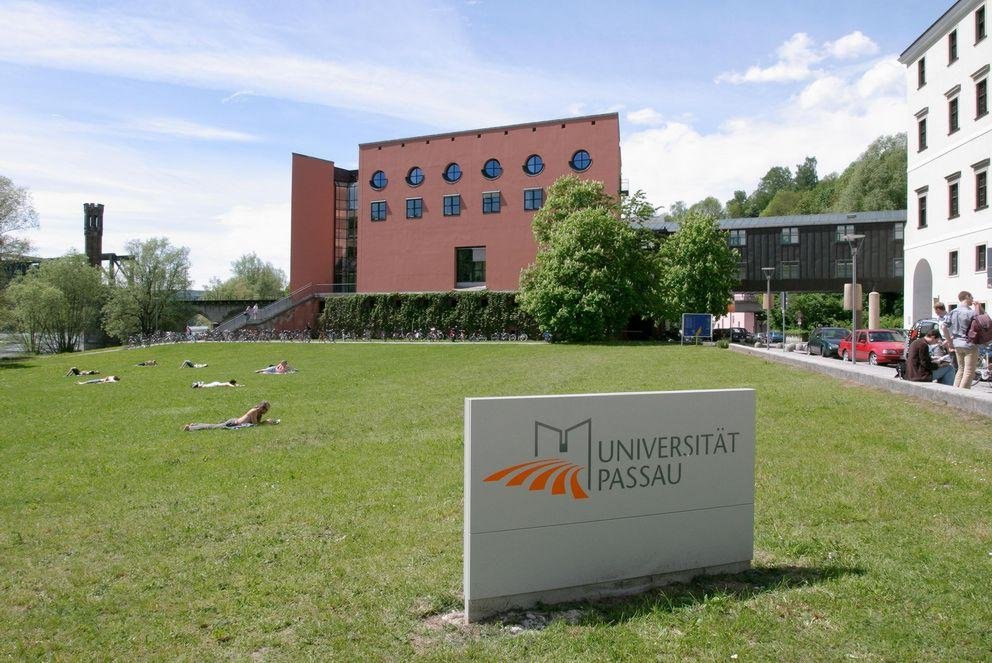 Our services & professional advice
Information & advice on how to supervise & support international academics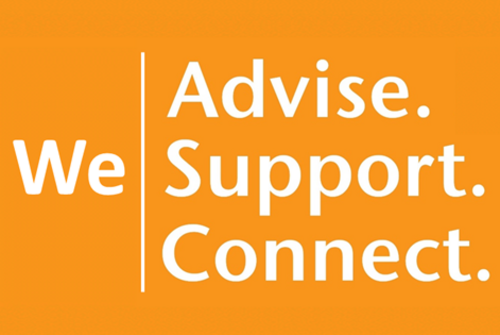 Service portfolio
Target audience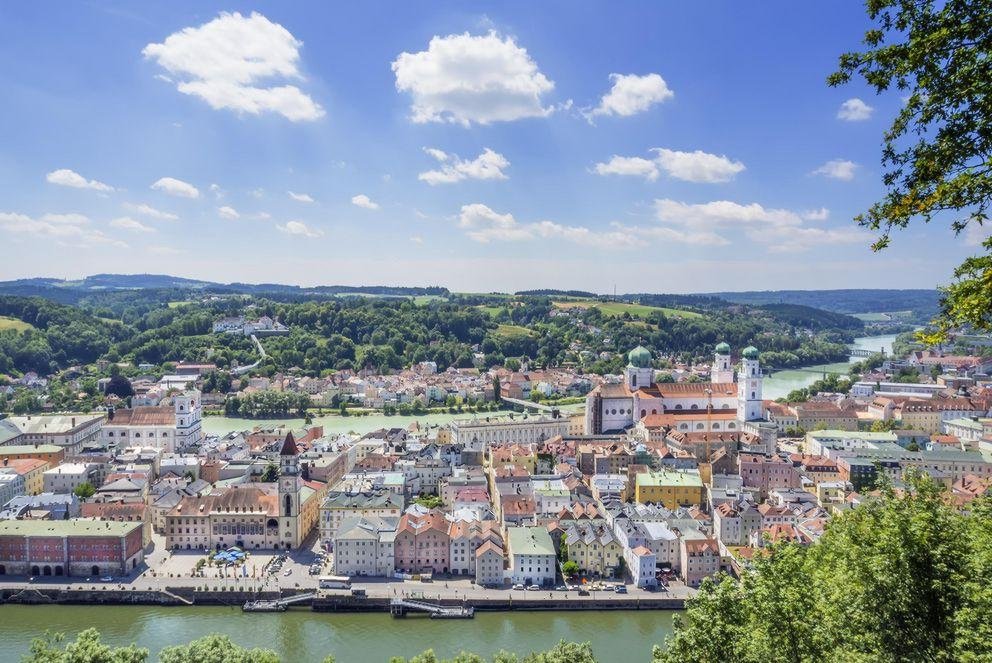 The University
Life in Passau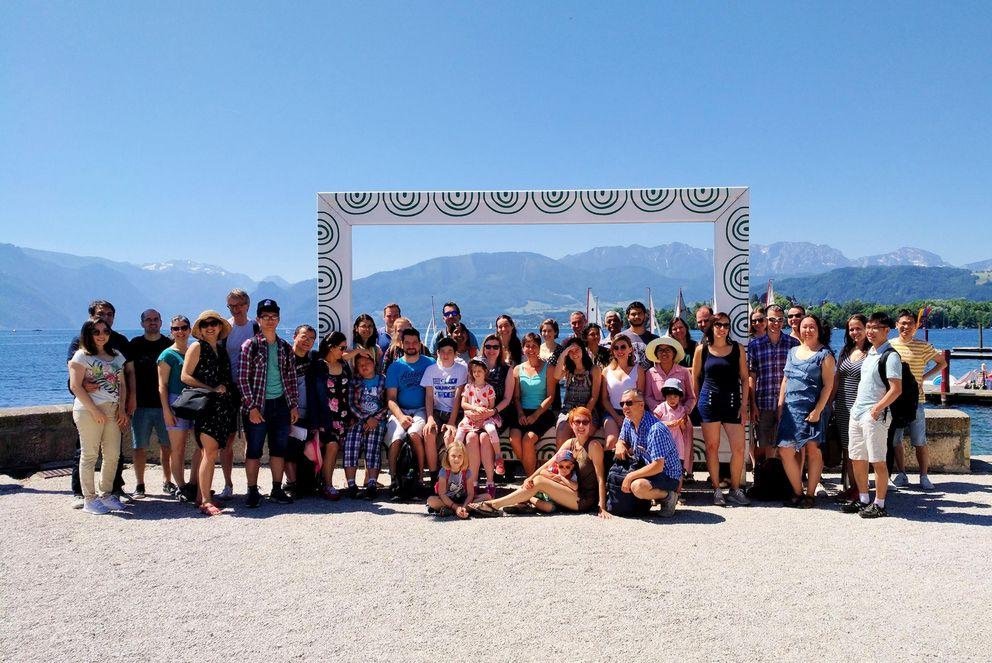 Updates & News
Networking events
Orientation Week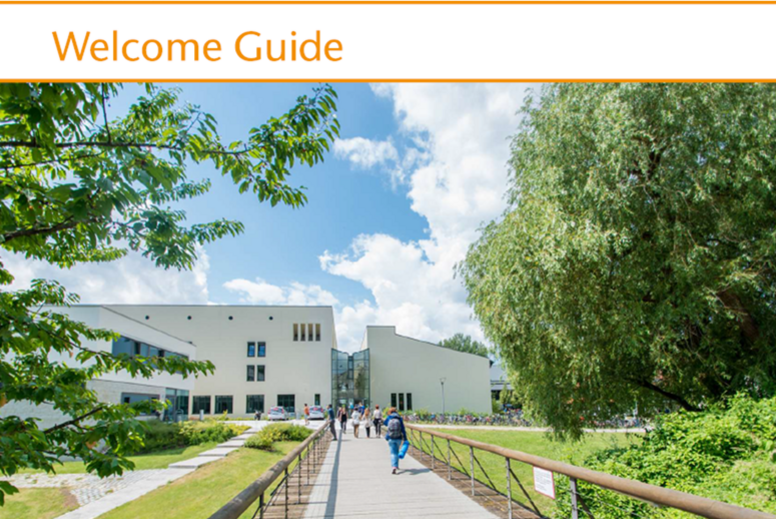 Welcome Guide
Checklists
Newsletter
Notices
If you are a doctoral or postdoctoral student at our University and have questionsrelated to academic matters, please contact the Graduate Centre.
The Welcome Centre does not cater to undergraduates or master's students. If you are an international bachelor's or master's student, visit the coming to Passau webpage or contact the International Office.